Tomorrow! Tomorrow! ToyConUK 2015 is tomorrow! Are you all ready? The Toy Chronicle are almost set. Almost. Another busy day ahead. First up, we have our 25th Exhibitor Interview. With Blue-Frog World! Enjoy.
[frame align="center"]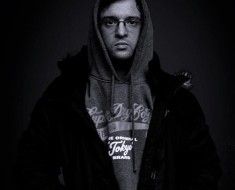 [/frame]
Tell us a little bit about yourself & your background?
Blue-Frog World: Hi there my name is Gary a.k.a Blue-Frog World, a.k.a Buhna. I'm a UK artist who's only been in the scene for a short while. My background is in graphic design and 3d animation which takes up most of my time still.
How did you get in to the Designer Toy scene?
Blue-Frog World: I got into the scene originally as a collector and then through my 3D animation degree, character design was a big part of that and it lead me to the kind of style i like.
What is your 'go-to' tool when customising/creating?
Blue-Frog World: Definitely my vast collection of spray paint, I love MTN94 and the finish that it gives.
What is your favourite platform to customise?
Blue-Frog World: If you'd have asked me last year I would have definitely said the Mini Lunatic Tea, but now I'd have to say the Bohna Skully, which not all of you will know now, but will definitely know by the end of Toy Con 2015, its a new platform that has been customised by some of the best artists on the planet.
[frame align="center"]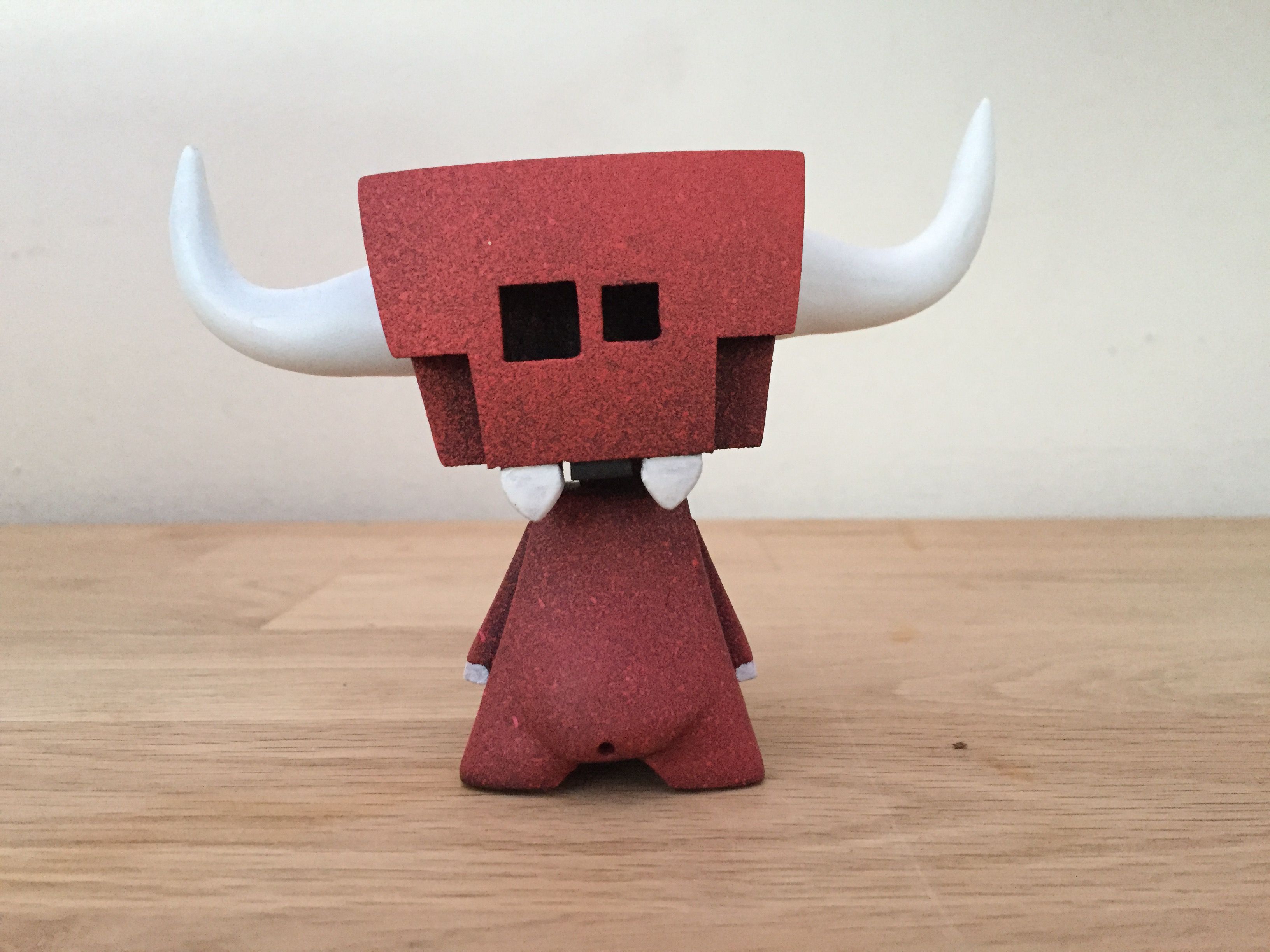 [/frame]
If you could collab with any artist(s), who would it be?
Blue-Frog World: Well this year for Toy Con UK I've been lucky enough to fulfill a dream of mine by having artists like Matt Jones and Rsin Art and all the guys who've customised the Bohna Skully platform for Toy Con, but there are many more artists that i know wold kill the platform, someone like JPK's style would suit it so well. I'd also love to see Stu Witter and Robotic Industries take it on!!
What's been the biggest influence on you in the year since ToyCon UK 2014
Blue-Frog World: I'm not sure there's one specific thing that's influenced me, but more the amazing work and platforms I've seen from all the artists in the UK and around the globe. The hard work and enthusiasm from everyone pushes us all forward.
Have you got anything brand new coming to the event this year?
Blue-Frog World: Have i ever!! The Bohna Skully Platform, I will have 10 exclusive blanks as well as over 15 customs from many great artists, many of whom are exhibiting in the UK for the first time ever, so some really great stuff on the Buhna & Beard stand this year!!
What are you most looking forward to seeing?
Blue-Frog World: Probably the Fans of Tea series, it's one of my fav platforms and Matt is top guy!!
[frame align="center"]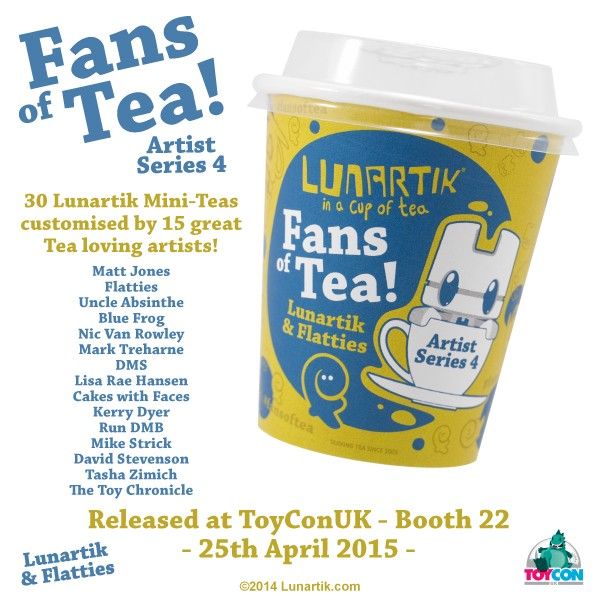 [/frame]
If you could have anyone appear at ToyCon UK who would it be?
Blue-Frog World: Hmmmmm, that's a tough one as so many of my favourite artists are already there. I think someone like One Eyed Girl would be a great addition to the show, maybe not a 'high street' name but her style is so good and I really think the UK scene would lap it up!!
[frame align="center"]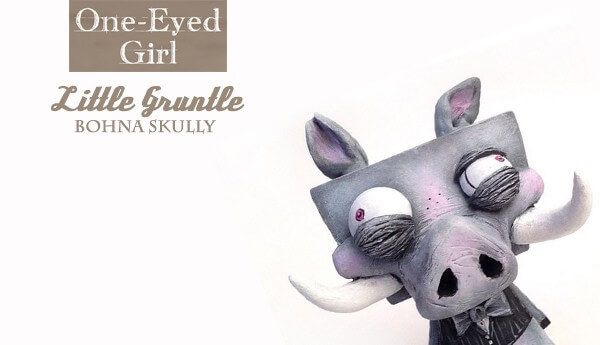 [/frame]
If your house was on fire and you could save one toy in it, what would it be?
Blue-Frog World: Having really slimmed down my collection recently there isn't many things left, so I'd probably have to say my Kevin Lyons Mighty Uprock Animals they were the first vinyl toys I ever bought and have a special place in my heart.
Blue-Frog World can be found on Facebook, Twitter & Instagram, yeah!