Hello readers! A few days ago we brought you news about Taylored Curiosities' new Kickstarter project, the Tales of Netherknowle. We have updates to share with you!
There are now several Early Bird Adventure Packs for those that pledge £50 or more. There will be ten sets of each of the four new early bird options, and you can get all these goodies: a custom shaped sticker, a square badge, a 2cm tall resin critter (will be one of the four cute creatures, either Twigsickle , Spriggledop, Bumbles, or Pockeldip), a resin "carrier" creature, a membership card, a map, a laser cut wooden compass, and a blank, pre stamped postcard that you can write your stories on and send back to Penny (UK post only).
Whether you decide to put these pieces on display or have fun, know that they are meant for adventuring! In Penny's words:
You can use these as collectible pieces of art to display or you can play with them and have imaginary adventures.  You can fold the map to make it look like an Indiana Jones document and pop a safari hat on, head in to the garden or the local woods and explore.  See what you can find.  Send me the postcard with your drawings and stories and adventures on.  Stick a leaf or twig on.  Tell me about a snail or frog or wicked witch that you find.  It's all about having fun!
To get you hooked on the idea of adventures, we have some views of the treats you can get below!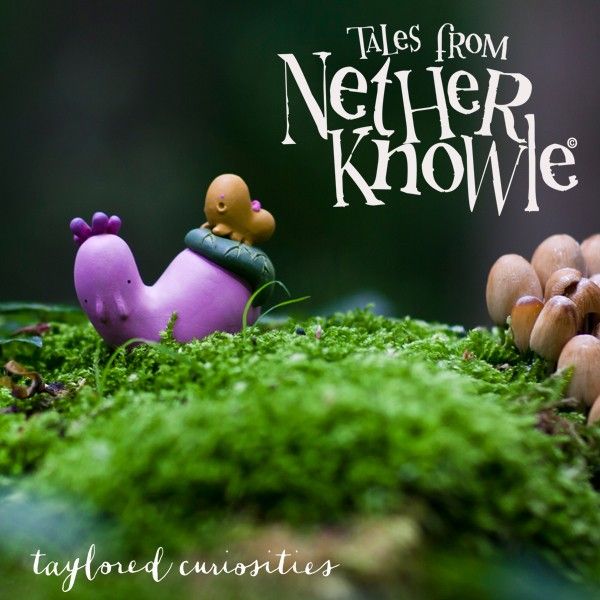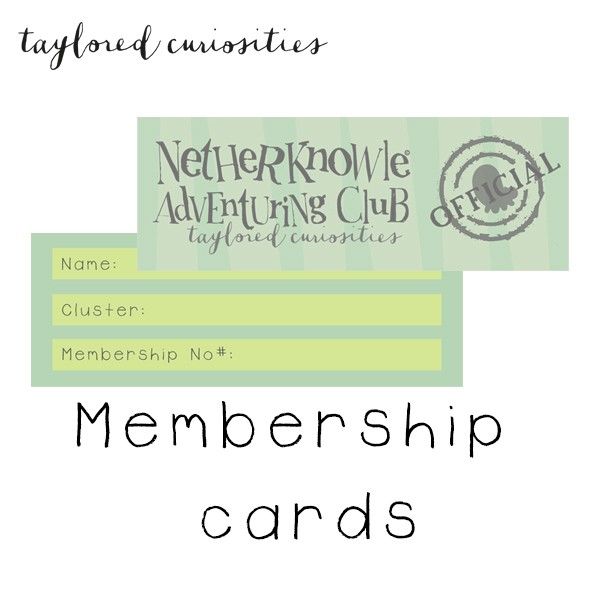 These will be filled out by hand and numbered according to when the order was purchased.
Stickers and badges will come in varying sizes depending on the chosen set and will be printed from hand drawings by UK printing companies.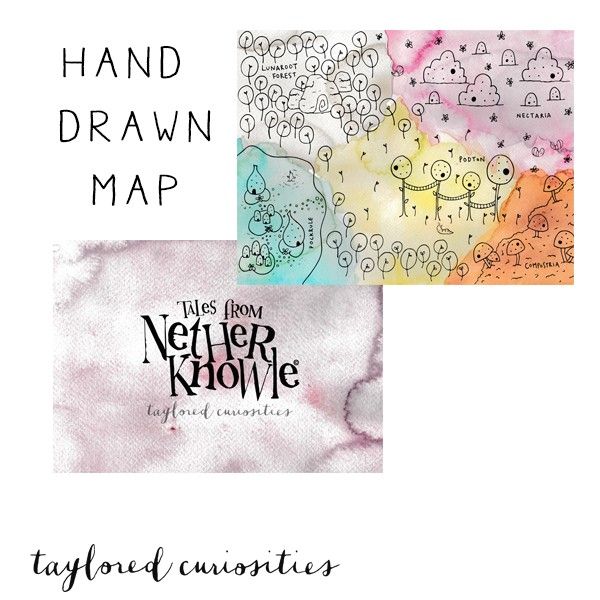 This map will be printed based on a hand drawn illustration with water color work.  Dan Perry of Fingerprint and fugi.me will be handling these printings!
Now hurry on over to the Kickstarter and support Penny and her adventuresome creatures!
Images and information provided by Taylored Curiosities. Find more information at:
http://tayloredcuriosities.com/
https://instagram.com/tayloredcurios/
http://www.tayloredcuriosities.bigcartel.com/