Our dear friends over at Foom Toys are doing a cool competition to win one of their 5″ resin toy DIY platform Ommy. Foom Toys are offering one 5" Ommy to the winner of the competition.  Essentially people are being asked to draw/ or digitally create a design on Ommy, post it to Instagram tagging it #ommy and the best one will win a 5" Ommy for free which we will ship to them anywhere in the world.
This will be a very interesting competition to see all the various designs and people having fun with the platform. We sure will be keeping and eye out on the results.
Do you want to win this 5″ DIY Ommy? Of course you do!
To be in the running, you'll need an Instagram account and creativity.
1. Print out the Ommy template at the bottom of this page (or download if designing digitally).
2. Design Ommy how you want on that template.
3. Share a photo of your design on Instagram with the hashtag #Ommy
4. On the 1st of September, they will compile the entries and pick a winner.
Good luck!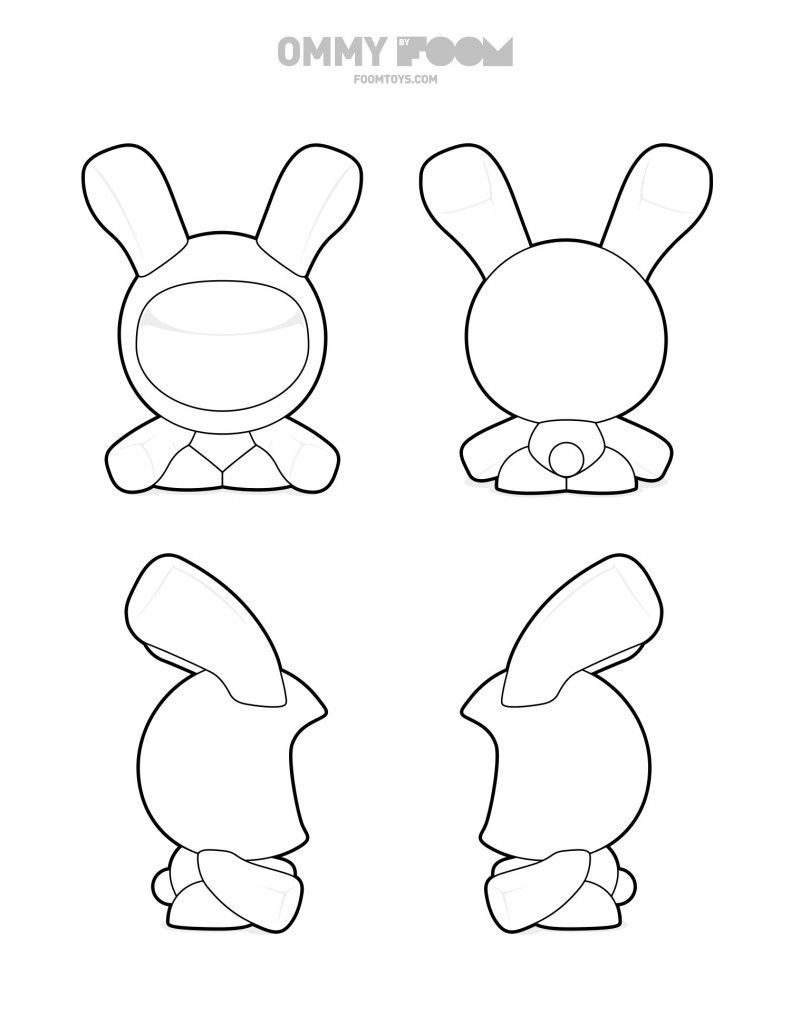 It should be a heap of fun!
Further details can be found at http://foomtoys.com/win
You can also find Foom Toys via http://foomtoys.com/ , Twitter, Facebook and Instagram.