Hi my name is Andy…………… and I'm a toy addict I have tried my best to stay clean but the community keeps me coming back for more.
I am a so called chef by trade and a super villain by night. Spending most of my time on social media due to having no social life.
My addiction began when my brother gave me something called a Dunny. Now I blame him for my forever empty bank balance. First starting with vinyl now my collection is now rather random, now knowing more about resin toys and how they are made, my collection is wider thanks to DMS and my Sensei Richard Page (resin heads) and now ThreeA figures from toy pusher OneSixthBruce  for making my custom collection grow out of control.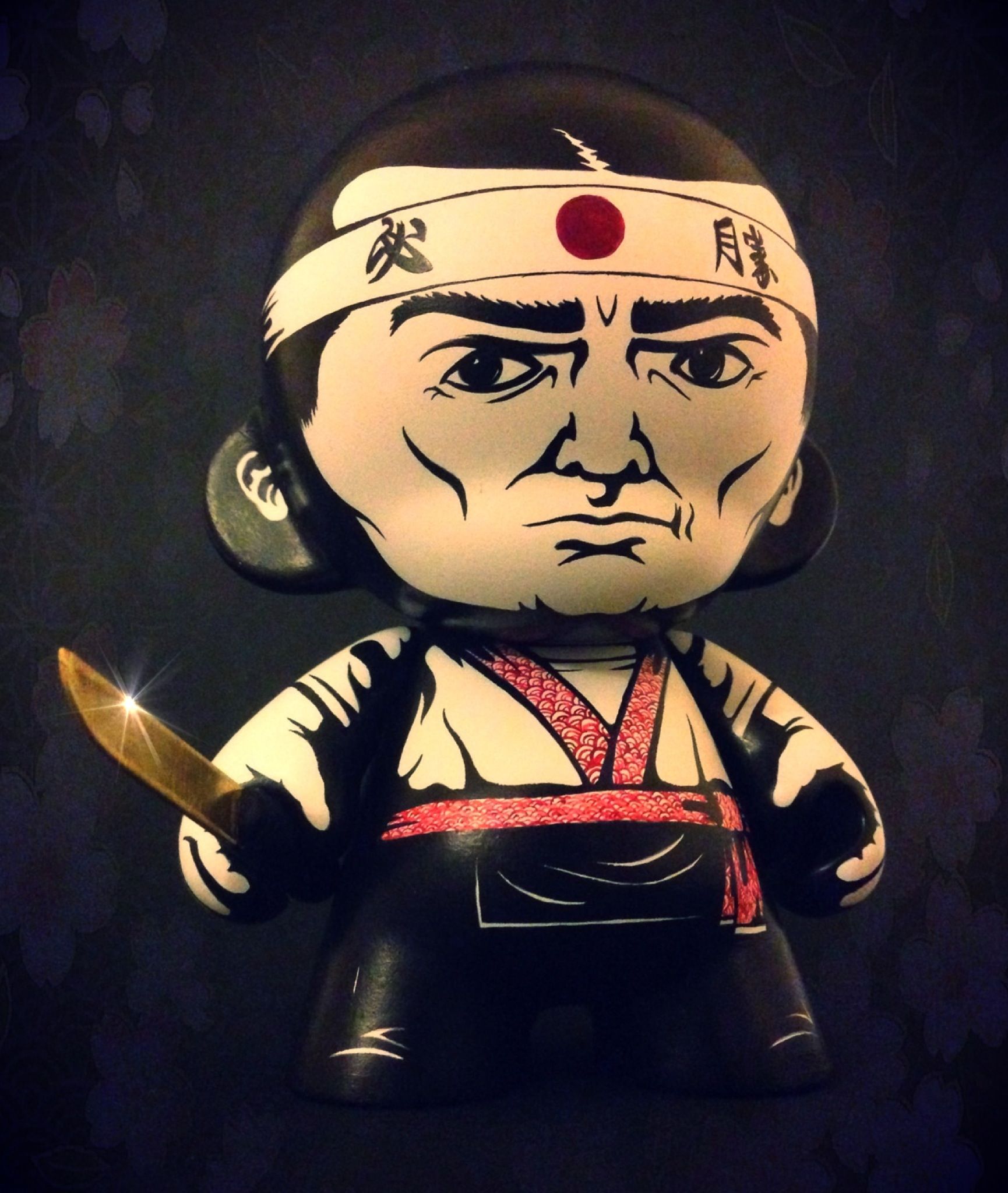 My collection doesn't just involve vinyl and resin, I love retro toys from the 80's especially Transformers.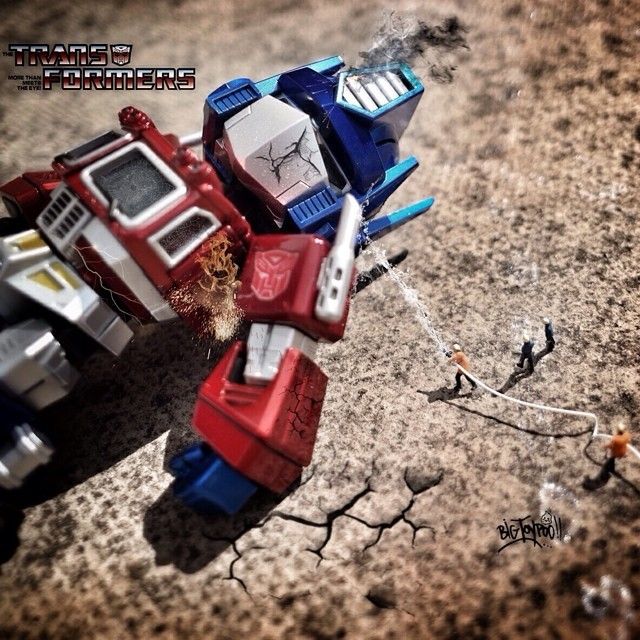 I love Instagram so much I spend most of the time double tapping my screen and seeing the world in other peoples eyes.
I have a passion for toy photography.  Check out my toy photography on Instagram .
I am the annoying Asian friend who takes photos of everything I eat
.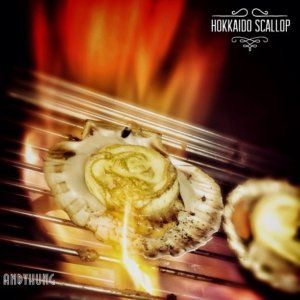 When you read my write ups, please forgive me for my grammar and punctuation mistakes and also most of it not making sense. I didn't do too well at school.
Andy
Instagram:- BigToyPoo and Sushikinguk
Facebook:– BigToyPoo Toy Empire
Twitter:- SushiKinguk
Pintrest:- SushiKingUK