Hey I'm Rich, resident gentle giant. I like all things skulls, monsters and mecha. Compared to the others who write at TTC, I'm relatively new to the game but the last few years have been a slippery slope into the murky depths of the toy world.
Usugrow x Secret Base – Rebel Ink Black (That's mine right in the middle!)
In 2012, I was set to go on a trip Japan and I knew this would be a haven for all sorts of toy related goodness, with my sights set on maybe picking up some kaiju and Transformers or giant robot pieces but I had no real idea what I was going to try look for. I soon came across Secret Base and I was instantly drawn to Usugrow x Secret Base's 'Rebel Ink – Black' and I felt I couldn't leave without it. This was my first designer toy.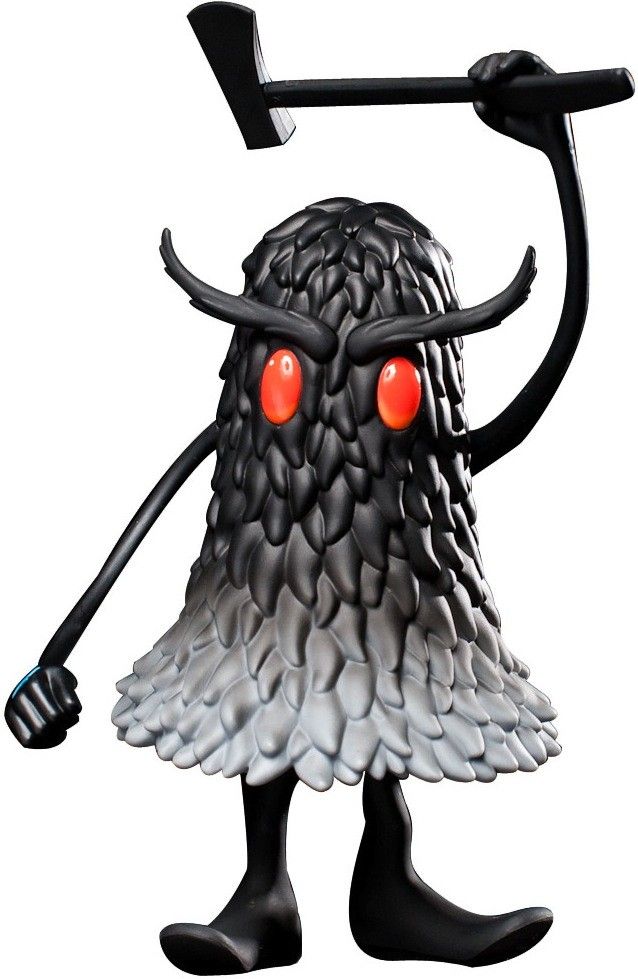 Jeff Soto x KidRobot Black – The Deek
When I got back, I picked up Jeff Soto's 'The Deek' from the Kidrobot store in London. Being a fan of Jeff's work, it suddenly clicked that here I could own a relatively affordable and limited art piece from someone I admire. It all started to make sense and the journey into toy heaven/hell began.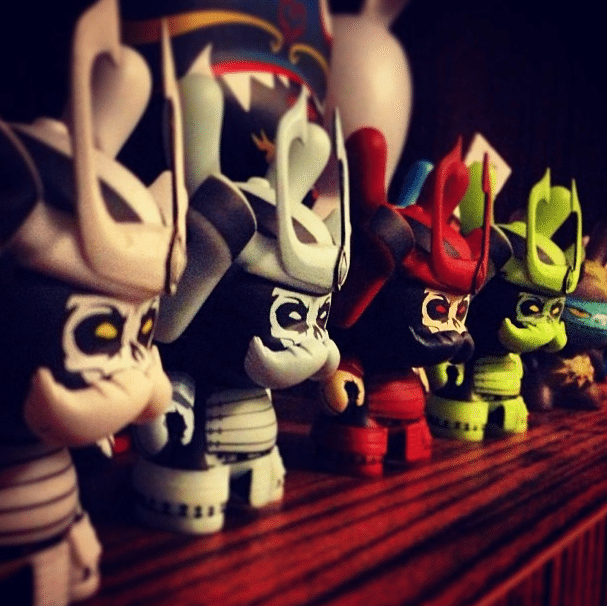 I then completed the 2012 Apocalypse dunny set (which is by far my favourite dunny series) and a set of Jon-Paul Kaiser's Ashigaru samurai dunnys and I was officially hooked. Another trip to Japan was planned and this time I was a bit better prepared. I actually kept half of my suitcase empty so I had space this time, y'know, just in case…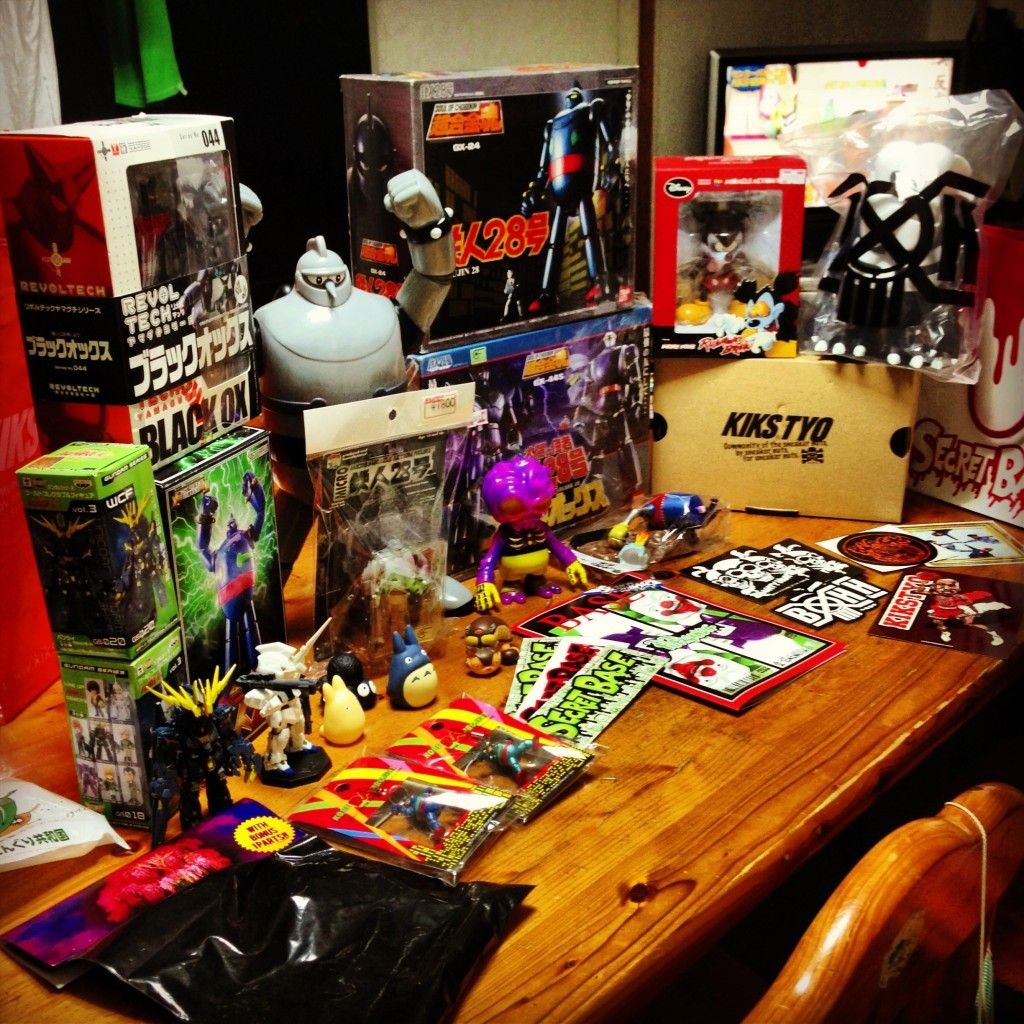 Toy hunting brought back memories of digging for vinyl records as a teenager and I loved finding out all the spots in each city I visited and you never know what you might find but always have hope you'll stumble across something great.
I really like Secret Base, Cure and Bounty Hunter and always discovering more and more awesome stuff which I'd love to own from the likes of Mighty Jaxx, Super7, T9G, MVH and Rampage Toys. I also have a small chogokin/Giant Robot collection and collect pretty much anything Tetsujin 28 related.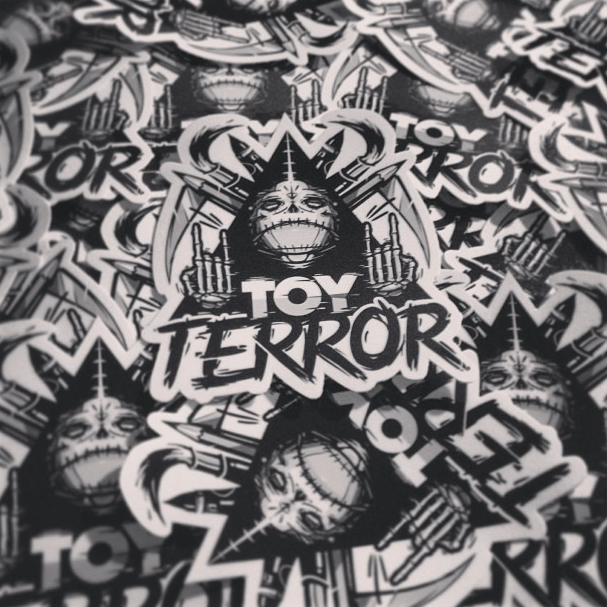 Amongst other things, I'm a Graphic Designer and Illustrator full-time and I've been doing custom painted pieces in my down-time under the project name Toy Terror. Thanks to everyone who has commissioned something from me so far!
You can find me regularly updating my Instagram with art and toy related imagery. There's also the Website, Trampt and the Twitter.