The Clutter Gallery have a art show going on right now, and it looks fabulous great eye candy for sure. With the theme being Colour its a win win for me. To top it off we have some home grown talent representing the UK. MAp- MAp ,Taylored Curiosities and Haus of Boz all get a call up.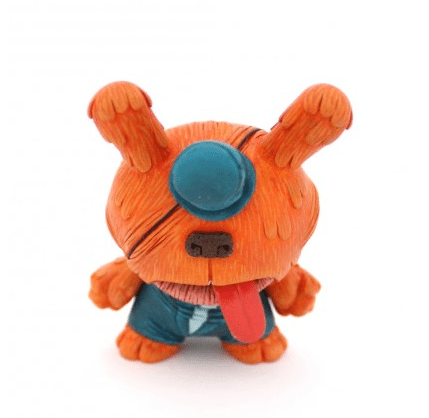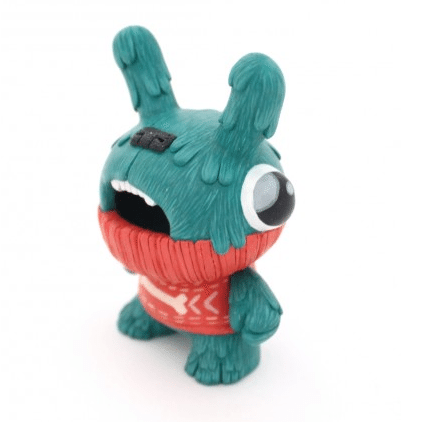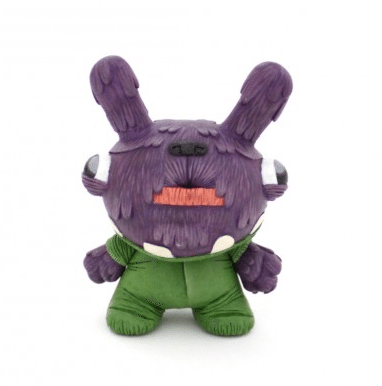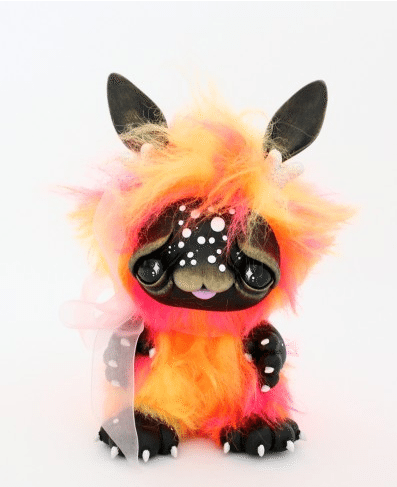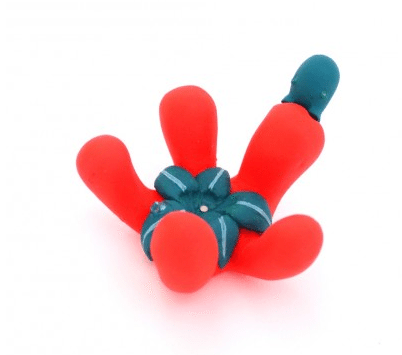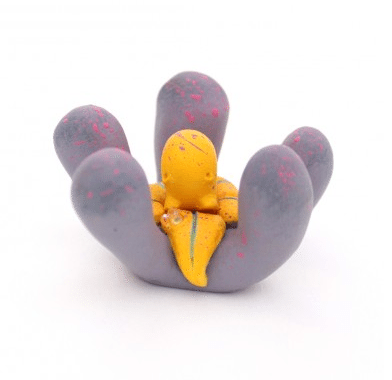 "Color Theory," a group exhibition, opens on Saturday, September 13th with a reception from 6-9PM, and all contributions will remain on display until November 2nd, 2014. The Clutter Gallery, 163 Main Street, Beacon, NY 12508
Our recently featured TTC Artist spotlight One-Eyed Girl also has work in the show.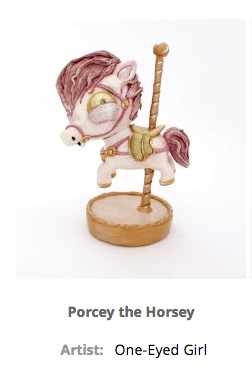 Here are a few more pieces whats on show at the moment over at the Clutter gallery.
You can grab them via https://shop.cluttermagazine.com/gallery/498 
For more info head over to http://www.cluttermagazine.com/
FB https://www.facebook.com/ClutterMagazine
T https://twitter.com/Cluttermagazine
(all images lifted from Clutter)