Daniel Yu's Bird Shaman (Cherokee Spirit edition) and Spirit of Yeoda made their debut this past week at the Singapore Toy Games and Comic Convention (STGCC) and will have been released online for international folk like us.
Bird Shaman stands 3.75 inches tall. Featuring 4 points of magnetic articulation and a removable spirit staff. Hand cast in resin, each piece is uniquely marbled, no two are alike! Edition of 20. Pretty cool idea especially with the magnetic articulation and staff details is crazy good.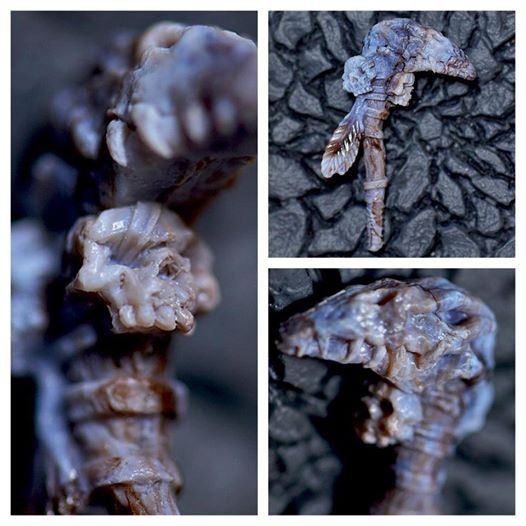 Spirit of Yeoda
Channel the force, hang ten. All in a day's work! Spirit of Yeoda stands 2 inches tall and is hand cast in resin. Concept and design by Yeonardo. $30 each.
Digging the cool transparent blue, but the figure needs a little clean up round the fingers, but still a dope unique piece if you are into mini figures.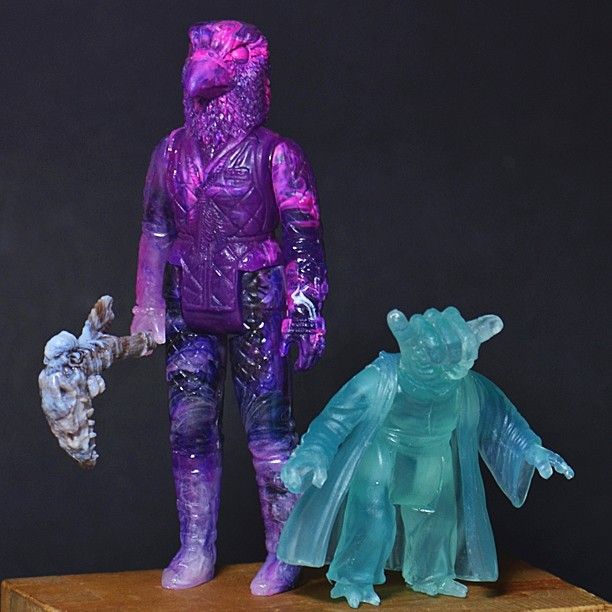 Visit Daniel Yu social media via 

http://www.thedanielyu.com
http://www.store.thedanielyu.com
http://instagram.com/thedanielyu
https://www.facebook.com/thedanielyu