The lads over at
Streets of Beige
are blasting Bristol with some
Plastik Schmack!
extreme plastic porn will be hitting Bristol at the SOB Gallery in Bristol, UK which the gallery showcase opens Friday September 19th 7:30pm BST. The show includes some heavy hitters from the English scene right now.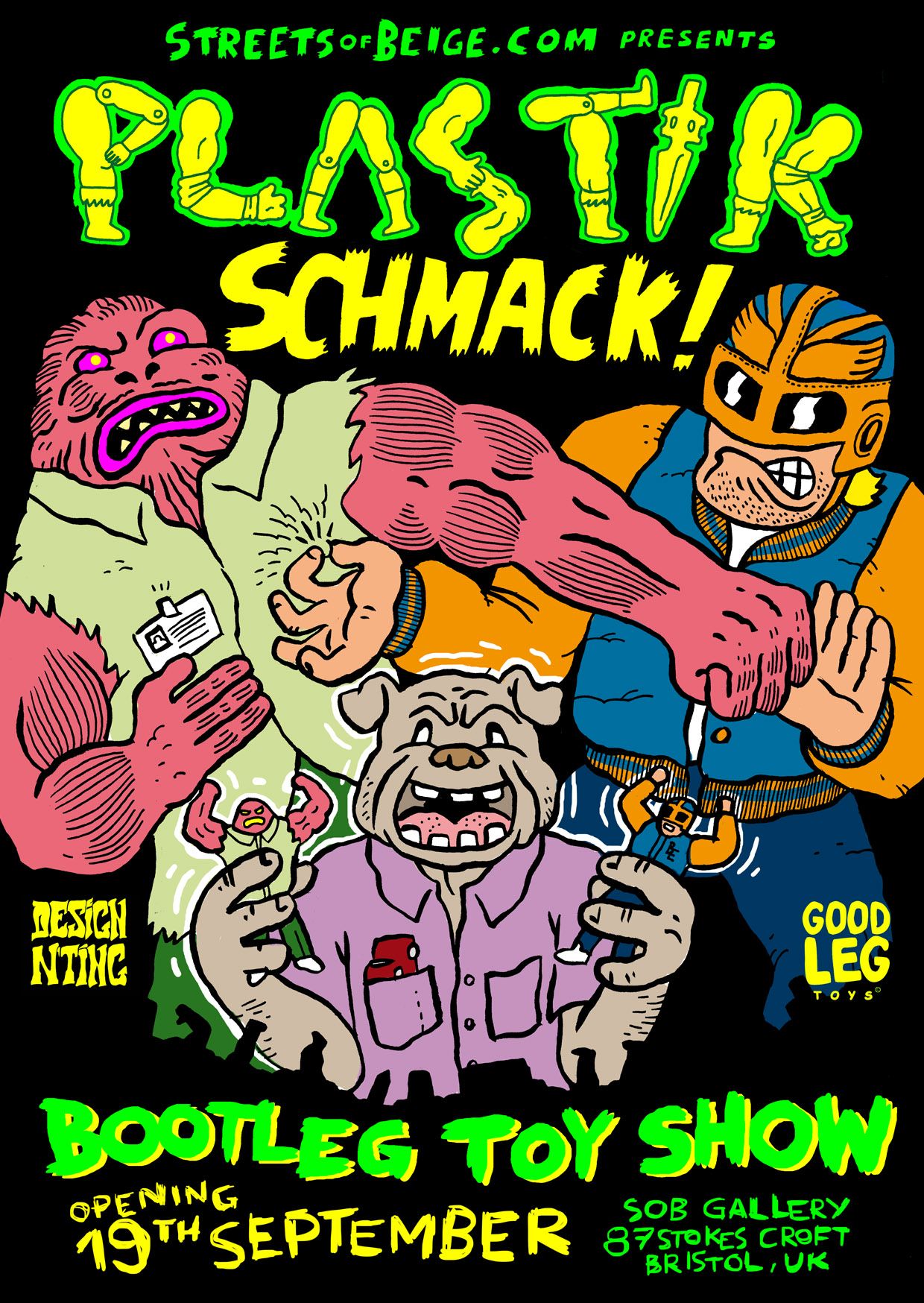 Artist includes :-Daniel Sparkes aka MUDWIG, Ashmadethis, 45RPM, Ermsy, Chad Woodward, Mick Minogue, Listen04, Will Laren, Mr. Flurry, ROTWANG, Bernard Rollins, Warwick Johnson Cadwell, Jack Teagle, Jack West-Oram, Michele Guidarini, Mr. Four Fingers, Super Future Kid, Tom Deason, Chris Malbon aka MELBS, Patch Plummer, Bob Motown, Josh Ln, Andrew Richmond, WOLFMASK, Sam Cookson Probably and Ink-On-Skin
The show will defiantly be interesting to see what the 2D artists do with a 3D object and pushing their comfort zone!
Here are a few impressive teasers on whats going to be on show.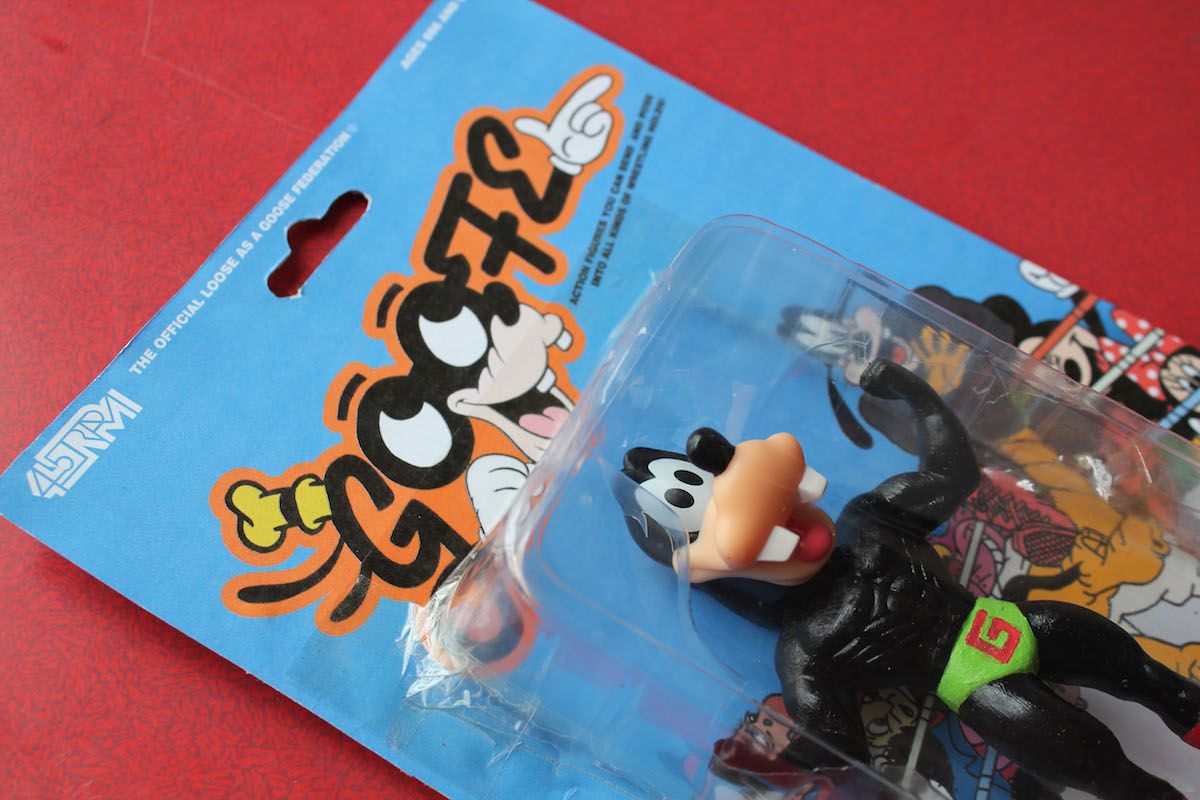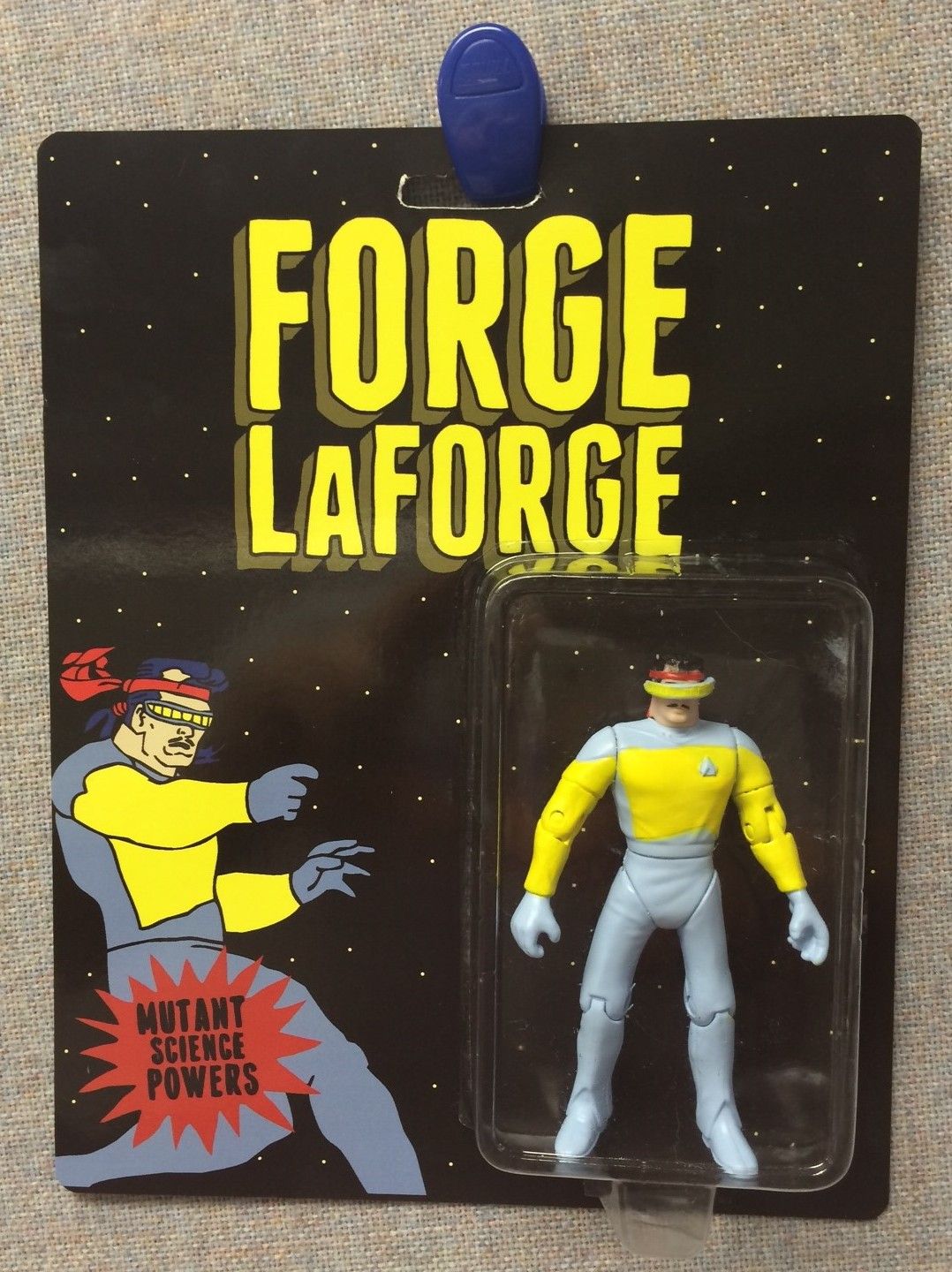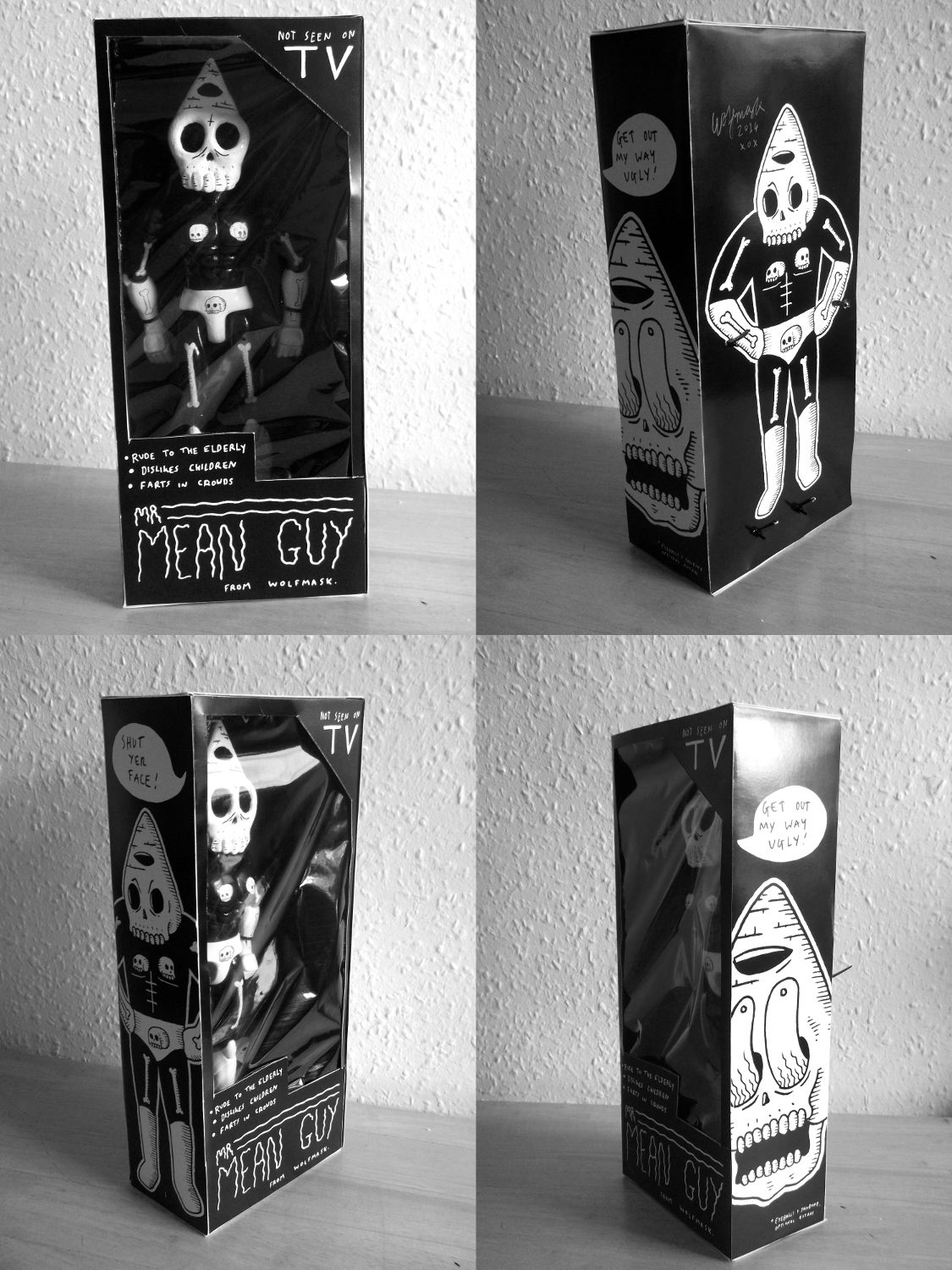 'Perhaps the most exciting and unique part of 'Plastik Schmack!', is that the majority of the artists involved are predominantly known for their 2D drawing work, thus this brief pushing them way outside their existing comfort zones. What will they come up with? …who knows? But the results are surely not to be missed!'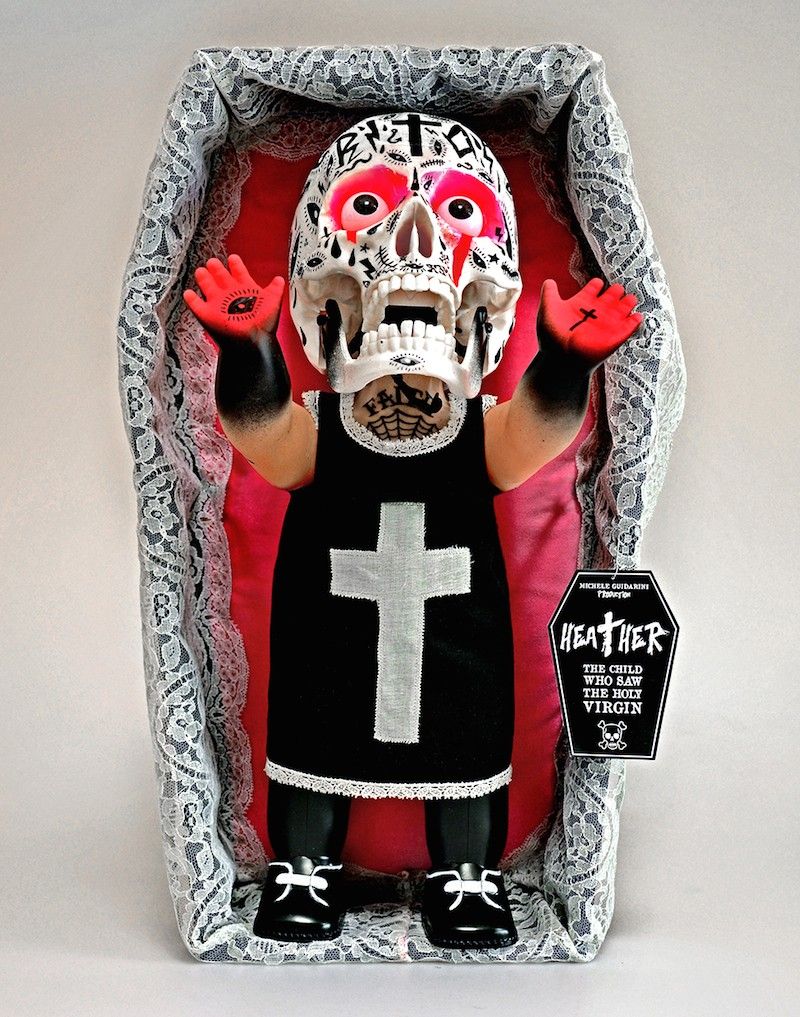 Hashtag: #plastikschmack