After a more then successful kickstarter campaign Muju World has casted some sparkling Magic Acorns. Made from bio-resin, which are all handmade in the coastal town of St Ives, Cornwall, in the Muju Studio.
The 2cm Magic Acorns are available in 3 colours Green Orange and blue.
All the colours are priced at £5 for a set of two at http://mujuworld.bigcartel.com/
Not only Magic Acorns, Muju world has a pretty nice print titled Lost Valley Of Muju.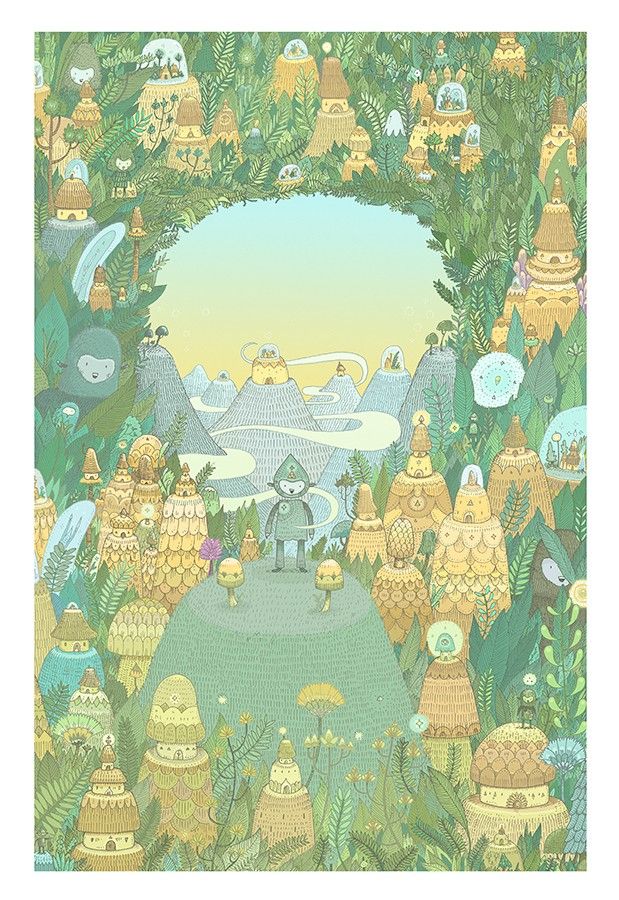 Check out Muju World Kickstarter campaign even thought its finished.