Our dear friends over at Might Jaxx has bombarded us with some great looking releases, with another great selection of artists. Best news for us in the Euro is all the products are FREE SHIPPING right now! I don't know how long the offer is on for but you got to grab the offer while you can.
So first off is the hilarious piece is
THE CHUNKY KNIGHT
Created by famed illustrator Alex Solis, The Chunky Knight is part of THE FAMOUS CHUNKIES series where Alex explores a world where our favourite superheroes and pop culture icons are eating unhealthily. Part awareness about unhealthy eating and part awesome illustrations, these artworks had gone viral within the past few months!
We present to you Alex's first art collectible, THE CHUNKY KNIGHT! First appeared at STGCC 2014 where the allocated units are SOLD OUT, we now have a limited number of sets available for order! Also, add in Alex's art book for a special discounted price!
8 inches / 20 cm
Hand painted polystone figure
Limited Edition of 100 sets worldwide (Original)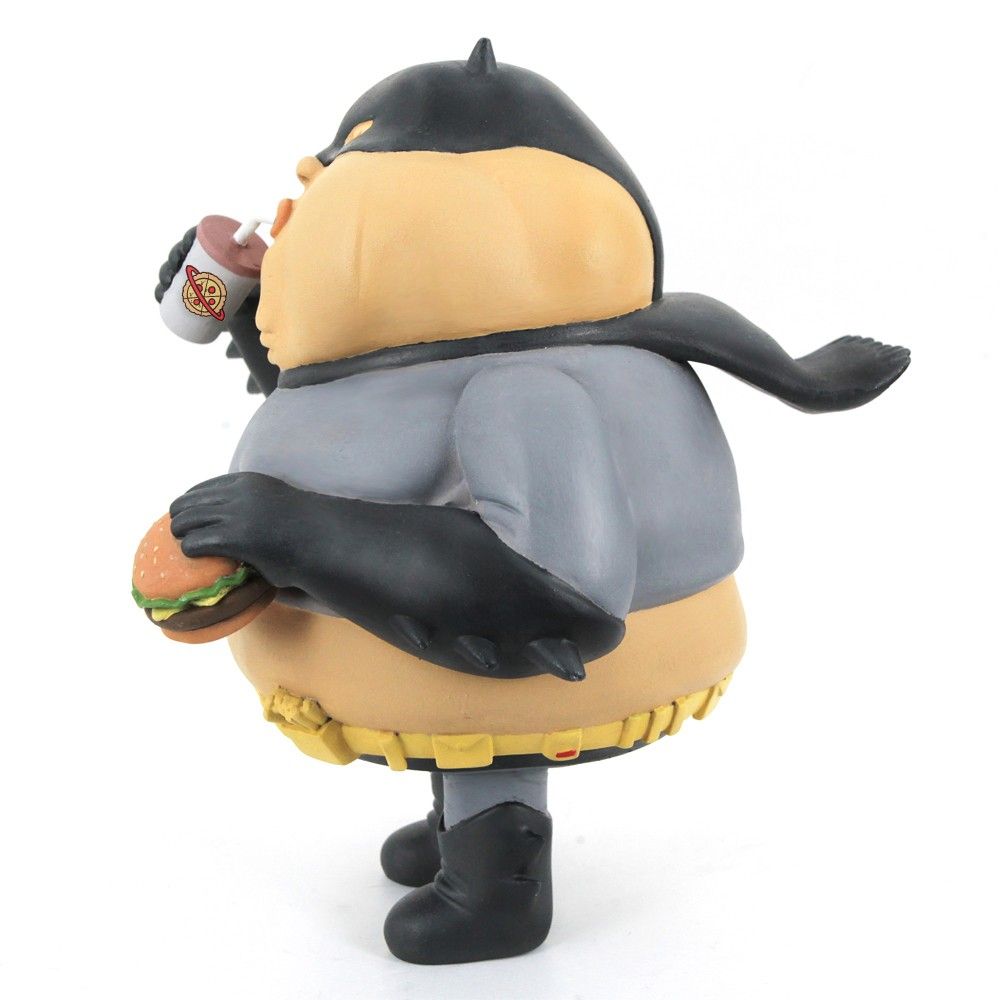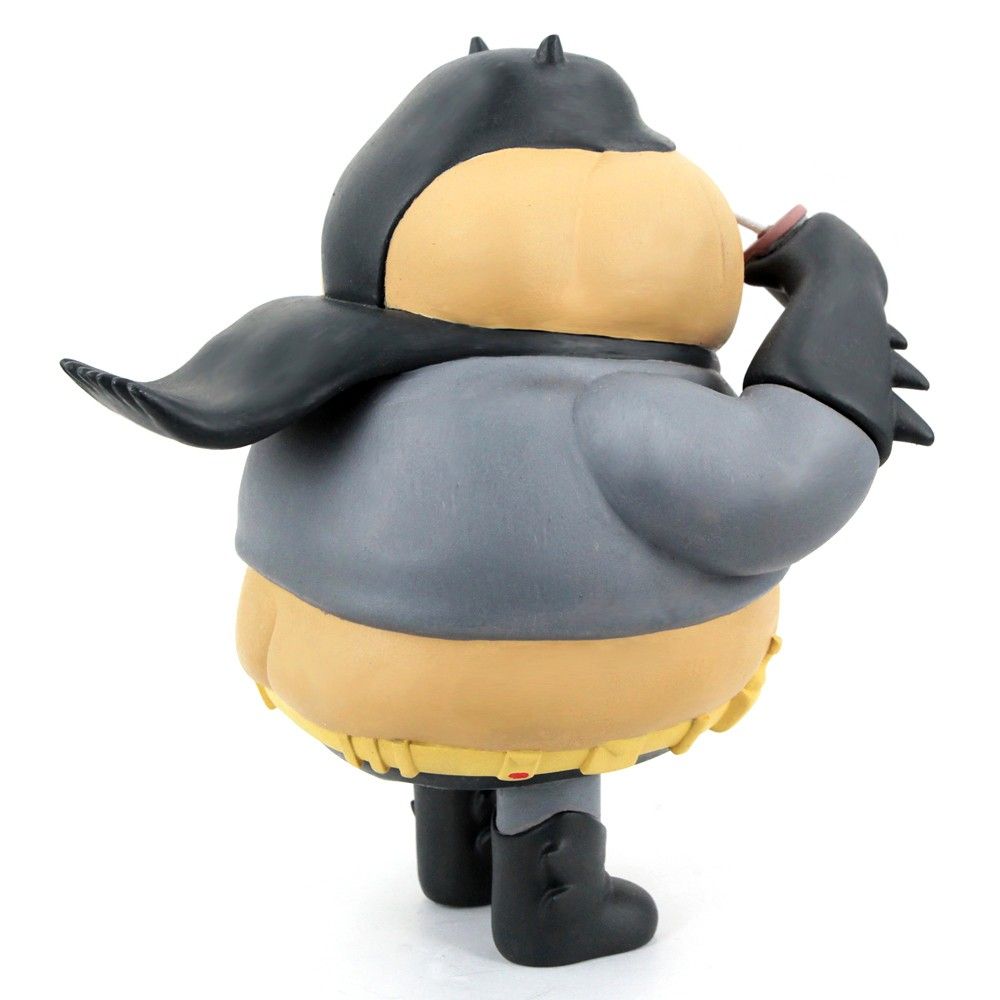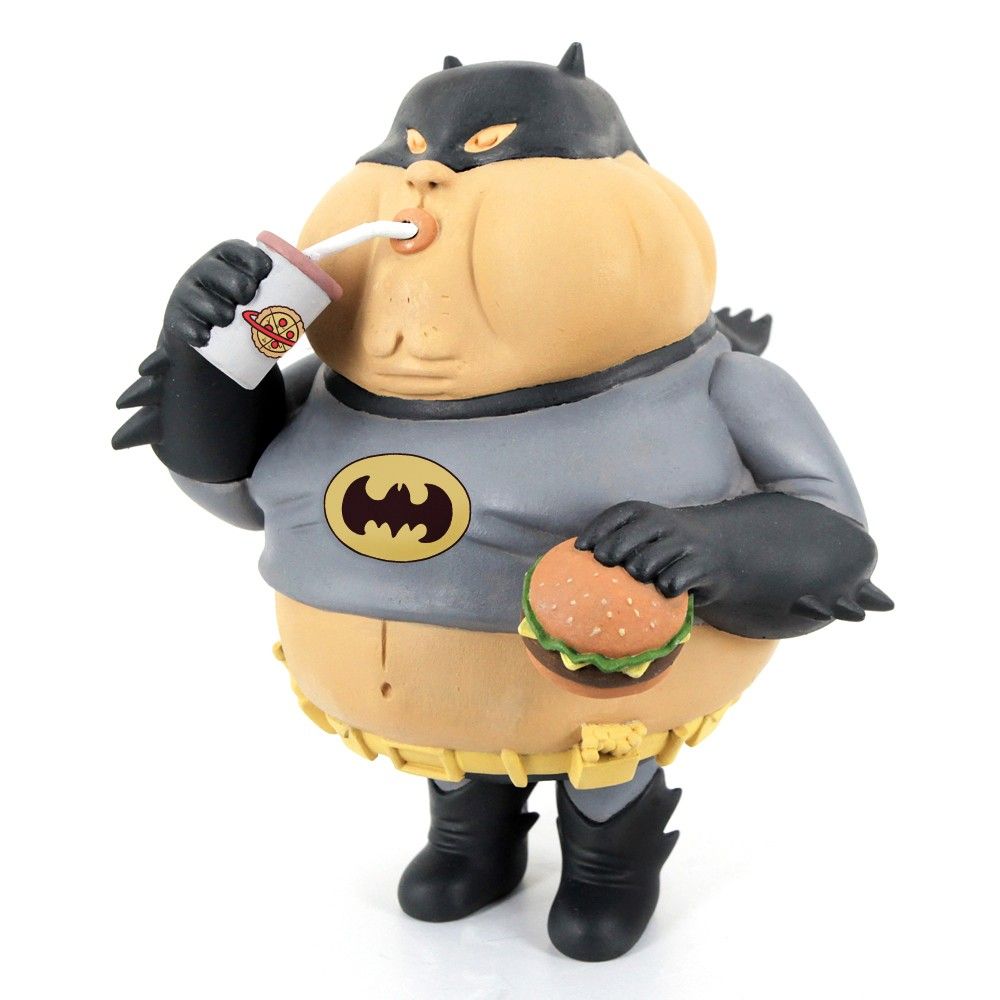 Limited Edition of 50 sets worldwide (Full Black)  I personally prefer the OG version which looks more like Alex Solis art work.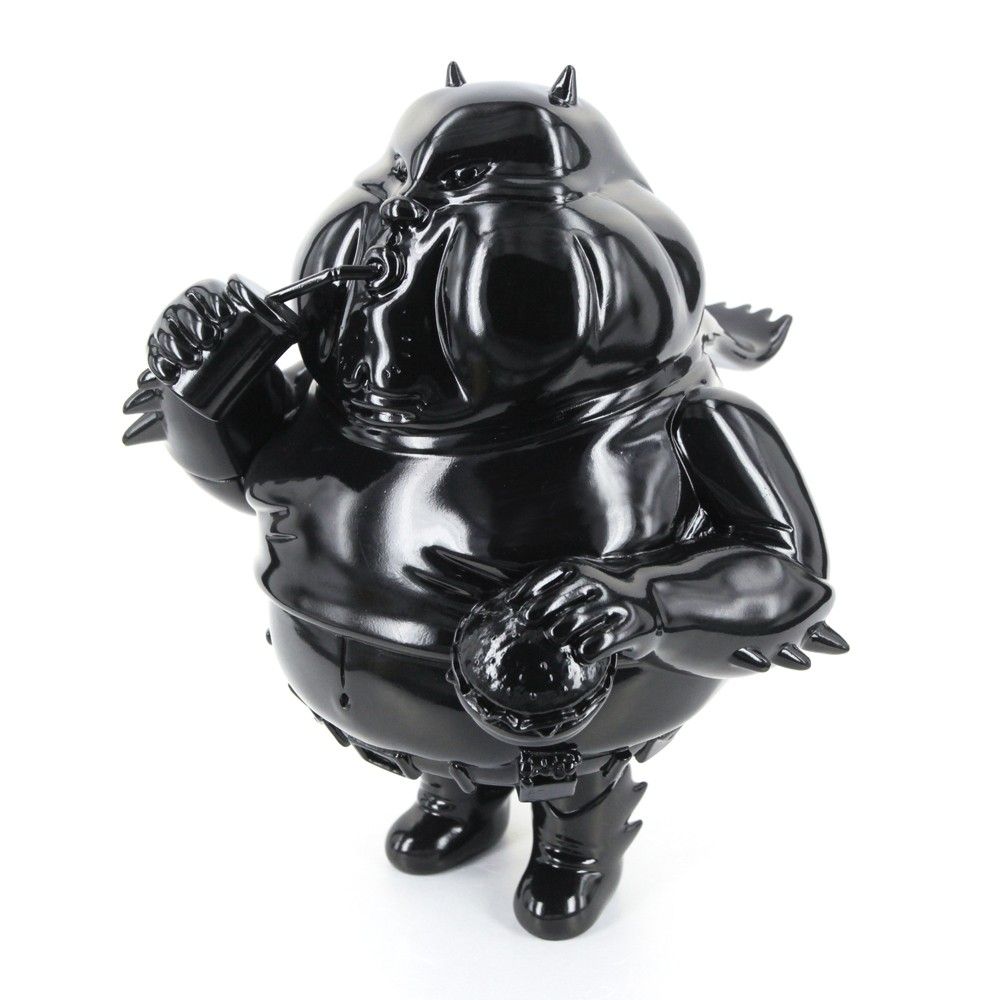 To go along with the Chunky Knight Alex Solis has also released a book showing his work under Mighty Jaxx. 2nd book of the SESSIONS series! Featuring Popular illustrator Alex Solis and his amazing artworks including the famous Chunkies. Alex is well known for his extensive works with Threadless, Sony, Marvel and many more notable brands.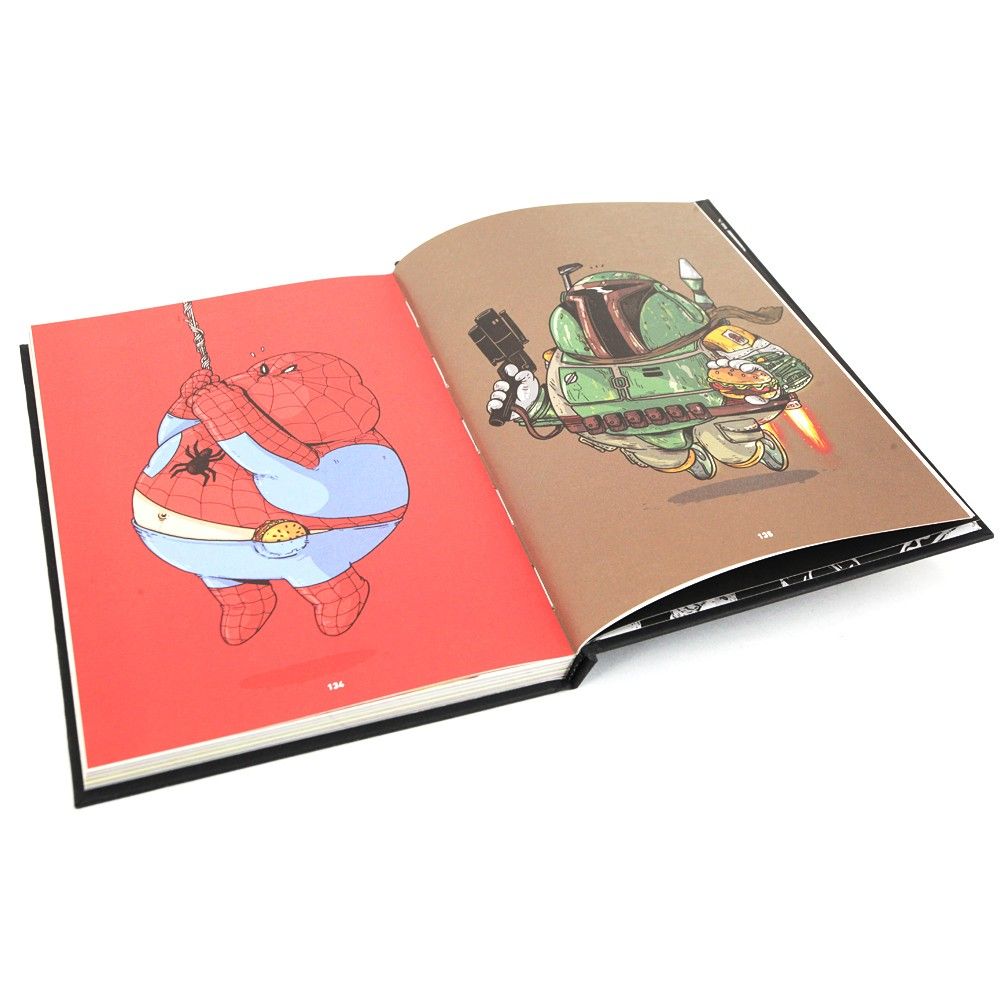 This case bind book features full colour printing to showcase his artworks in its full glory!
A5 sized (5.8″ x 8.3″), 153 full coloured pages
Cover: Black Arline Hard cover
Paper: 120gsm Naturalis
Finish: Thread sewn, case bind Gold hot stamping on cover/spine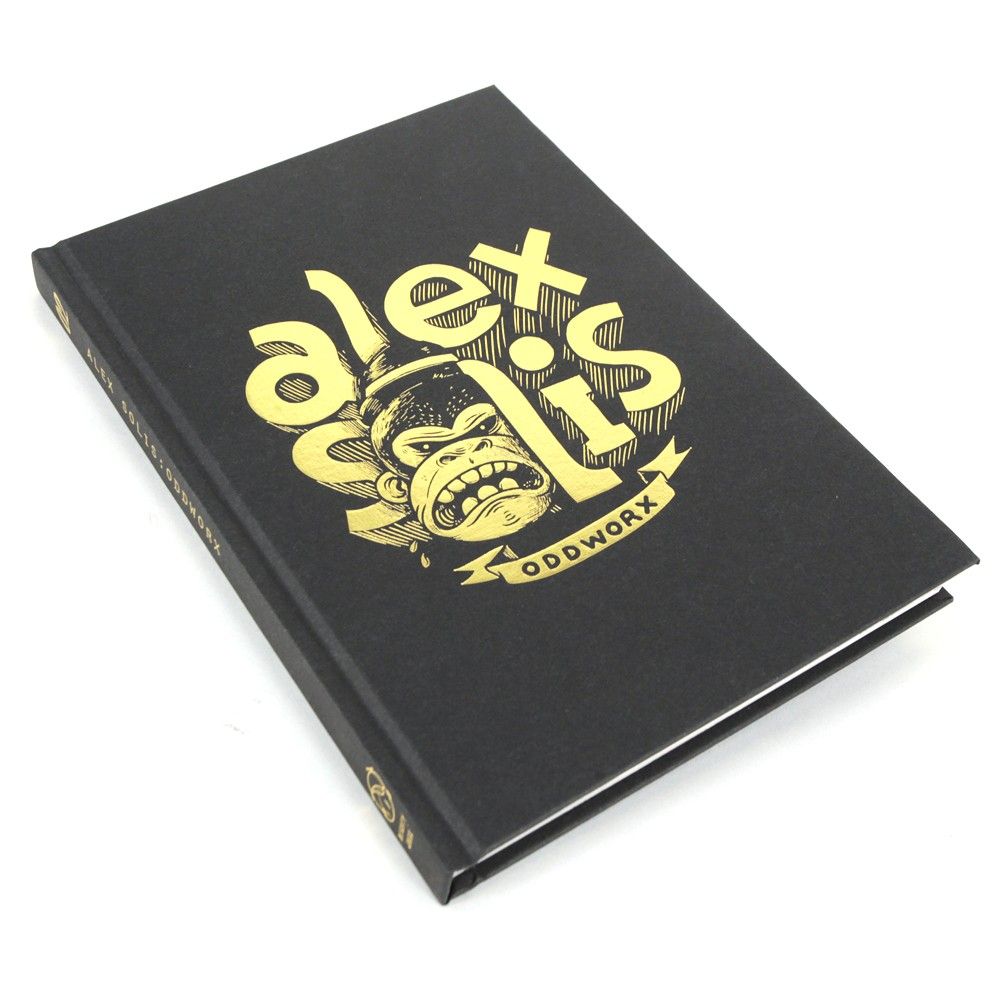 KANGUERILLADELPHIA
Mighty Jaxxwork together with prominent NYC graffiti artist EWOKONE to bring his trademark BRAINLINGTON design into a 3D form for the very first time! A unique design comprising of the words " EWOKONE NYC" on the brain matters itself, this intricate design took 1 year to complete. This is the Skillerwhale edition, limited to 80pcs worldwide. The design of the Brain reads "EWOKONE NYC".
8″ vinyl art figure
Blister packed in custom box
Limited Edition of 80 sets worldwide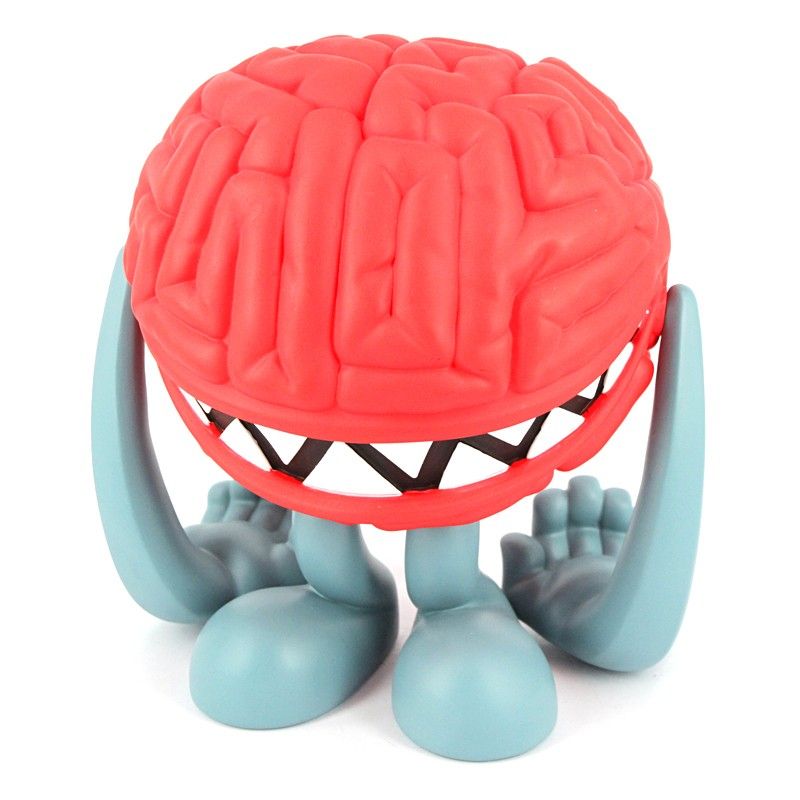 MR. HELLYEAH – PURITY
For the very first time, MAMAFAKA's Mr HELLYEAH character as an art collectible! Mighty Jaxx teamed up with him to develop this collectible before his unfortunate demise in 2013. This year, with the talented MMFK team and family, we have completed this project, fulfilling MMFK's vision. Mighty Jaxx are honoured to be part of his legacy. Partial proceeds from the sales will be contributed to his family.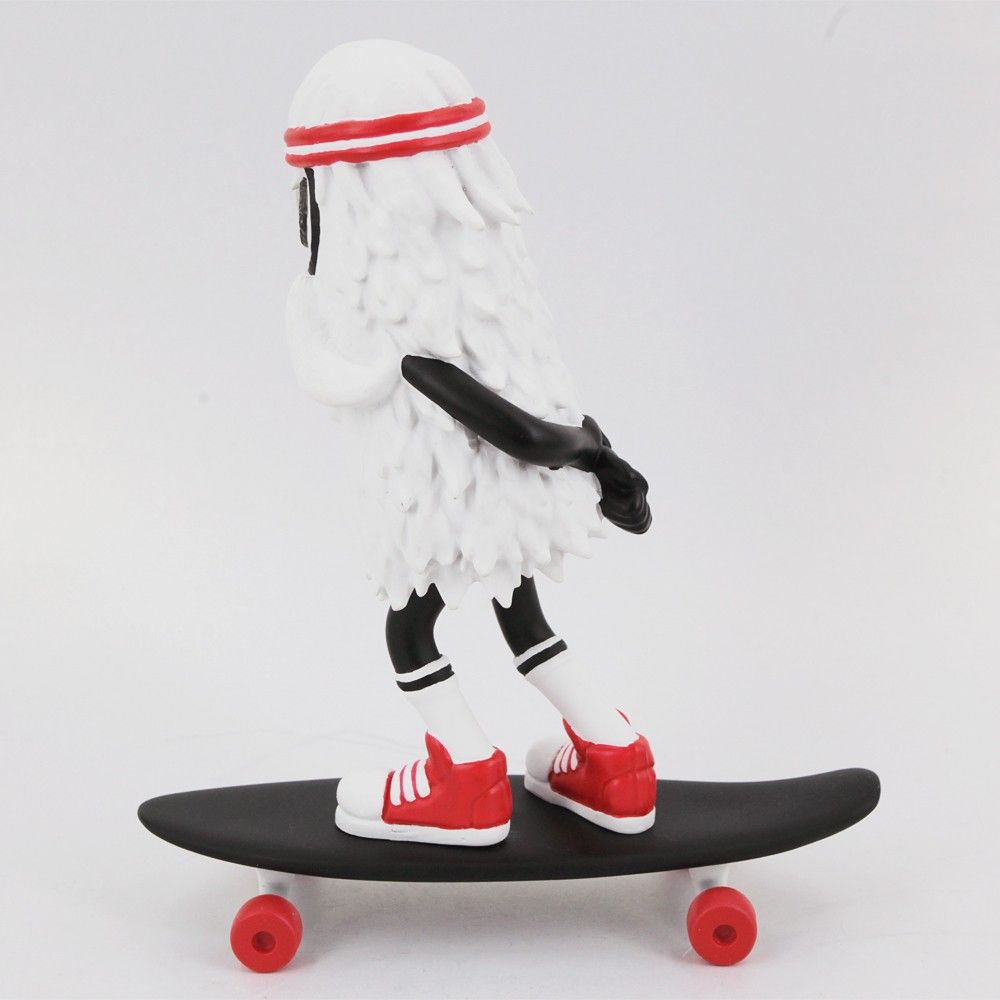 MAMAFAKA's Legacy

Pharuephon ''Tum'' Mukdasanit also known as "Mamafaka" (13 September 1978 – 9 September 2013) was a Thai graphic designer and street artist, best known for the creator of one of the most recognizable characters in Thai pop art: 'MR.HELLYEAH!' a hairy, one-eyed monster with a moustache which appeared in picture frames, paintings, t-shirts, shoes, skateboards, bags, furniture, iPhone cases, graffiti, and champagne bottles. His works also appeared on many local and international fashion and design magaizines such as: Wallpaper*, CG+ and Territory.

While on holiday in Phuket, Pharuephon reportedly had a surfing accident in Kata beach on the Saturday morning of 7th of September 2013. While being unconscious, he was rescued by lifeguards and was rushed to Patong hospital, later on moving to Bangkok Hospital Phuket. After being in a coma for 48 hours, Pharuephon passed away on Monday, 9th of September 2013. The news was shocking to design and graphic circles worldwide.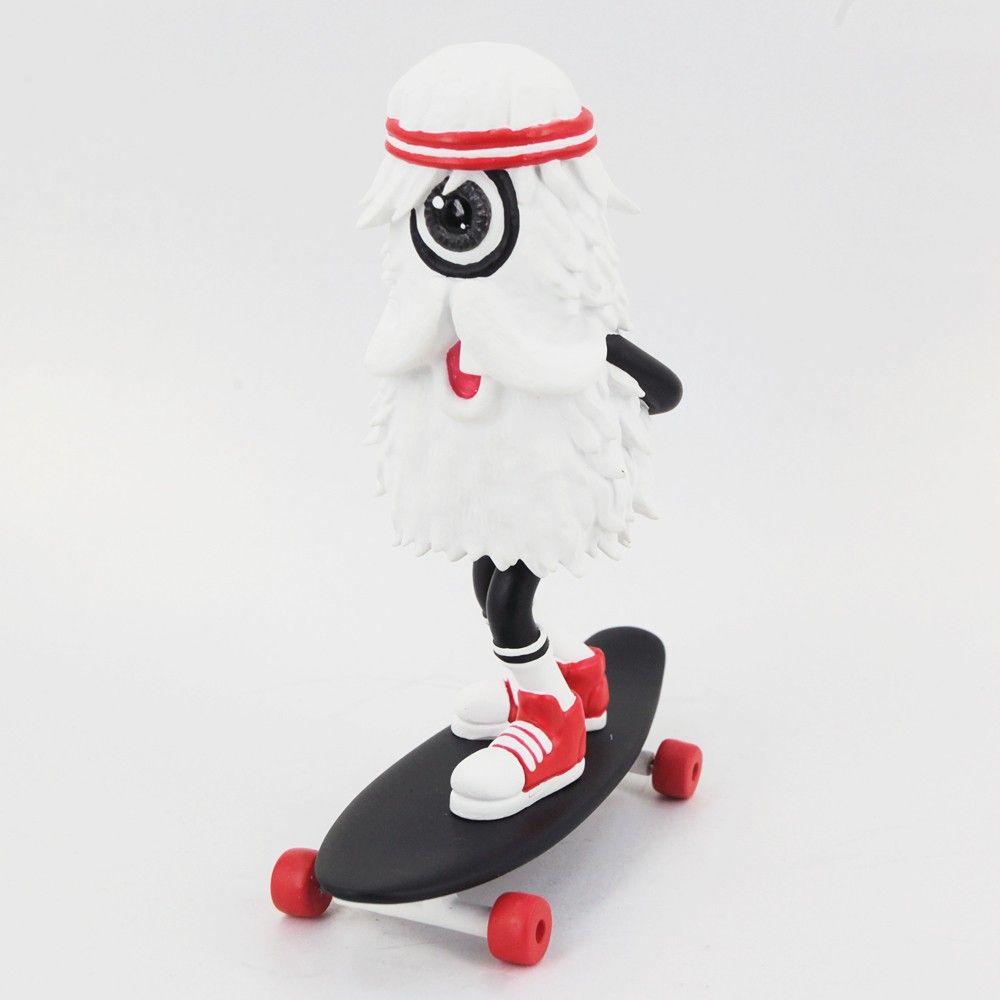 6 inches / 15 cm
Hand painted polystone figure
Blister packed in custom box
Limited Edition of 50 sets worldwide
Last but no way least is
100,000 HORSEPOWER
Mighty Jaxx and Sonny Liew presents the 100,000 Horsepower collectible figure! Based on Sonny's original painting and sculpted by the talented Gary Choo, this figure is a reinterpretation of Astro Boy as if he was affected by the nuclear energy that powers him.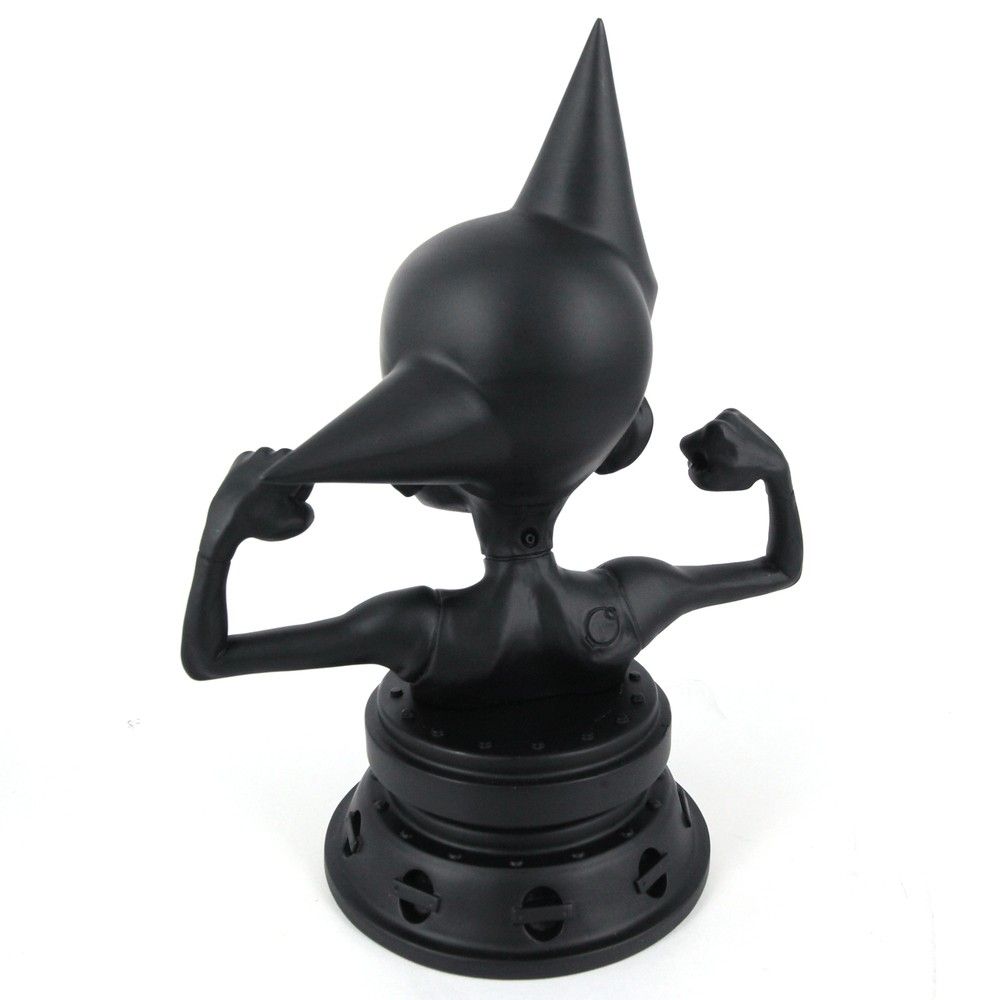 8 inches / 20 cm
Hand painted polystone figure
Blister packed in custom box
Limited Edition of 50 sets worldwide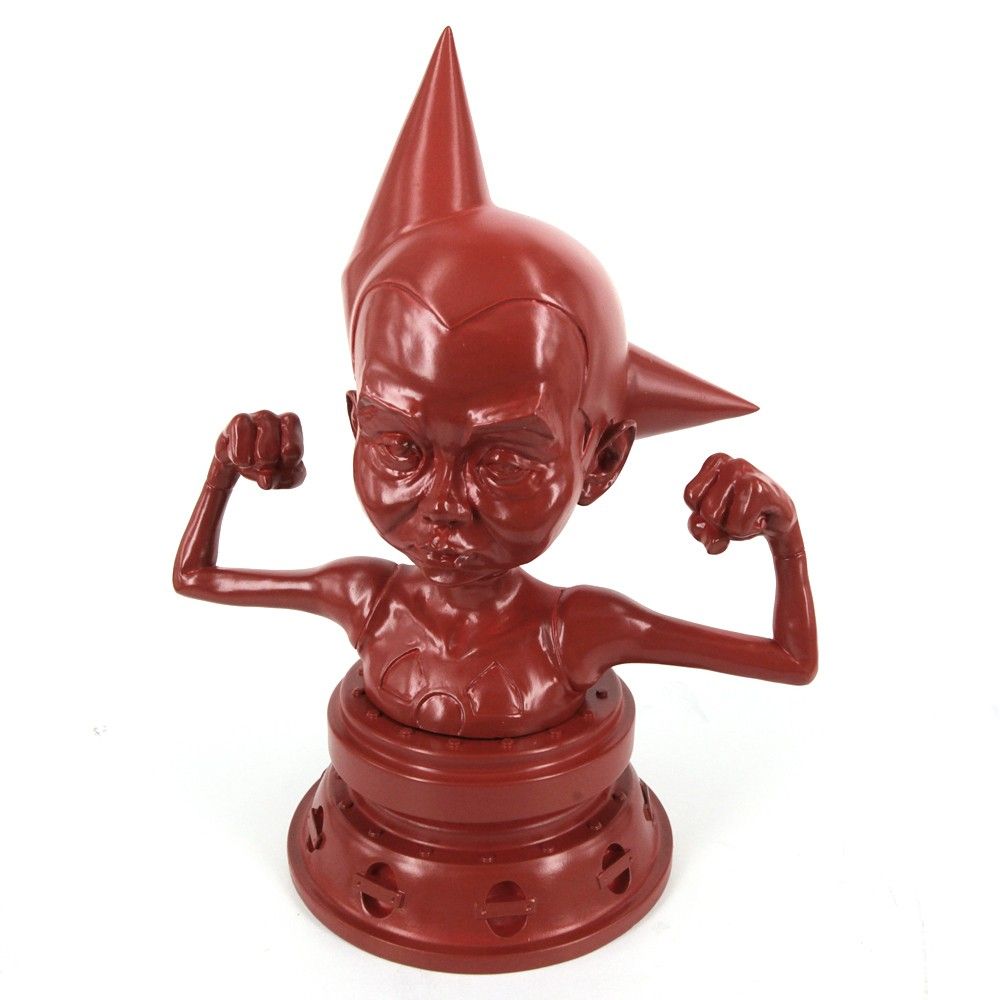 You can grab all these via http://mightyjaxx.bigcartel.com/products
Before you go check out our interview we did with Might Jaxx team HERE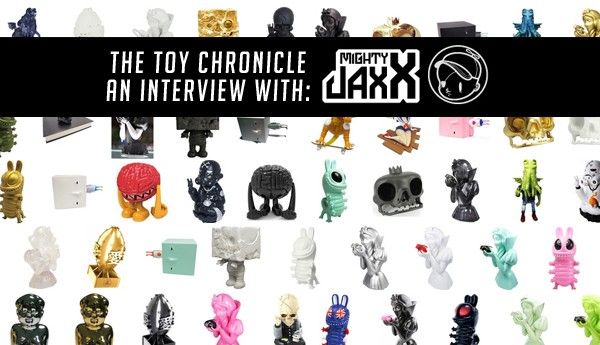 You can also find Might Jaxx via all the social next works Facebook  , Twitter and Instagram