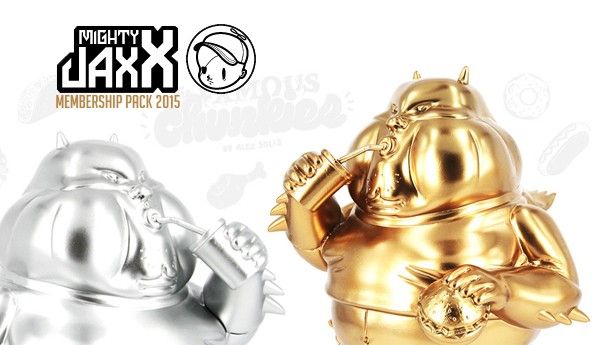 New year new membership pack opens up from the guys over at Mighty Jaxx. This years bonus brings you an exclusive gold or silver Chunky Knight designed by Alex Solis  plus a sweet 15% member discount for the entire year! There will be only 100 member slots available this year. To spice things up,Mighty Jaxx will be including a special item for some of you lucky fews!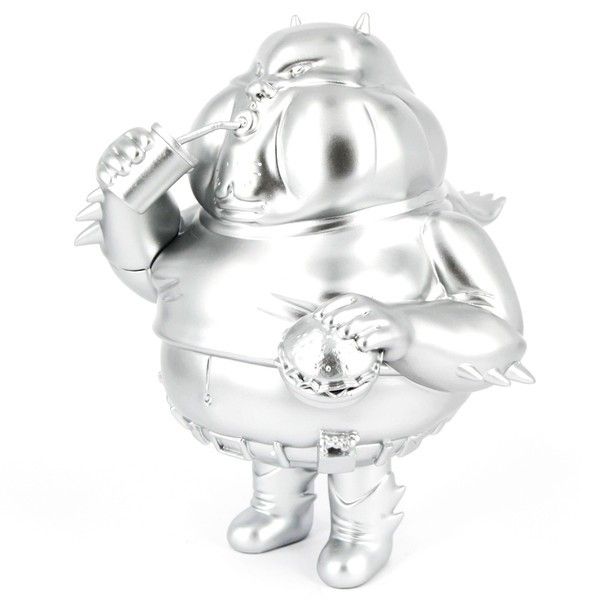 Created by famed illustrator Alex Solis, The Chunky Knight is part of The Famous Chunkies Series, exploring a world where our favourite superheroes and pop culture icons are eating unhealthily. Part awareness about unhealthy eating and part awesome illustrations, these artworks had gone viral! For the first time ever, Mighty Jaxx collaborated with Alex Solis to bring you his first creation, The Chunky Knight!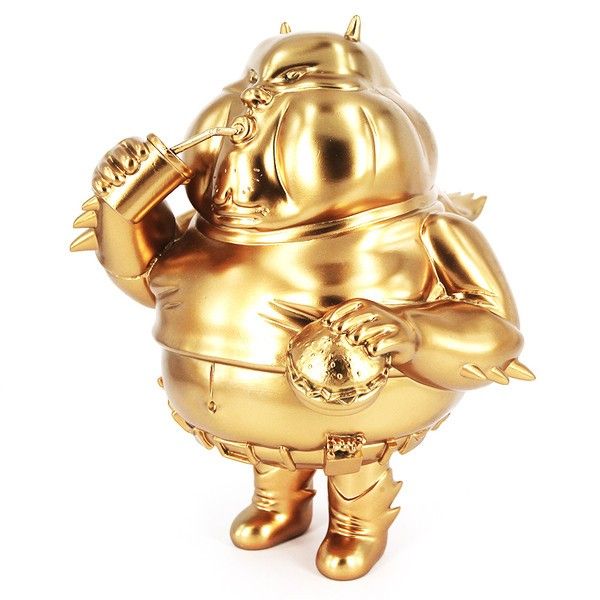 Head over to http://mightyjaxx.rocks/ to sign up! We have a small discount link —– > http://mightyjaxx.refr.cc/8Q336DQ which will enable you to get 5% off your order. Every little helps!
http://instagram.com/mightyjaxx
https://twitter.com/mightyjaxx
https://www.facebook.com/mightyjaxxtoys