This little Omen started life with his wings down at his side and tail pointing to the floor – after a lot of cutting and resculpting he now stands proud with his chest puffed out and tail to the wind. Aces.
[frame align="center"]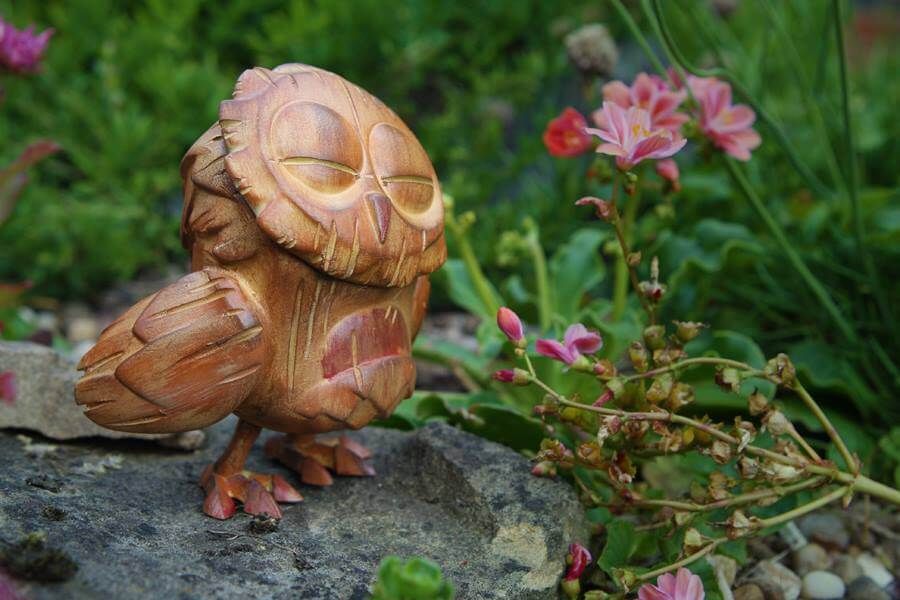 [/frame]
UME Toys has done a cracking job with this Coarse Omen customisation. The best bit, it's still available for purchase if you're wanting to add this to your collection. Priced at £125 with FREE worldwide shipping. You can email UME Toys at [email protected] if you're interested in making this sweet purchase.
[frame align="center"]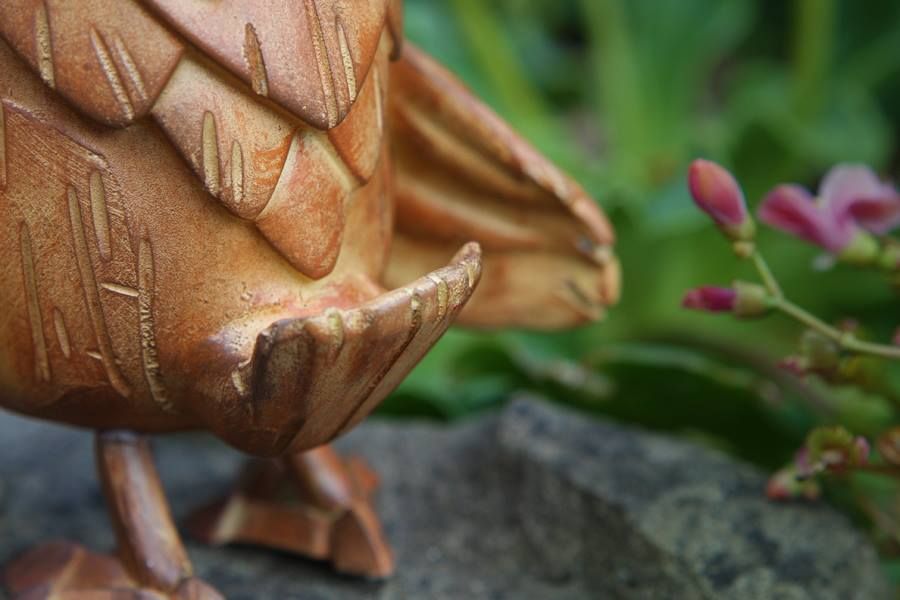 [/frame]
[frame align="center"]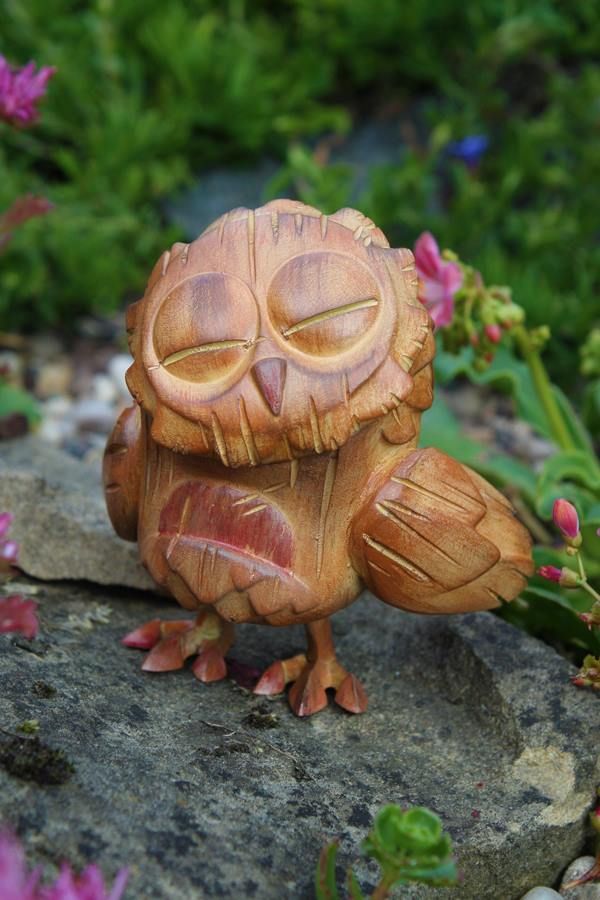 [/frame]