We are now in the three week territory before
ToyConUK 2015
! Three short weeks to deal with before we get to encounter some beautiful Designer Toys from UK artists & Exhibitors (and also those around the world too) descending upon Bethnal Green on Saturday 25th April. One of those worldly exhibitors is
Comet Debris
. Comet Debris aka Koji Harmon was a smash hit with his Japanese Soft Vinyl (Sofubi) at ToyConUK 2014, so will re-joining us at 2015. Bringing even more joyous sofubi with him. We caught up with Koji for a few short words…
[frame align="center"]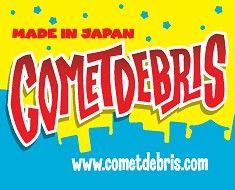 [/frame]
How did you get in to the Designer Toy scene?
Koji:
I went from collecting toys to wanting to make my own toys to display alongside my collection.
What is your 'go-to' tool when customising / creating?
Koji: Airbrush.
What is your favourite platform to customize?
Koji: Japanese soft vinyl.
What's been the biggest influence on you in the year since ToyCon UK 2014?
Koji: Space, SF toys, and the future.
Have you got anything brand new coming to the event this year?
Koji: New vinyl colors in every variation including clear, glitter, glow, and marbled. And special collab releases.
[frame align="center"]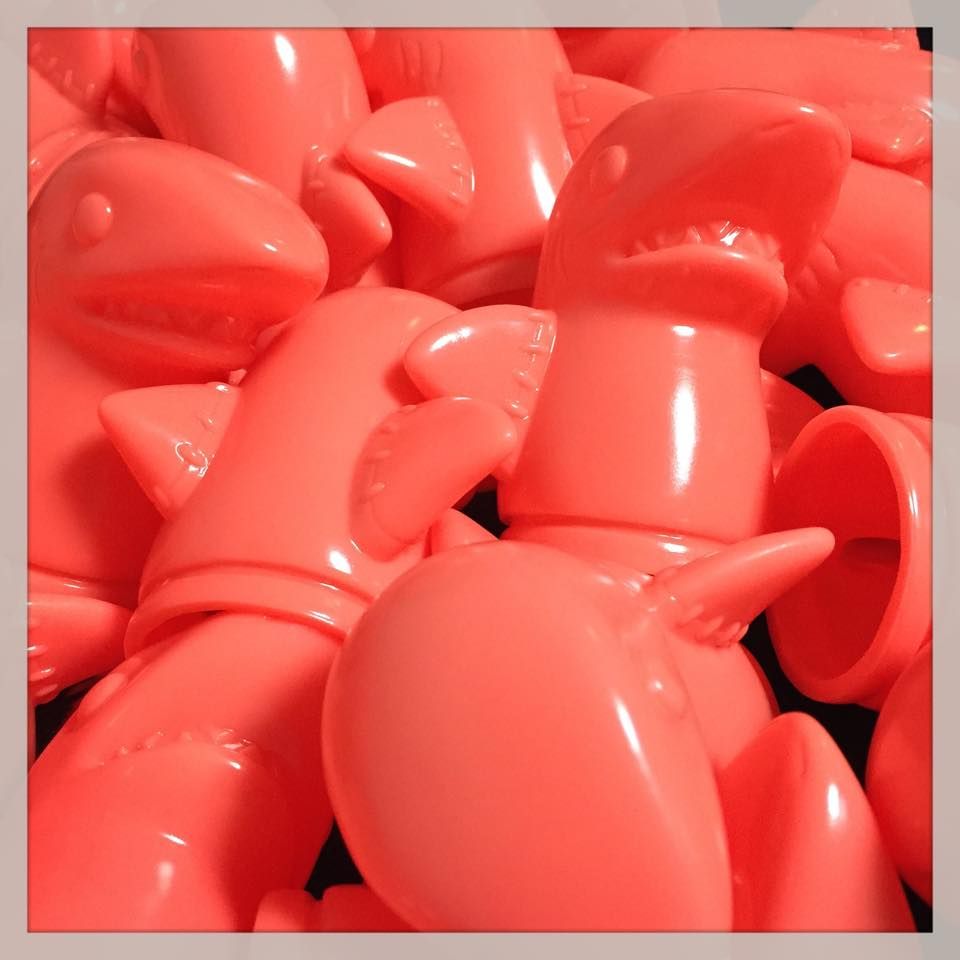 [/frame]
What are you most looking forward to seeing?
Koji: Cometdebris fans from the UK and Europe.
If you could have anyone appear at ToyCon UK who would it be?
Koji: Jonathan Ross.
[frame align="center"]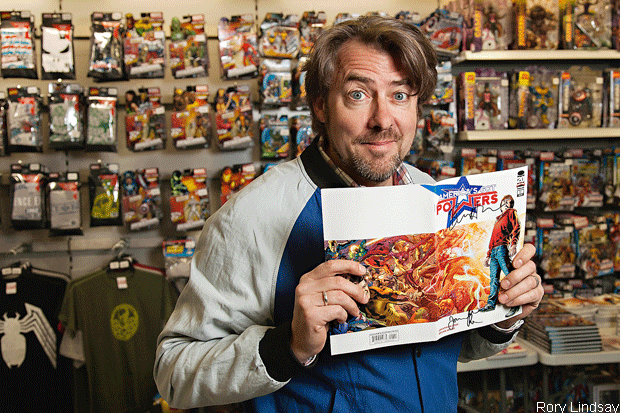 [/frame]
If your house was on fire and you could save one toy in it, what would it be?
Koji: One of the few toys remaining from my childhood, maybe a squeaky rubber Mickey Mouse or Donald Duck.
Don't forget, if you want to catch of the exclusives from Comet Debris, you'll need to be actually in York Hall on April 25th. These usually don't last long. Those Sofubi-loving folk are quick off the mark. So ensure you get in by getting yourself a ToyConUK ticket
HERE
before they sell out and we see you crying on the streets of London.