We are sticking with the Japanese theme to our ToyConUK 2015 Exhibitor Interviews, by introducing you to new kids on the TCUK block: Ko-Re Ko-Re!
[frame align="center"]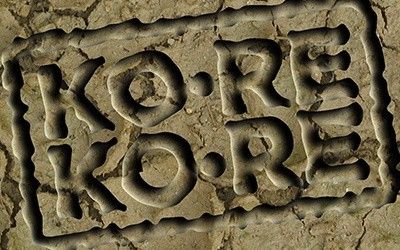 [/frame]
Tell us a little bit about yourself & your background
Ko-Re Ko-Re: Is a new enterprise that was created to help solve the problem of how difficult it is for someone to purchase Japanese collectibles in London and the UK. We aim to supply shops with a variety of goods sourced from Japan so that new and existing collectors have greater options to feed their habits. ToyCon 2015 will signify the official launch of Ko-Re Ko-Re and a representation of the items we are able to bring from artists and businesses in Japan.
Blair: I am originally from Western Canada but have been calling London home for nearly three years now and I have been an avid toy collector since 2007, building an army of 400% [email protected] Professionally my background is in accounting and finance, not too exciting until you apply it to the business of toys!
Ben: I am an East Londoner born and bred and have the pearly suit to prove it! I have always been a big collector. Toys, comics, prints, records (Vinyl, I'm not a record breaker) and full circle back to toys. I reside in leafy Woodford with my wonderful Wife (Kaz) and our little budgie (Disco balls, dancing in the moonlight).
How did you get in to the Designer Toy scene?
Blair: For me it was a trip to South East Asia in 2007, this is when I first saw [email protected] in the flesh and I was hooked, I came home with my first 400% and I have been after them ever since.
Ben: My Wife got me back into toys again, with a little help from Pete Fowler. She noticed Monsterism series 1 in a store called Bond (not there anymore, shame) and that was it. We went travelling round the world and ended up in Japan where my love of Star Wars and discovery of Medicom's Kubricks, cemented my addiction.
If you could collab with any artist(s), who would it be?
Blair: Well for me it would obviously being able to collaborate on a [email protected] with Medicom Toys. Now since I am not an artist I think it would be better to have an artist join the project and help bring that [email protected] to life and I would probably look for either someone from the UK or perhaps something/someone more traditionally Japanese.
Ben: Someone I enjoy working with. But there are so many artists and toys, be a difficult one to put my finger on.
What's been the biggest influence on you in the year since ToyCon UK 2014?
Blair: I think the scene in London has been the biggest influence as this venture was born out of that desire to help grow, expand and evolve that scene and what could be done to contribute to it from a collector/business person perspective.
Ben: Undoubtedly my trip to Japan last Autumn has ended up being my big influence of last year. It wasn't my first trip, but it sealed my ideas on wanting to get further into the toy world professionally. Which of course, lead myself and Blair to starting Ko-Re Ko-Re.
Have you got anything brand new coming to the event this year?
Ko-Re Ko-Re: I believe we are bringing a strong variety of things to the event this year, from some more classic pieces to some exciting exclusives. We are also going to be presenting something we are working very hard to bring to London and the UK and that is the world of Japanese gacha/gasha, albeit in a more well-known format.
[frame align="center"]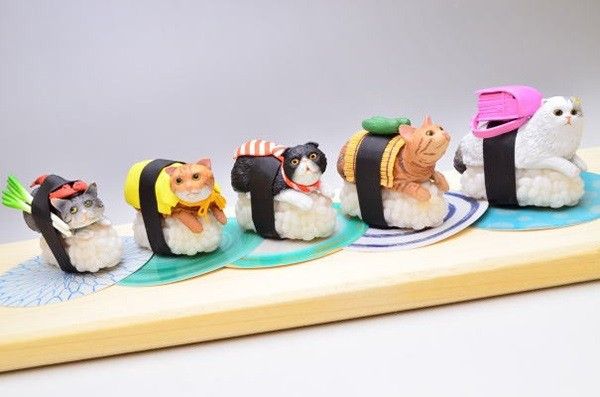 [/frame]
What are you most looking forward to seeing?
Blair: I think I am most excited to see Konatsu appearing at The Hang Gang booth and all the artwork she will be bringing and perhaps creating while she is at the show. She is an amazing talent and I think it will be wonderful to watch her create in person.
Ben: Getting to see all the friends I have made through the scene is one of the things I most looking forward to. ToyCon is very social and it's good seeing fans be able to chat and mingle with some of their favourite artists and catch up with friends. The jury is out on exclusives as we are all waiting on seeing a full line-up. But I'm the same as Blair and I'm super excited about Konatsu attending!
[frame align="center"]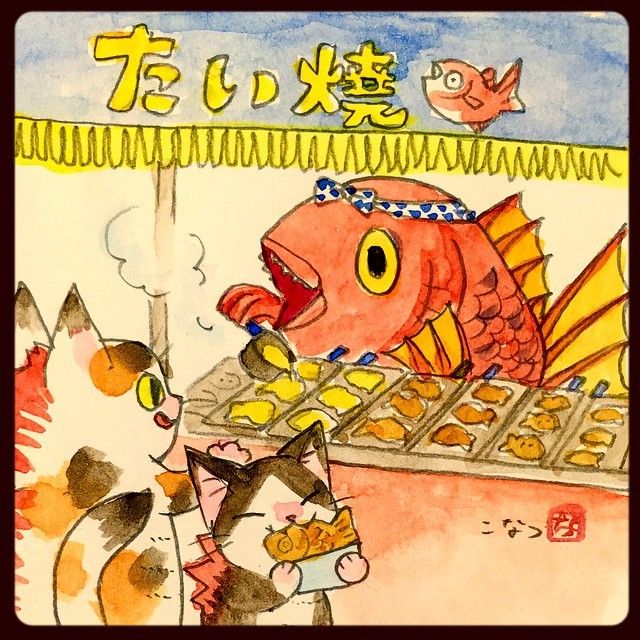 [/frame]
If you could have anyone appear at ToyCon UK who would it be?
Blair: This a tough one as there have already been some great appearances over the first couple years but I think more visitors from Japan is always welcome as I still believe that is the heart of the toy scene and where it all began.
Ben: I suppose being a big Japan head and Uamou lover, I guess it would have to be the creator of Uamou, Ayako Takagi. Been a fan of hers for years and would love to get her back to London. I'd also like to see a Kozik x Skinner ToyCon. That would be fun 🙂
If your house was on fire and you could save one toy in it, what would it be?
Blair: Well that is a tough choice, it might have to be my Layered Wood 400% [email protected] as it would most definitely become kindling, but I would also like to save my Kaws x Sorayama No Future Companion, although that one might survive a torching and I could preserve both still!
[frame align="center"]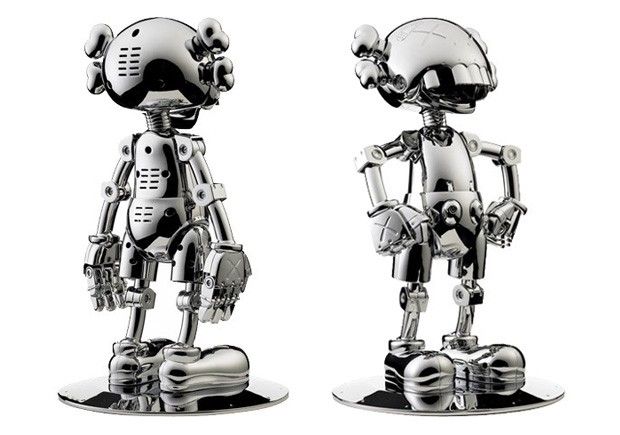 [/frame]
Ben: 400% Kubrick Boba Fett Bounty Hunter edition. It's a wicked toy and was an anniversary present.
Ko-Re Ko-Re can be found on Facebook, Twitter & Instagram! Go give these guys a follow!
If Japanese Vinyl is your thing, you'll want to make sure you visit the Ko-Re Ko-Re booth on April 25th. You can only do this if you've got yourself a TCUK ticket, which obviously you can buy HERE if you haven't already done so!