We are sure that you've all stuffed yourselves with enough turkey over the last week to have Bernard Matthews smiling from the heavens, so whilst most of you will still be on your Christmas holidays we thought we'd kick off the last week of 2013 with a real beauty of an interview with none other than #pinkhairdontcare – A Little Stranger AKA Holly Stanway!
So, introduce yourself, what's your name (other than your artist/business name) and tell us a little about yourself?
Hello! My names Holly, I'm an artist and model maker living just outside of London.
Were you always interested in art? When you were growing up, what did you want to do?
My parents took me to see The Nightmare Before Christmas in the cinema, I was 10 at the time and it blew my mind! Along with Wallace and Gromit, realising that making models was someone somewhere's job, I knew I wanted to do that too when I grew up.
How did you discover the world of designer/art toys?
While I working as a model maker I met the boys from Triclops, they were toy designers and I was prototyping their designs. When they curated the Action Man 40:40 show in London in 2006 I made the little clothes for their piece; a pair of oversized Y-fronts and a little army jumper. The show was fantastic, it was my first experience of a custom show and I loved seeing how all the artists had interpreted the blank Action Man figure.
[frame align="center"]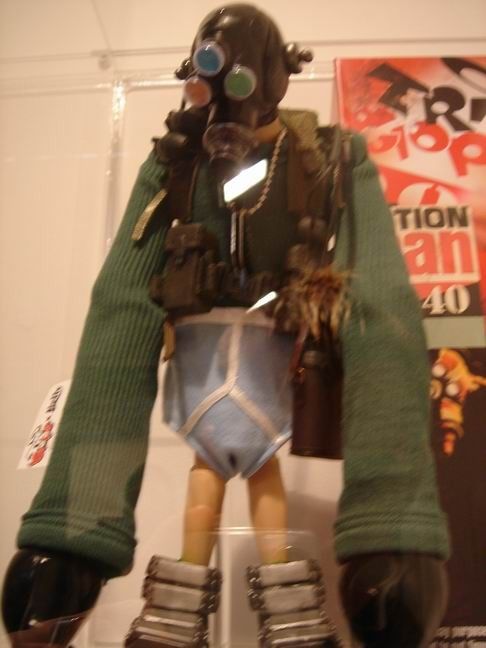 [/frame]

What inspires you?
Inspiration can come from anywhere animals, nature, video games. I love running and being outside.
Who/What are your biggest influences?
Tim Burton, Jim Henson, Brian Froud, Guilmero Del Toro, David Lynch.
When you sit to create, can you describe your ideal setting? For example: do you have music playing, if so what kind or artist, what kind of drink do you have next to you and what are the tools that are a must for you to have on your desk?
My studio is really peaceful, I love to listen to podcasts while I work, especially if I'm sculpting or doing something quiet. My favourite podcasts are Adam & Joe, 'Stuff you missed in History Class' and 'Packed Lunch'. I just subscribed to a new podcast called 'Sawbones' which is all about outdated, weird medical practices. It's fascinating. If I'm doing something noisy like using tools or making jewellery then I like to listen to drum and bass. I always have a cup of tea on the go.
Do you have a favourite piece of art, that you created, that you cannot part with?
I enjoy the creation process but I'm not compelled to keep the object itself, I feel like part of the process is to let the piece make someone else happy. My favourite thing I've ever made is my wedding ring. Myself and my husband have matching Zelda themed rings, we designed them together and I made them myself in our home.
[frame align="center"]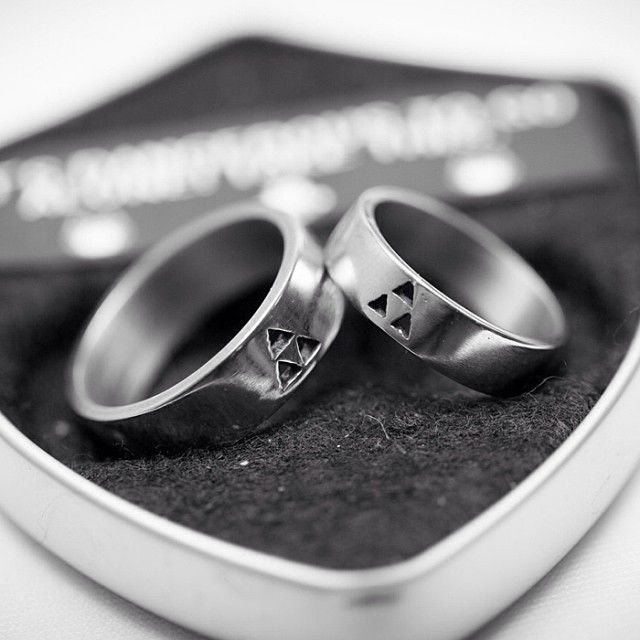 [/frame] Zelda inspired Wedding rings by Holly Stanway
Is there anything you're working on that you can tell us about?
I'm working on a new character, Usagi (Facebook or  Instagram) who will have a product launch at ToyCon 2014. He's a dust bunny from the moon who teaches you a new fact every day.
[frame align="center"]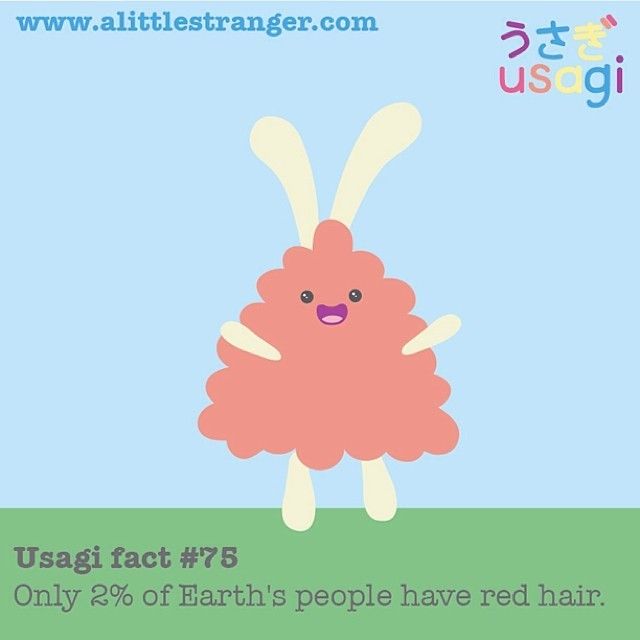 [/frame]Usagi Space Bunny by Holly Stanway
Who are some of your favourite toy artists?
I tend to like individual pieces rather than an artist's whole body of work, having said that Bubi Au Yeung, Super 7 and Yosak Yamamoto all make stuff I love!
What do you think of the current designer toy scene?
I think it's going from strength to strength especially in the UK and Europe.  There has been an explosion in the amount of work coming from this part of the world. I think ToyCon was an important focal point for the scene and hopefully it will keep it moving forward.  It really feels like the UK is starting to make it's presence felt!
[frame align="center"]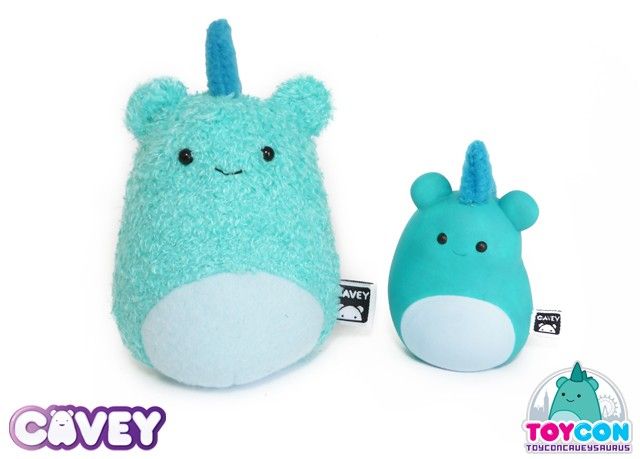 [/frame]ToyCon Cavey by Holly Stanway
You have been heavily involved in two major UK custom shows over the last 12 months (Cavey & Tcon) Have you got any other shows coming up within the next year?
My next big show is ToyCon 2014, which I am so SO excited about. It's so much bigger this year and it's showing no signs of slowing down. I will be launching a product line for my new character, Usagi at ToyCon UK. As for shows, I am involved in a gallery group show coming up for my painting which is a new and exciting avenue for me. I also have a couple of pieces on the horizon which will be exhibited in museums in Australia and LA.
[frame align="center"]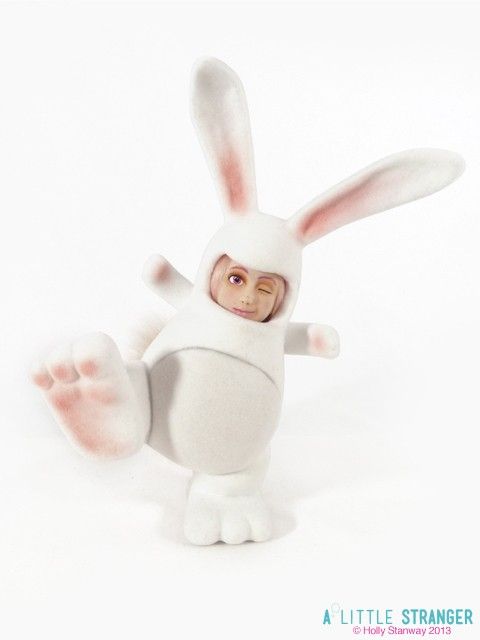 [/frame]Custom TCon by Holly Stanway
Do you have any words of wisdom for an aspiring artist wanting to begin showing his/her work?
Keep working, keep creating and get your creations online! The internet is an amazing way to share your work and make friends with similar interests.
Thanks for taking the time out to talk to us, finally where can people check out your work/contact you?
My personal portfolio: www.alittlestranger.com
My toy line: www.heycavey.com
My jewellery: www.astralfoundry.co.uk