The Job Bots are invading ToyConUK this weekend, and we can't wait to be taken over by these cute little robots! Robotic Industries & Fugi.me first introduced us to Theo & Luke (the Job Bots) back in February HERE and since that first invasion of cuteness overload, they've multiplied in to various colourways, all available on Saturday in East London.
[frame align="center"]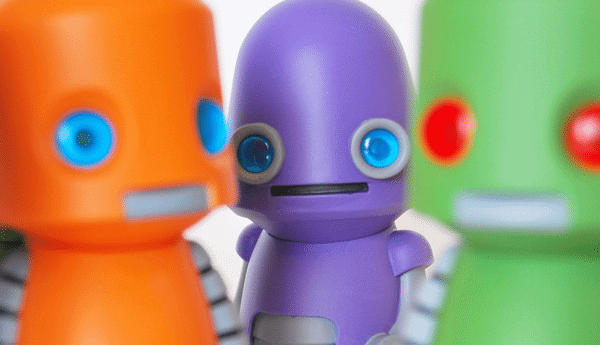 [/frame]
On the Fugi.me booth you will be able to pick up the new Green & Purple editions. Theo & Luke will look splendid in their new colours. Lets not forget that each Job Bot actually has a removable head & legs, which allow you to mix-n-match the colours to create a rainbow style Job Bot. Each Job Bot colourway will have three available and will cost £35 each.
[frame align="center"]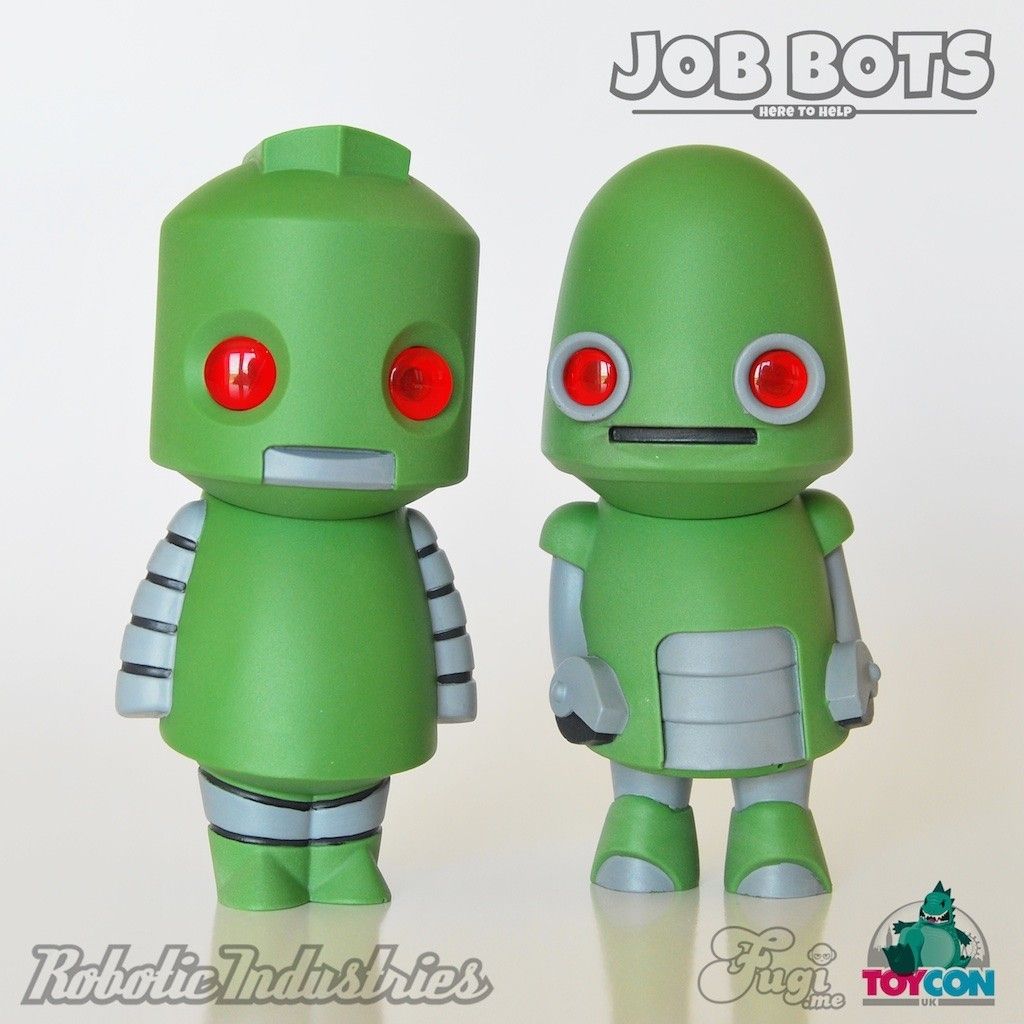 [/frame]
[frame align="center"]
[/frame]
The fourth colourway of the Job Bot will be available exclusively from The Toy Chronicle booth on Saturday. A very sexy blue (obviously) colourway. We mentioned this release HERE!
[frame align="center"]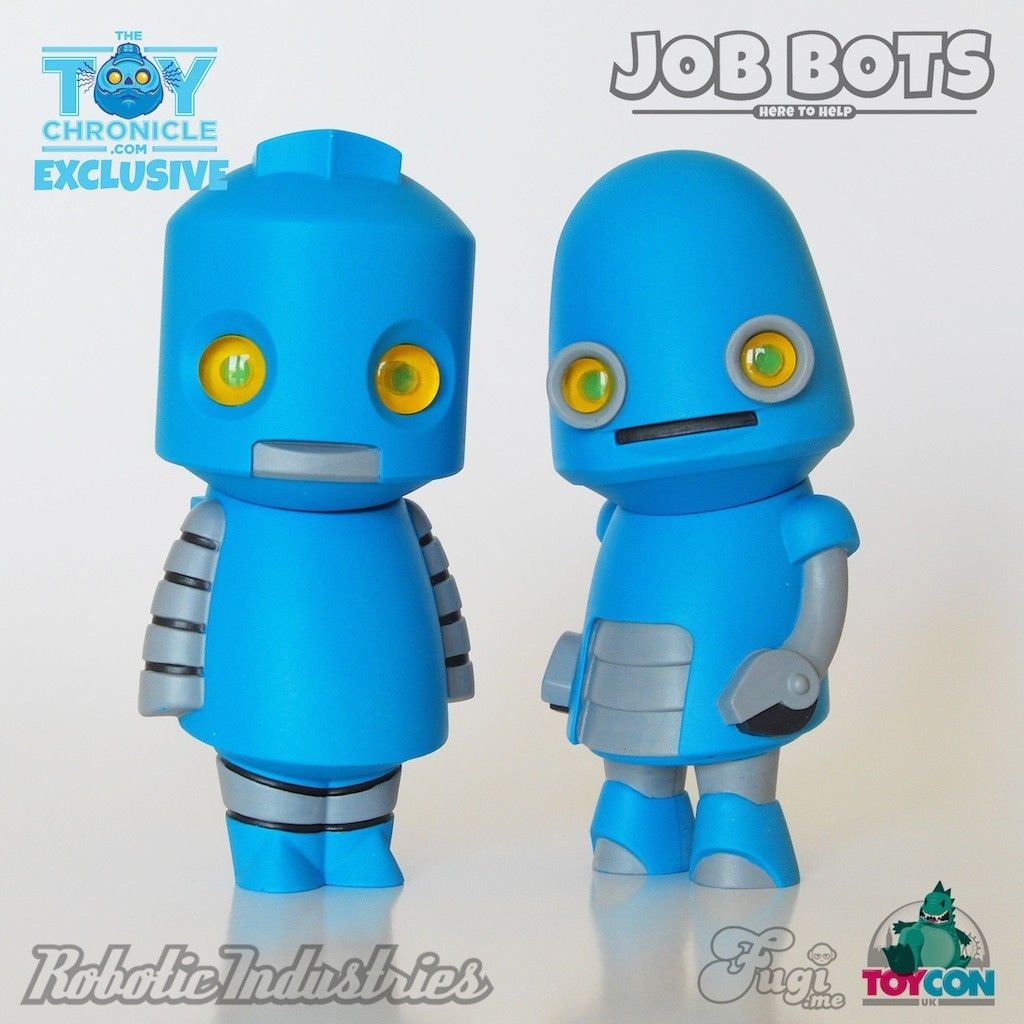 [/frame]
Which is your favourite colourway? Blue, right? Nail it for £35 on Saturday. Only two of each TTC Job Bot exist.