When Huck Gee returned from his self-imposed Designer Toy wilderness last December with Paul Budnitz & Superplastic we knew something special was on the horizon. Ok, it was only a four-month hiatus, but it felt like forever and a day! Anyways, having Huck Gee as part of the Superplastic Janky platform launch is a big deal. Massive. That is why we are super happy to reveal the Huck Gee designed Janky that will release next Tuesday. Let us introduce you to Two Bits!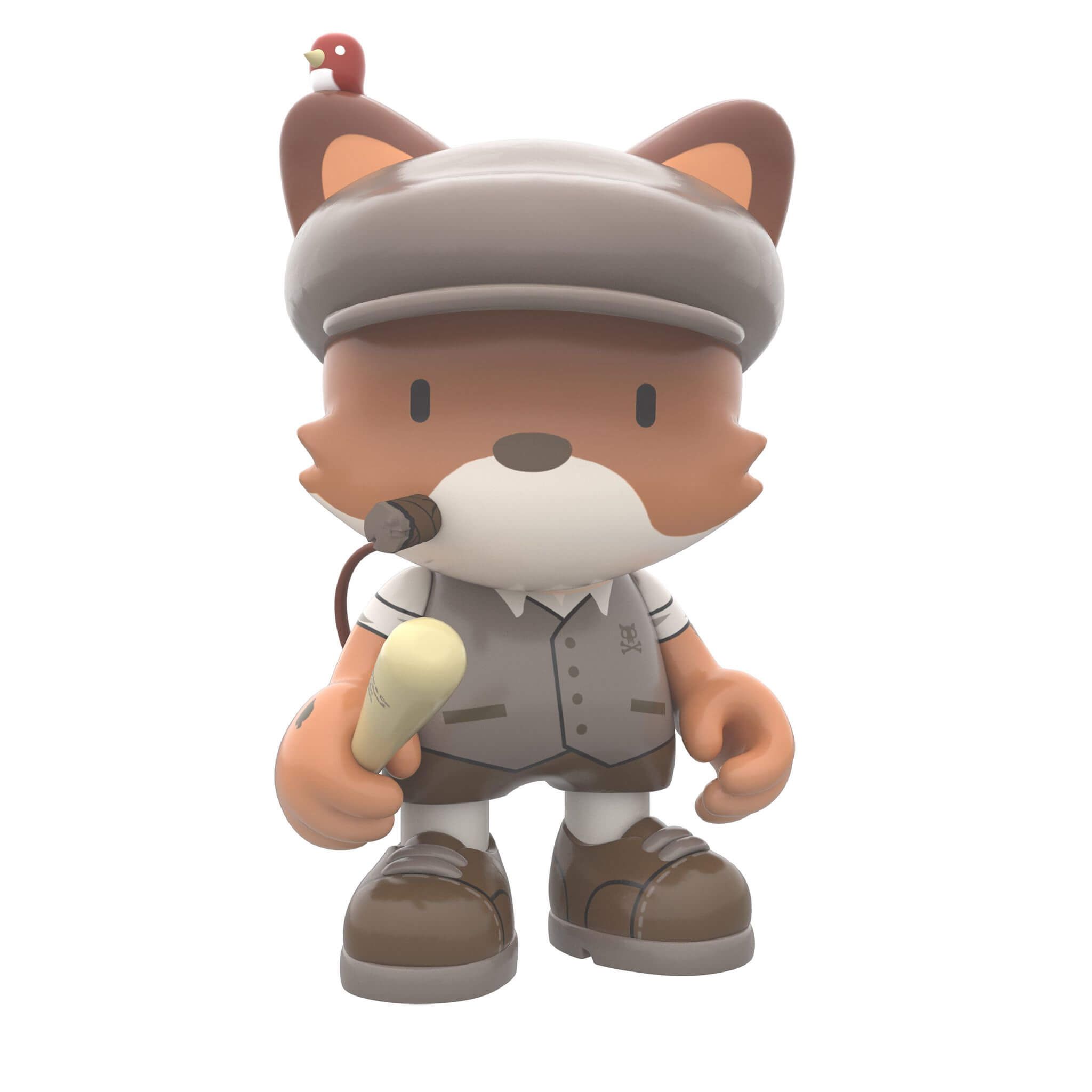 Two Bits is a member of Huck Gee's Dapper Scoundrels. We've seen previous members such as Darby and Flynn Skitch from 2017. All well dressed bad ass characters. We love 'em. Back in 2015 when we first met Huck Gee at his now-defunct studio in San Fran, Huck shared with me oodles of pics of his plans for the Dapper Scoundrels. A whole universe of 'em. So we are super happy to see that another Dapper Scoundrel is seeing the light of day with the Janky platform.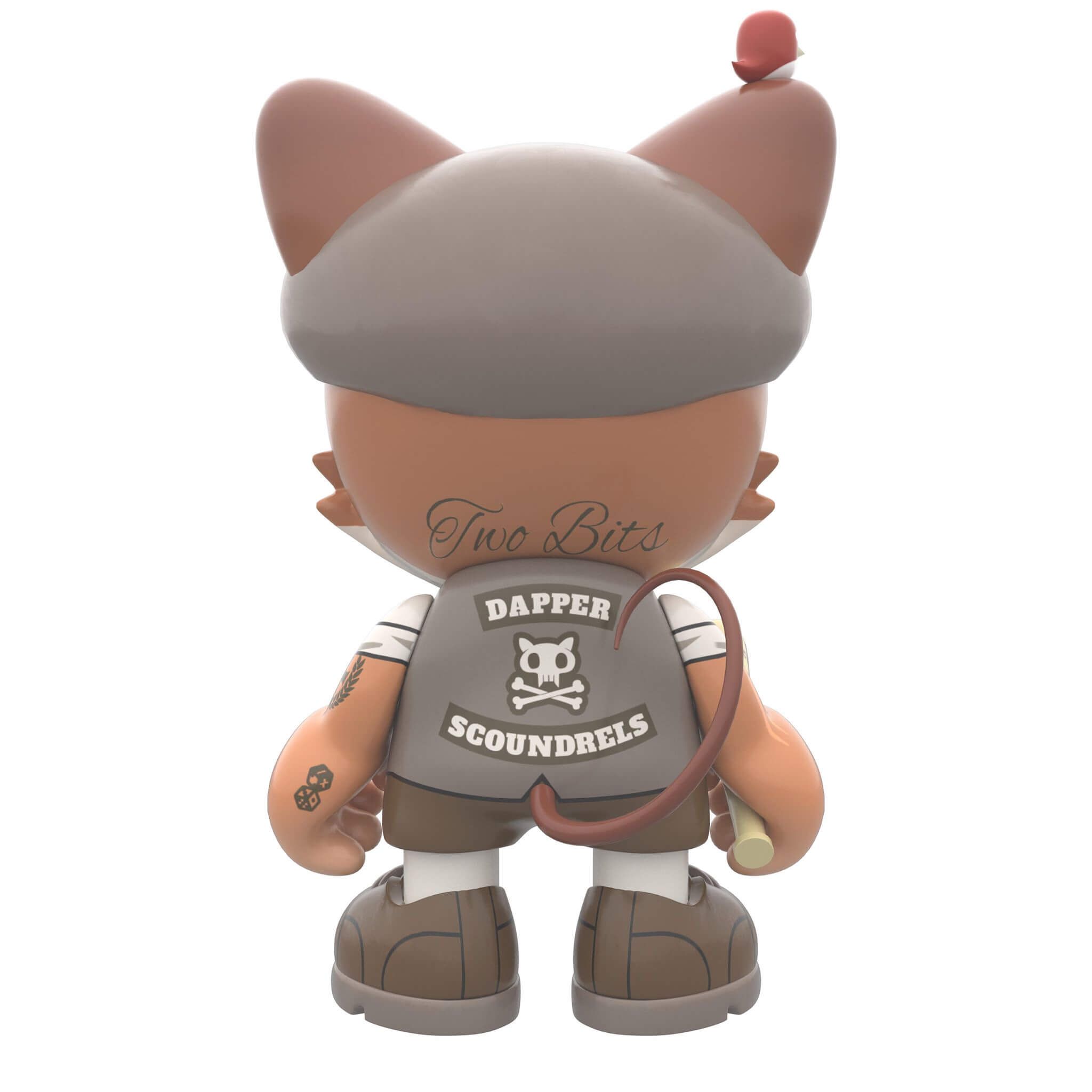 Janky fully launches next Tuesday 15th May. So far we know the Janky artwork for the following artists: Huck, mcbess, Ricardo Cavolo, Junko Mizuno, Joe Ledbetter, Pete Fowler, Grand Chamaco & Bubiay. With less than a week to go to the big day, we fully expect to see more reveals over on the Superplastic Instagram HERE. You have still got time to head on over to the Superplastic site HERE and enter your details to win 1 of 100 Janky on 15th May! Go on, win yourself something beautiful.
Talking of beautiful, have you checked out our TTC Mobile App. Designer Toy News the EASY way! As it totally should be. Totally FREE. Totally ACES. You won't be disappointed. Go search for 'The Toy Chronicle' on the App Store & Google Play store.

Superplastic can be found on Instagram HERE.