With a week to go before the full launch of Janky by Superplastic, we have been treated to some more announcements on artists (and their designs) that will make up this mammoth release next Tuesday 15th May!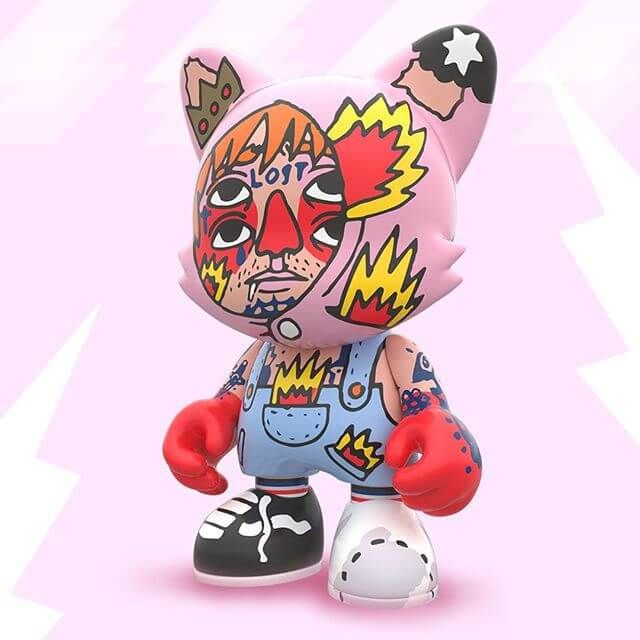 First up we have Ricardo Cavolo and his Garth addition to the Janky family. Super colourful and super unique from Ricardo. We're not familiar with the name of this artist, but we hunted him down on Instagram HERE to check out his work. Very nice!

An artist that most of you will be familiar with is mcbess and he's back in this new Superplastic Janky series. How long has it been since we last saw a Designer Toy release by mcbess? Kidrobot Dunny Evolved series? Actually, I think the Les Viandardes was slightly after the Dunny Evolved release. Regardless, that was back in 2013 when The Toy Chronicle was in its infancy. Crazy to think it has been that long. Anyways, it's great to see mcbess back and his Janky design is purrrrfect!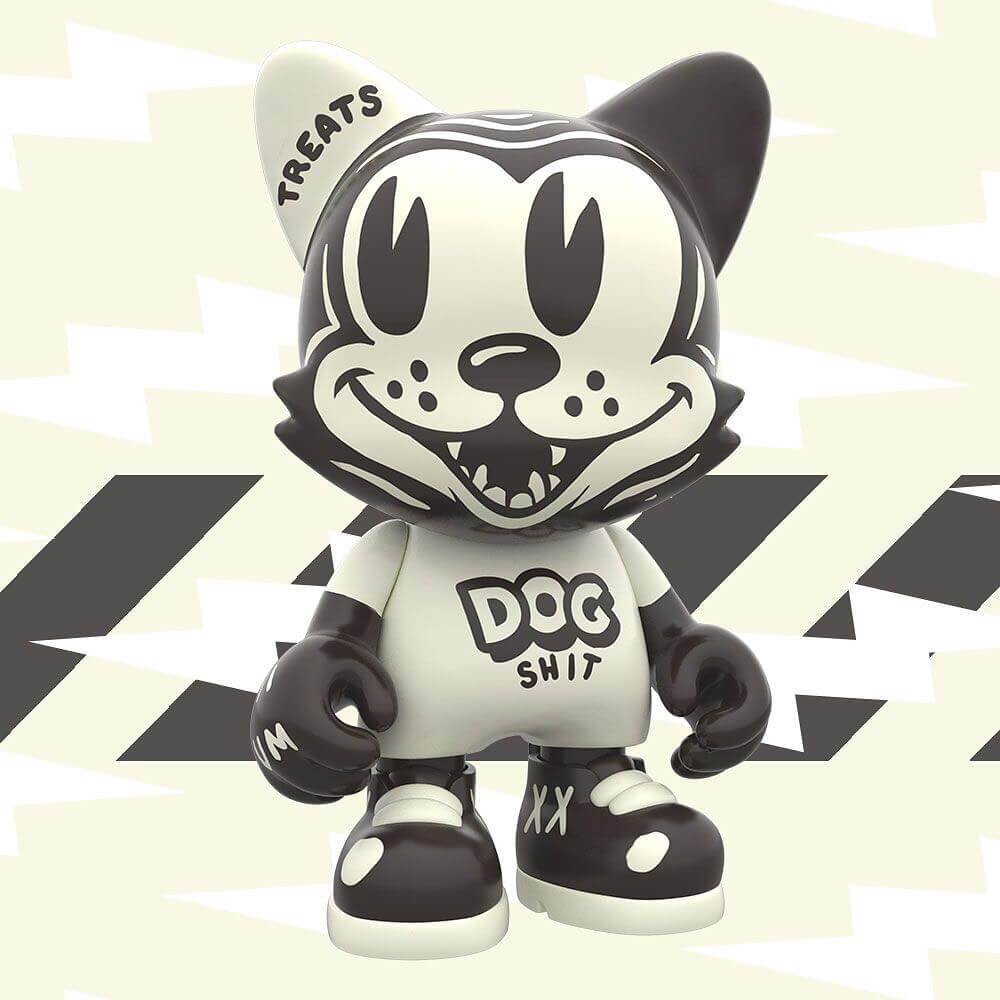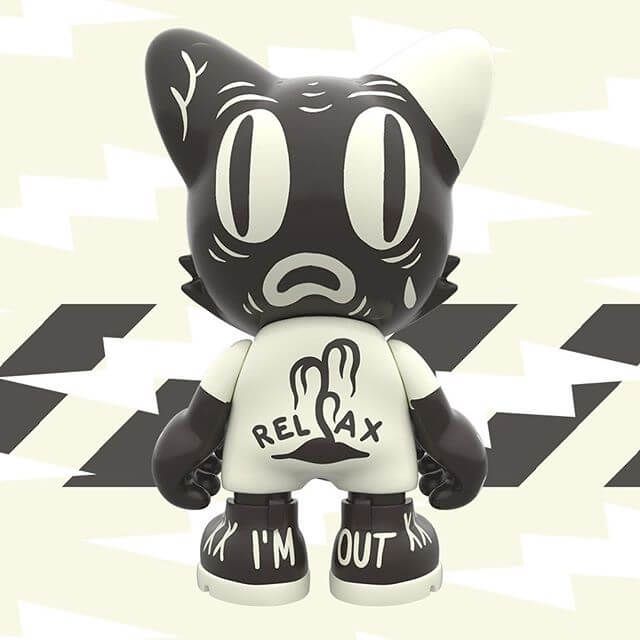 We're getting excited for the full release next week. Don't forget that you can still enter the competition to win a super limited edition Janky by heading on over to the Superplastic site HERE and you'll be entered to win 1 of 100 Janky on 15th May! Winner winner Janky dinner!
So, see you next Tuesday for the full Janky experience!
Do you fancy your Designer Toy news the EASY way? Yeah, of course you do. The TTC Mobile App is exactly that. Totally FREE. Totally ACES. Search 'The Toy Chronicle' on both the App Store and Google Play Store now to get your mitts on something that we are super proud of.