Taylored curiosities are offering 20% off your ENTIRE order but only last till Halloween that's TODAY!!!! And it's your last chance to buy Fenegryg Taylored Curiosities shop
Use code " TRICKORTREAT "for your 20% Off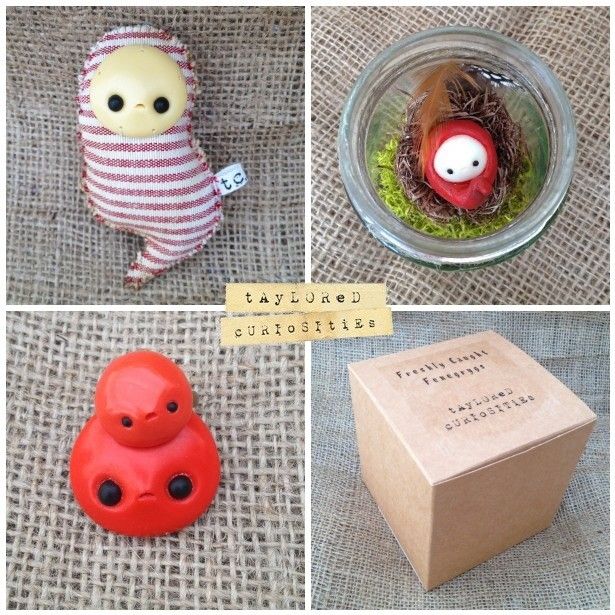 Here are are few things available right now.
The Keeper of the Beach
Is a lonely old soul,
She spends most of her day,
On a long, slow, stroll.
Her head is full of water,
Which she's trying not to spill,
But the Morrow keeps her company,
And provides her with good will.'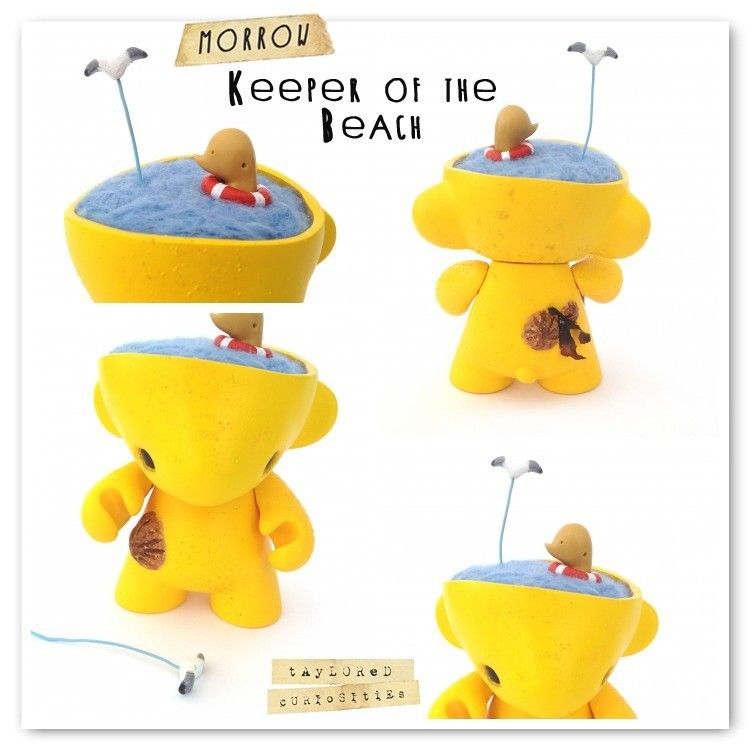 Morrow
I am sure by now that you will have heard of the Morrow. An ancient race that love to collect things and might pilfer from you every once in a while; but don't worry it's nothing you'd consider a treasure. Their definition is somewhat different to ours.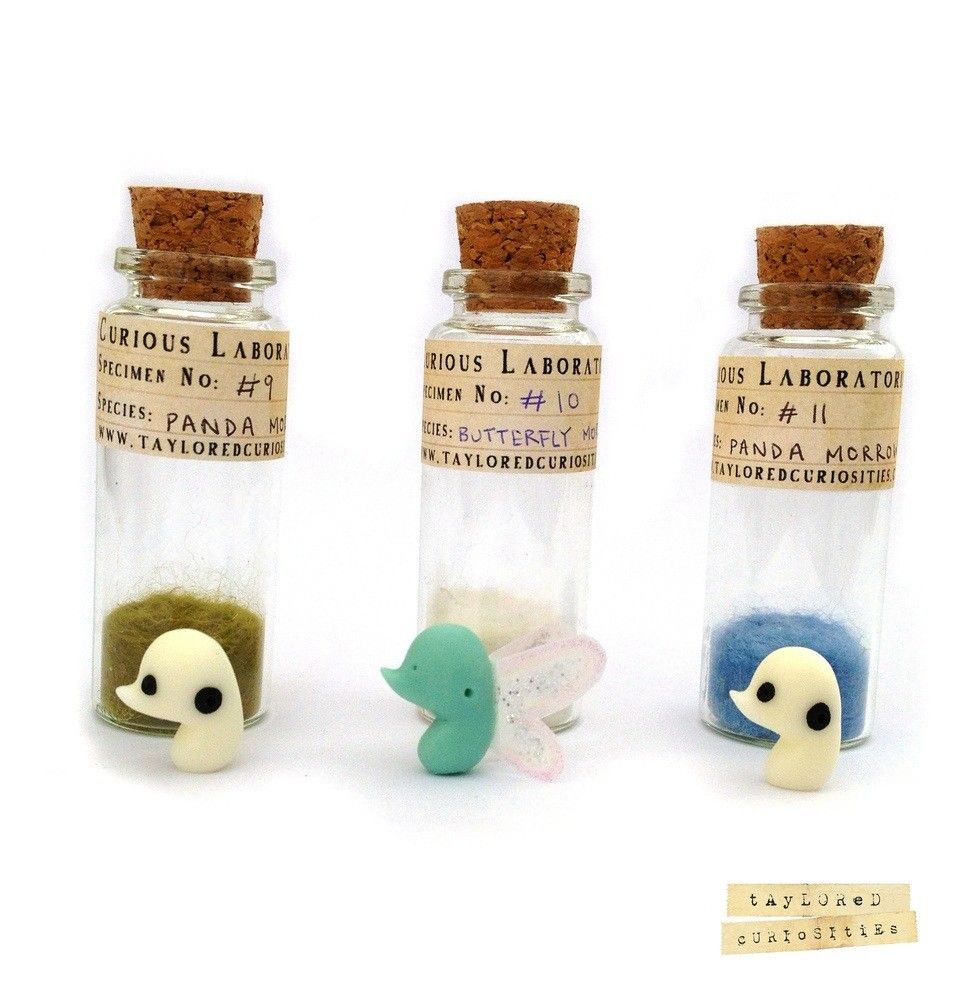 Monster Embryos
Monster Embryos are Taylored curiosities first line of fully sculpted, designer toys. Made from an original sculpt, painted sunflower yellow and completed with hand painted eyes and cornflower blue umbilical cords.