The much loved Geekwok are ready for new editions in the series with already the OG and Green Geekwok selling out in minutes, UMEToys (Richard Page) is set to release the Pink colourway and Un-Dead ZOMBIE GeekWok. The un-Dead should be ready for Friday the 13th June and the Pink will be a release for ToyConUK 2014.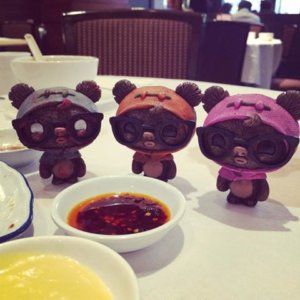 Pinky GeekWok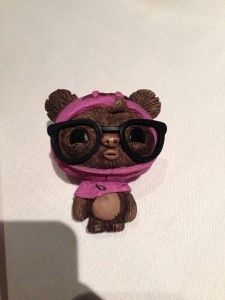 UNDEAD GeekWok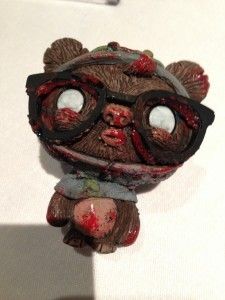 (Photos do not do them ANY justice)
If you don't feel like waiting for the release, pop Richard a Email and get a custom GeekWok.
Contact UMEToys Via
If you have a time take a look at the Making of GeekWok and Behind the scenes HERE
[youtube url="http://youtu.be/vL6o5FZHZ7E"]