Chris Rose First batch of Little Helpers will be deployed soon fully painted at $30 (£18) each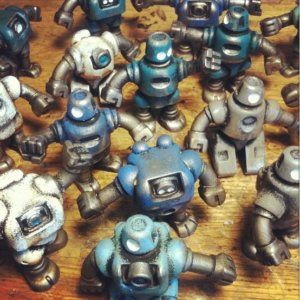 Having seen the design process and the making of the " Little Helpers " on Chris Instagram and Blog made the little guys even better in my opinion. Cris sticking to his style of ware and tear paint, highlighting the shadows plus never over doing the rust effect always a winner for me.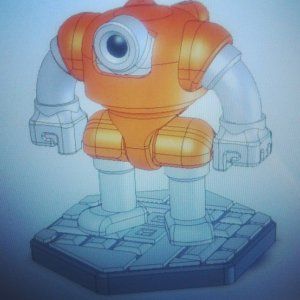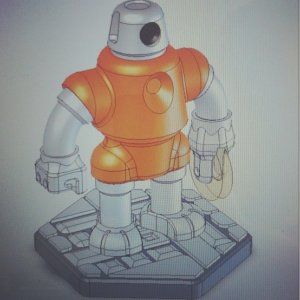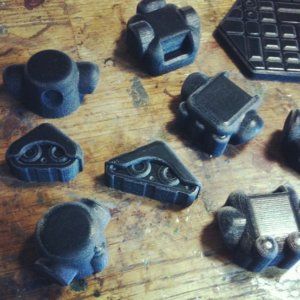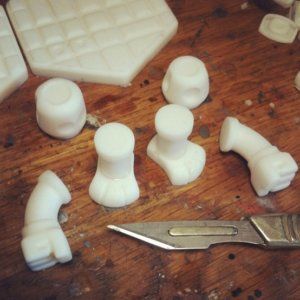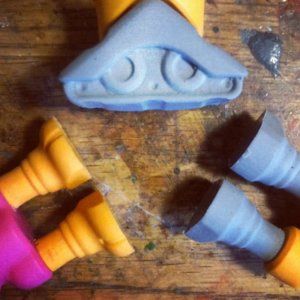 Images are courtesy of Cris Rose  Instagram
We will update you all on the release date .
Find out more information at Cris