MAp-MAp  UK artist has just dropped Krull just one of his unique and wonderful characters on his online shop right now!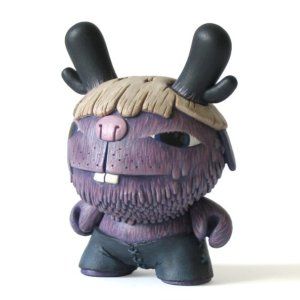 Better go grab it now before it goes
The Custom 3″ Dunny was created using polymer clay, acrylic paint and a whole lotta heart and imagination. Priced at £65
The Krull does come with a WARNING
"Bone eating Krull does not kill, but he does hang around death"
Go to http://maptownsqr.bigcartel.com to check out all his wonderful Creations and just look at his paintwork and craftsmanship, be ready to be wowed.