The French veteran Ajee is battling two conventions the Thailand expo and Korea expo! and releasing shots of  her new designer toy New Eva this time Mighty Jaxx is taking the manufacturing side of things. The New Eva Matt Black version will be Art Toy Culture Seoul 2014 exclusive. Their is a pink colour way which i think it will be for general retail release also. This should retail at €80.00.
NEW EVA is Ajee's 3rd vinyl figure sculpted by herself.
6-inch tall figure.
Exclusive Early Bird Kit ART TOY CULTURE Seoul 2014

Debuting at Art Toy Culture Korea, Ajee X Bonustoyz X Mighty Jaxx presents NEW EVA ! This matt black art sculpture by the prominent French artist, stands at 6″ tall and will be limited to 50 pieces except for lucky people present @ ATC Seoul delivery will be end June 
Hit up Bonustoyz HERE  to secure one
Visit Ajee social media via
Website http://www.ajee.fr/
Instagram: http://instagram.com/ajeeart
Twitter: @AjeeArt
More information on Art Toy Culture Seoul visit http://arttoyculture.com/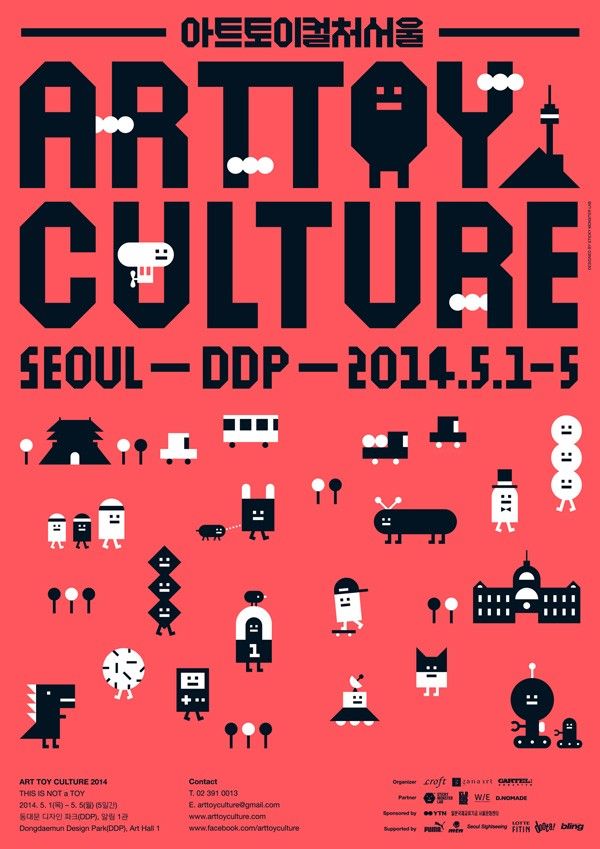 'ATC2014? is introducing the flow of the international art toy market and proposes the vision of a new niche on the domestic market. About 100 well-known names, incl. much-respected artists, designers, brands and companies are expected to join the fair and present their expertise. The event offers a platform for related businesses to gather and form a network in order to market and form new business possibilities on an exciting and promising market.