AllRightsReserved team up with KAWS again to present you all with KAWS: HOLIDAY World Tour! Bringing you KAWS merchandise as well as a showcase. In the early hours of the morning, AllRightsReserved and DING DONG 宅配便 are set to release a line of KAWS merchandise ranging from an umbrella to Bath Toy! ( Yes, now you hypebeasts can throw away your rubber ducks).
Summer is here! Let's enjoy the holiday with KAWS !

The first floating in the water project, KAWS:HOLIDAY World Tour begins this summer in Korea. A KAWS COMPANION Spanning 28 meters, it will be floating on Seokchon Lake in Seoul from Jul 19 to Aug 19, 2018.
Curated by #AllRightsReserved
Bath Toy
Size: 8.5 x 7.5-inch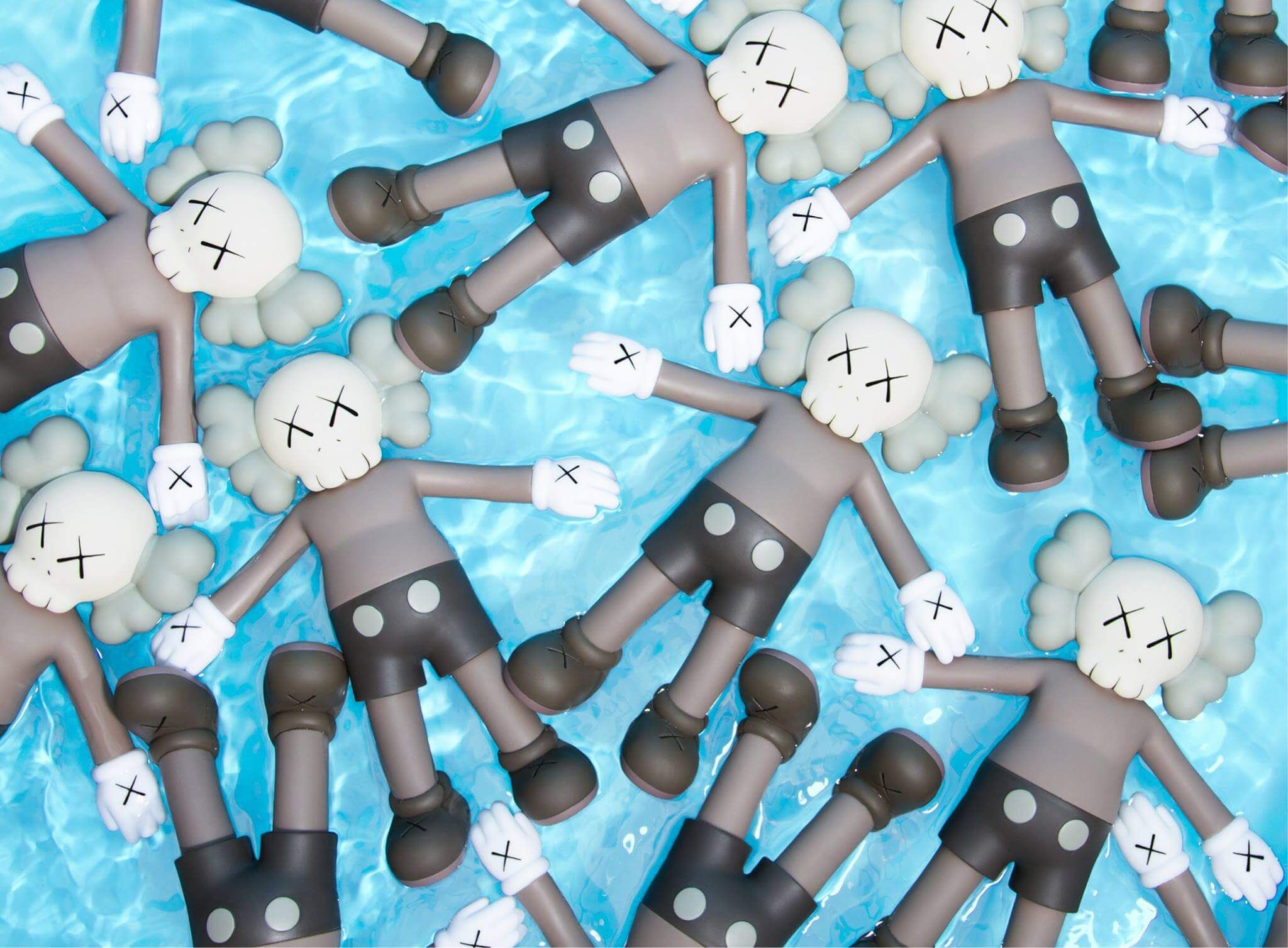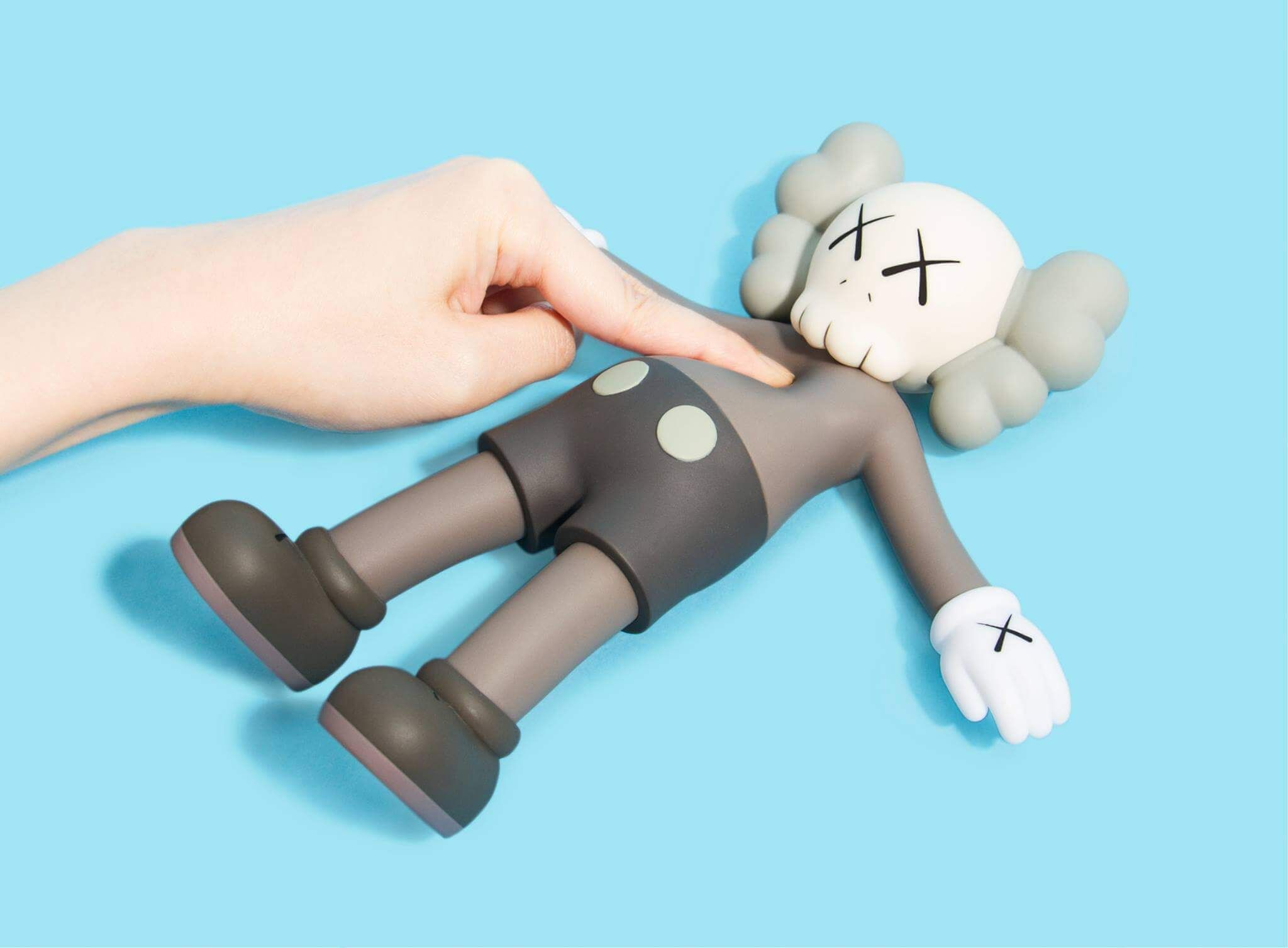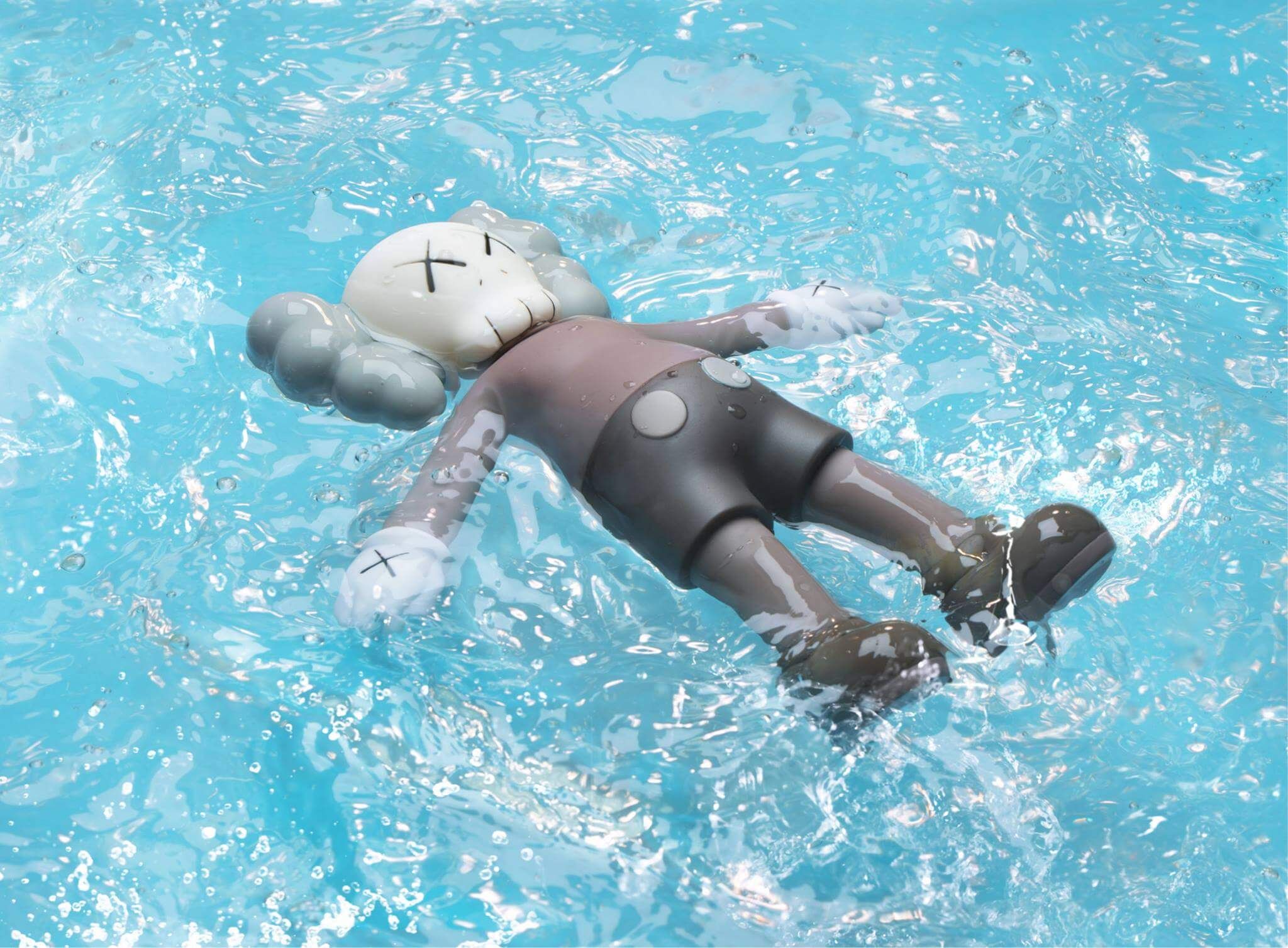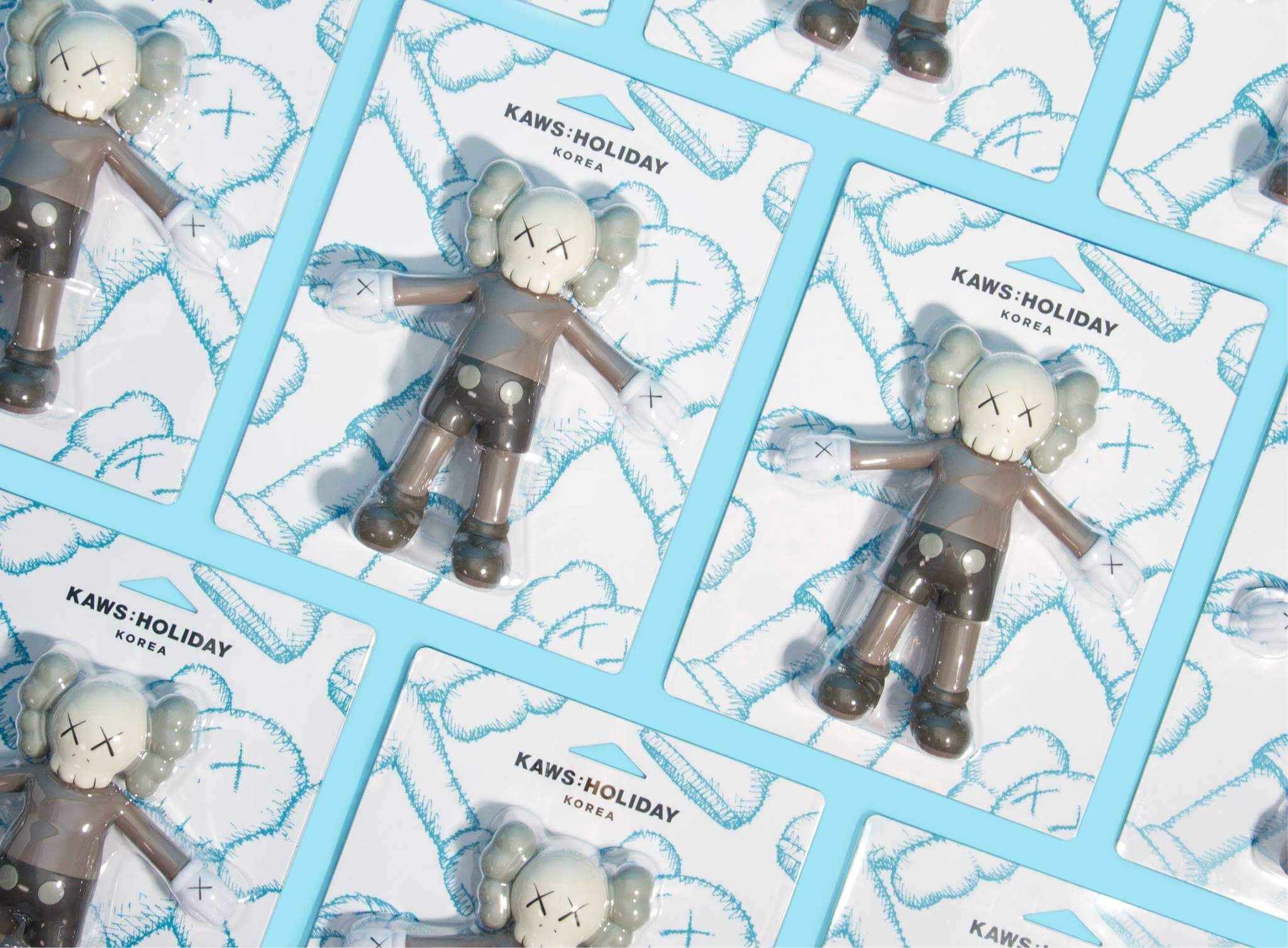 Floating Bed
Size: 170cmH x 165cmW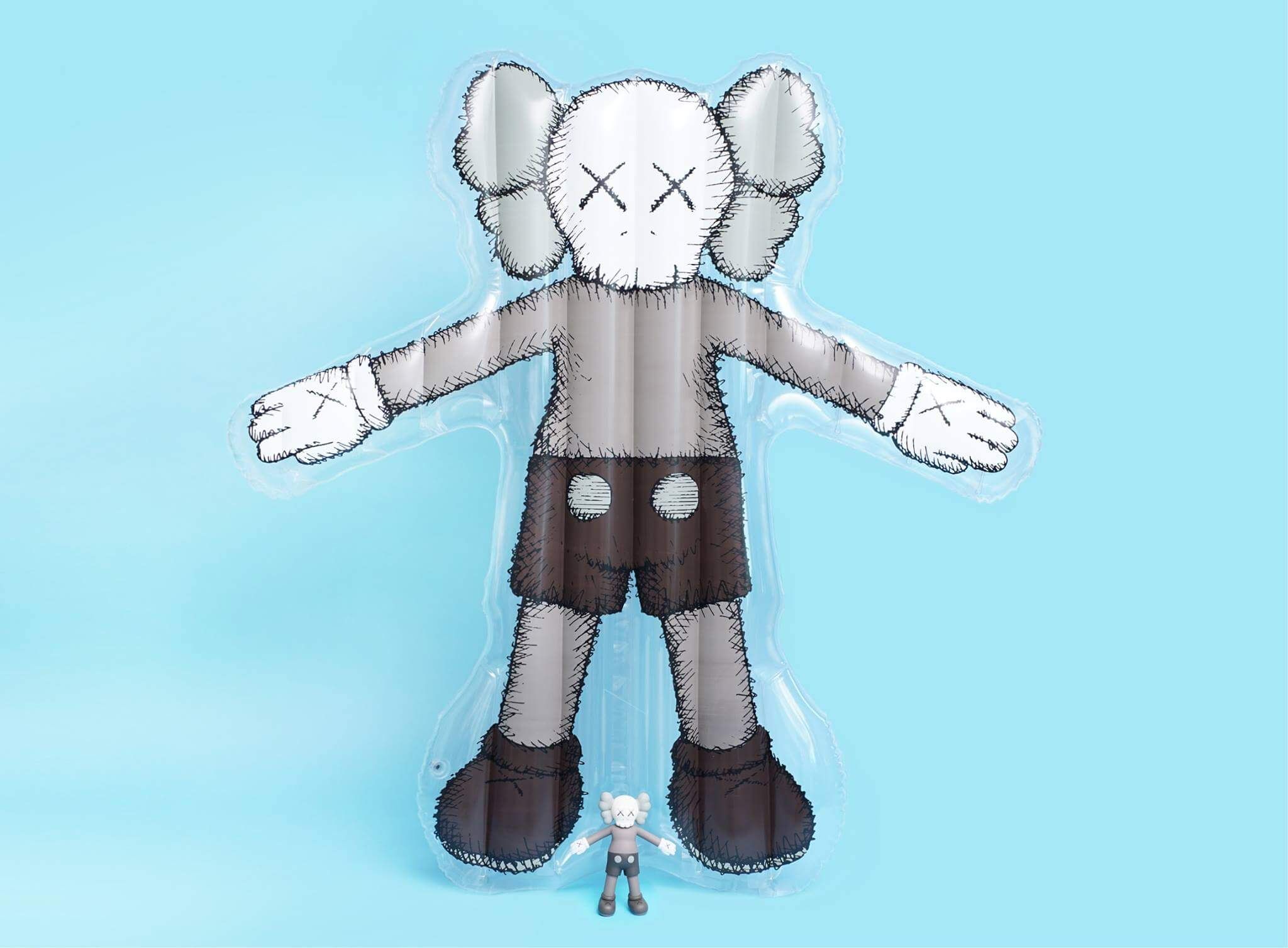 Umbrella
Size: 56cm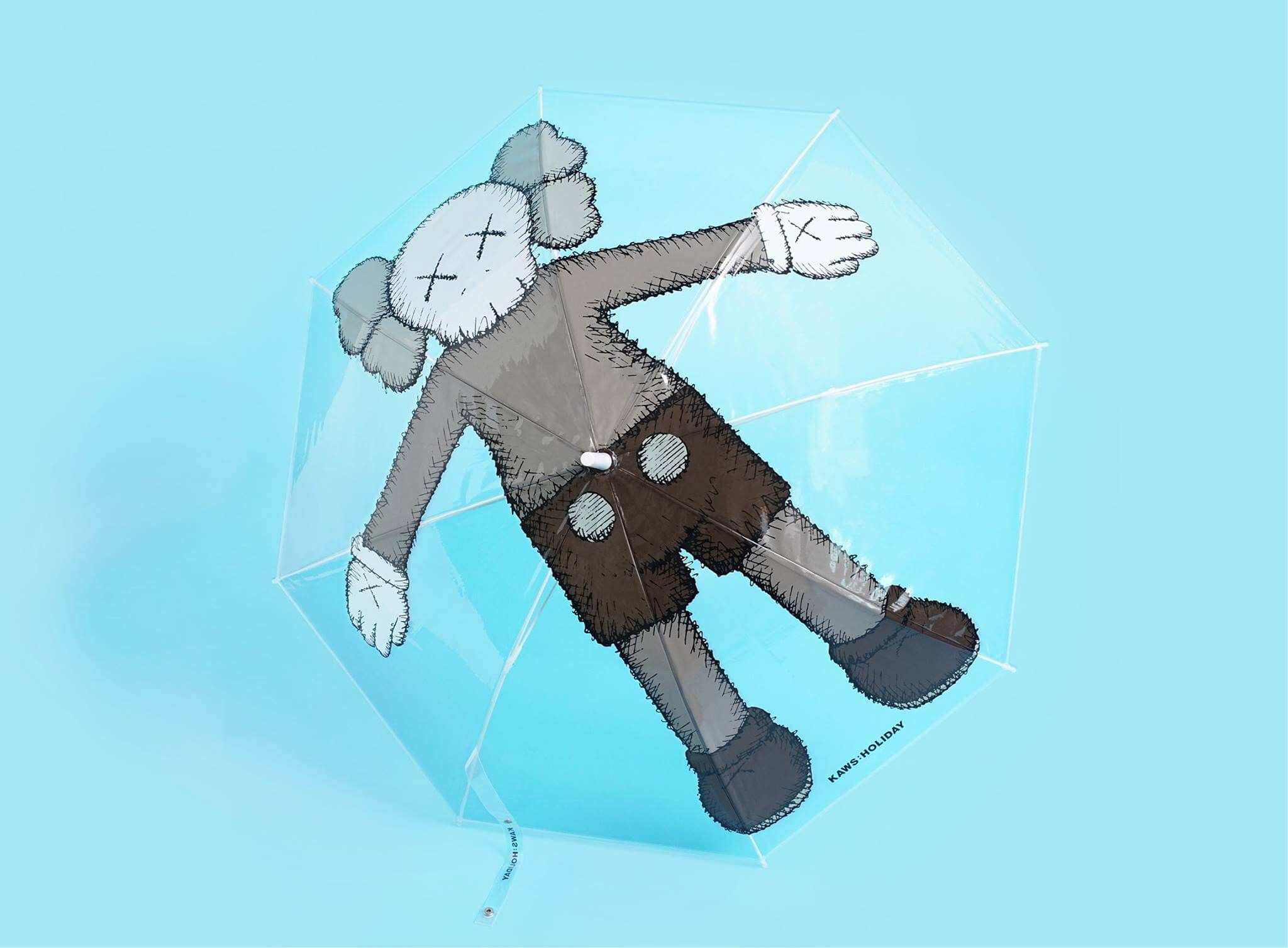 T-Shirts – 3 versions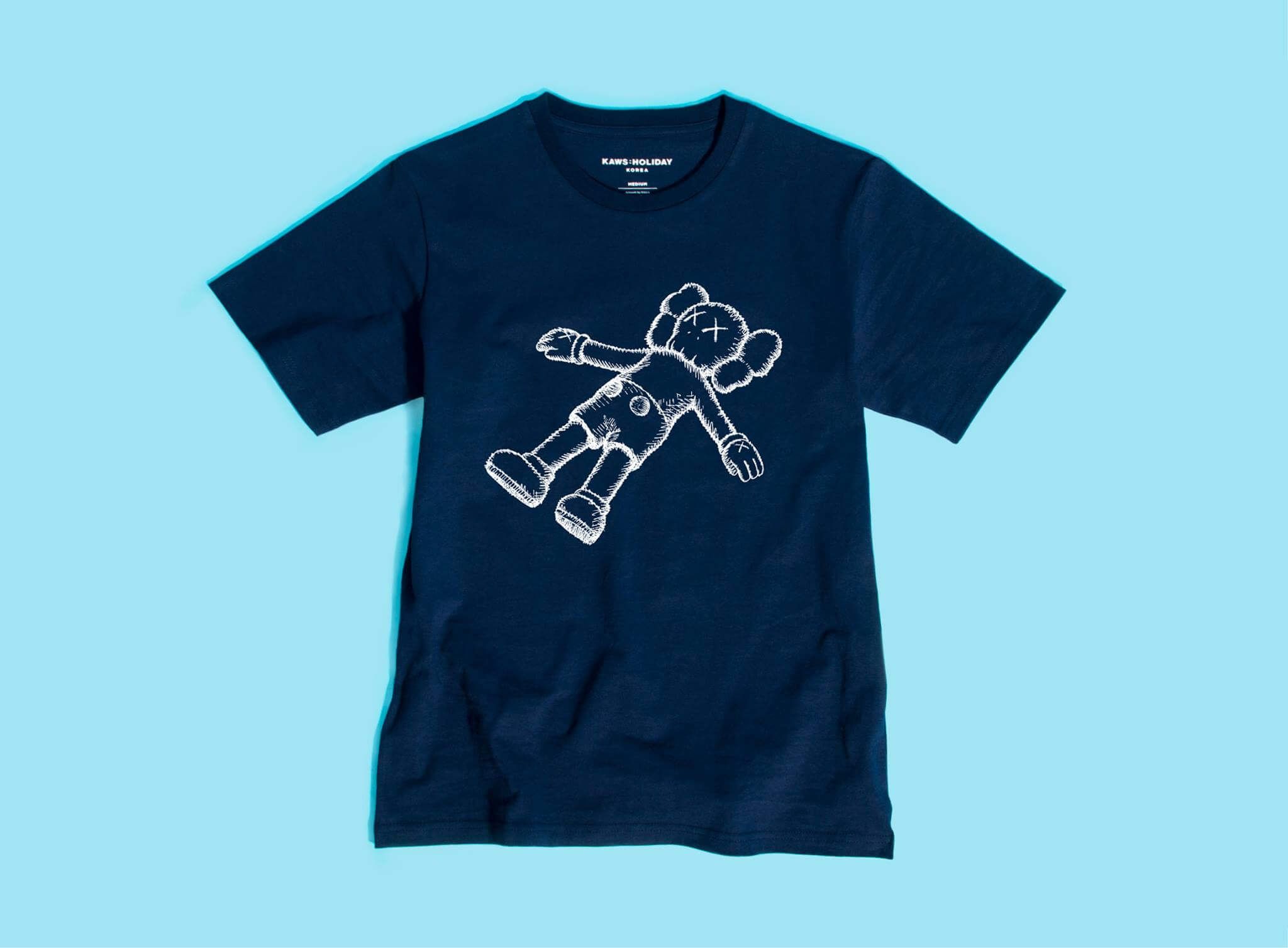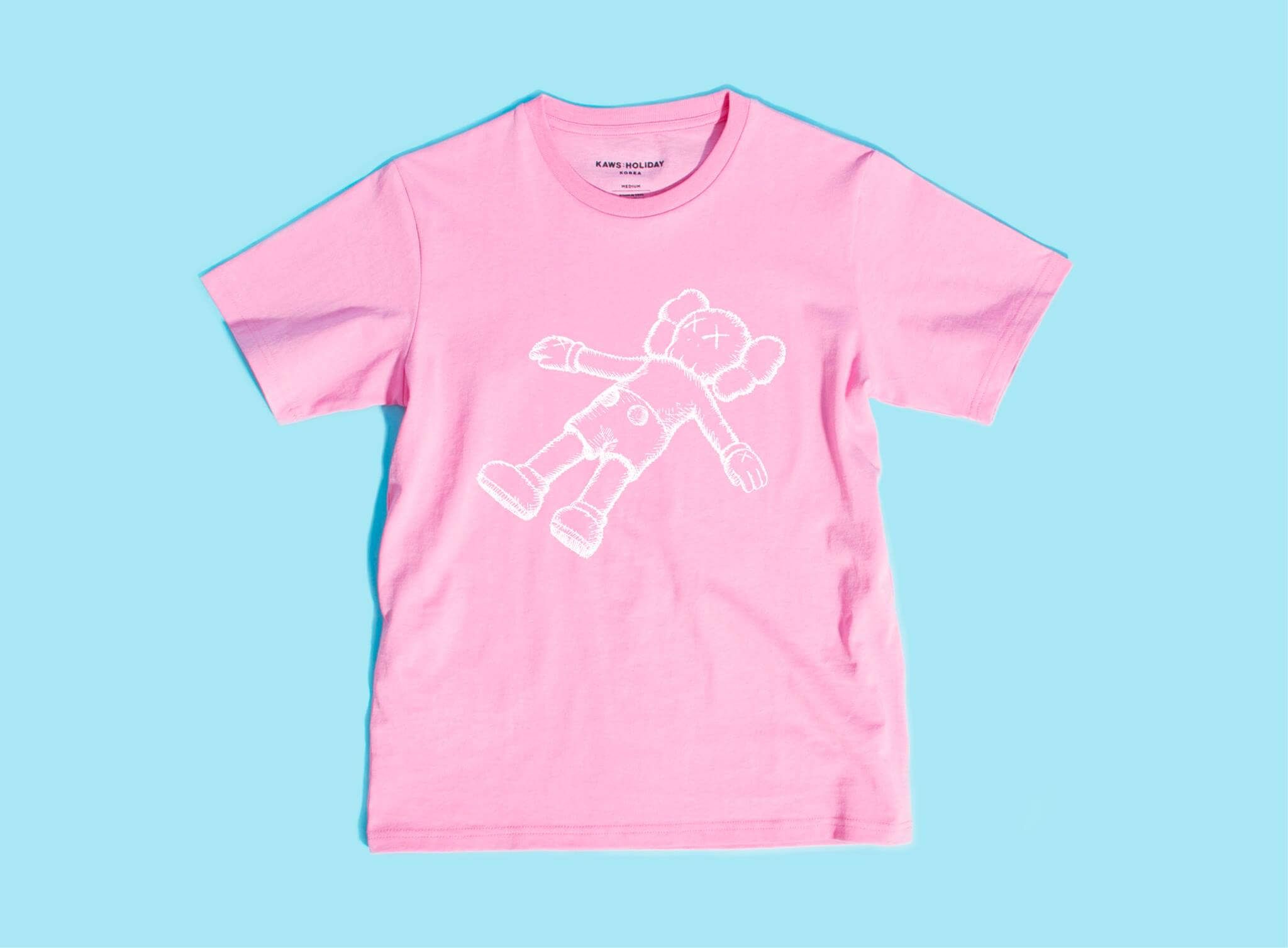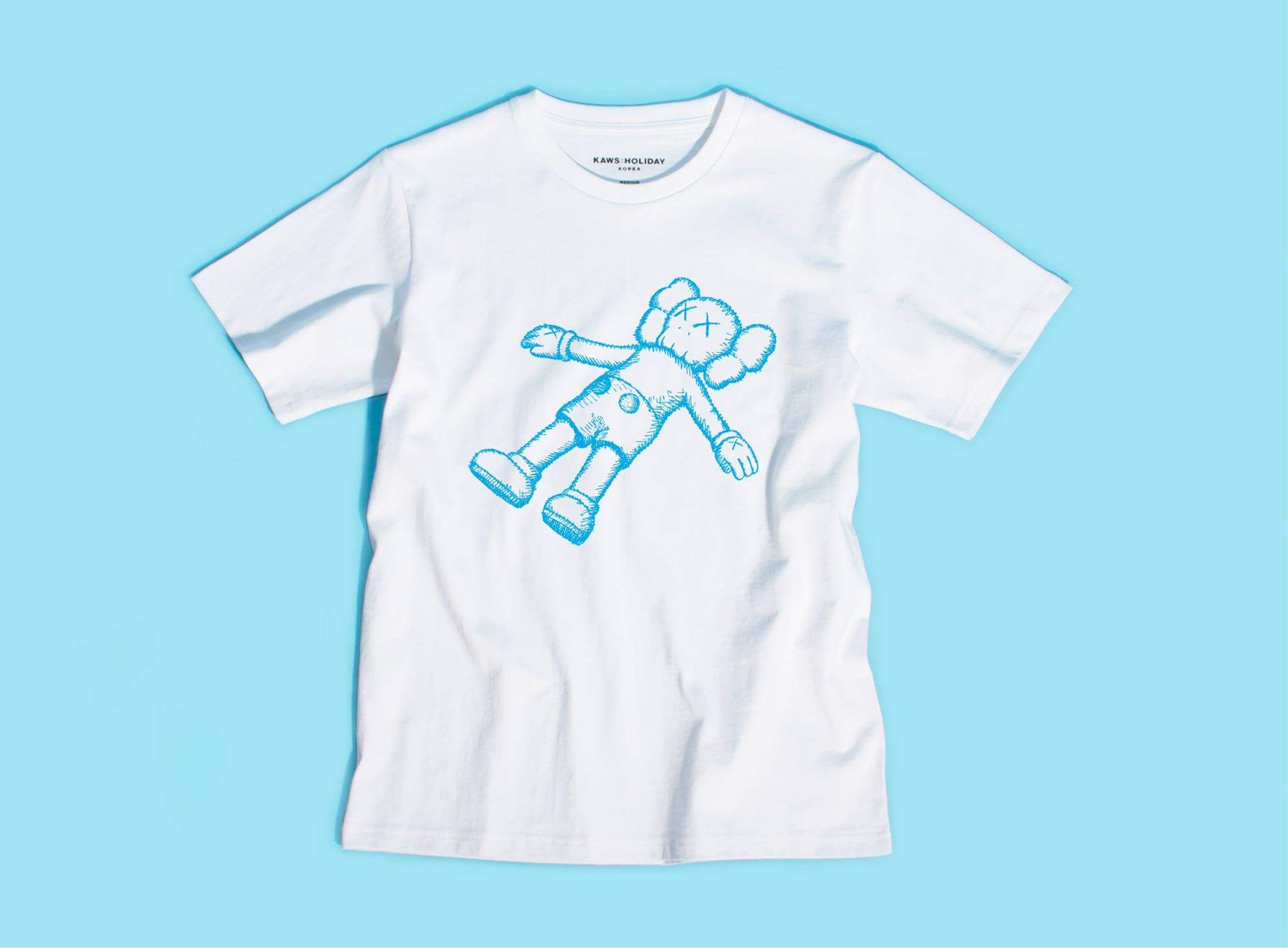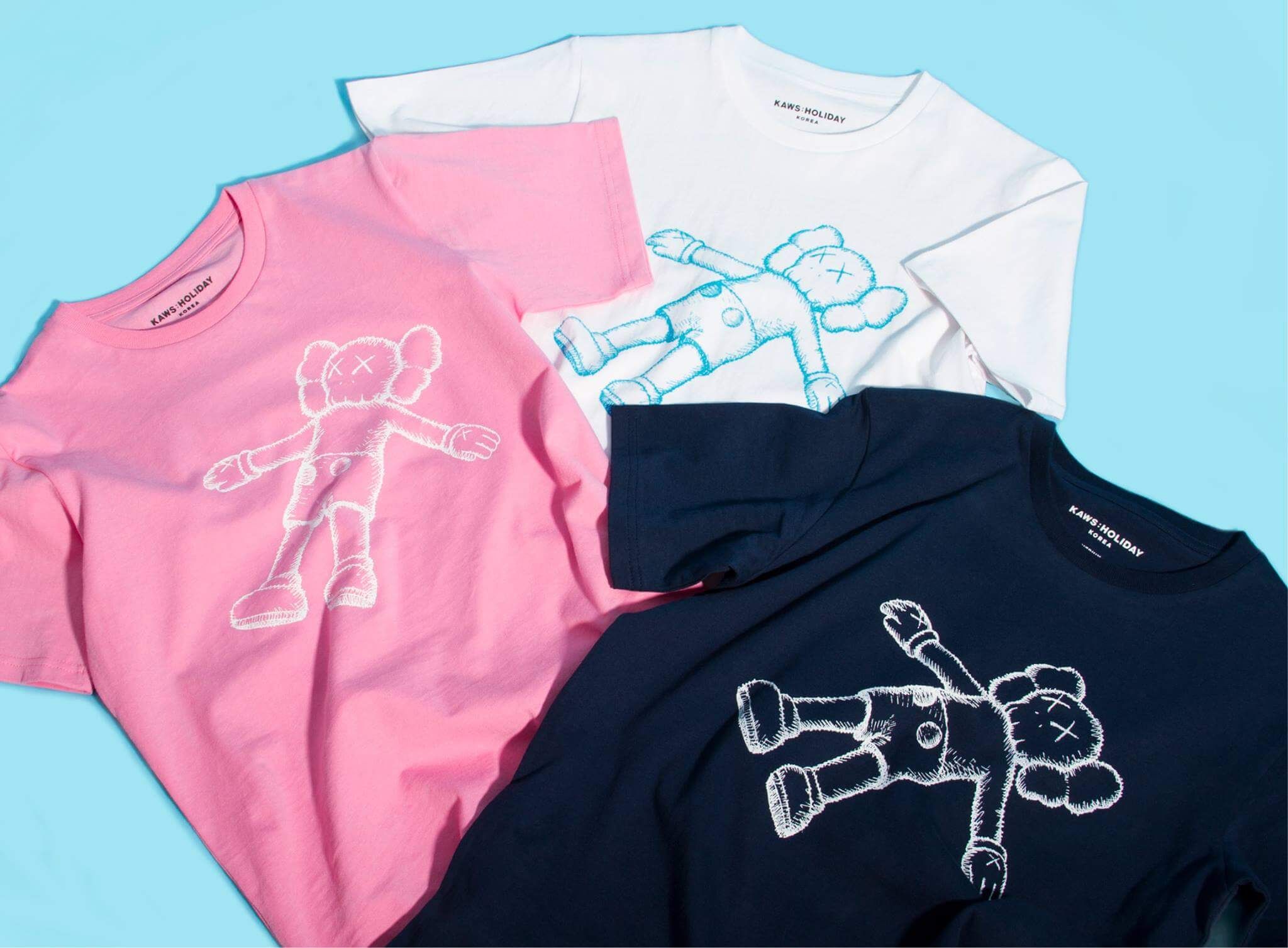 Towel
Size: 33cmW x 81cmH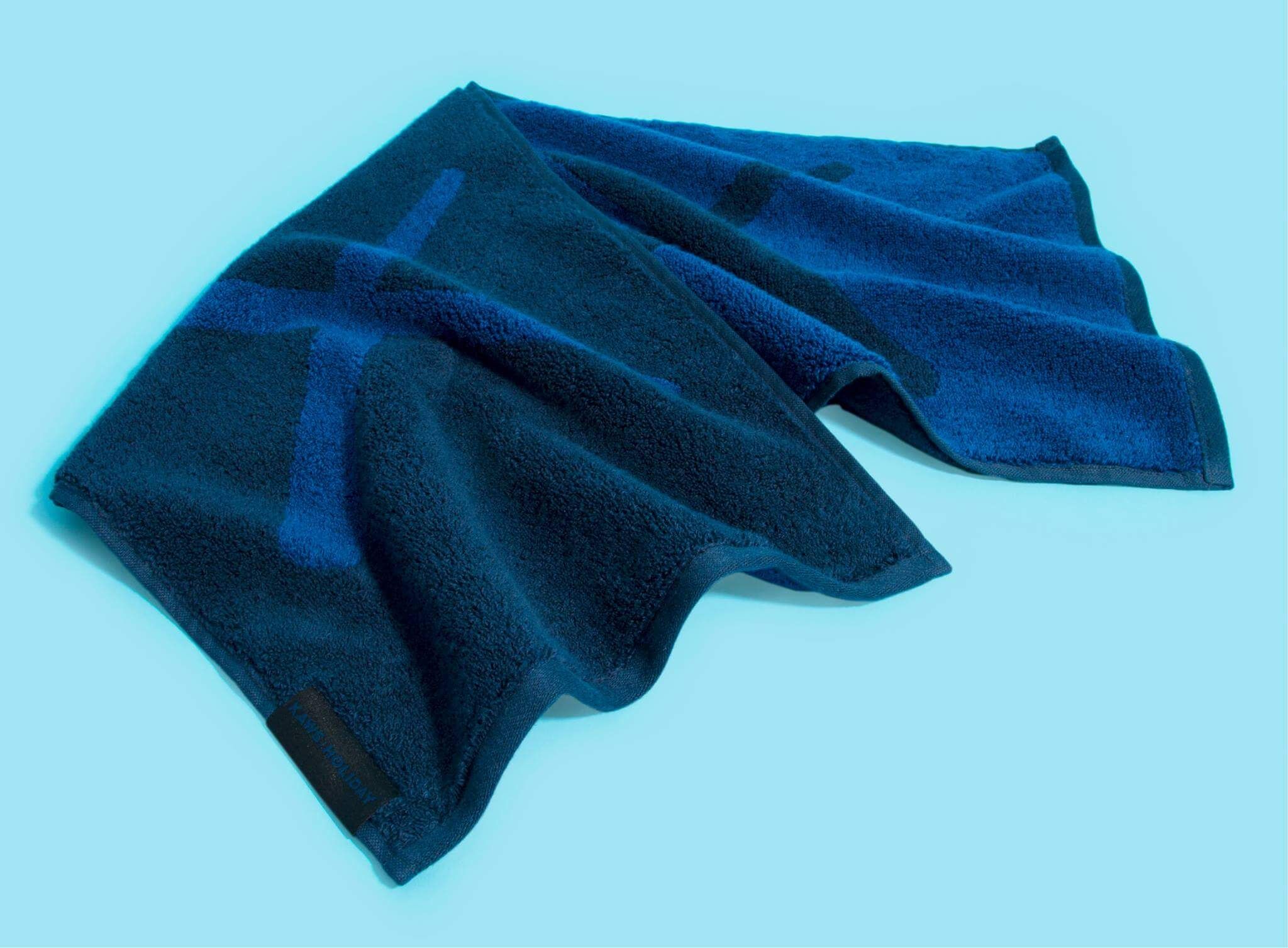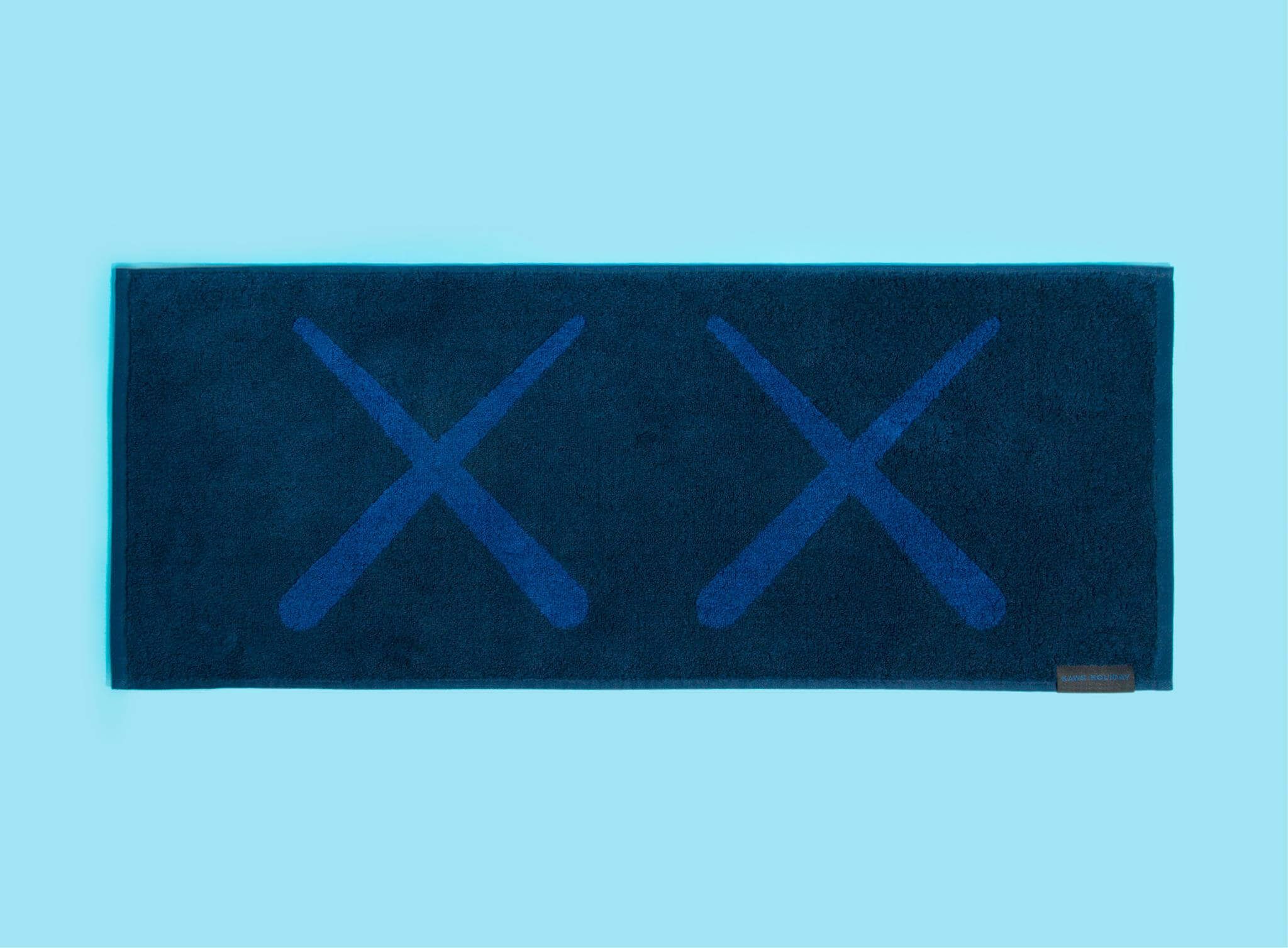 So for us in the West, we pray for the tour to come to our country so we won't have to pay aftermarket prices!
Asia orders: www.dingdongtakuhaibin.com International store click HERE.
Korea orders: #LOTTE
China orders: CLOT clot.cn

If you want to get your Designer Toy news first, you should look to download our new TTC Mobile App. Designer Toy news direct to your smartphone. No dealing with social media algorithms.
It's FREE.
(All images and info lifted from AllRightsReserved)