Ricky Lai presents to you "CAPSUBEANS" introducing Jack, Lily, Max and Charlie aka CAPSUBEANS! These minimalistic style CAPSUBEANS and colourful presence of each Jack, Lily, Max and Charlie have their own accessory. Asia's answer to Teletubbies? Anyway these four CAPSUBEANS stands at 4″ *COUGH Gary's size. From illustrations to soft vinyl figure all powered by the DTA winners, Unbox Industries. CAPSUBEANS will make their online debut this weekend and check out the special poop accessory! Ha.
"Capsubeans are the most stress-free creatures in the universe who poop pink poopoos! They are also very silly & stupid because their brains were damaged on the way out of the toy capsule machine during birth.."- Ricky Lai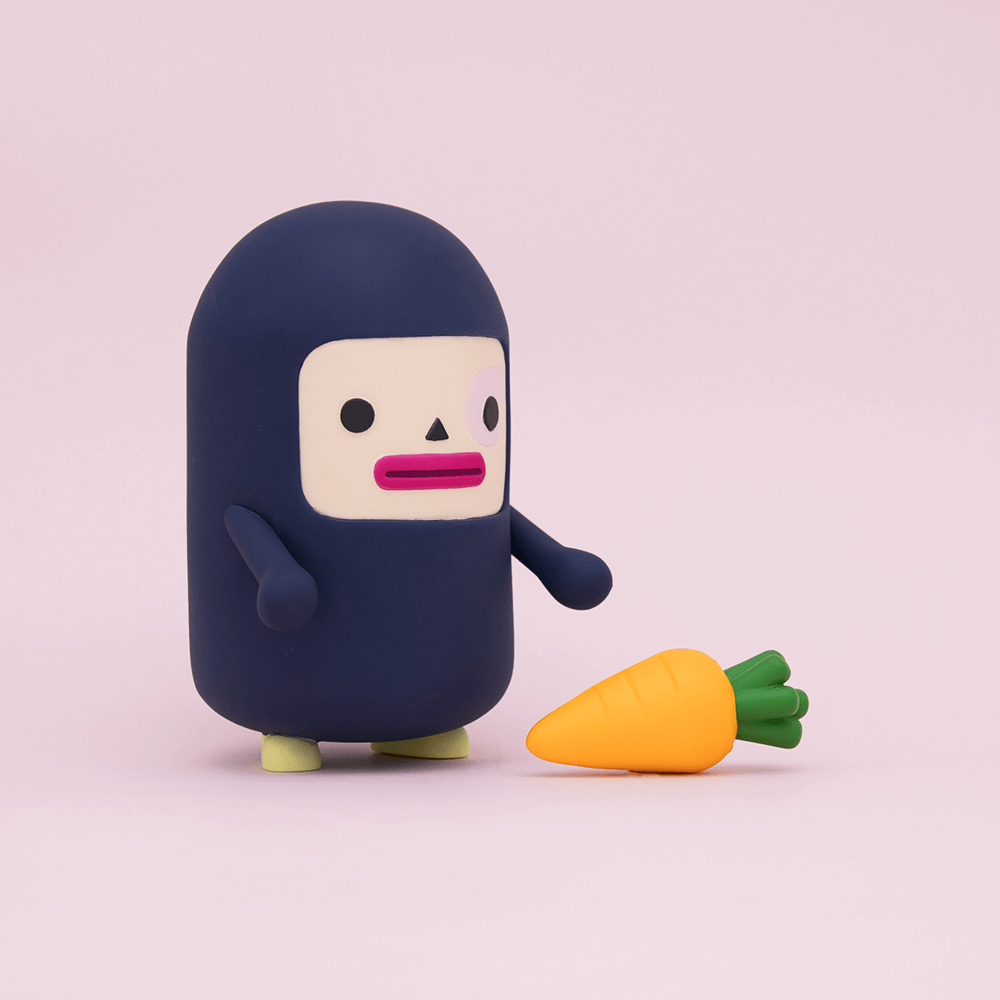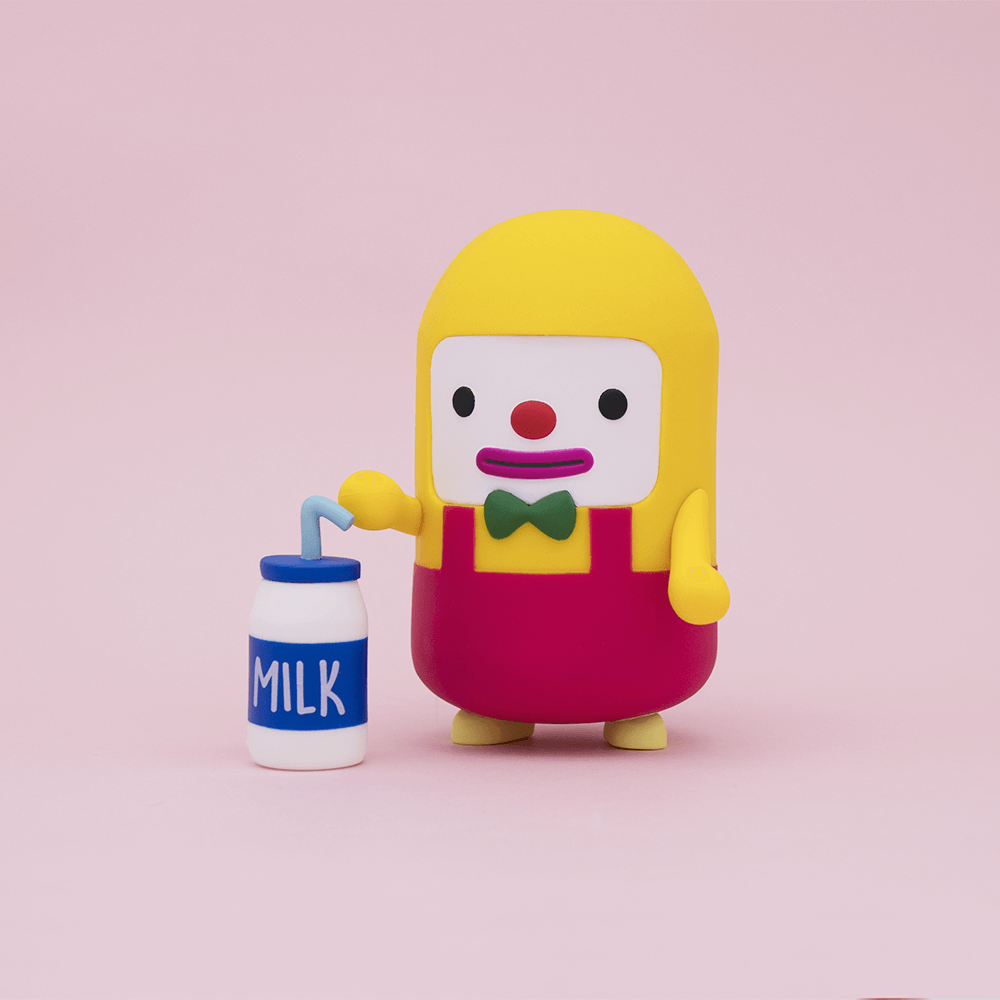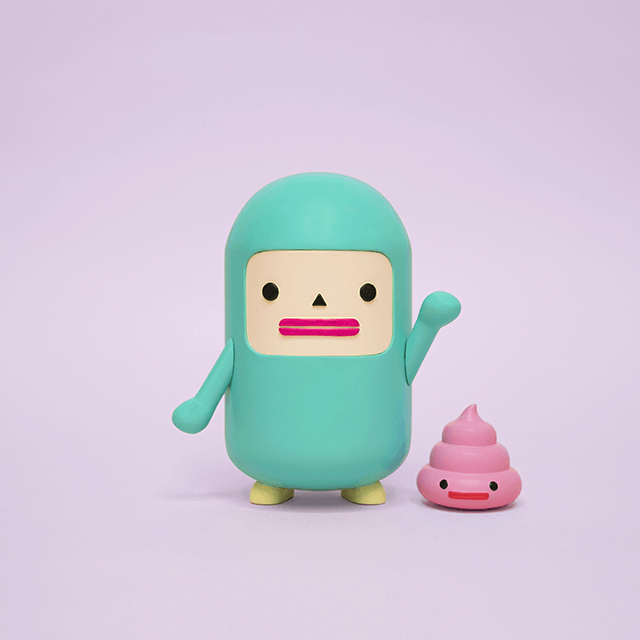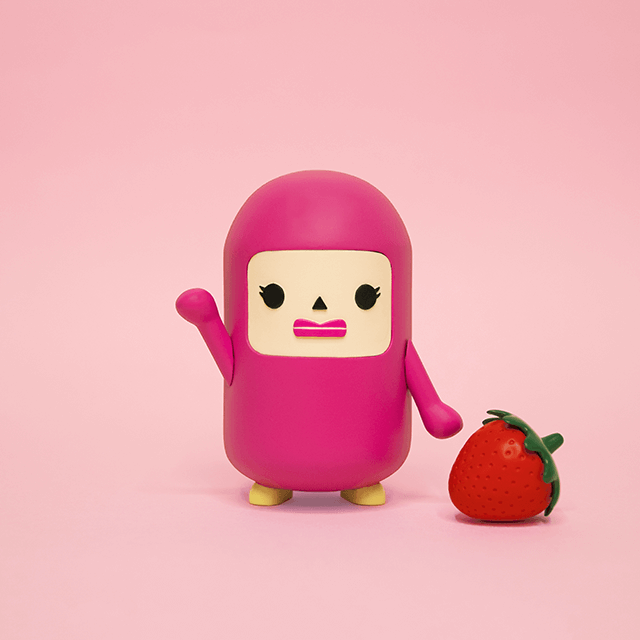 SIZE: APPROX 10CM / 4″
MATERIAL: SOFT VINYL
COLOUR: HAND PAINTED
PACKAGING: PRINTED BOX
DESIGN: RICKY LAI
WHEN: ON SALE SATURDAY 30TH JUNE
BST: 15:00PM
HKT: 22:00PM
EDT: 10:00AM
PDT: 7:00AM
JST: 23:00PM
WHERE: http://store.unboxindustries.info
PRICE: $100 USD per set.
Fancy them individually hit up https://shop.capsubeans.com/ Right NOW.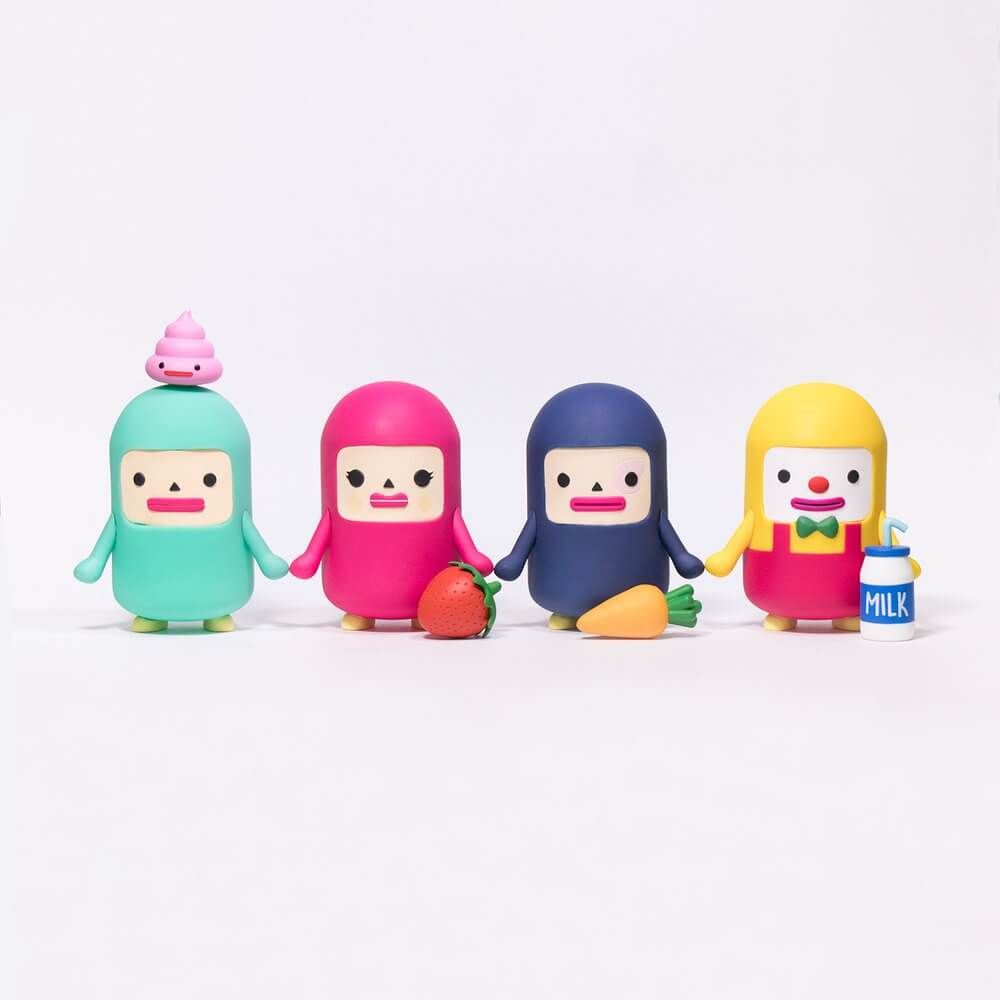 If you want to get your Designer Toy news first, you should look to download our new TTC Mobile App. Designer Toy news direct to your smartphone. No dealing with social media algorithms.
It's FREE.