Finally, we have an hour to spare whilst blogging, so we caught up on a Marsham Toy Hour podcast! We unwaxed our ears as we tuned into Marsham Toy Hour: Season 3 Ep 20 where the lovely and fantastic Seriously Silly K (Kathleen) The DTA 2018 Winner for best sculpt returns to the hot seat with your host Gary Ham.
This week, the super talented Seriously Silly K joins Gary in a ping pong discussion of fun. Discover what Silly's been up to, what's in her mouth, how she preps vinyl for sculpting, what constitutes a good hug, zodiac compatibility, and much much more. Silly also comes prepared with questions for both Gary and the listeners. 
TTC HQ coffee brewed and we got our podcast game back on track.
Points that stood out to us in this episode that might make you want to hit that play button.
Tea bagging
Techniques
Good times
Learning from mistakes
Pineapples
Sing-off!
How SSK got into designer toys
Sleep patterns
Meatballs
Working for Super7
Sweet emotions
Working for the industry and working for licences
Got wood?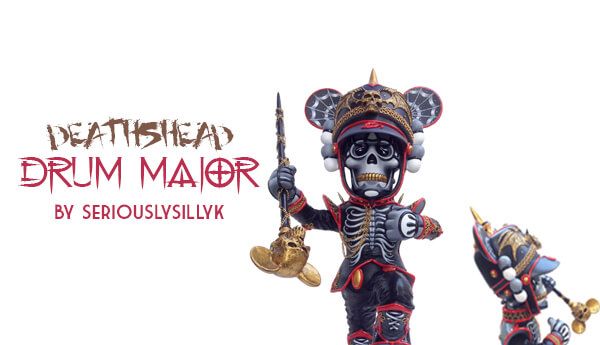 Check out Marsham Toy Hour Facebook group Marsham Stomping Ground HERE.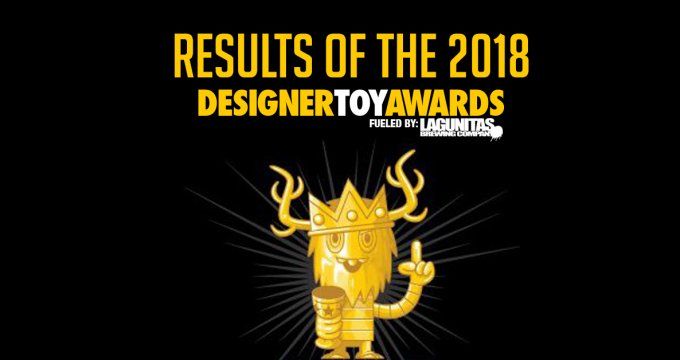 Marsham Toy Hour is weekly, audio, roundtable discussion of the designer toy scene with your hosts Gary Ham, George Gaspar, Theresa Hawkins and Carlos East.
Keep tabs on Seriouslysillyk (Kathleen) via Instagram, Twitter and visit her Shop. 
If you want to get your Designer Toy news first, you should look to download our new TTC Mobile App. Designer Toy news direct to your smartphone. No dealing with social media algorithms.
It's FREE.
https://marshamtoyhour.podbean.com/