Friday night saw the 2018 edition of the Designer Toy Awards take place in the Big Apple NYC. It was a great night celebrating all that is great within the Designer Toy community. A night for friends from around the globe to catch up, and grab a beer. Contradictions to everyone who made it to the finals and people who took their time to nominate and vote for this years DTA's. So without further ado, here are the winners of the 2018 Designer Toy Awards.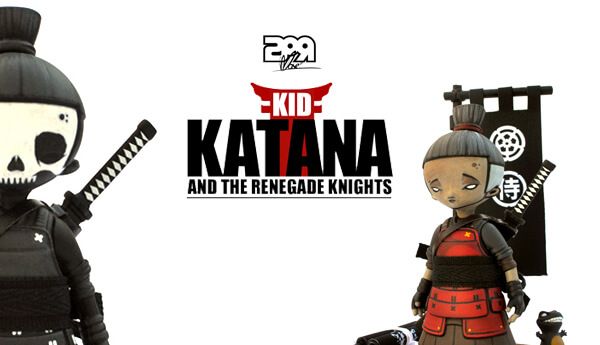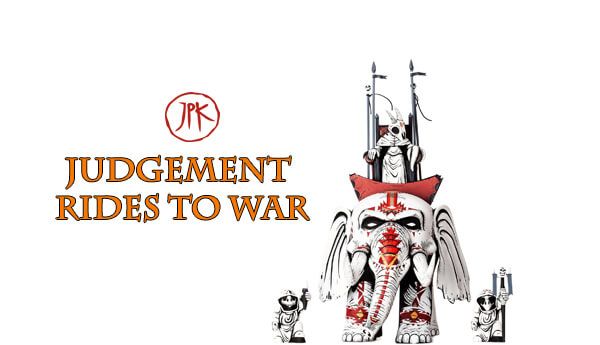 Custom of the Year (Panel) – INAPPROPRIATION by Jason Freeny
Best Media Outlet (Fan) – THE TOY CHRONICLE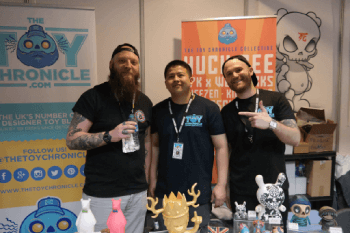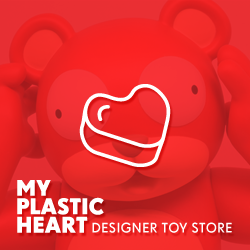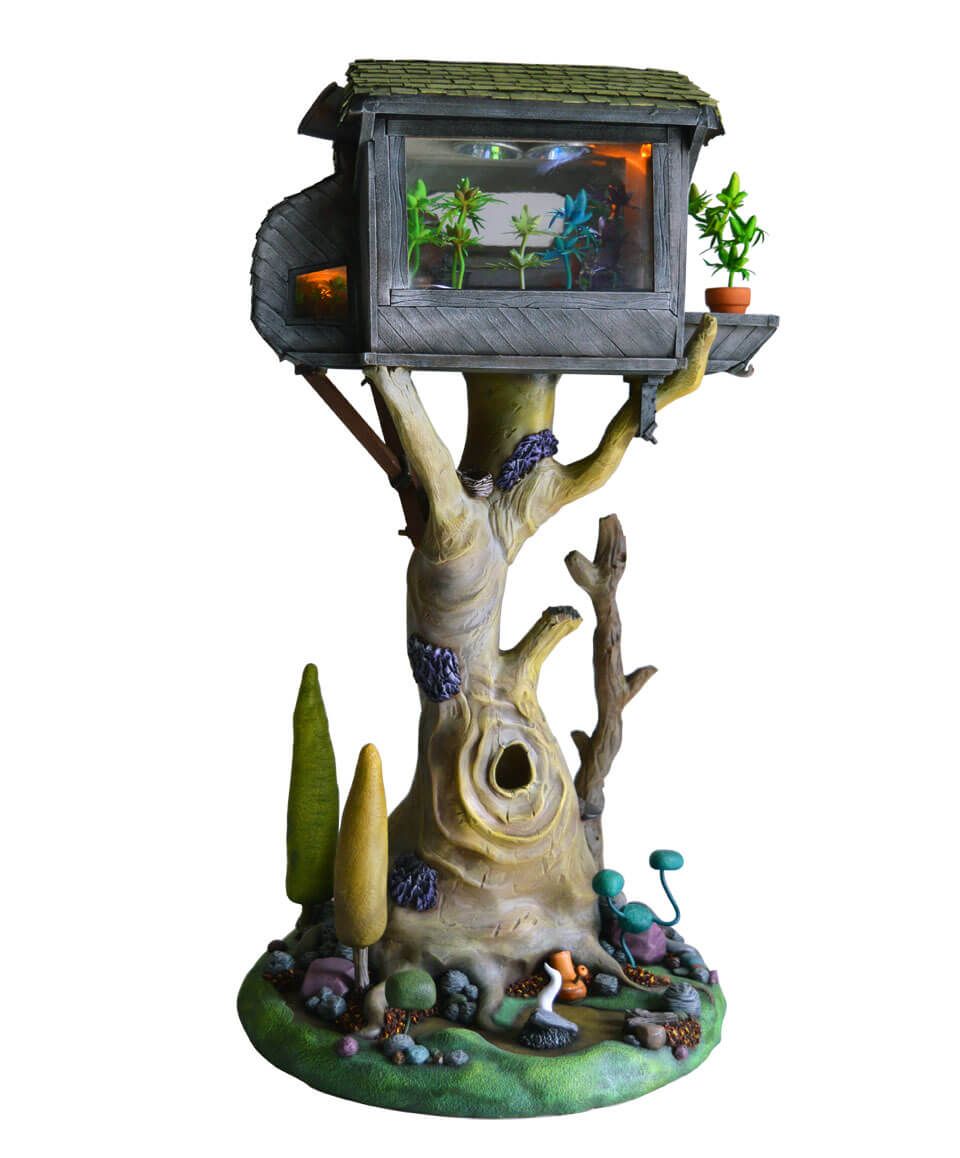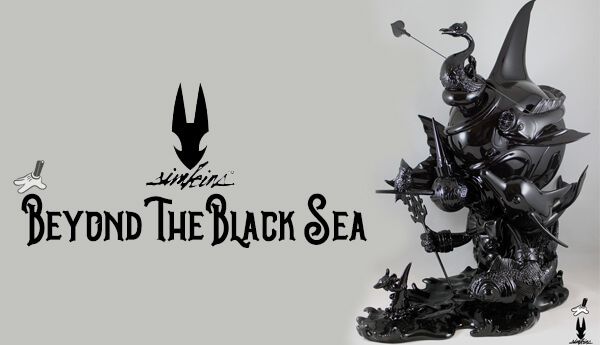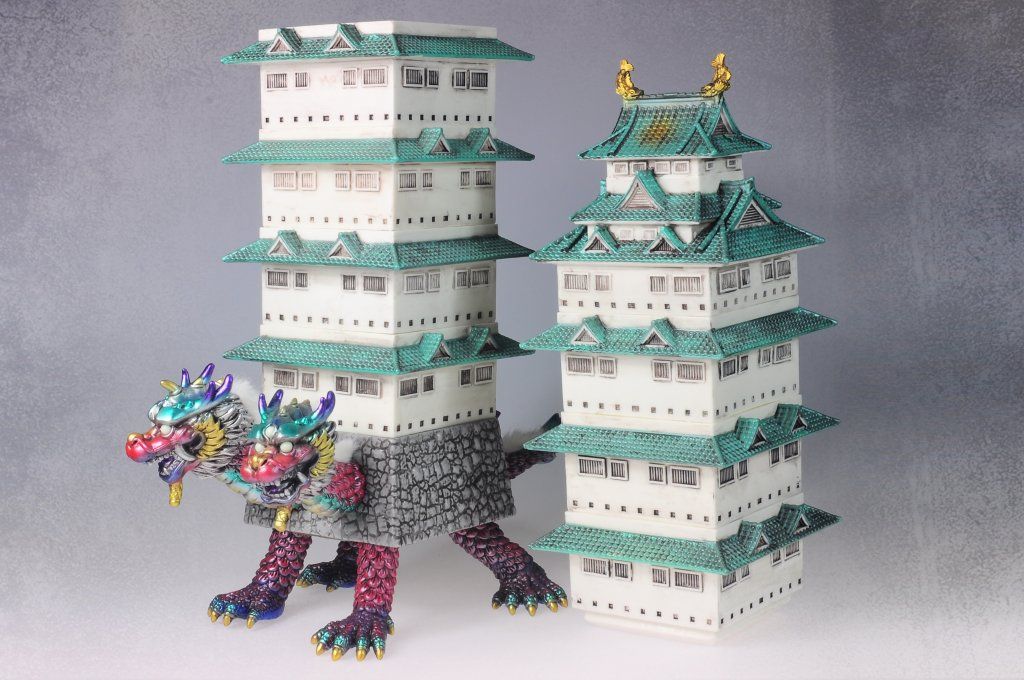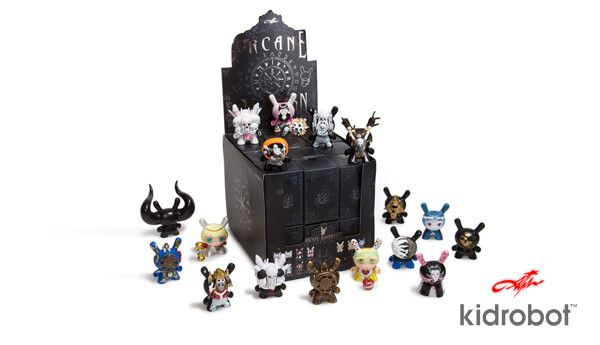 Best Non-Licensed (Panel) – THE GREATEST SHOWDOWNS by Scott C
Thank you to all who voted The Toy Chronicle for the best media outlet! Once again it clearly means our time has not been wasted bringing the community together in one place.

I would like to thank each and every one of you who have clicked liked and shared content. Special thank you to our TTC Family correspondents Lai Yui Wai, Maddie Madwolfie, Saroot Kituncharoen, Robert Lumino, Farrah Orosco Peterson and Facebook groups using their own time to bring you coverage around the world we couldn't do it without you all. Another thank you to hosts Pongsthon Tumwattana, Prair Tumwattana, Ben Hart, Blair Marshall of ToyCon UK and Thailand Toy Expo for being the great hosts.

Our base goal was to bring art collectables and less known artists to the masses and build on the community and this DTA cements our job. This award isn't just for us, it's for you too including all the podcasts and other blogs and groups.

Thank you to our friends and family putting up with the amount of time we have spent on bring you everything for The Toy Chronicle and not spending as much time with loved ones. We salute everyone who supported us right from the start of this journey.

Last but not least grateful that Clutter Magazine for putting on another  The Designer Toy Awards for everyone, lord know how many hours and sleepless nights organising the event.

Love The Toy Chronicle

P.s sorry if you find grammar and spelling mistakes (Andy) and sorry in advance for the amazing acceptance speech.
If your favourite artist/brand didn't win make sure you nominate and vote next year.
Check out below who made it to the finals.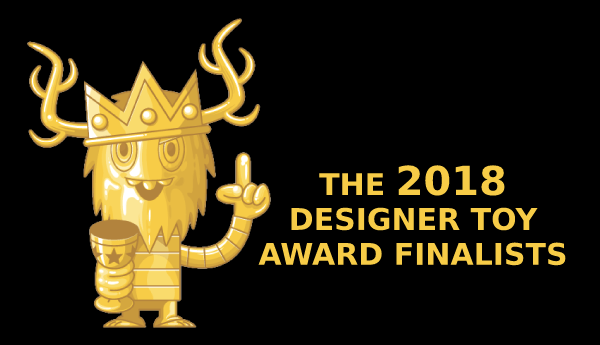 Credit to Marsham Toy Hour Stomping Ground for supplying the winners list.
Last but certainly not least, a moment to remember Whitney Kerr of Rotofugi passing as Whitney and Kirby over the years have been a huge part of the Designer Toy scene. We had the chance to visit Rotofugi and briefly meet Whitney sad news for everyone and it was a beautiful moment when The Designer Toy Awards handed Rotofugi  2018 Lifetime Achievement award. Our thoughts are with Whitney family and friends… May you rest in peace.
Have you checked out our TTC Mobile App. Designer Toy News the EASY way! As it totally should be. Totally FREE. Totally ACES. You won't be disappointed. Go search for 'The Toy Chronicle' on the App Store & Google Play store.

https://www.designertoyawards.com for further info