2016 seems to be the year the Designer Toy community adopts the podcast lifestyle, and The Toy Chronicle loves it. The amount of hours The Toy Chronicle spends travelling to & from work on the stinky London Underground, we need something to help us through those long & arduous hours. Thankfully we are covered in depth. There are a number of decent podcasts to help us out. Most we've previously mentioned, some you may not have heard of before. Each of them, you should check 'em out. Give them a listen.
The Blindbox Podcast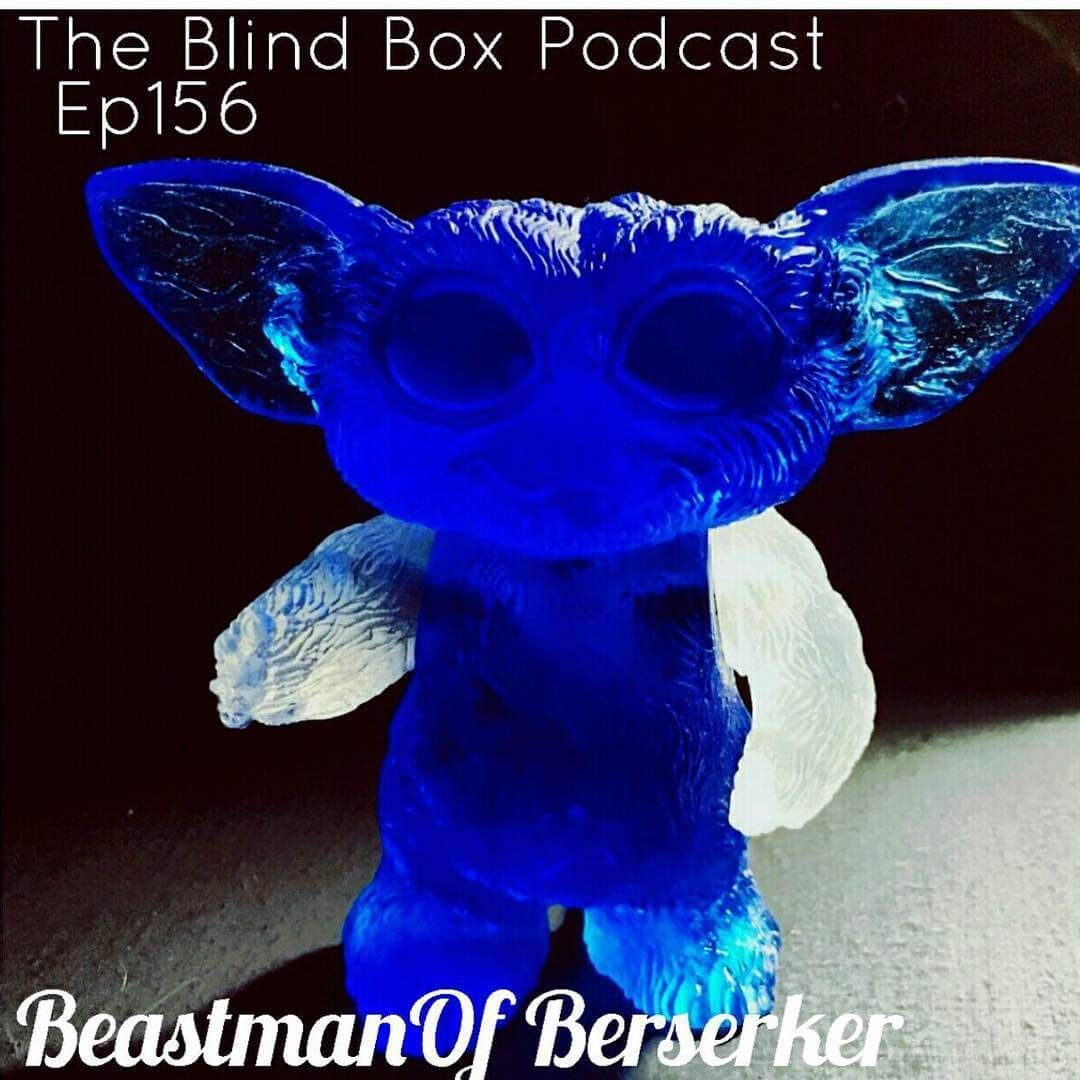 This week The Blind Box Podcast talk to  You can listen to The Blind Box Podcast on iTunes or blindboxpodcast.com. You can also check out The Blind Box Podcast on Instagram.
Adventures in Design Podcast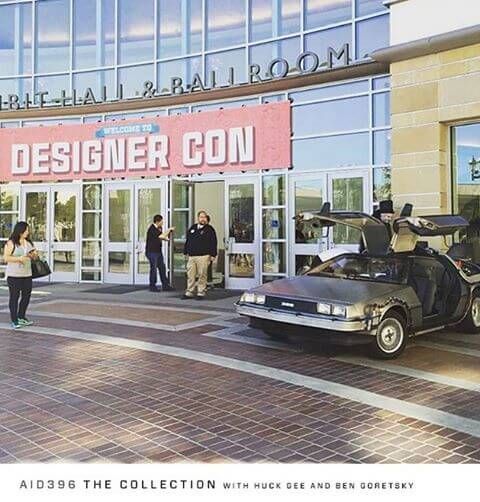 The Adventures in Design (AID) 'The Collection' Podcast this week talk with their usual host – Huck Gee – as well as welcome guest Ben Goretsky of @designercon and @3dretro fame. You can listen to the latest AID Podcast on Soundcloud HERE. You can check out AID Podcast on Instagram.
Marsham Toy Hour

Episode 13 of Marsham Toy Hour aired this week with guest Jon-Paul Kaiser. Marsham Toy Hour is run by Gary Ham and Martian Toys. You can listen to the chat with JPK on Podbean and iTunes too.
All three are great Designer Toy chats. Go plug your headphones in and give them all a listen.