We are still in love with Sang Hyuk Park of BAKKUNS "Fortune Deer" over the past year and preparations for Art Toy Culture 2017 are underway. Sang has made our hearts bleed once again as he shows more colourways of his beautiful Fortune Deer. ATC 2017 will see him showcase seasonal colours.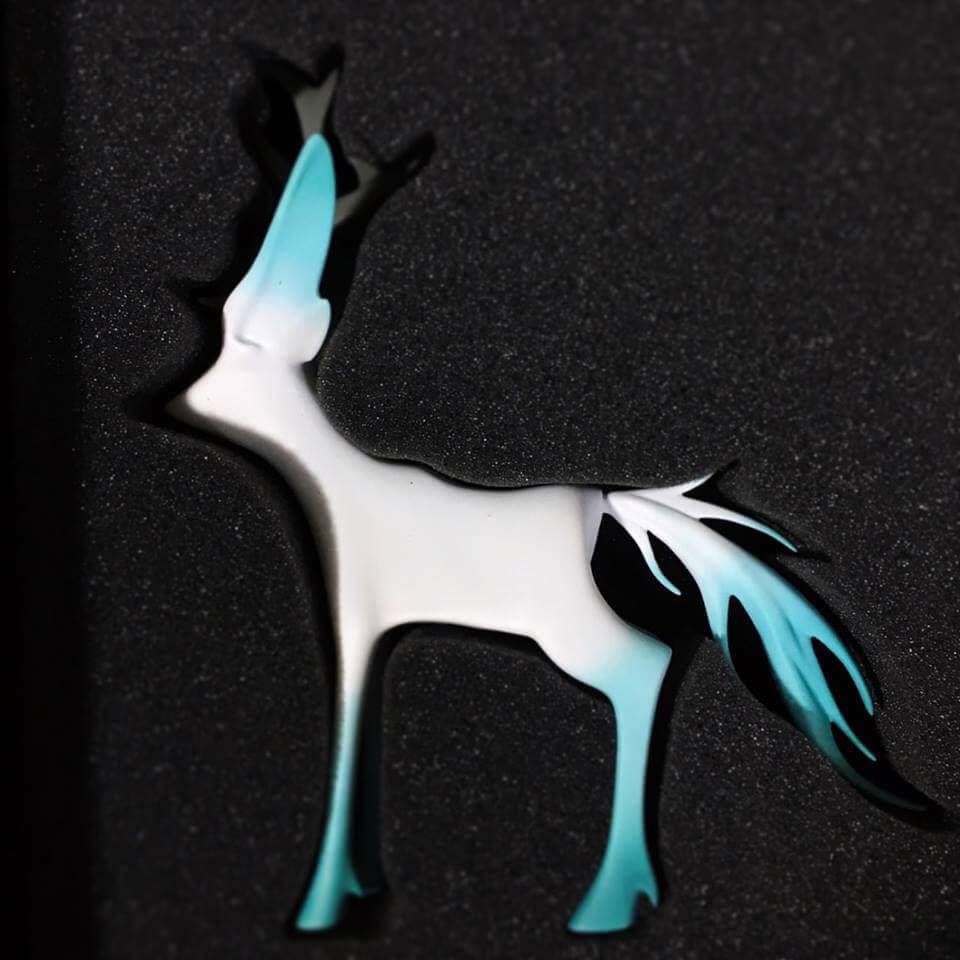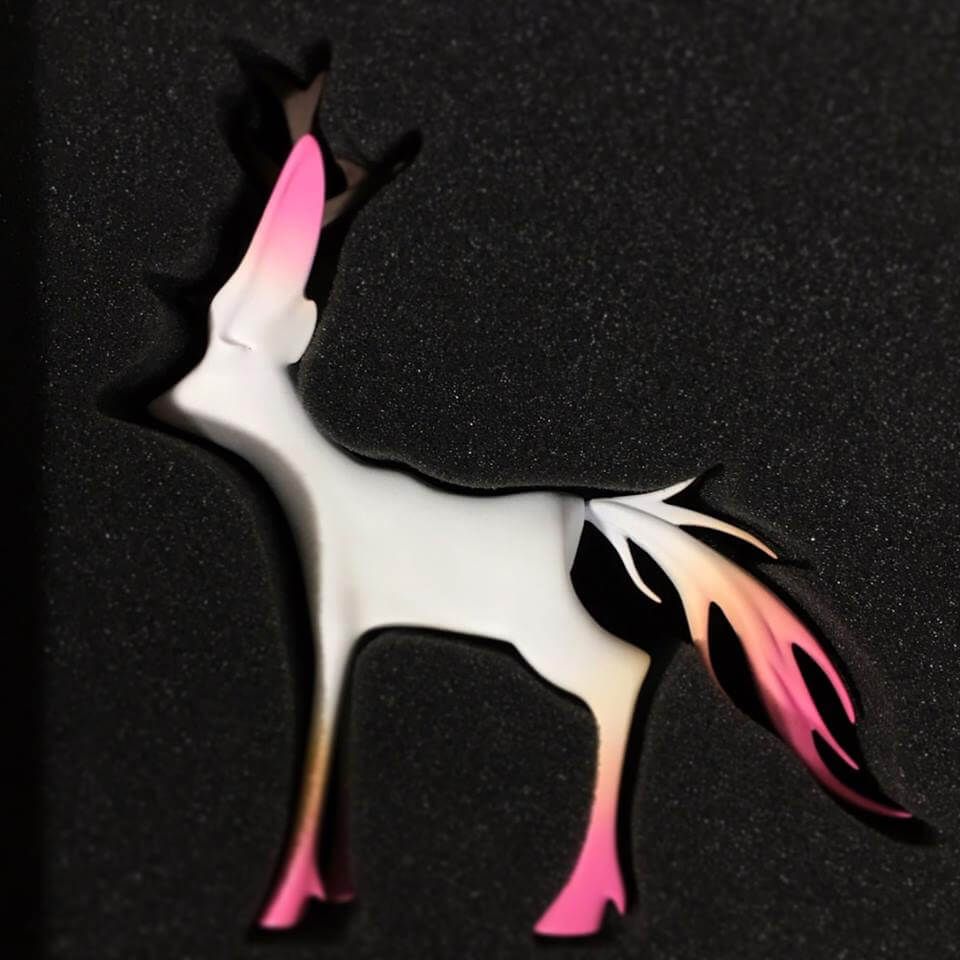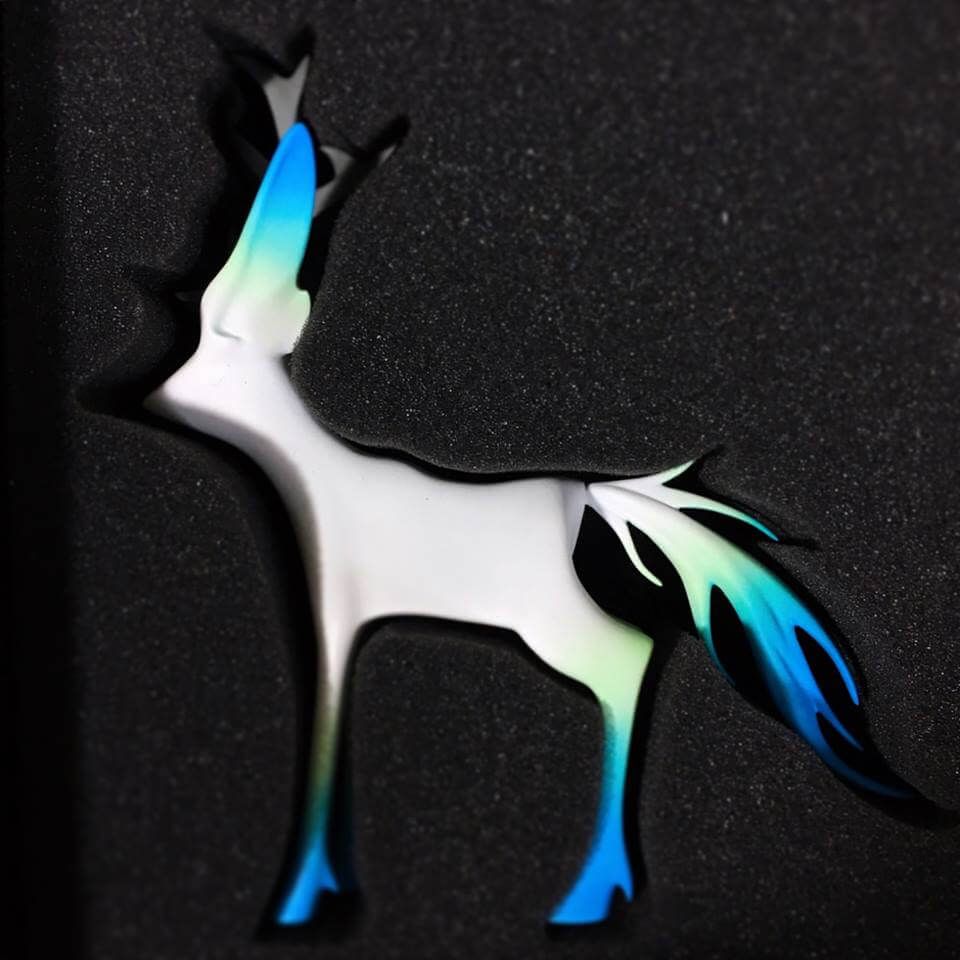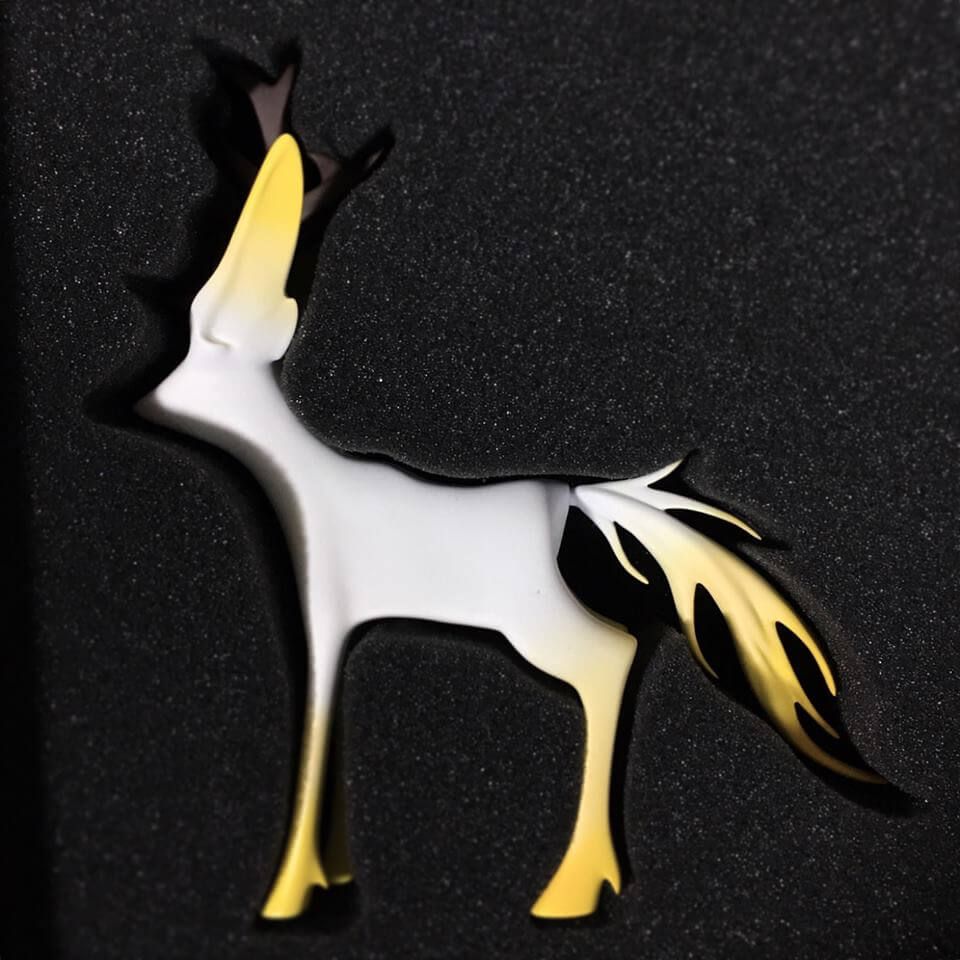 Fortune Deers! 'Aquamarine' & 'Pink muhly' and sold out in quick time (no surprise) many collectors missed out on them but now at ATC 2017 he will have them for show and also available to buy!
Will Black and gold come back too?
What we are interested in too is the clear versions as they look freaking elegant.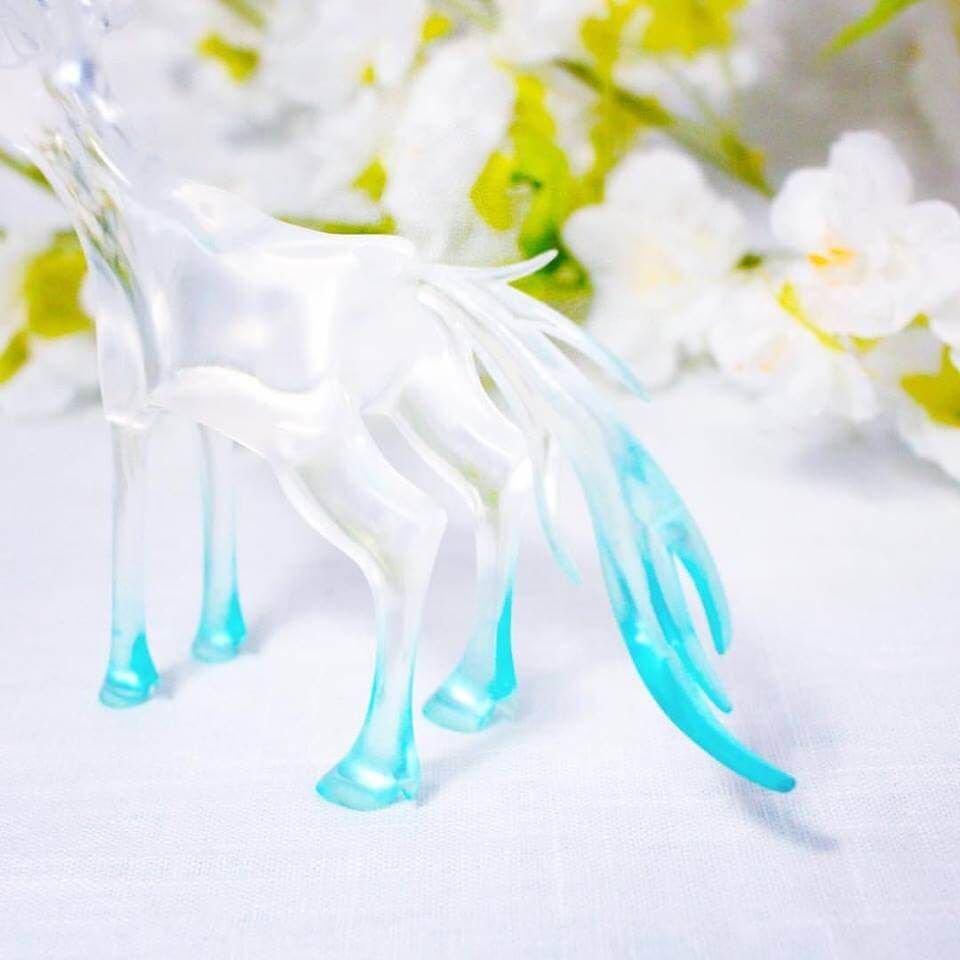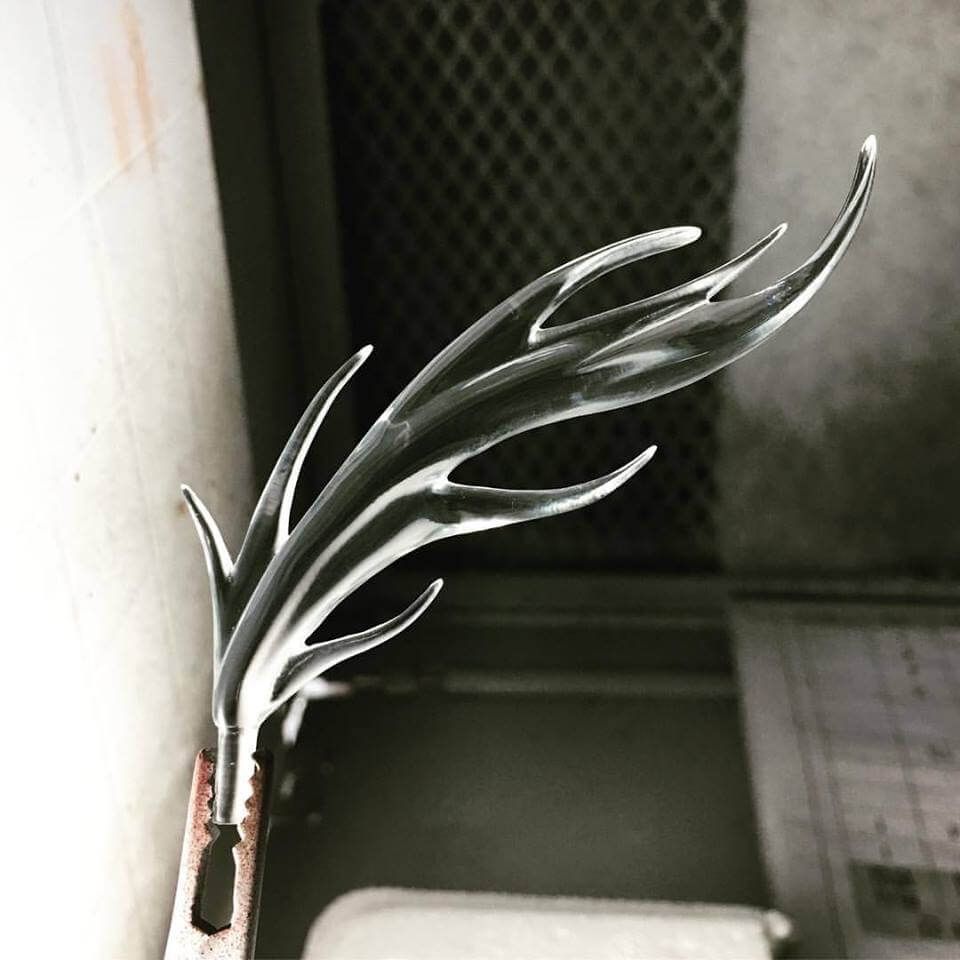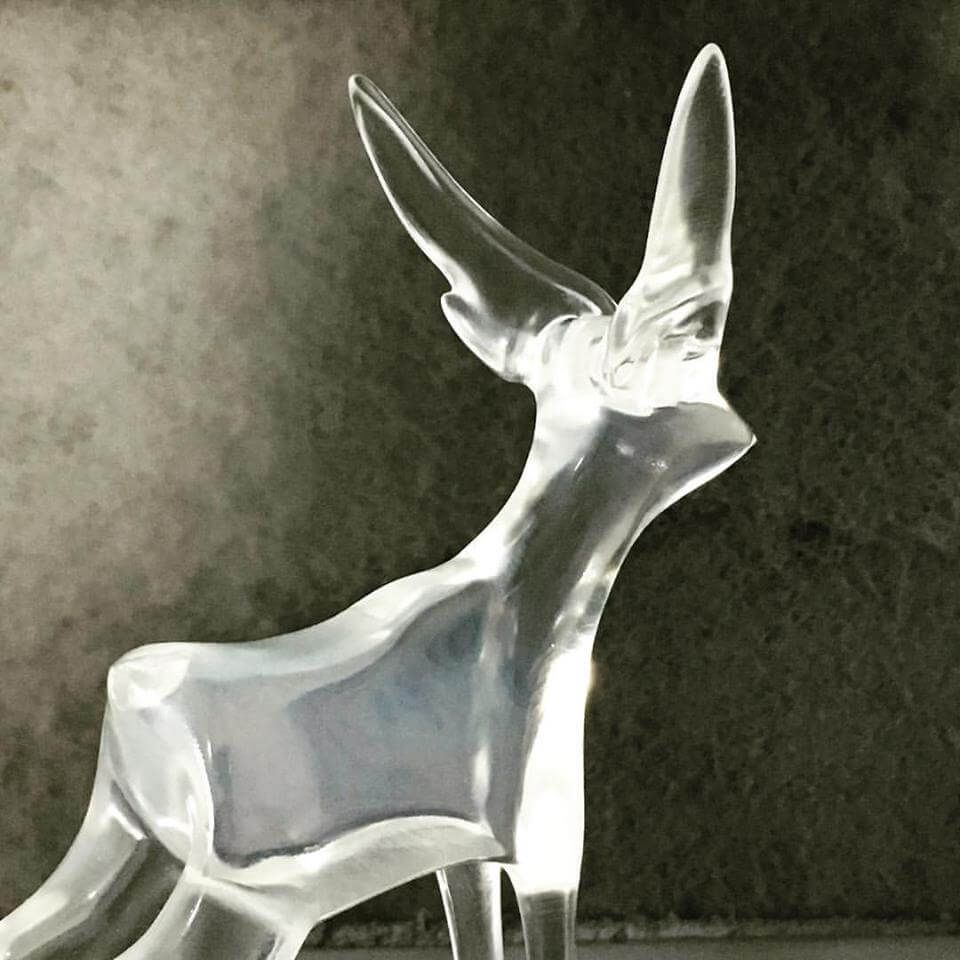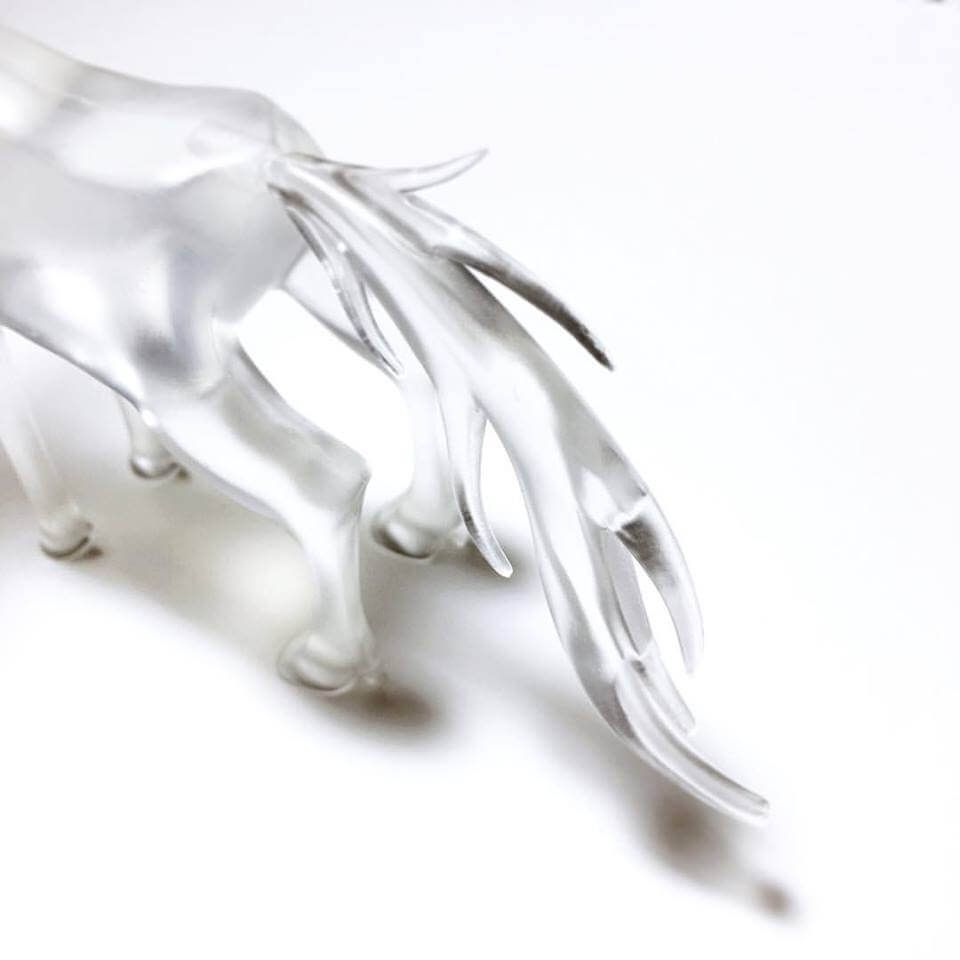 Like we said before the Koreans really have a certain clean cute style, and we've fallen in love with the collectives artworks. Bakkun's Fortune Deer was one that stood out. Oversized ears and dazzling tail, the minimalistic free flowing design is a beauty all the colourways so far are beautiful. Stay tuned for the pre-order date.
Bring you more on the final releases, stay tuned.
Art Toy Culture ??????
Give Bakkun a follow on Instagram and see all the WIP photo of how Fortune Deer was born.