Big things hinted at by ThreeA over the last 24 hours, not only do with have a TK bambaland drop happening now with a brand new TK, we also have ATC Seoul happening and some real gems revealed!
The Drop
Ash is at it again expanding his popbot line with more variants of the collector favourite "Tomorrow King"
The new Tk sports a massive hammer and a more anime look about him than previous renditions.
Currently being released as two singles plus a four pack as the 3AA offering which include both a light and shadow variant.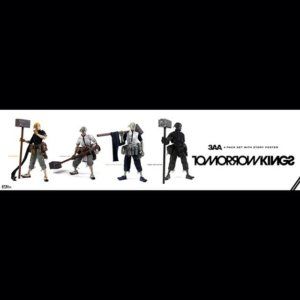 You can find them here right now, singles at $120 and the four pack at $440.
There where also whispherings that the ATC Seoul exclusive "Logo porn" mighty square is up and down in seconds as a chase 😉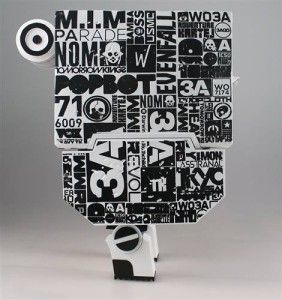 The Convention
ThreeA are hitting hard on every line for reveals at ATC right now, so far we have seen:
The WWR Mk3 square which im currently in love with and willing to trade me first born for an eight pack!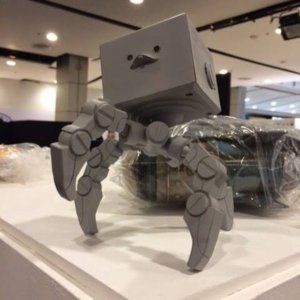 Prototype TK's with what looks like a stormtrooper helmet? (Dont forget ThreeA were tendering for Star Wars figures at one point)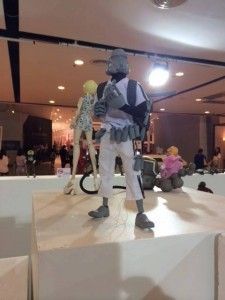 In disguise Tommy mission and F legion in panda suits?
As well as a new Full severed leg following the Kwoloon super chase release last month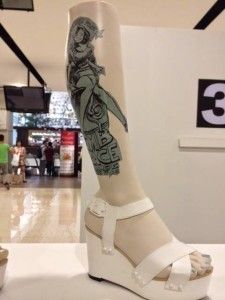 Also ATC exclusives
The Campbells Mighty Square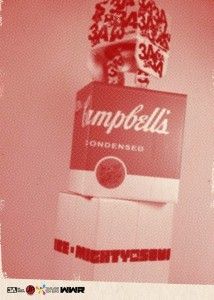 Logo Porn Mighty Square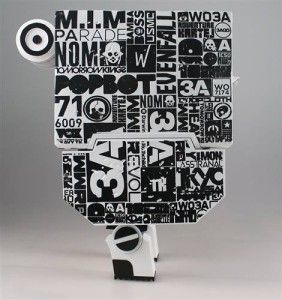 Exclusive Pascha