The highly anticipated balls of cuteness from the South Korean design house "TONTON HOUSE" vinyl release of their adorable "TONTON Friends" series is finally here? Back in January 2017,  톤톤프렌즈 Tonton House Friends got us all happy when they teased vinyl art toy figures HERE. With no official launch date at the time, Art Toy Culture 아트토이컬쳐 have released their exhibitors line up which includes TONTON HOUSE. They've already released the plush editions with the help of crowdfunding and obviously sold out in a flash. ATC 2018 published the vinyl figures on their social media earlier this week, which includes Tobi, Winnie, Bella and last but not least Yuta.
We've seen many cute characters from South Korea but 톤톤하우스 Tonton House uber cute characters have to be at the top of the pile right now. Best thing is in 2017 all Tonton House characters will be made into figures! Yup rumours are true and 톤톤하우스 Tonton House confirmed with us last week that production is in its final stages and all 4 lovable characters, Winnie, Tobi, Yuta and Balla will be transitioned from illustration to a 3D figure! No cubby will be missed as the prototypes below shows all still lovable and huggable just like me  chubby RULES.
From what ATC published we are guessing Tobi, Winnie, Bella and Yuta will finally make their debuts at Art Toy Culture 아트토이컬쳐 2018.
ART TOY CULTURE2018
Hall A, COEX, Seoul, Korea
2.May(Wed) – 6.May(Sun)
11am – 6pm (Closing the entrance, 5pm)
www.arttoyculture.com
One release to look out for right? Being a Shiba Inu owner I'll be wanting Yuta the most. We do know they should be released anytime soon so stay tuned for release details.
Check out http://tonx2house.com/ for all 톤톤하우스 Tonton House comic strips.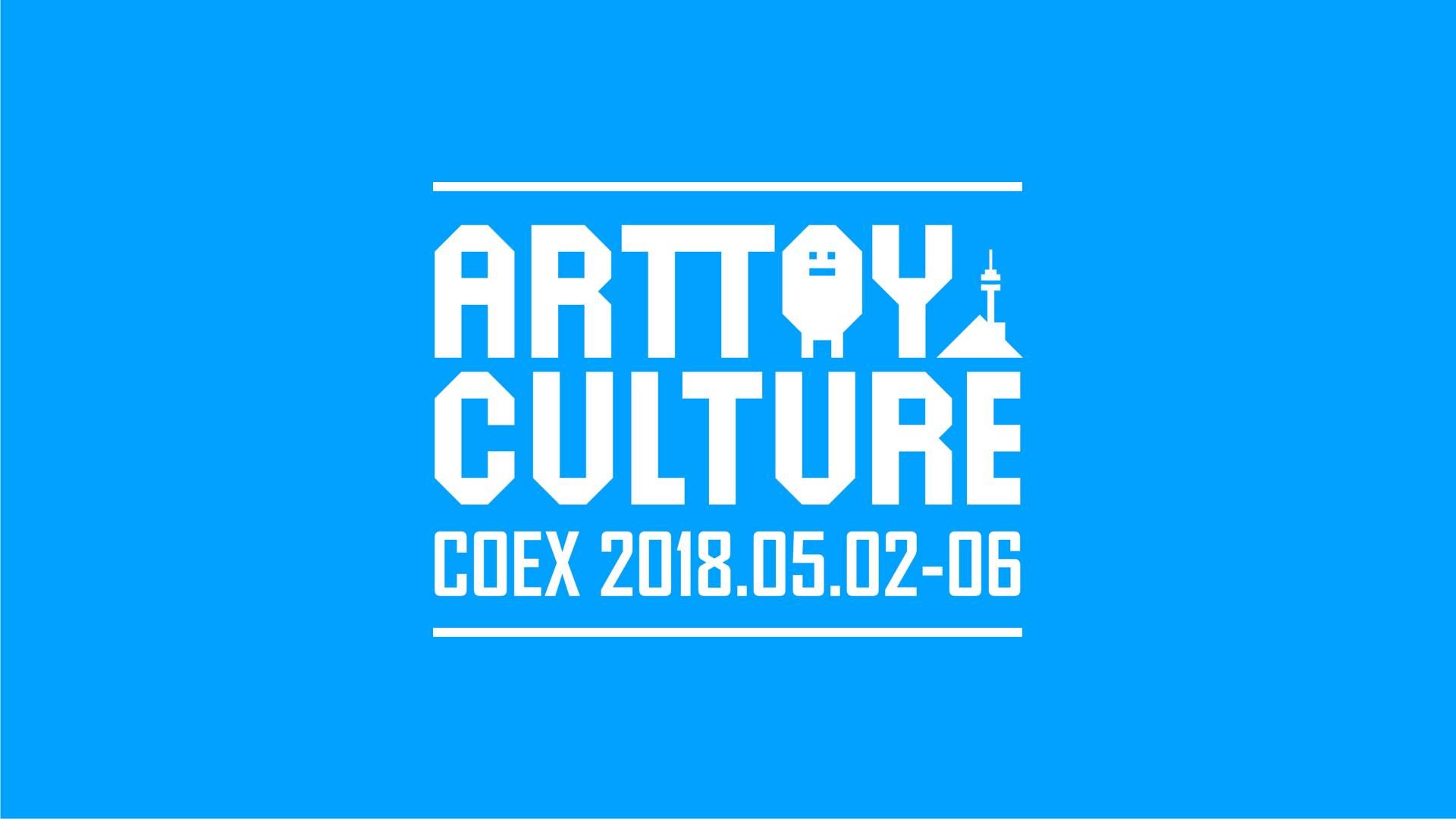 If you want to get your Designer Toy news first, you should look to download our new TTC Mobile App. Designer Toy news direct to your smartphone. No dealing with social media algorithms.
IT's FREE.
You can also find them on Instagram, Twitter and Facebook.