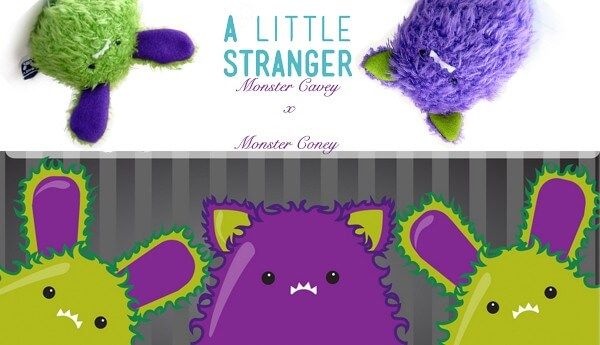 Are you ready for Halloween? Cavey is! Monster Cavey will be available first at BlytheCon UK 2014. Joining him is monster Coney, super duper limited to just 5 numbered pieces! Stop by the Cavey booth for the first chance to get your hands on these handmade not-so-scary monsters.
They are handmade in Cavey London studio. Monster Cavey is limited to 30 numbered pieces.
Monster Coney is limited to 5 numbered pieces.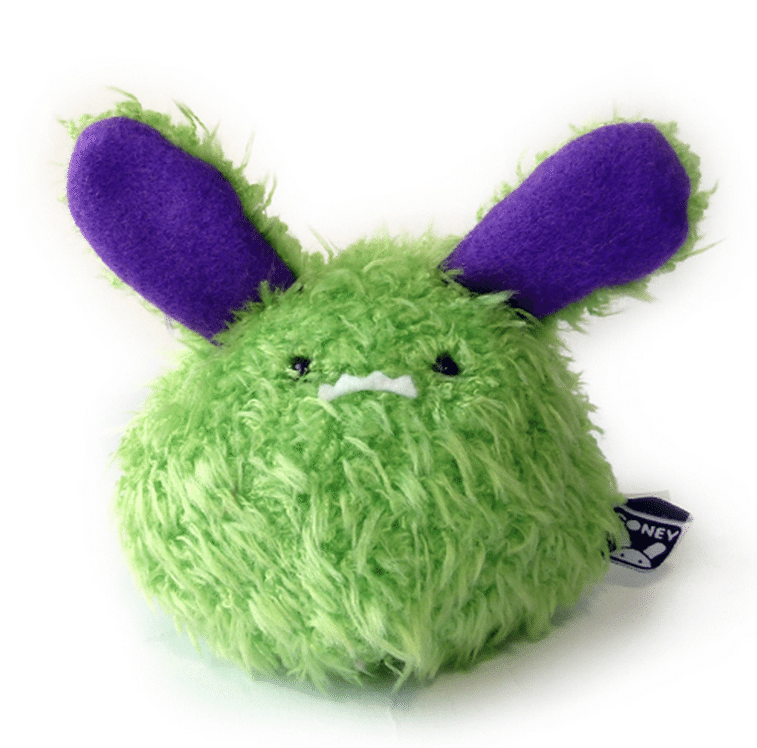 Each comes with a purple glitter Cavey sticker and a clear vinyl Cavey Cube carry bag. Cavey is 10cm tall.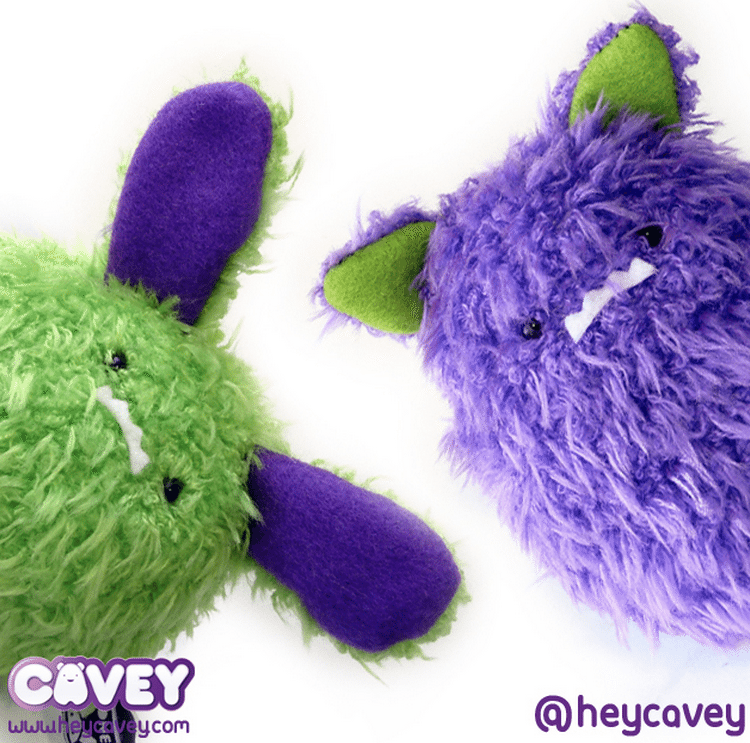 Any remaining Caveys will go on sale in the Cavey shop (www.heycavey.com) on Monday November 6th at 8pm London time, BST (15:00 EDT, 12:00 PDT.)