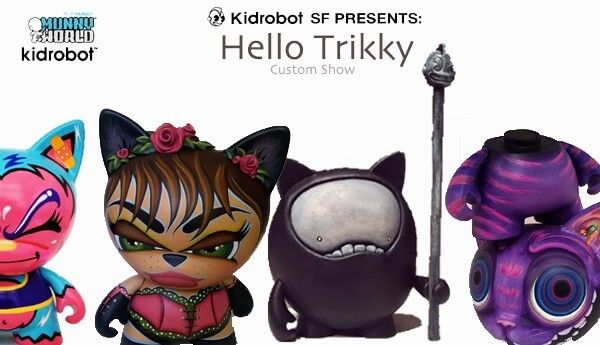 Kidrobot San Francisco are hosing a custom show titled Hello Trikky, using the Kidrobot Krikky Platform a number of artists show off their amazing talent including our very own friend and Artist spotlight artists Steve Ferrera , Shadoe Delgado and The bots. The Hello Trikky custom show will start on October the 3rd 2014 from 6pm-9pm.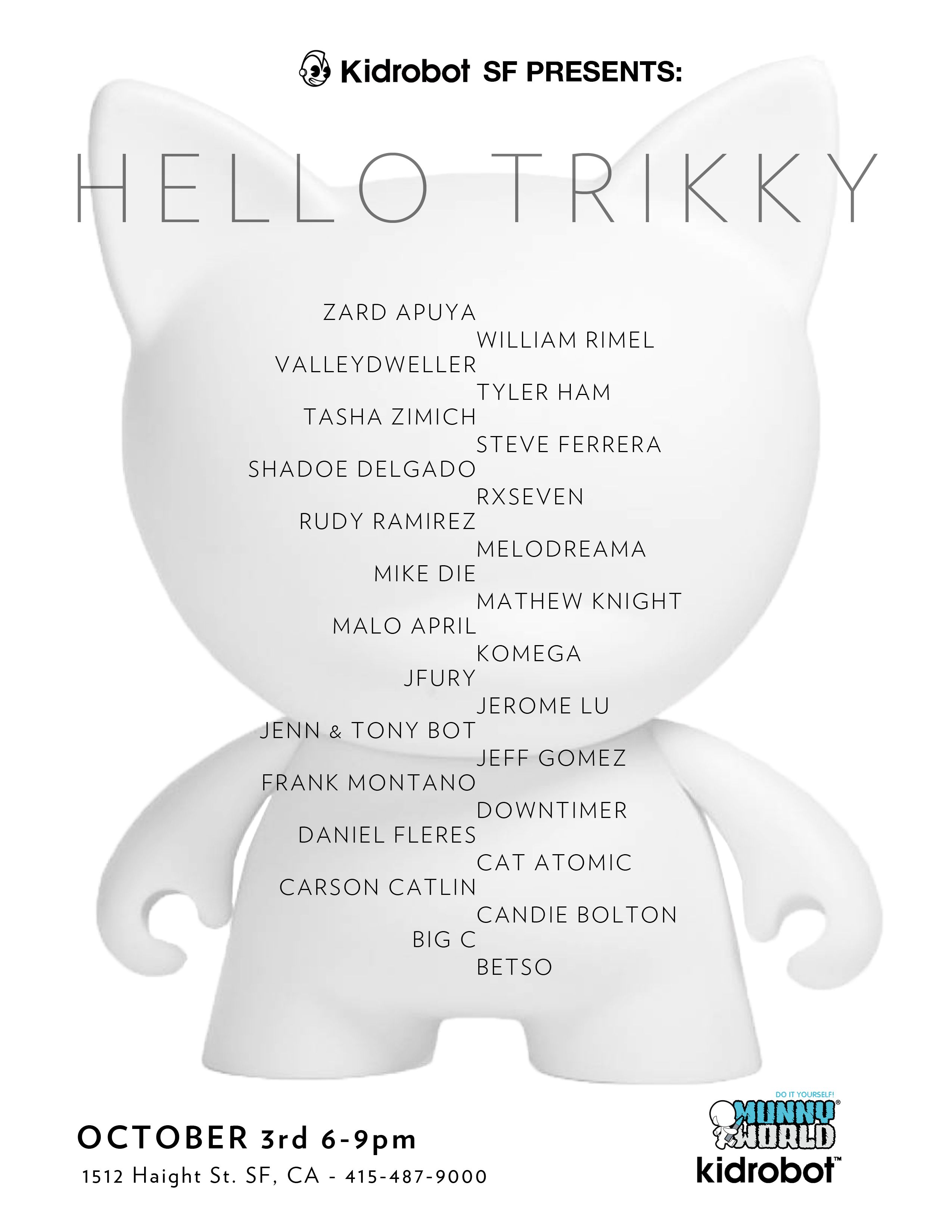 Here are some examples of customs that will be available at the show, If you see something you like before the show starts feel free to drop KRSF a call or email.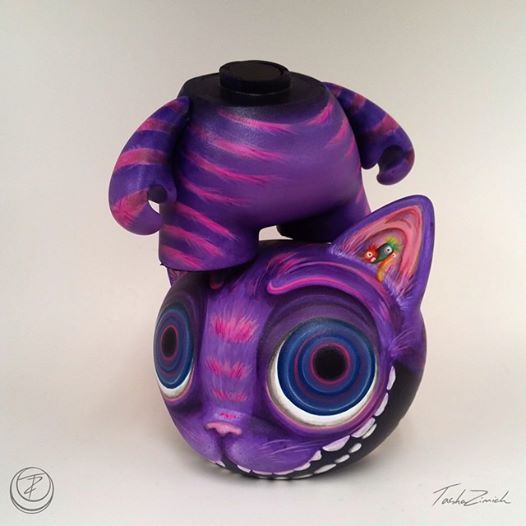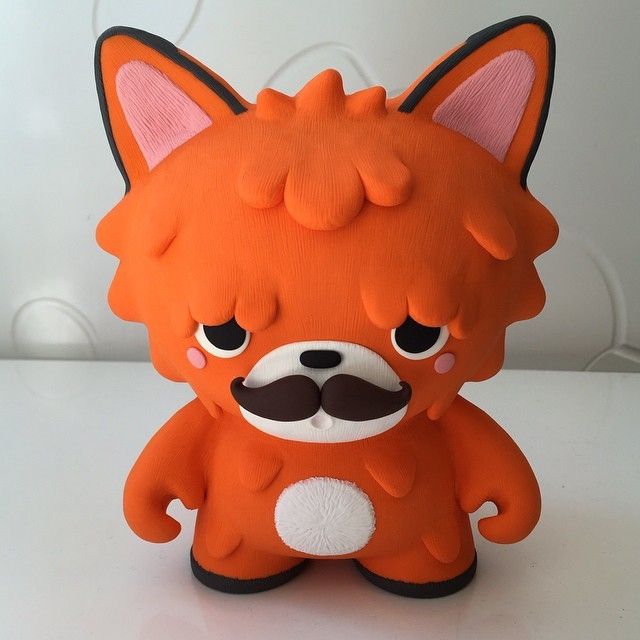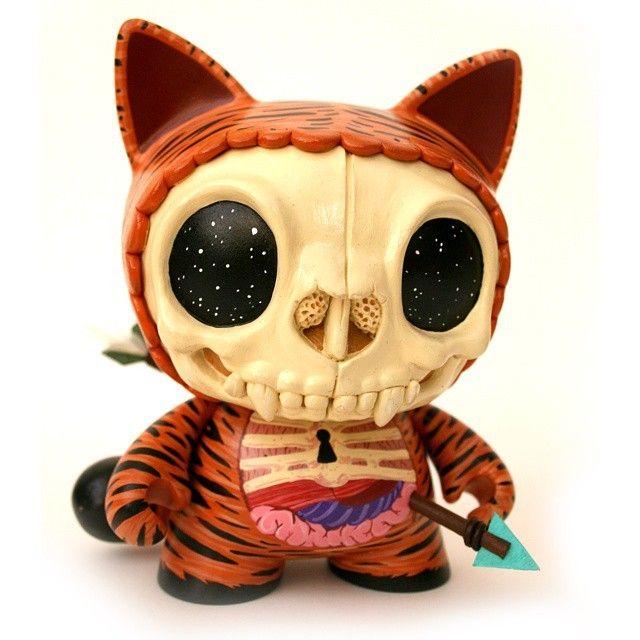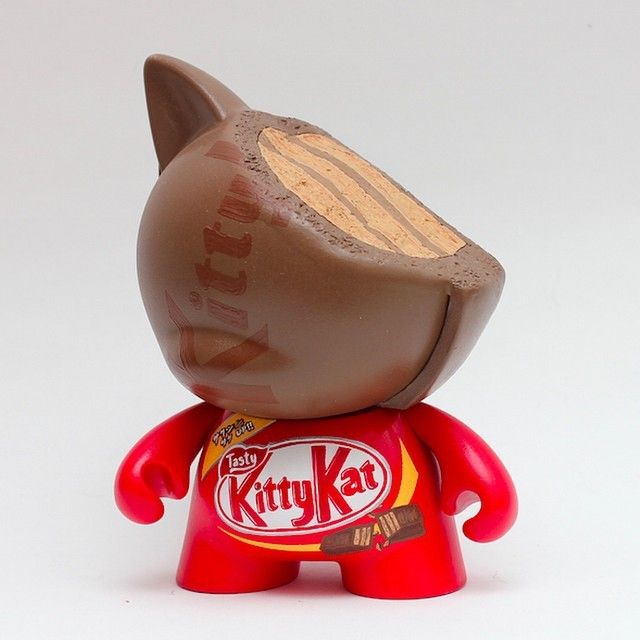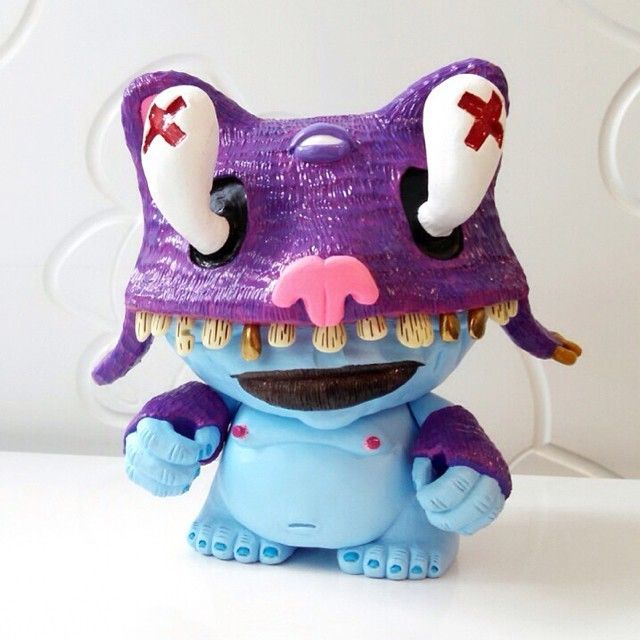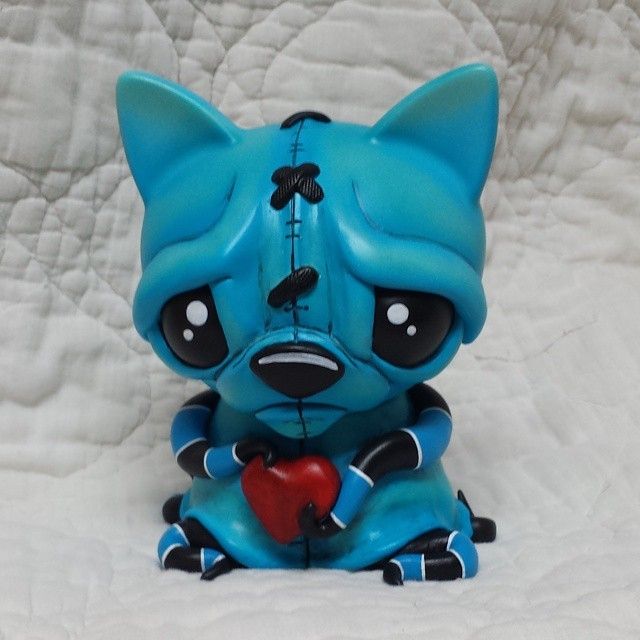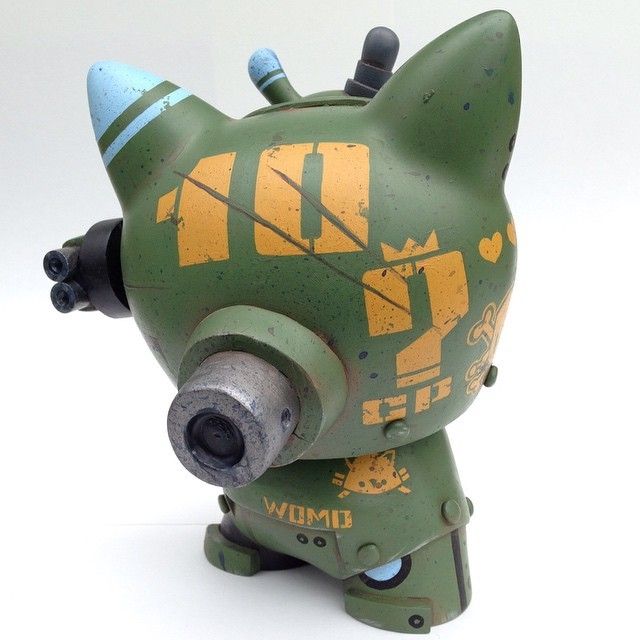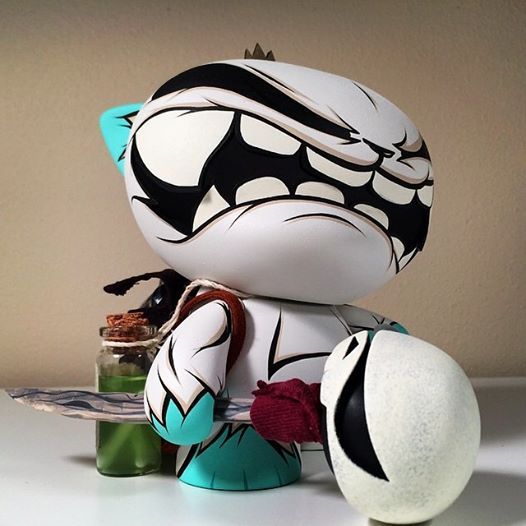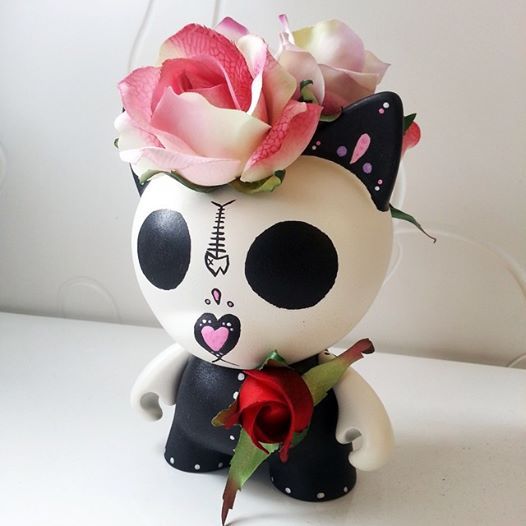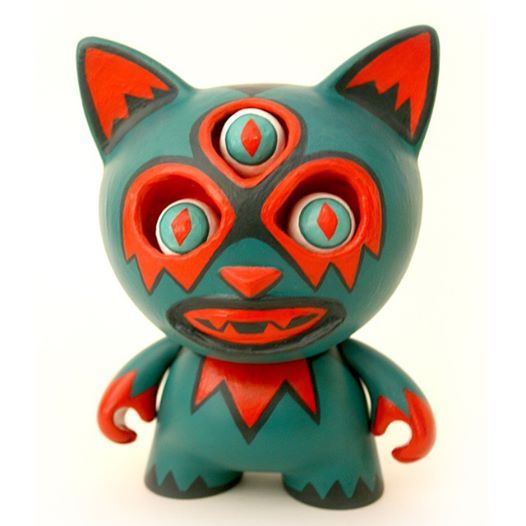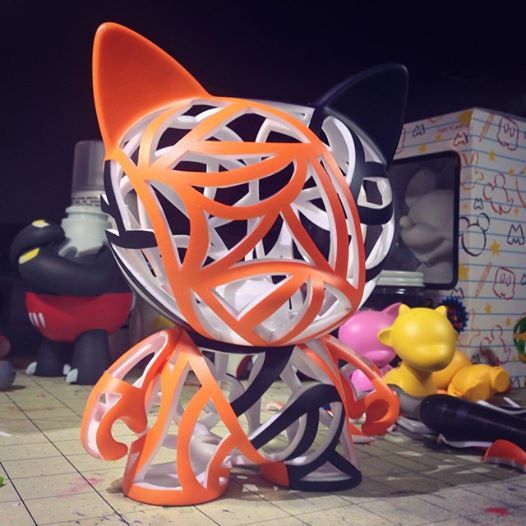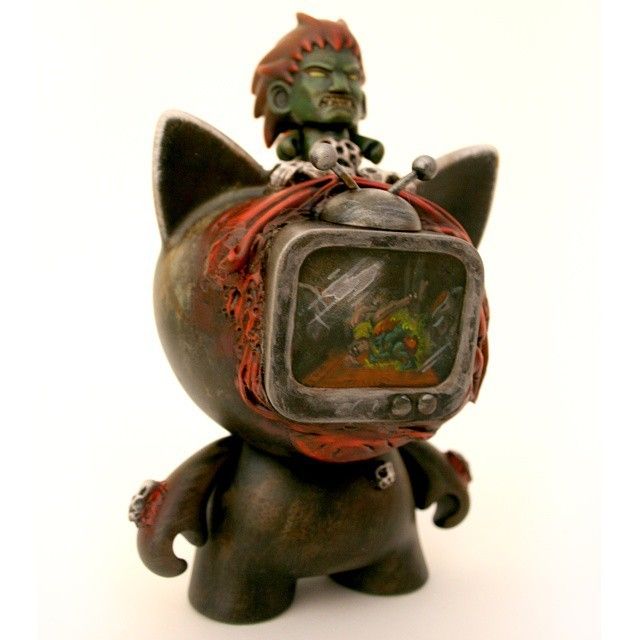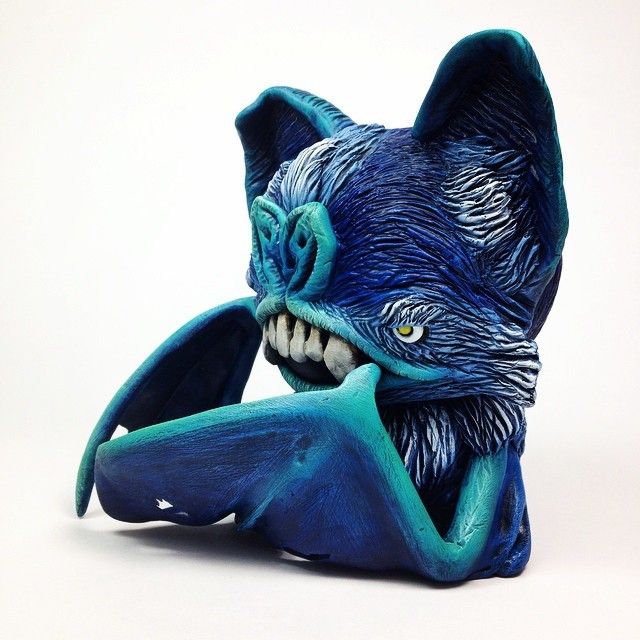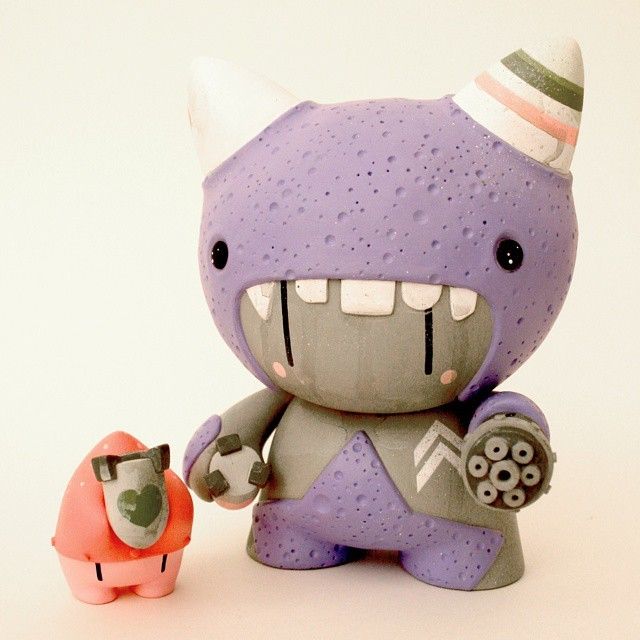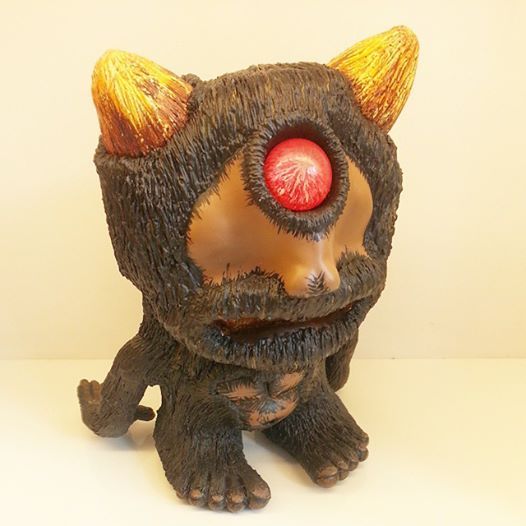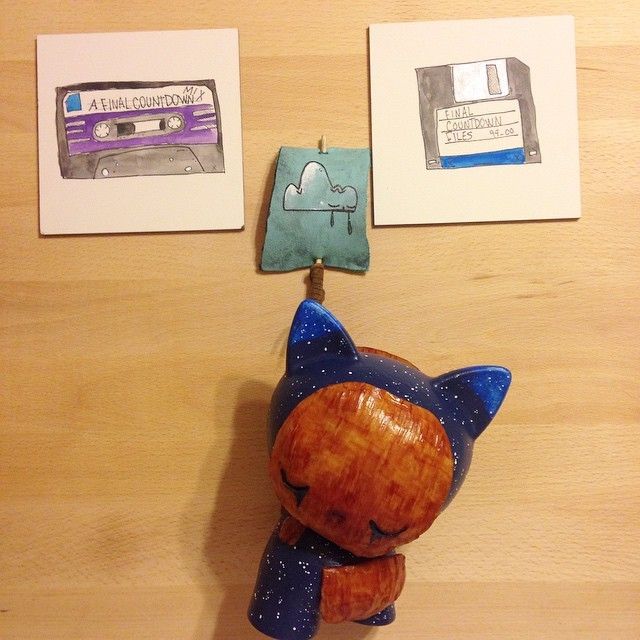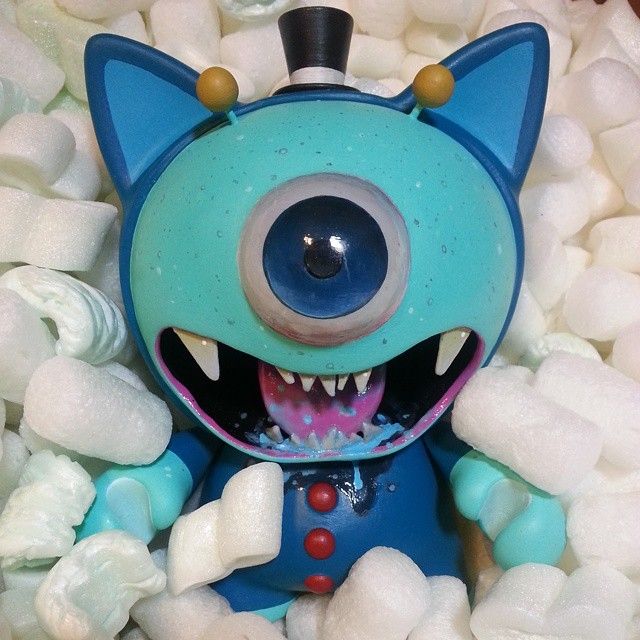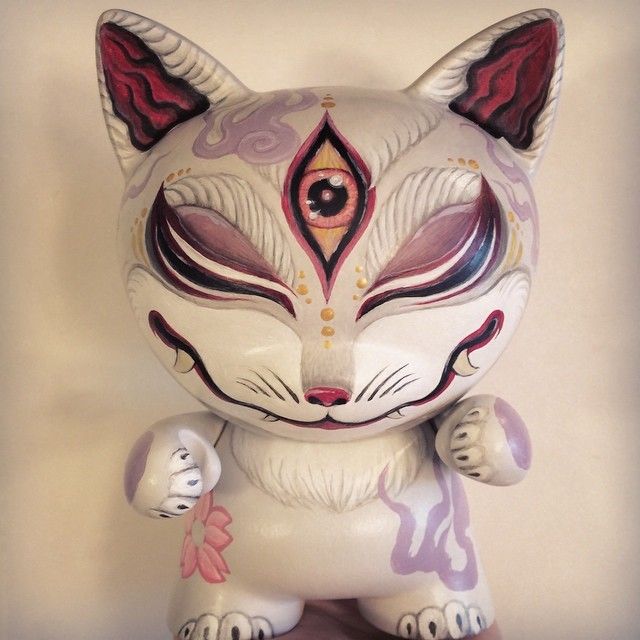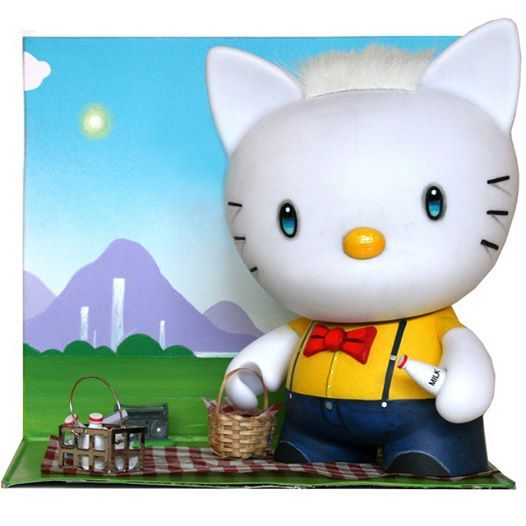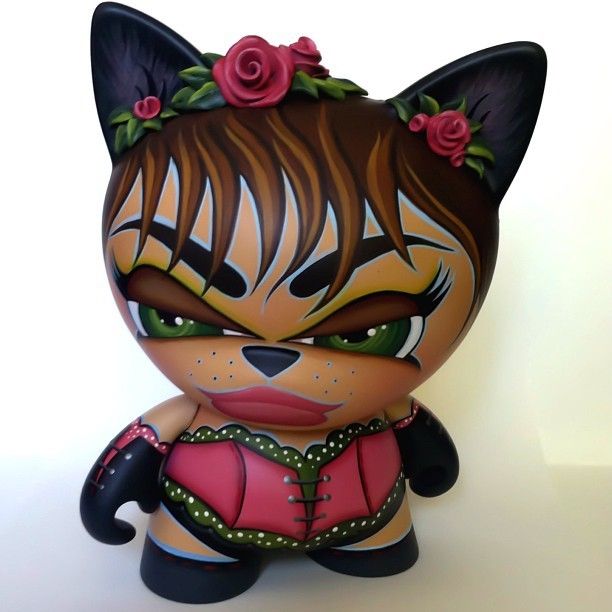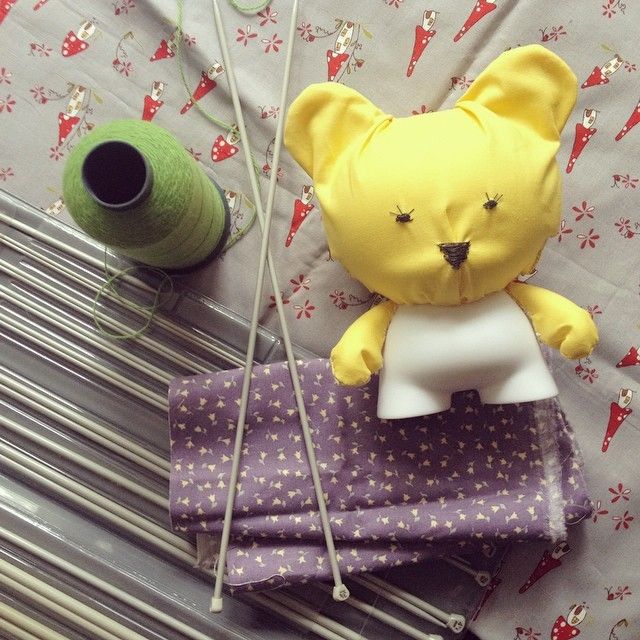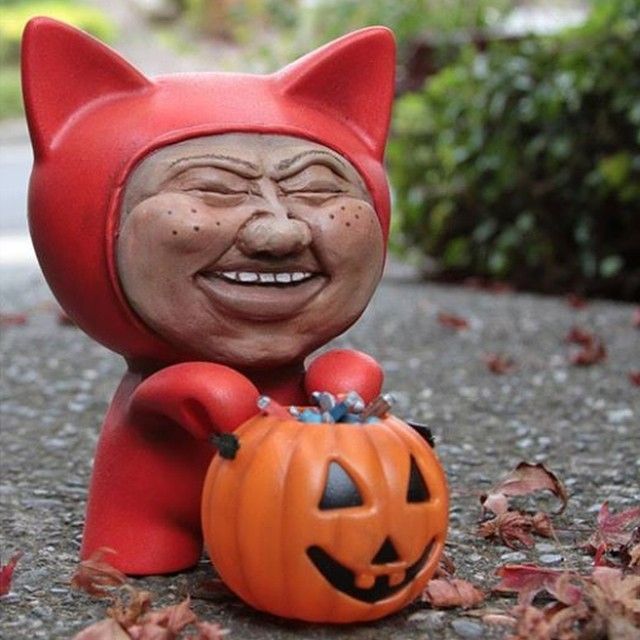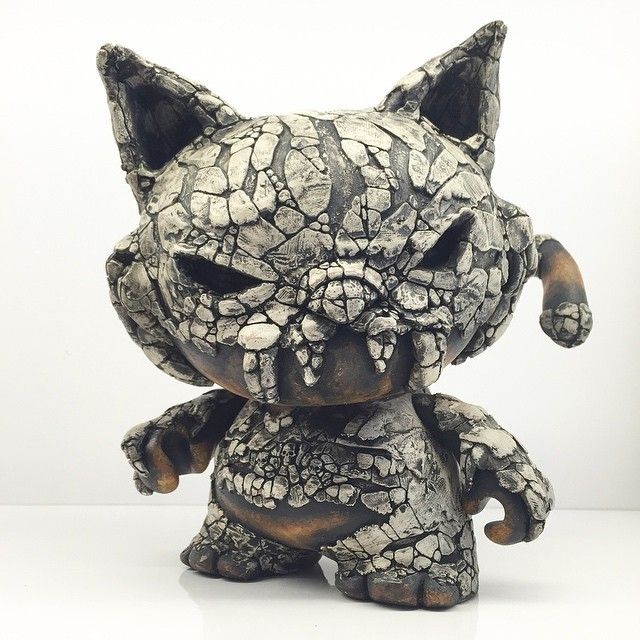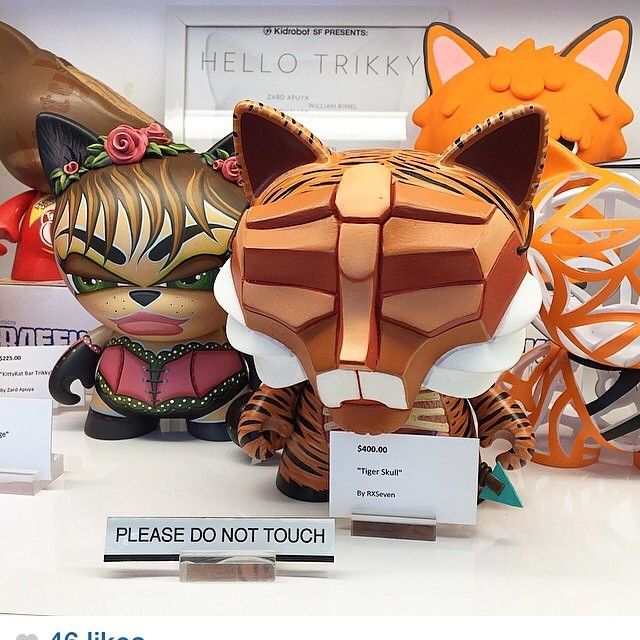 Kidrobot San Francisco 1512 Haight St, San Francisco, California. This one is not to be missed if you are around the area. Ain't no party like a KRSF party!
If you need more info hit up KRSF Facebook and call them to secure one of fab customs +1 415-487-9000