Our buddies over at Mintyfresh are giving away 25% off any Kidrobot product! great news for us Euro folks no tax and hidden shipping charges! sweet deal if you ask me.
Joel (Mintyfresh) must be in a super happy mood to be giving away 25% so you can go grab that sexy 12″ Murder (Kidrobot Black) by Craww and take a look at the open blindboxes a whole variety destined for your collection. Minty has 19 pages where you can use the discount code ranging from Kidrobot clothing to plush to accessories.
Here are a couple of examples of what you can pick up with that Kidrobot Minty discount!
12″ Murder (Kidrobot Black) by Craww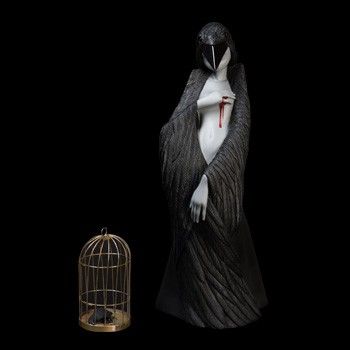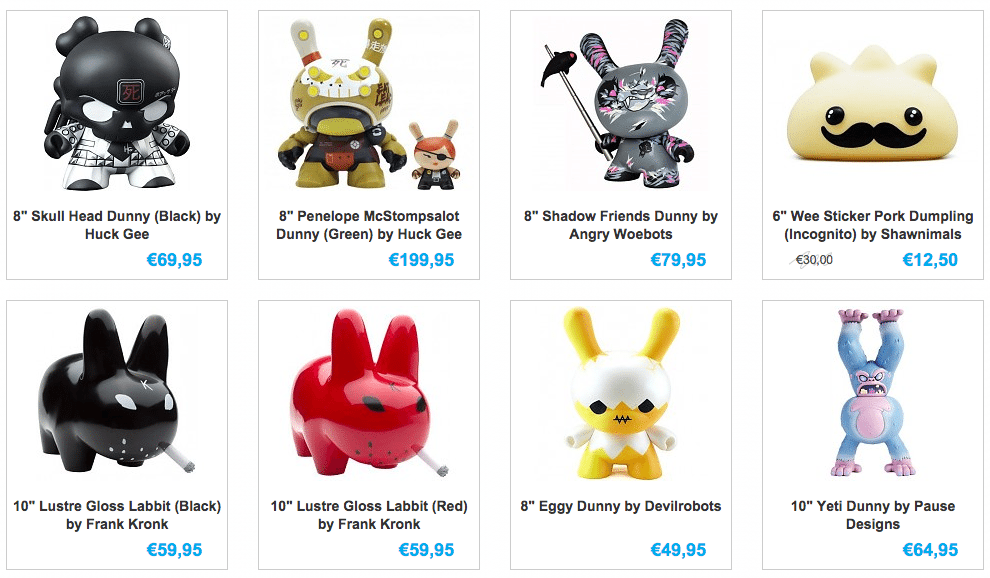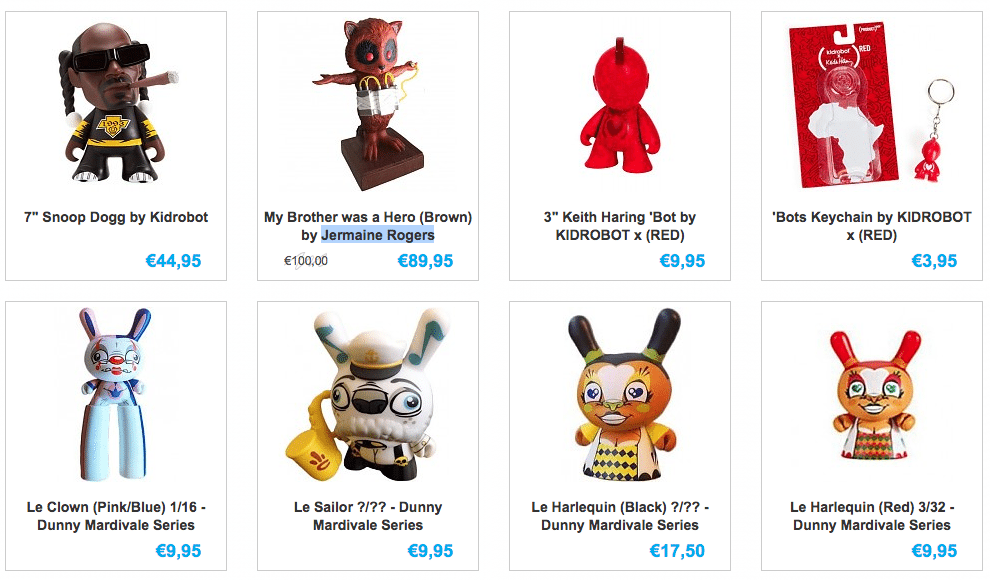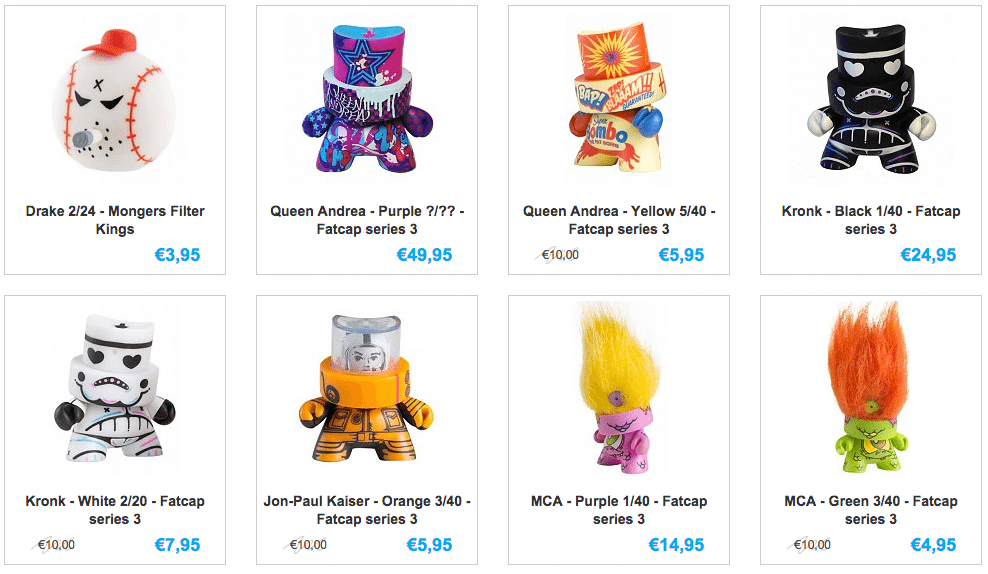 Trust me this is just a taster what you can get, so don't sleep and head over to http://www.mintyfresh.eu/ apply the discount code GETRIDROBOT25 on the cart page and then enjoy the luxury of removing 25% off all the items. The code does not apply on pre-orders and is valid until September 18th!  Don't forget say you came from The Toy Chronicle.
Follow MintyFresh on Twitter and like Minty on Facebook