Last month Eric Smith launched his Indiegogo campaign but then cancelled. No need to be sad as he states "I suspended my Indiegogo campaign recently due to some confusion over their rules. I will be relaunching soon on Kickstarter" so here it is! Eric Smith is back with more AWSOME Robots Kickstarter campaign. Following the success of Vulkira, the vinyl toy robot, Eric Smith has begun the task of creating his second campaign to further start the rise of the vinyl robots. Working with the ever talented Shinbone Creative, The campaign is full of great incentives ranging from blueprints to Black and white marker illustrations by Darryl Banks. Eric introduces Cronus Magnus Kickstarter.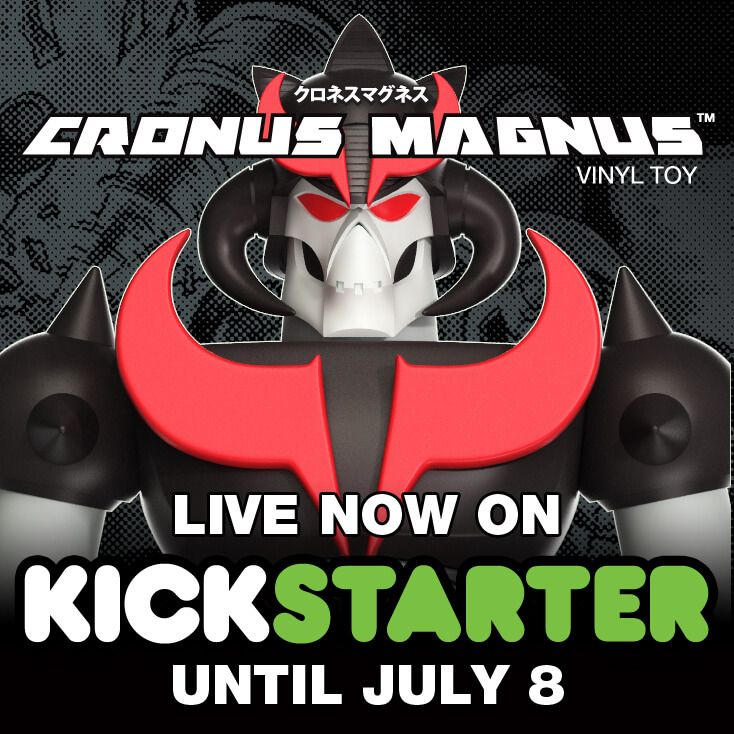 "Cronus Magnus is the follow up to my previously campaign-funded vinyl toy, Vulkira, released in 2015!
Both are homages and influenced by my love of the old  Japanese Jumbos and their American versions of the 1970s .
Every heroic robot (Vulkira) needs a nemesis, and that's where Cronus Magnus comes in! Still to scale with Vulkira, Cronus Magnus will stand at 10.5 inches tall, have 3 points of articulation, will be cast in GLOW-IN-THE-DARK vinyl, have a printed foil belly sticker, will have multiple, interchangeable attachments: 2 plain fists, 2 fists holding sickle weapons, a grappling hook, and a glow-in-the-dark sword! He will also come in a printed box packaging. "
"Inspired by my favorite giant Japanese robots and limited to 300 pieces with a painted glow-in-the-dark colorway, Cronus Magnus will stand 10.5″ and will have 3 points of articulation, foil belly sticker as well as interchangeable hand/weapon attachments. Cronus Magnus will be packaged in a printed box."
[slider source="media: 47854,47853,47855,47852″ limit="100″ width="760″ height="1000″ title="no" pages="no"]
Plenty of reward tiers for your pledges Eric has 
$16,000
goal campaign ends . Check out the Kickstarter campaign at http://kck.st/1UgdYL3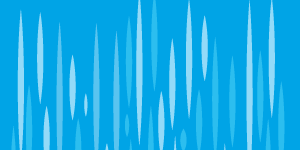 Every heroic robot needs a nemesis. That nemesis is Cronus Magnus