Hey, so who is ready for the latest ToyCon UK Exhibitor Interview?! We are! We are proud to introduce you one of The Toy Chronicle's site sponsors – Artransmitte!
[frame align="center"]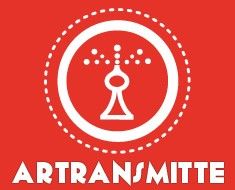 [/frame]
Tell us a little bit about yourself & your background?
We are creatives, since art in general has always been a big influence for us both personally and also at work. There are lots of guys out there, but Artransmitte represents the ladies in the house (at
least on the business side of things)!
How did you get in to the Designer Toy scene?
A friend gave Cristina a Dunny in 2006 and since we've always been involved in art, it was tipping point into a new medium for both of us!
What's been the biggest influence on you in the year since ToyCon UK 2014?
Since we are not creating toys, our biggest influence has to be our customers and fan base. Their support is what keeps us going despite all the difficulties in sustaining a business based around collectable toys.
Have you got anything brand new coming to the event this year?
Yes, we've got an exclusive from artist Peter Kato this year which will be perfect considering ToyCon's following Easter.
[frame align="center"]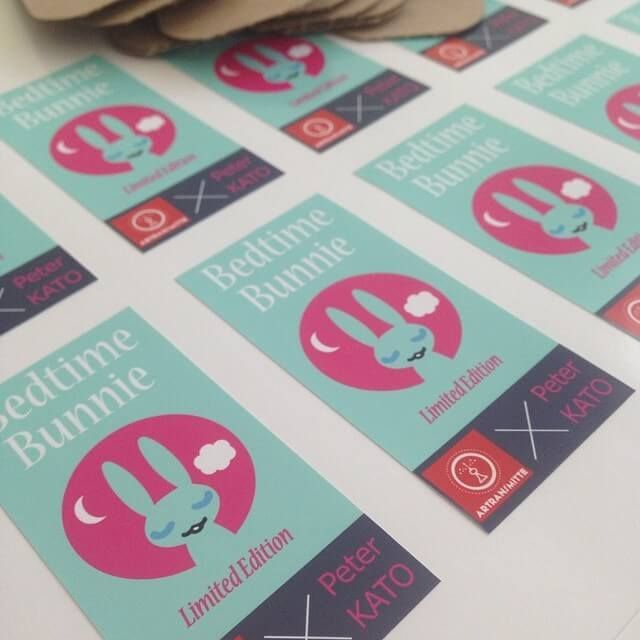 [/frame]

What are you most looking forward to seeing?
We always look forward to meeting the public who we don't get to see face to face being an online business and of course, seeing new creations of designers who will be exhibiting is always a great surprise!
If you could have anyone appear at ToyCon UK who would it be?
Coarse and Luke Chueh
If your house was on fire and you could save one toy in it, what would it be?
Only one?!
Artransmitte can be found at Booth 10 on April 25th. You can also find them on Facebook, Twitter & Instagram!
ToyCon UK is a matter of 11 days away. Eleven! If you've not got your ticket, then you need to head HERE and get that issue sorted!