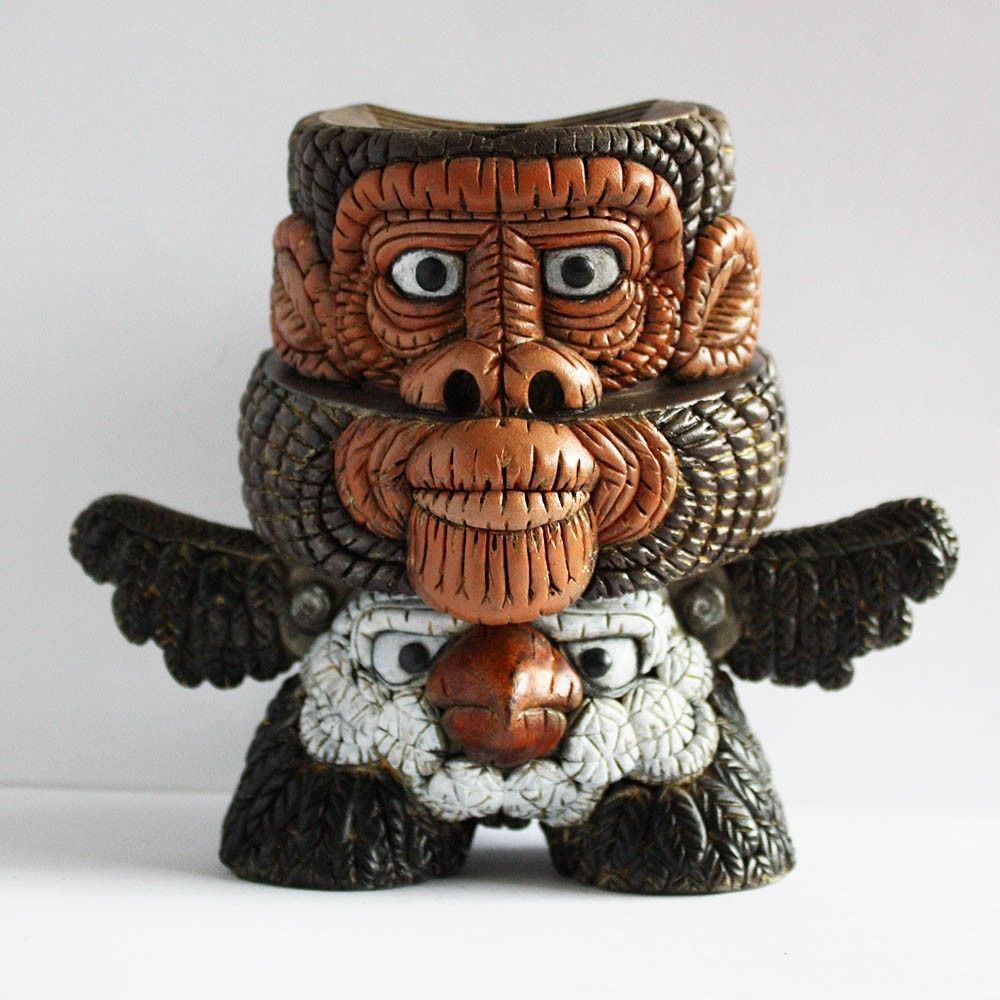 'Totemis Animalis' by Don P features the faces of animals as they emerge from the insanely detailed and intricately sculpted pattern work, whilst maximising the Fatcap platform as the base. I saw this develop via Facebook and damn, Don P's sculpts continue to blow us away.
Don P adds, "I went for an animal totem style on this 7 inch Fatcap.  As you can see I used both sides for animals."


Love the owl in particular on this! The symmetry and complex patternwork is stunning.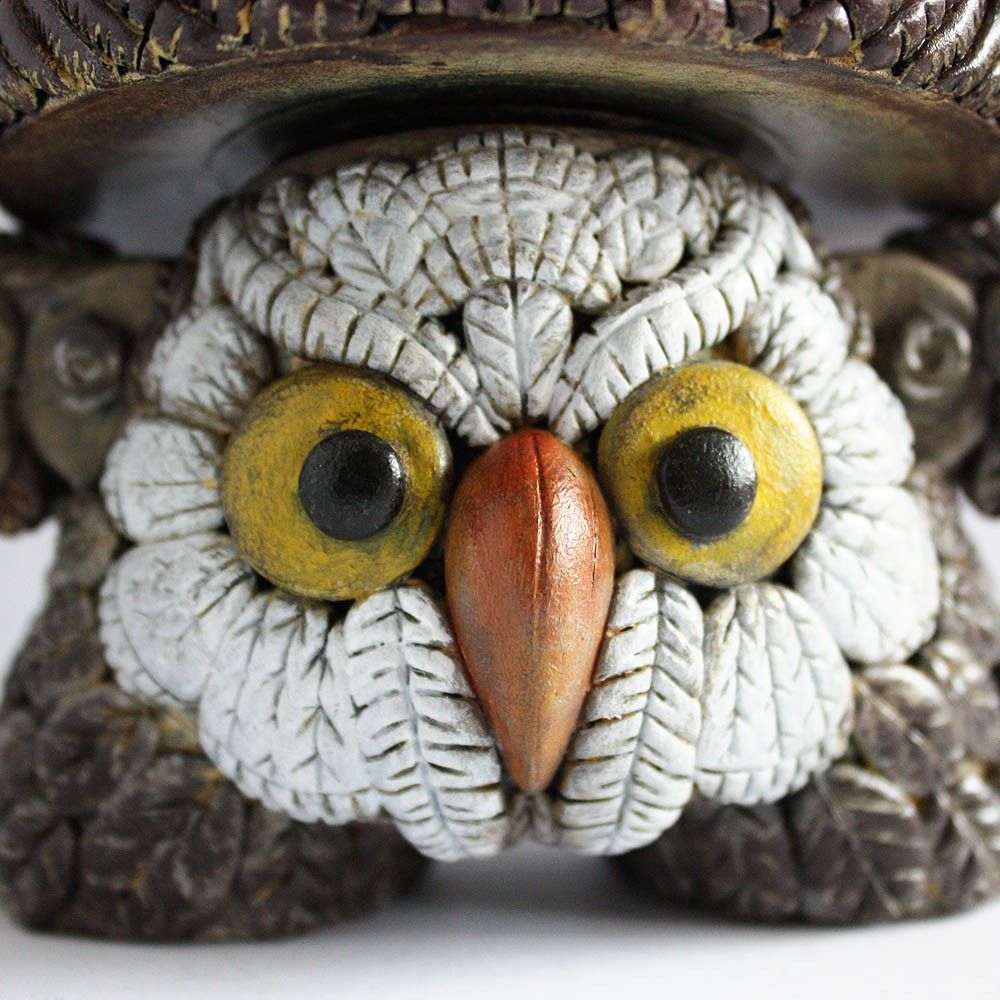 Don P often shows wips of his works and you can get an insight into how they come to life by keeping up to date with Don P through the following channels:

Follow me on Facebook: facebook.com/DonP.PatrickLippe
Read my blog: donpcustoms.blogspot.com
Buy my stuff: donp.bigcartel.com 
Site Owner: kidrobotmascot.blogspot.com