Here we lay our eyes on a small wooden hand made creation named 'Fink'.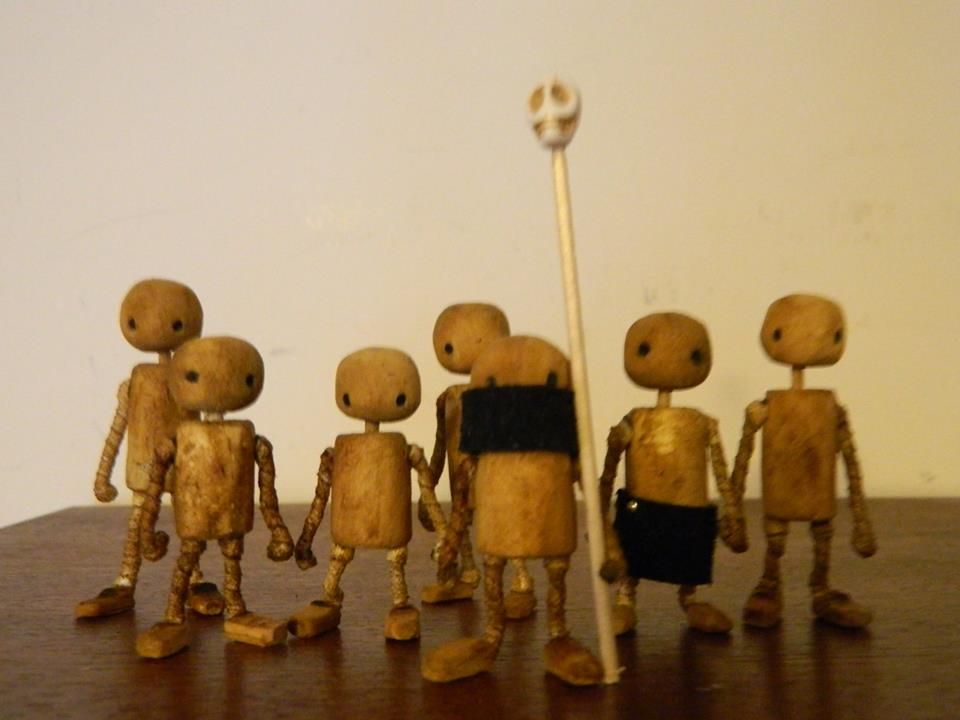 Each Fink is hand carved from wood by Scott Bellwood. They each have their own accessories such as snoods, scarves, swords,  shields & staffs and are approximately 1.5 inches in height. For such a simple design these little guys work really well and are great for creating an army of wooden warriors.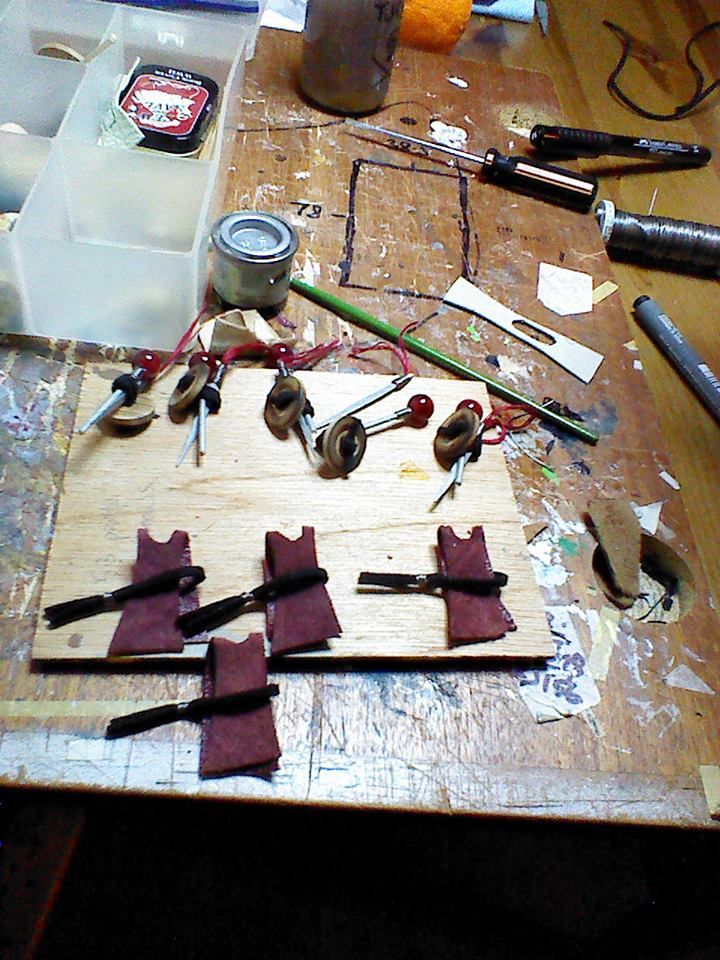 The attention to detail in such a small piece is amazing and these battle beasts each have their own character and personality. (and even voices if you're into that).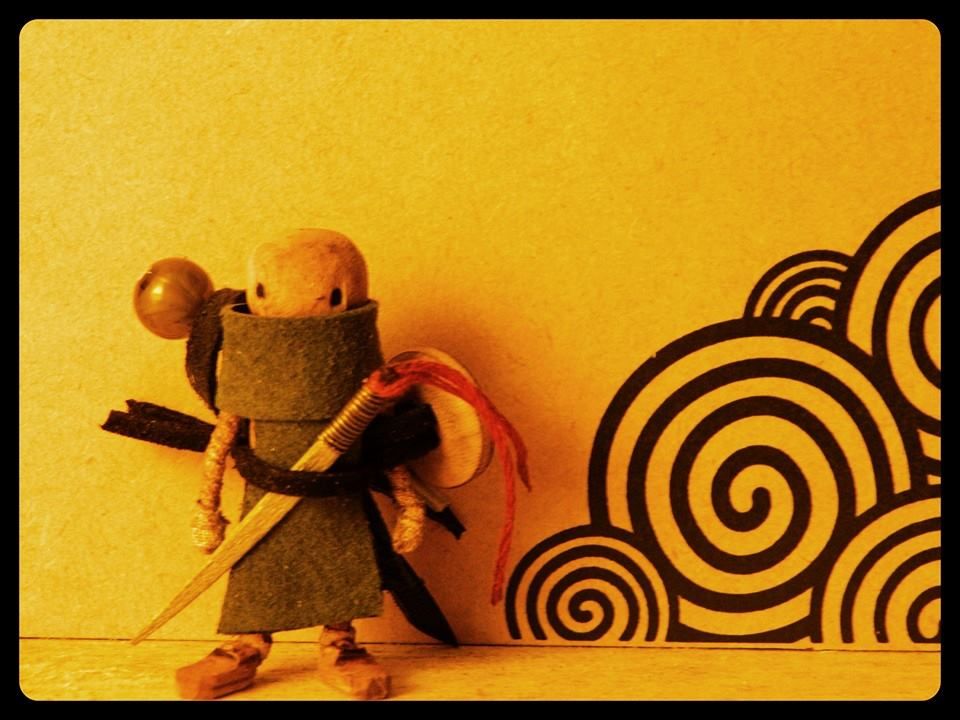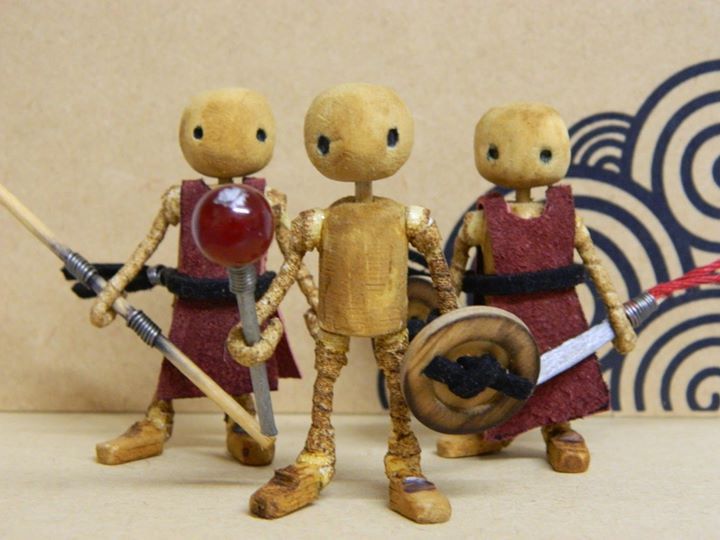 Time to branch out with a little bit of appropriate dry humor.
A beech and a birch tree were arguing in the forest.."I am the greatest for I am a Son of a Beech!" said one. "I am the Greasiest of the forest trees for I am A SON of a Birch.."..This went on for weeks..Finally a woodpecker alights among the branches..he says.." well,you are both wrong, I just came from the other side of the forest..and I found the best piece of ASH I've had my pecker in".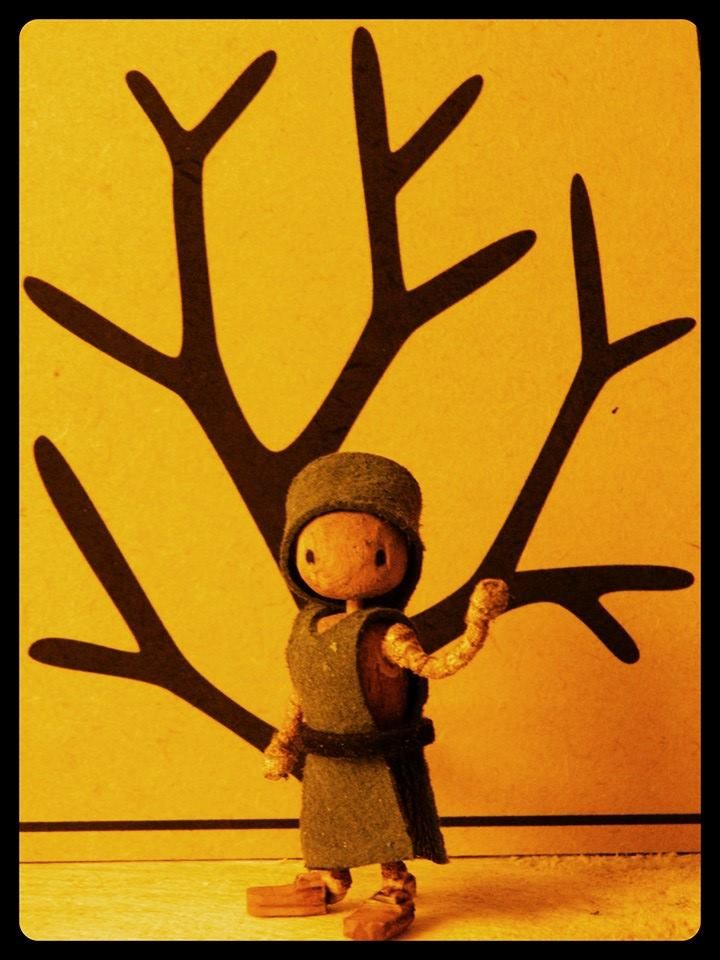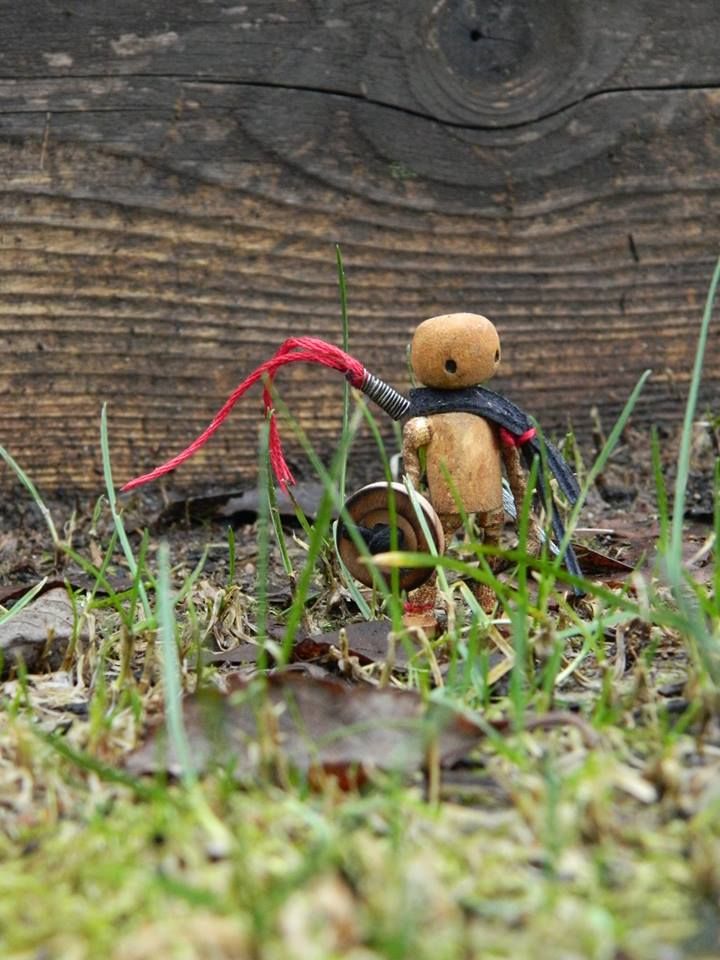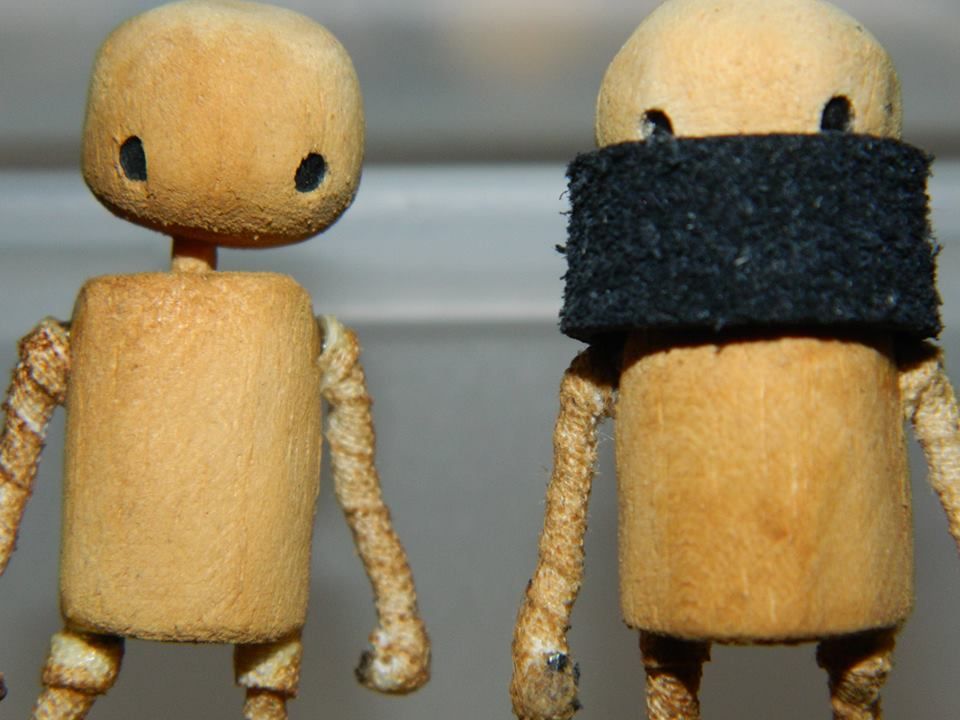 More information can be found on Fink's Facebook Page or you can directly message Scott HERE.