How many of you carry a backpack around with you on a daily basis? How many carry spray cans? Do your spray cans look like this latest custom from Patrick Wong. Doubtful. This is a one-of-a-kind spray can. The Backpacker.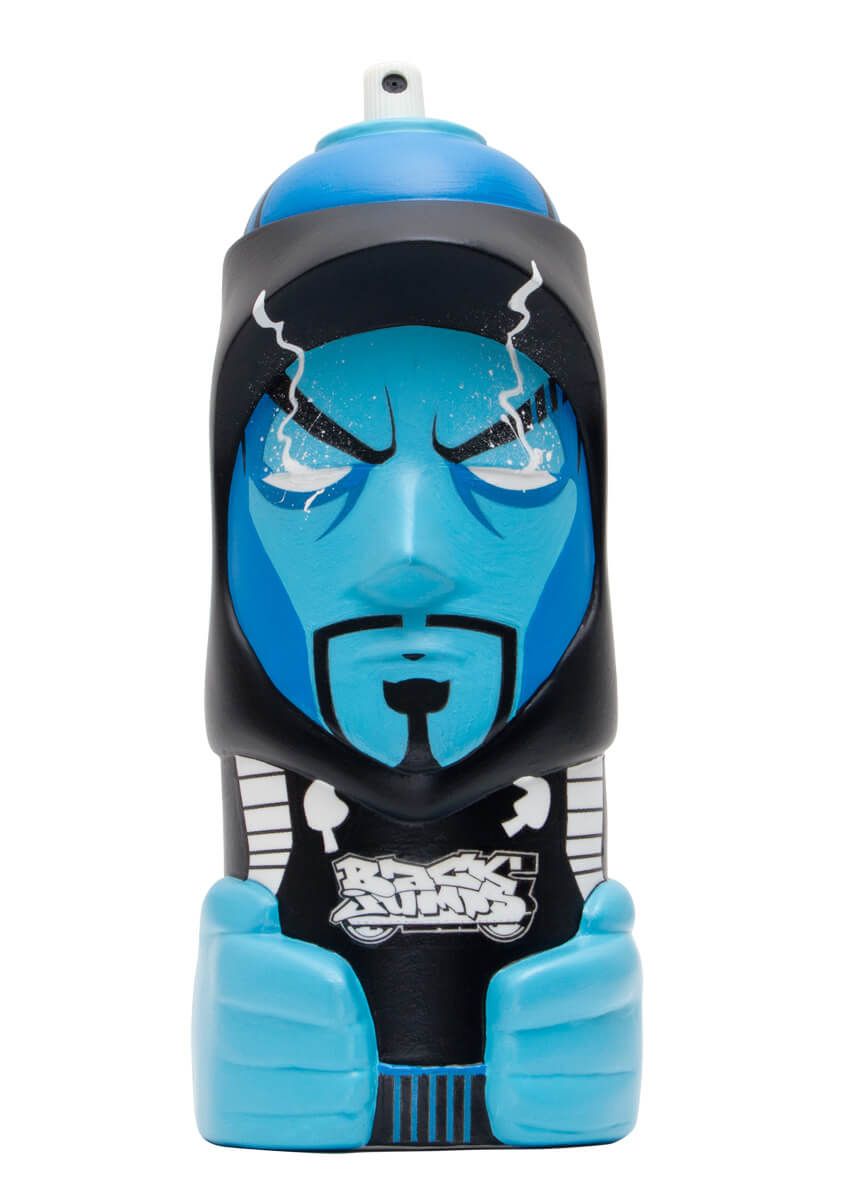 The graffiti themed character is created with a hoodie, backpack,  glowing eyes, and a 'Backjumps' logo sweater (a homage to the graffiti magazine). Patrick used the DIY Vinyl Spray Can (that was part of the successful Kickstarter last year by Discordia Merchandising, read HERE) as the platform for The Backpacker. A real life-sized 12oz spray can (7inch), fixed with a New York Fat Cap.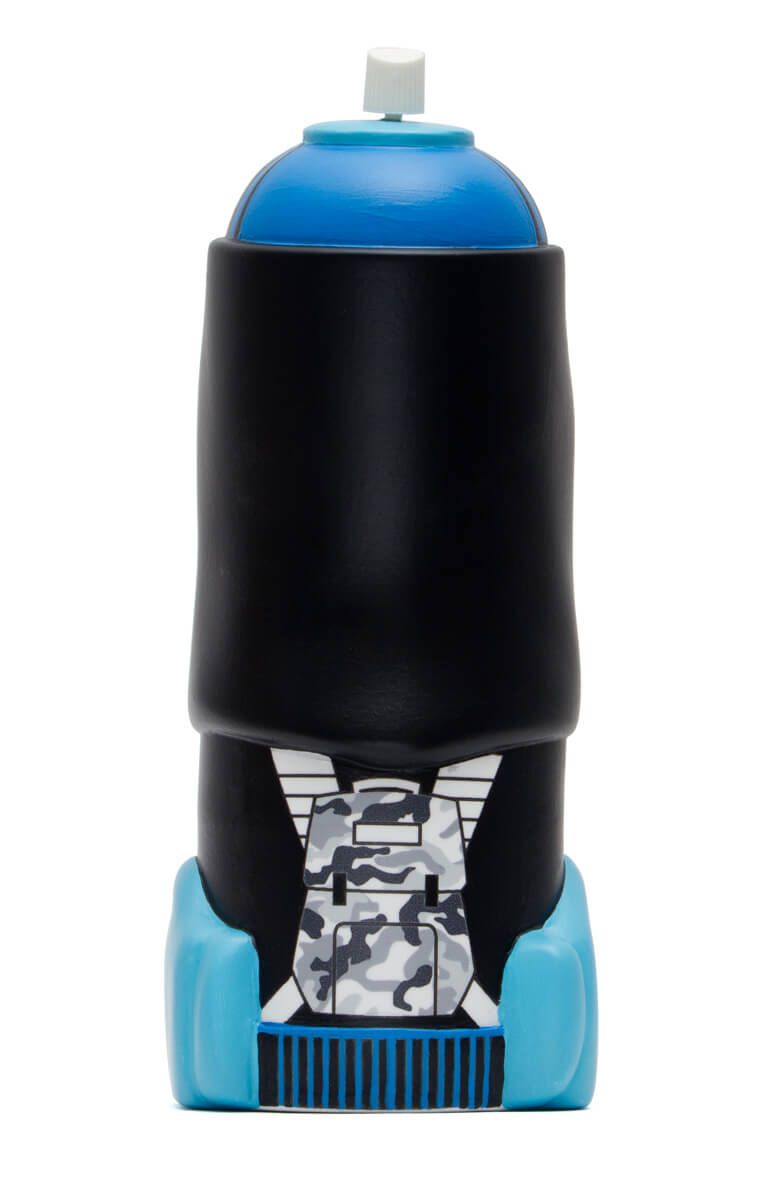 Whilst this custom piece was for a commission for Patrick, we are sure if you drop him a line via his Instagram or Facebook, I'm sure he can space for you.