Patrick Wong is inline for FONZO World's second custom series. Named REVOLT series which features 4 fantastic customs from Patrick which all have meaning to and a message. Along with Patricks skill at making his customs look like a production, these 4 customs made us look three times making us think that they were a production release but in fact they are customs.
"That is *waterslide decals I design and print myself. I'm from Canada and we never had a revolution. We are part of the British commonwealth. For this small series I chose countries to highlight that had a history of revolution, a fight for freedom of some kind. I think it's interesting when designer toys take on serious themes. That's what makes it not for kids."
REVOLT VENEZUELA
REVOLT MEXICO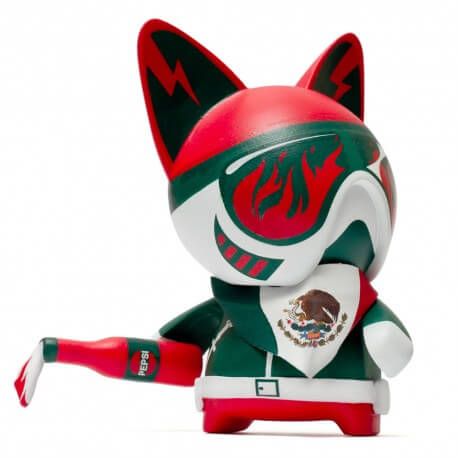 REVOLT USA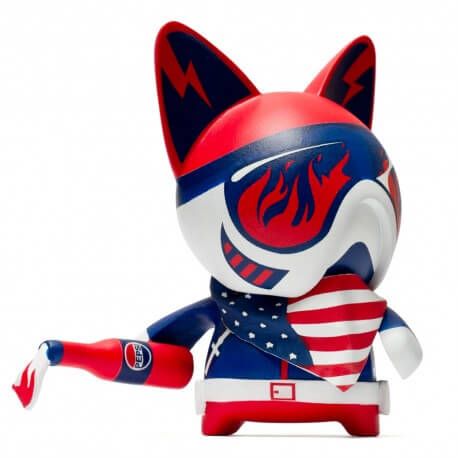 REVOLT FRANCE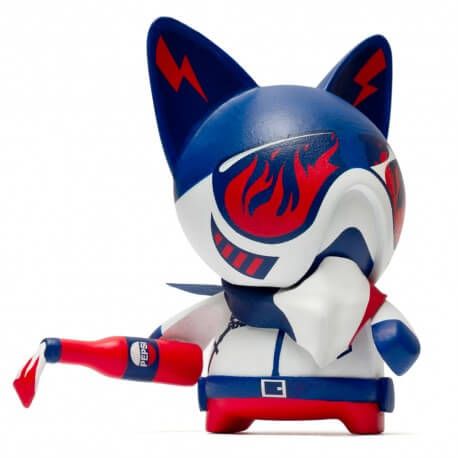 Revolt Custom Fonzo x Patrick Wong uses acrylic paint and waterside decals. The bodies are cast urethane resin. Bandana are printed fabric. Fonzo platform couldn't look any more cooler.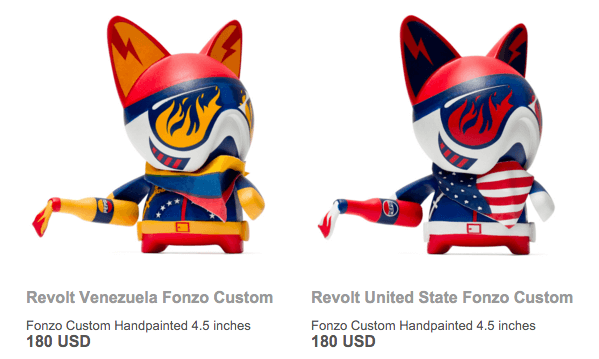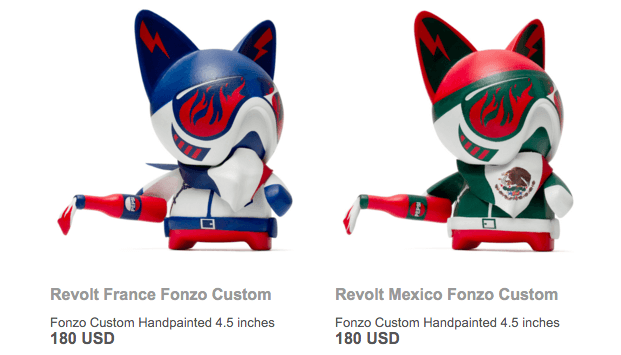 These are all OOAK so if you want to join the Revolt then head to https://www.fonzoworld.com/store/ to pick them up.
Go check out Patrick on the following links:
Facebook: http://www.facebook.com/patrickwongart
Instagram: @patrickwongart
Twitter: @patrickwongart
Portfolio: http://www.patrick-wong.com
Shop: http://patrickwong.bigcartel.com