How many hours do they have in a day over in the Netherlands?? It can't be 24 like the rest of us, not with the rate that Patrick Lippe A.K.A Don P knocks out customs.
So let's check the latest three toys from the tiki master.
First up is "Apius Punkus" a 3″ dunny done for a private commission.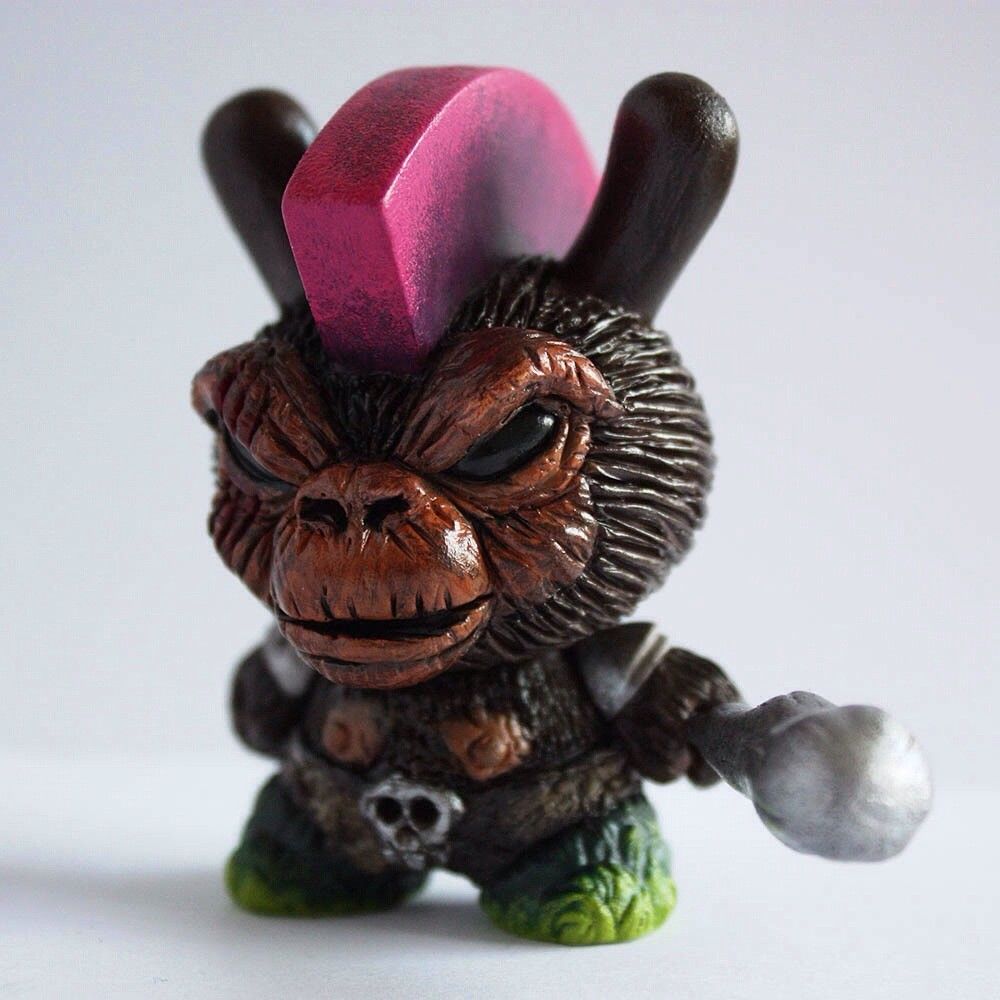 Secondly is "Tiki Droid" another private commission, this time using an android figure.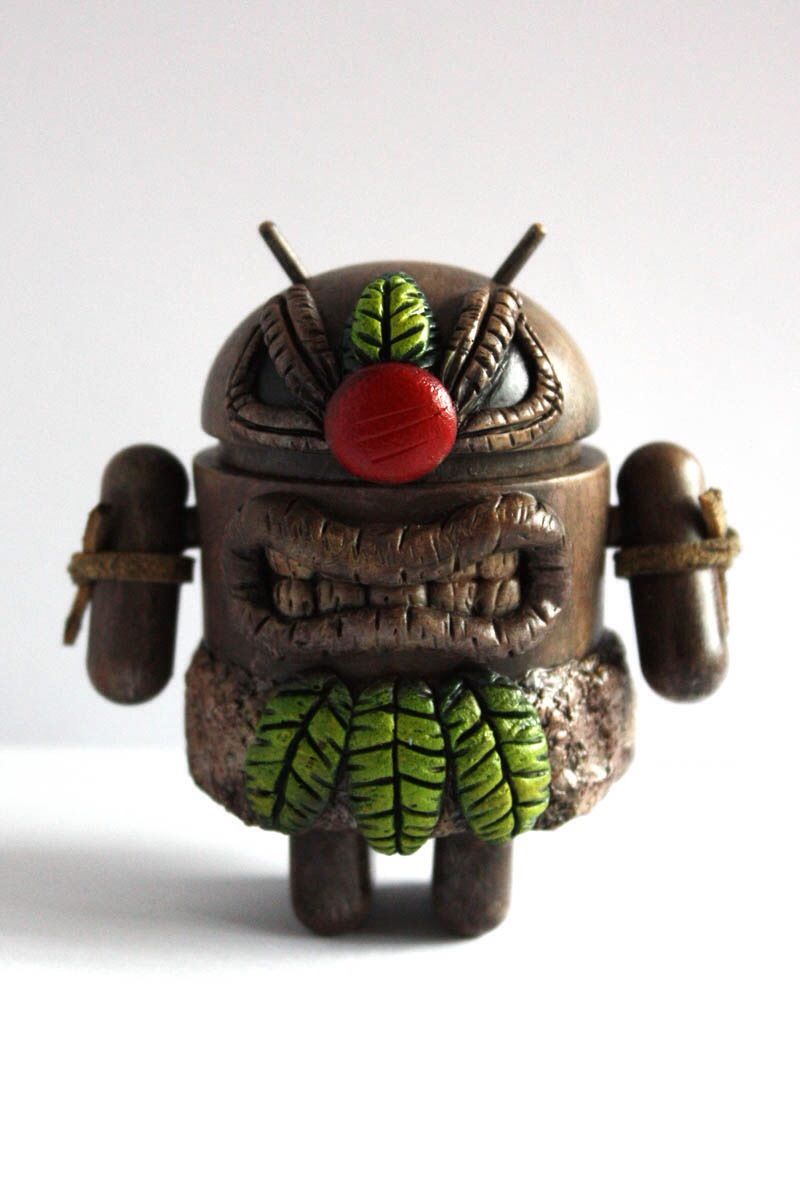 Lastly is "Tiki Fonzo Boost" now this will be available on Mintyfresh at some point in the near future and is a great use of the Fonzo platform.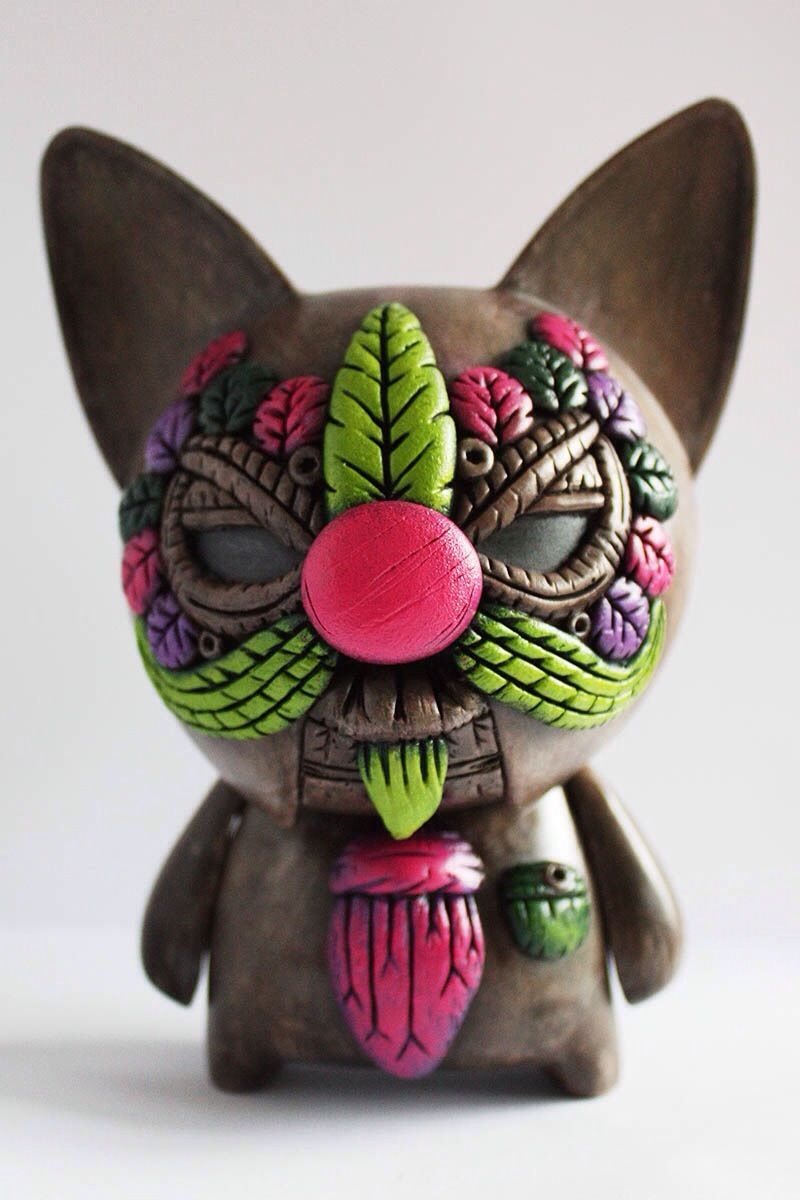 Want to find out more about Don's work you can check him out on Facebook, read his blog or go grab one of Don's pieces on his store