Artists around the world, please take note! This is how you do an AP!
Remember back in Late-November, when Kidrobot dropped the 8″ Yeti Dunny by Pause Designs? Well, Eric has just revealed his Artist Proof (AP) this weekend. Unfortunately they sold out before they were even officially announced. Although there were a 'chase' version of the Yeti Dunny, so who knows. We could see a black version of this beautiful, beautiful design!
[frame align="center"]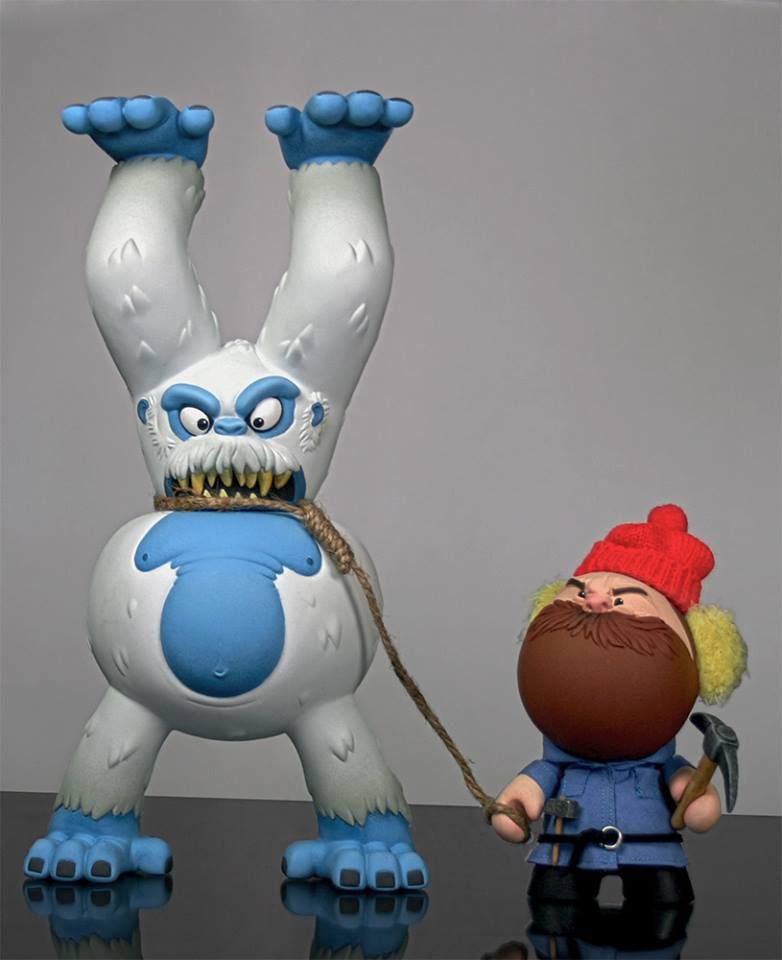 [/frame]
Agreed? This is rather epic. Not to mention his awesome bearded pickaxe wielding companion!
[frame align="center"]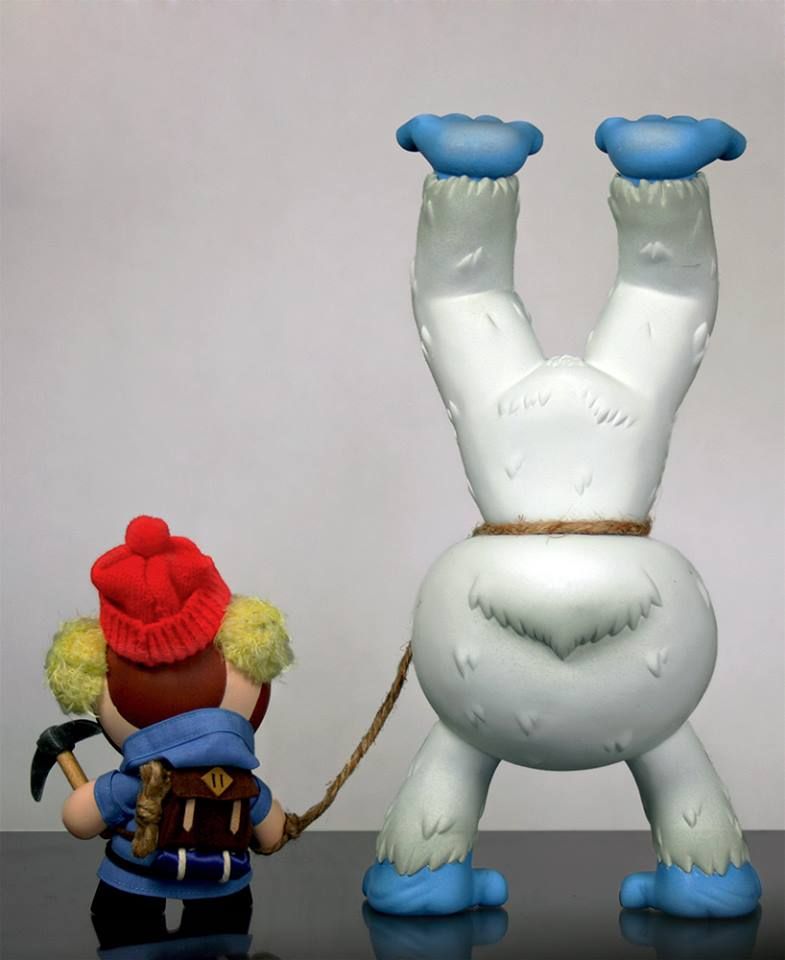 [/frame]
[frame align="center"]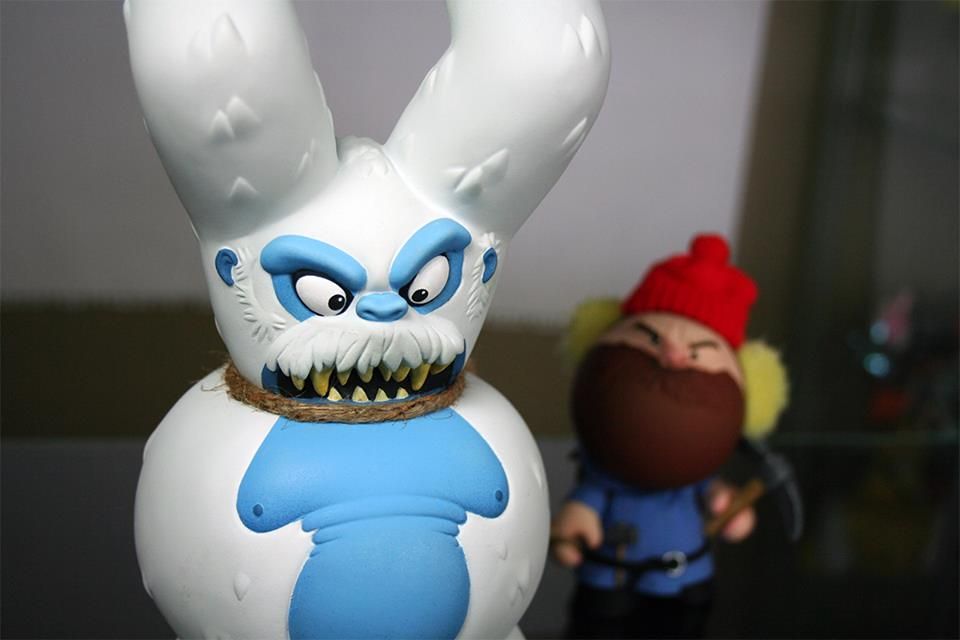 [/frame]