Sunday morning happiness comes in the form of ToyCon UK news that Jeremiah Ketner will be bringing these adorably cute Happy Pups with him when he travels to London next Saturday.
[frame align="center"]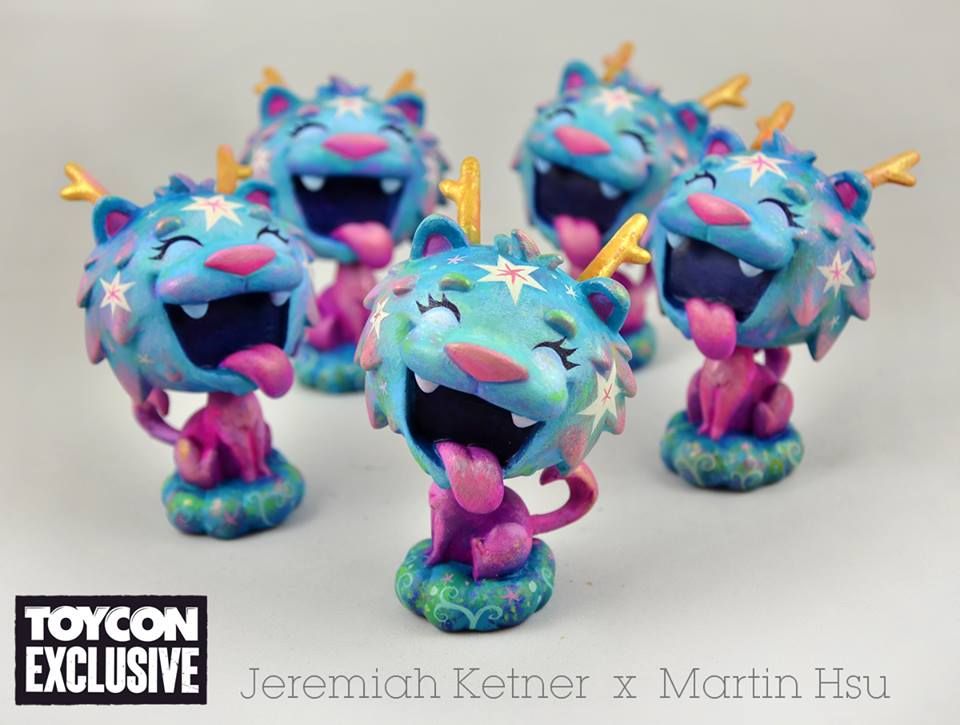 [/frame]
Jeremiah has taken the Blacky vinyl figure of Martin Hsu and given it a marvellous, colourful makeover. These 4inch custom hand painted figures will be available exclusively from Jeremiah's booth on April 25th. Each Happy Pup will come with it's own original hand-painted print by Martin Hsu himself. Priced at £240 for the Blacky custom plus the Martin Hsu original print.
[frame align="center"]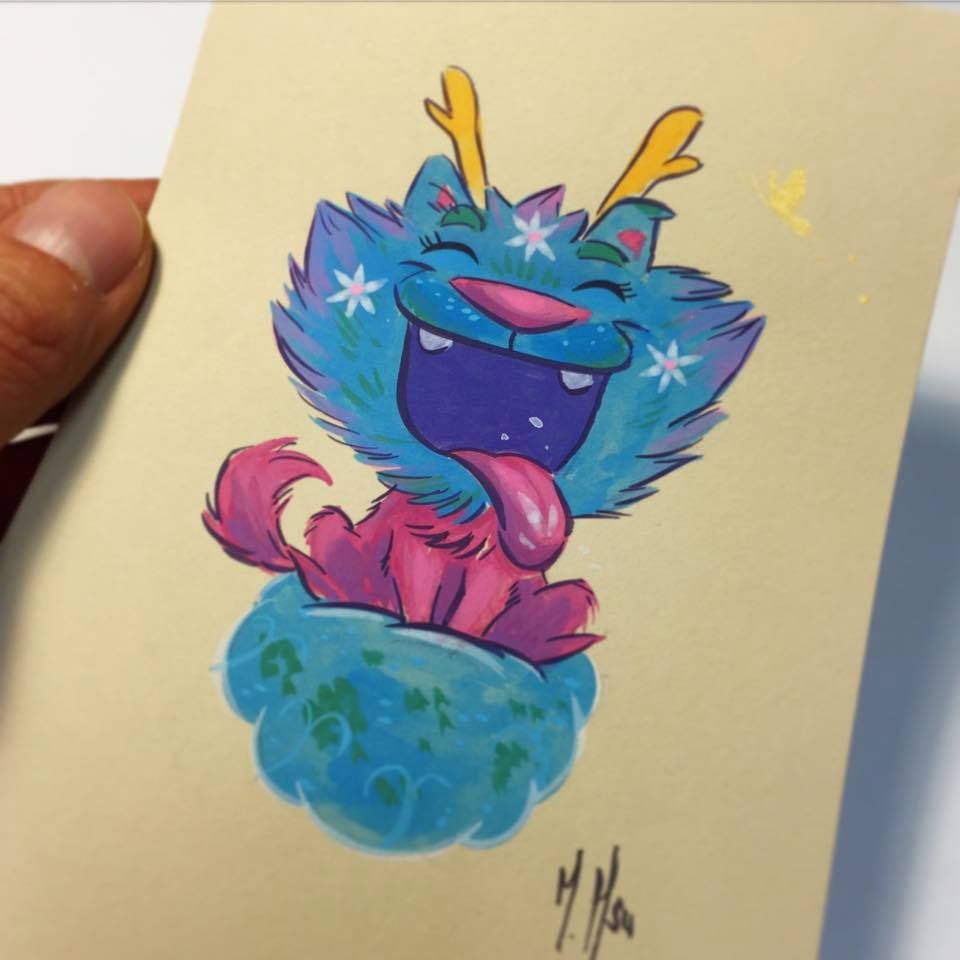 [/frame]