Dolly Oblong is bringing Bubbles back to ToyConUK, this time with a huge dose of Vitamin-C! This cute, sunshine, orange flavoured version of Bubbles will be available from the Dolly Oblong booth on Saturday.
[frame align="center"]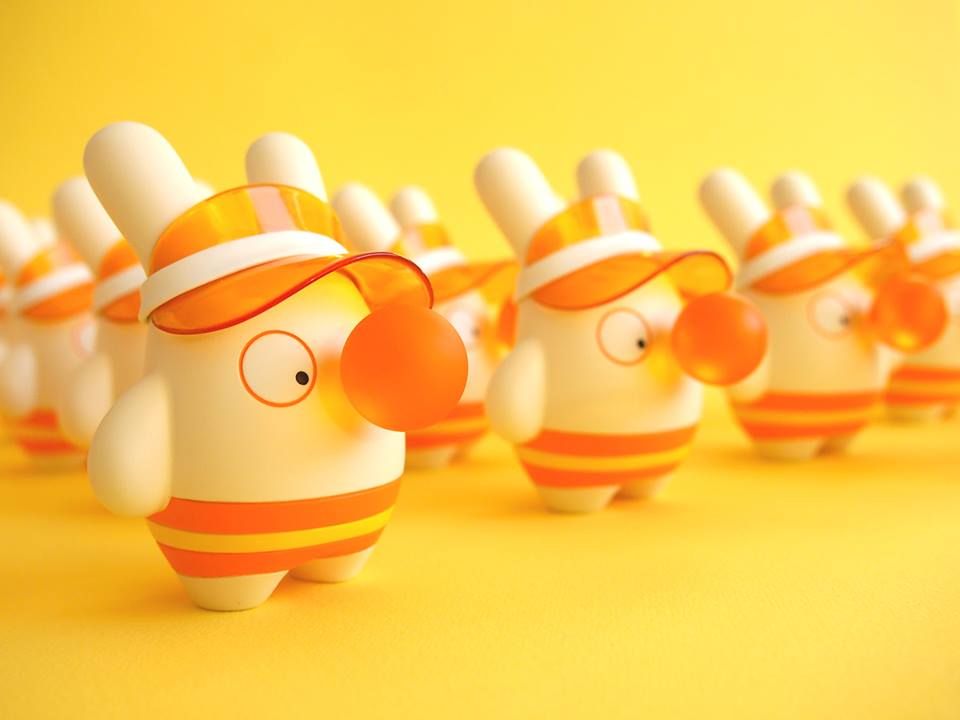 [/frame]
Bubbles is one of our favourite Dolly creations, so really ace to see him making an appearance at ToyConUK this weekend. No idea on run size, usually we'd expect to see around 15. Not sure on price either. Will try to find out all those important details and update.