There are a few things in life that I am certain of, one being that I'm a massive geek for the HBO show – Game of Thrones. Huge fan. So when threeZero announced on Christmas Day that they'll be releasing Game of Throne 1/6th scale collectibles this year, I for one got a little excited.
Yes, I know I'm a little late to the party here. Afterall it is almost a month since threeZero made their announcement. I'll be honest, I'm not a particular huge 1/6th fan. However, bring in a Game of Thrones reference and I'm all ears.
So far there isn't that much details available. From what we can gather, there should be a Tyrion Lannister figure. With rumours that a Ned Stark along with a White Walker in the works too. Possibly a Daenerys figurine too. From following various Instagram sources, we've seen a few hints at what is coming. Within a picture of various Walking Dead 1/6 parts & pieces was a small image of a Dragon. Daenerys' wee babies from the hit show.
[frame align="center"]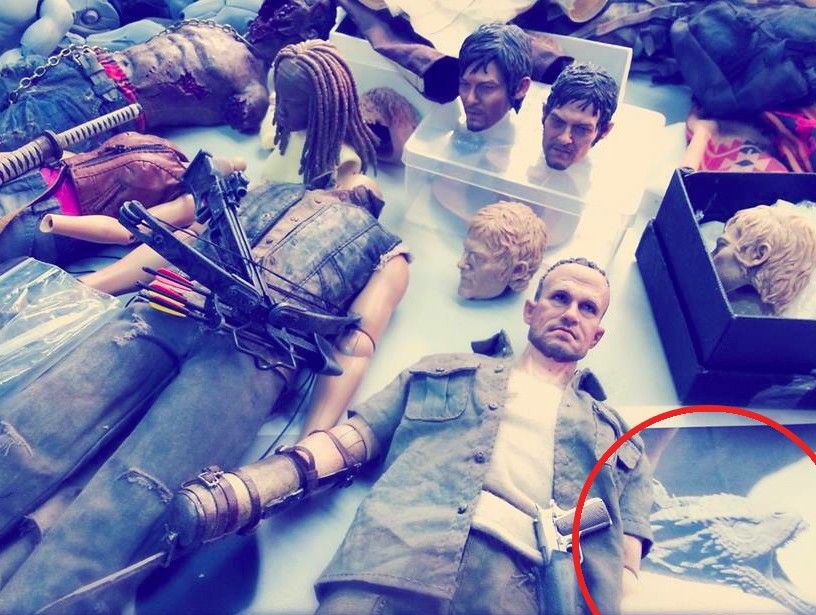 [/frame]
The other pictures that have surfaced include the 'Not Final Product' version of Tyrion Lannister's head piece. Which in my opinion needs a major scar across the face. Looks good though.
[frame align="center"]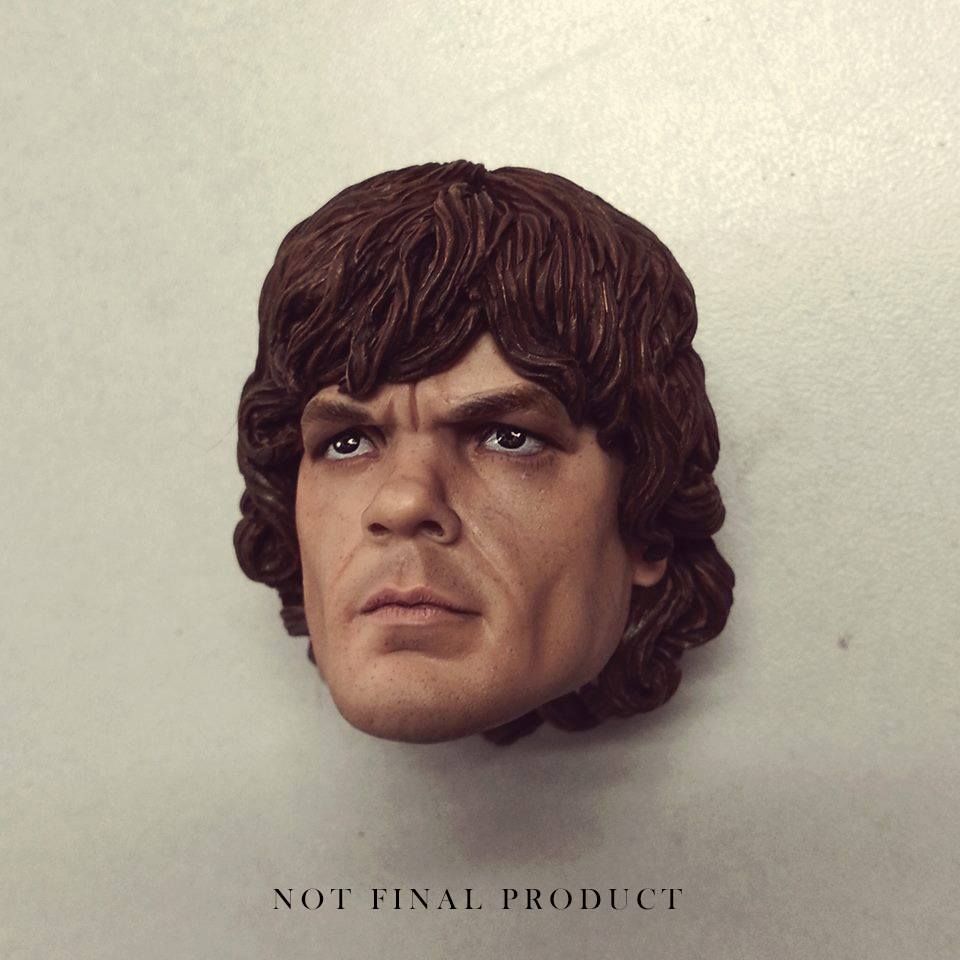 [/frame]
And finally, against amongst Walking Dead pieces, what looks to be the body piece of Tyrion Lannister.
[frame align="center"]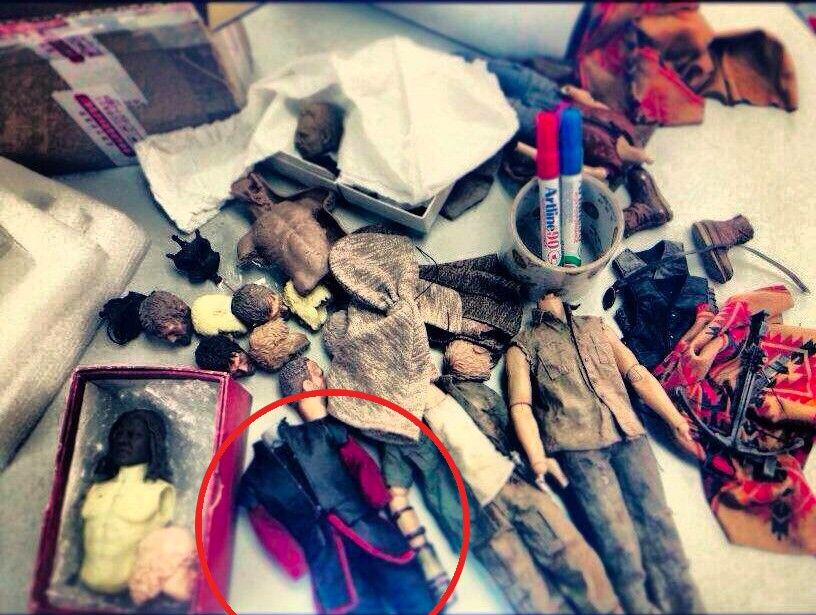 [/frame]
So, yeah whilst not a great fan of 1/6th, I am rather excited to see what threeZero do with the Game of Thrones license.