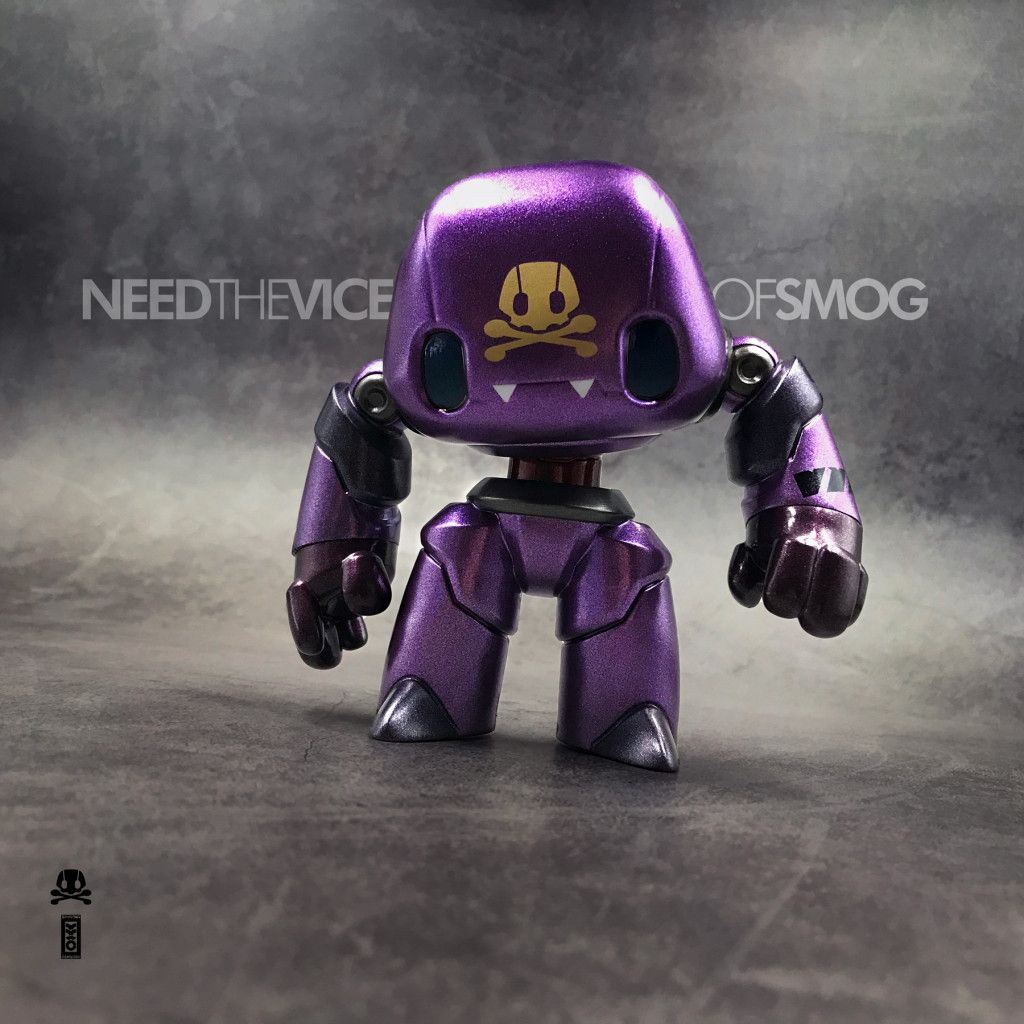 In what will likely be an instant sell out, we wanted to share the next VEE5 release. Perhaps we shouldn't share, to avoid lots of unhappy F5 fingers that will likely occur today. For those that are lucky enough to get your hands on the new VEE5 R.A.M KOFF COVETROVE release, we wish you all the best (but we might secretly dislike you, just saying).
Dropping at 11pm SGT TODAY (4pm BST), the VEE5 R.A.M KOFF release is made from soft-vinyl and measures in at 4.5inches. Each figure will be personally signed by VYNC, and include a VHW metal medallion. Limited to 100 pieces and priced at $130 which includes worldwide shipping. You can attempt your luck on the covetrove.com!
---
COVETROVE Social Media
Facebook: https://www.facebook.com/whalerabbit/
Instagram: https://www.instagram.com/whalerabbitofficial/
---
If you want to support The Toy Chronicle, we have a number of options available to you. We have started to stock a wide range of releases that we think you will enjoy. Ranging from production pieces from Superplastic, Unbox Industries & POP MART, to original pieces from our favourite artists like Sank Toys, Quiccs & Czee13. Purchasing one of our pins also really help. A quick, cheap way to also support the TTC is by making a small donation. These can all be completed below through our online shop. We appreciate all the support! Thanks!