After a shot was teased last week over on the Usagi Space Bunny Instagram page, Holly A.K.A A Little Stranger was flooded with so many emails regarding the little guy, that she has brought the release (that was planned for ToyCon UK) forward to right now.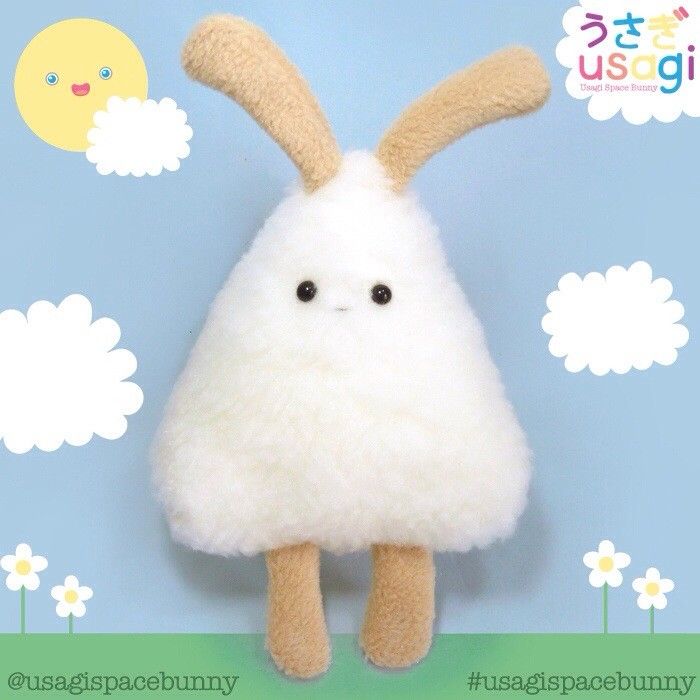 There is limited stock, of these plushes available, that Are handmade in Holly's London studio.
Usagi stands at 11″ tall and is made from the finest, cuddliest materials!
Why not go grab one for your self from http://usagispacebunny.bigcartel.com for the small price of £25. It's the perfect addition to any plush collection!!