Meet this years ToyCon UK exclusive, C-Wok Cavey!
As you will see below there are both a plush and super duper limited Vinyl version, (a collaboration with UK custom toy artist Uncle Absinthe.)
Also you can't make it to ToyCon, well there will be a non-con colourway online before the show!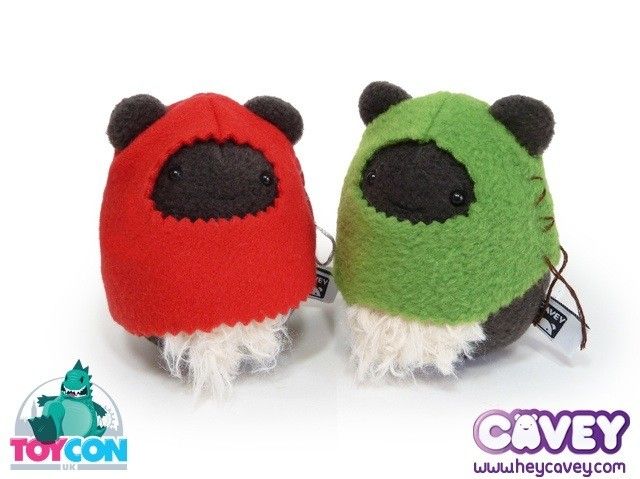 So here is all the info you cavey collectors will need, the green C-Wok Caveys will be the non con release, get them from the Cavey online shop where they will go on sale in the Cavey shop on Thursday April 3rd at 8pm London time GMT.
Now the red C-Wok Cavey is the ToyCon UK exclusive. Get them from our booth at ToyConUK! (Number 27)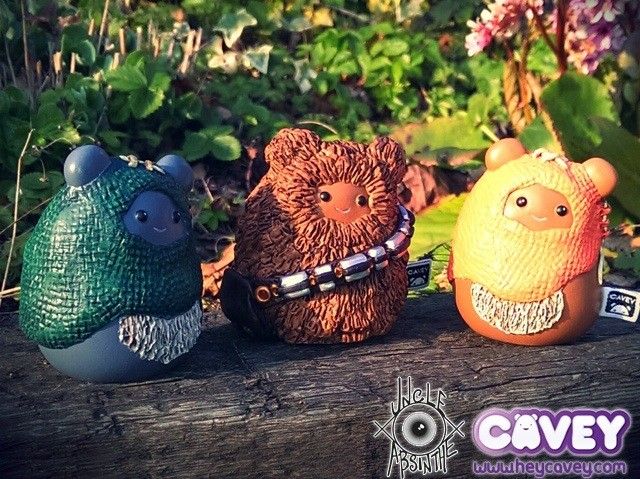 Both colour-ways of the plush C-Wok Cavey are £25 and will be limited to 25 numbered pieces. Each comes with a black enamel Cavey badge and a clear vinyl Cavey Cube carry bag.
C-Wok Vinyl Cavey Are each hand sculpted by UK custom toy artist Uncle Absinthe. They're super limited – just 5 orange and 5 green Vinyl C-Woks available and will cost £20
Also as an added bonus each Vinyl C-Wok Cavey purchased at ToyCon UK enters you into a raffle to win the one of a kind Cavey-Bacca Vinyl Cavey.