At the end of October last year we told you about the 6 exclusive vinyl caveys, well we finally have the release details of the "flesh" colour from October Toys.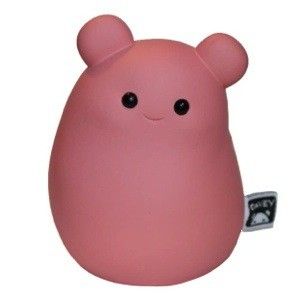 Limited to 50 this Cavey will be available at 5pm PST on Friday the 24th of January (that's 1am 25/1/14 for you UK buyers) from the October Toys online store> and will be priced at $25.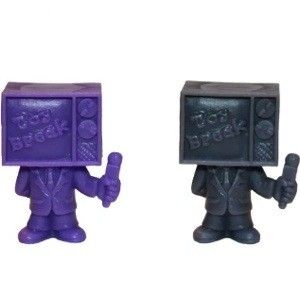 Also while your there you might want to pick up the Toy Break mini figs, now these are normally available if you see the guys at a convention, show or wondering round Disney land haha well now they are putting them up on their store for $1 each, not only will you be able to grab the original purple and the Dcon grey but also the new GID version.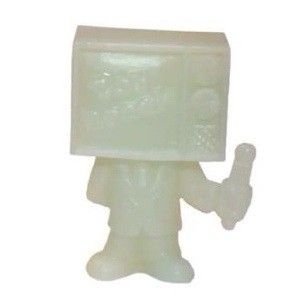 So set your alarm and go get some good stuff!