STGCC 2018 all done and dusted for another year, collectors have been left scratching their heads where to buy the UOZUMI KONG STGCC 2018 by Chino Lam x Mame Moyashi. Well, today Ozzo collection has announced the in-store launch! Like we said previously, Snowflake is that you? Ha. Collectors went APESHIT for a special edition of Chino Lam x 豆もやし社長 – Mame Moyashi "Akagi Kong BOSS SingSing Gorilla" at STGCC 2018! Designer Toy Awards Artist of the Year (Panel) – CHINO LAM has just put a banana in the works with an alternative version of his Kong debut at STGCC last weekend. Uozumi Kong is part of the Mame Moyashi Zoo soft vinyl series which already includes the awesome Bakeneko Cat now with this white edition will you be on the hunt to add this bad boy to your Mame Moyashi collection? Limited allocation available. Time to call the PLUG.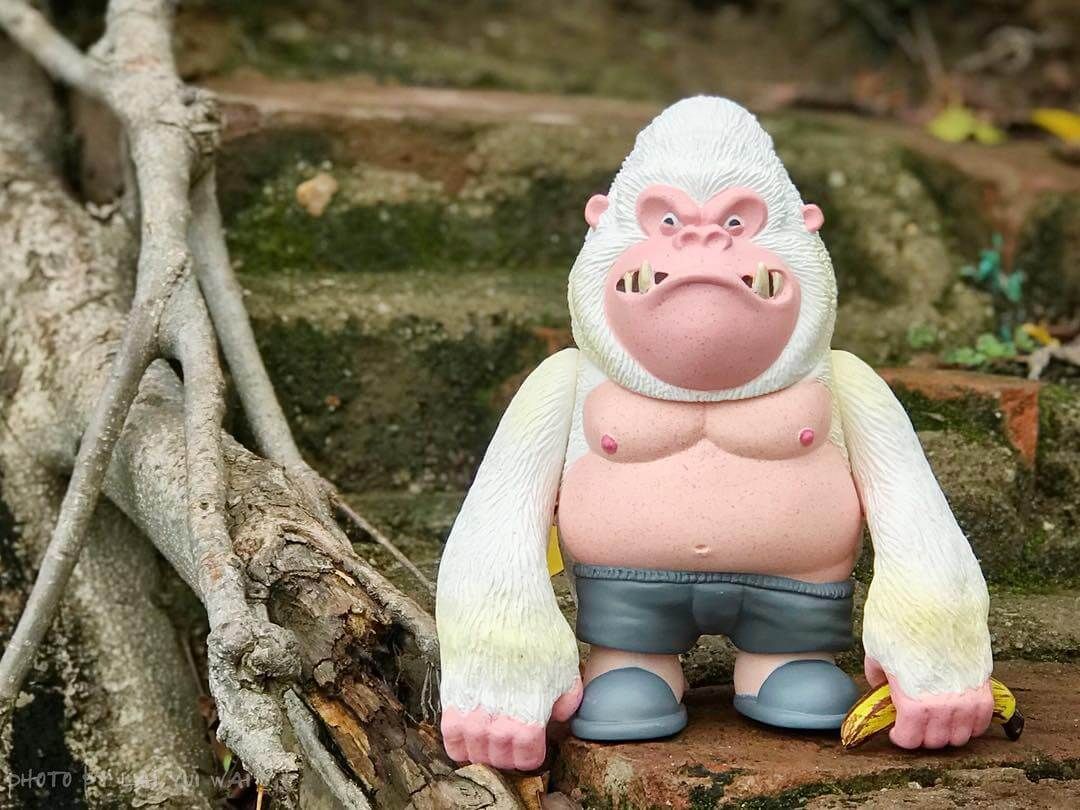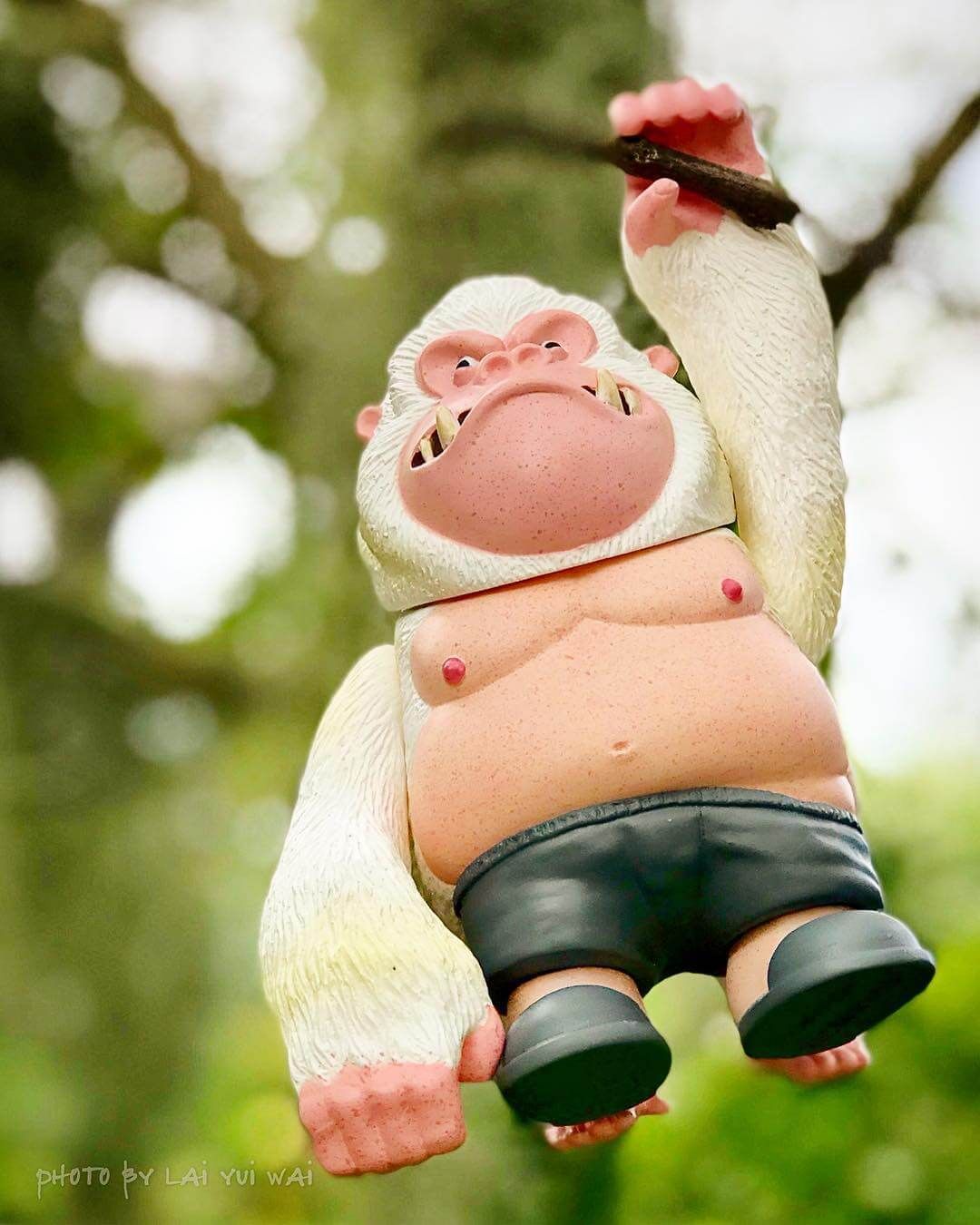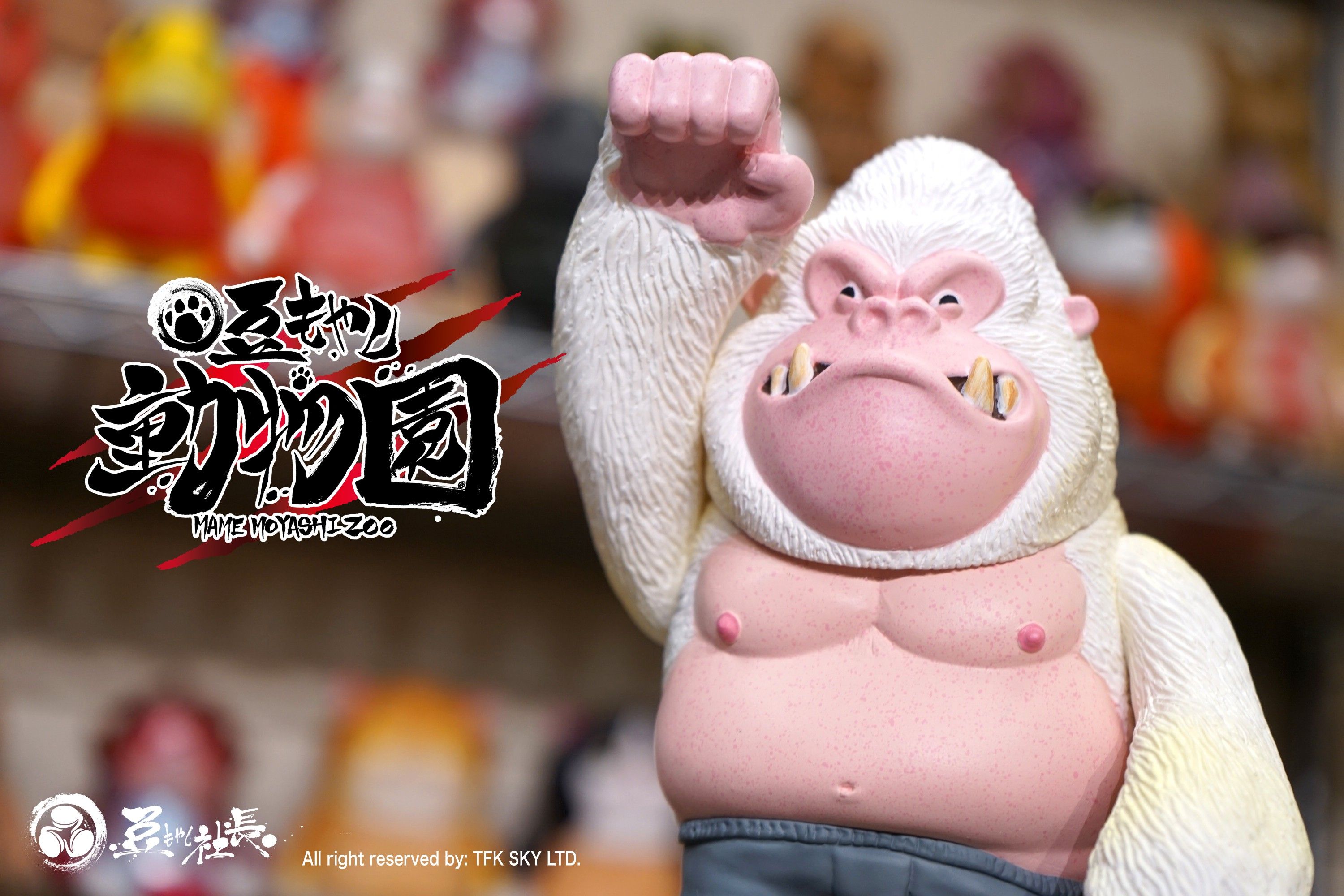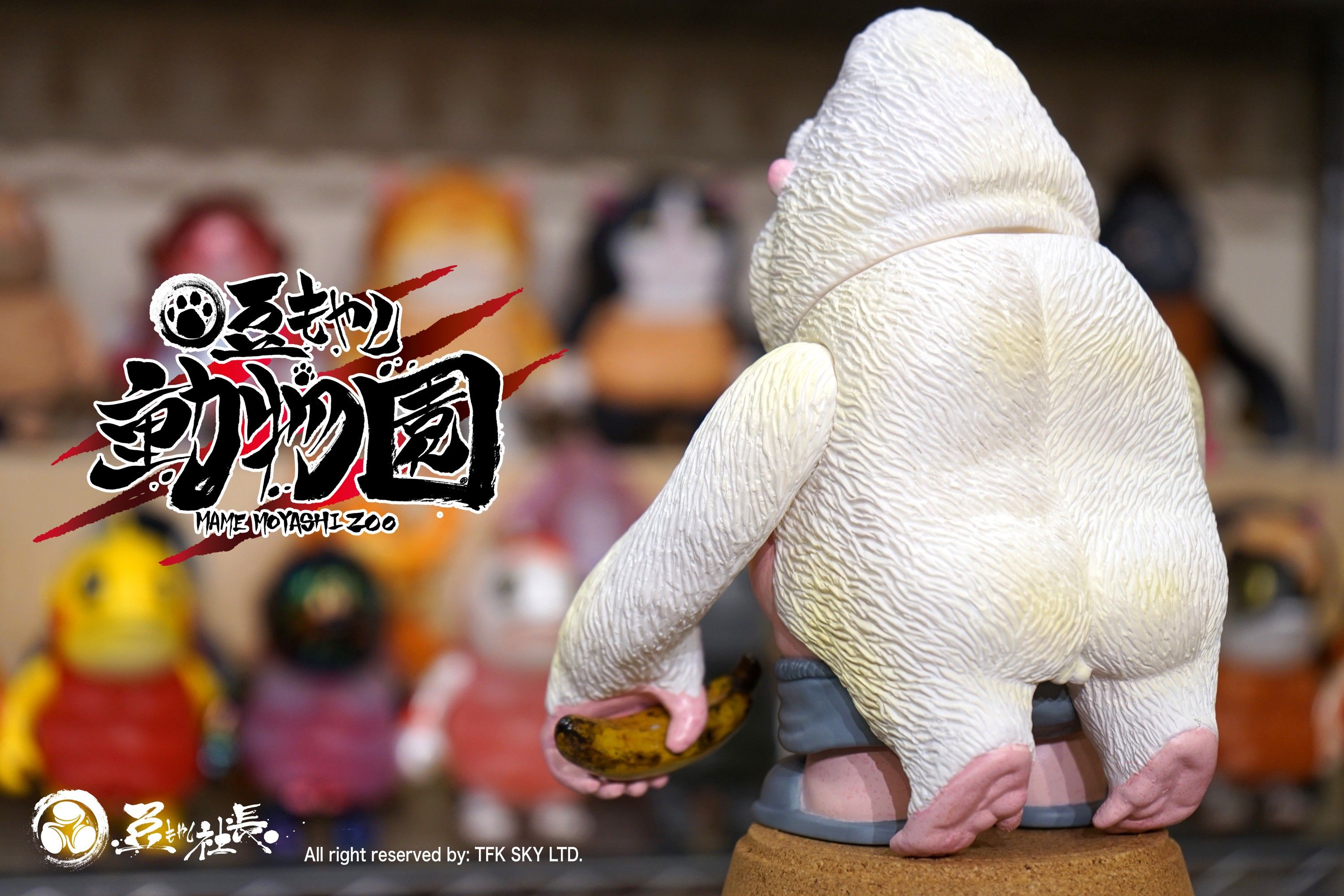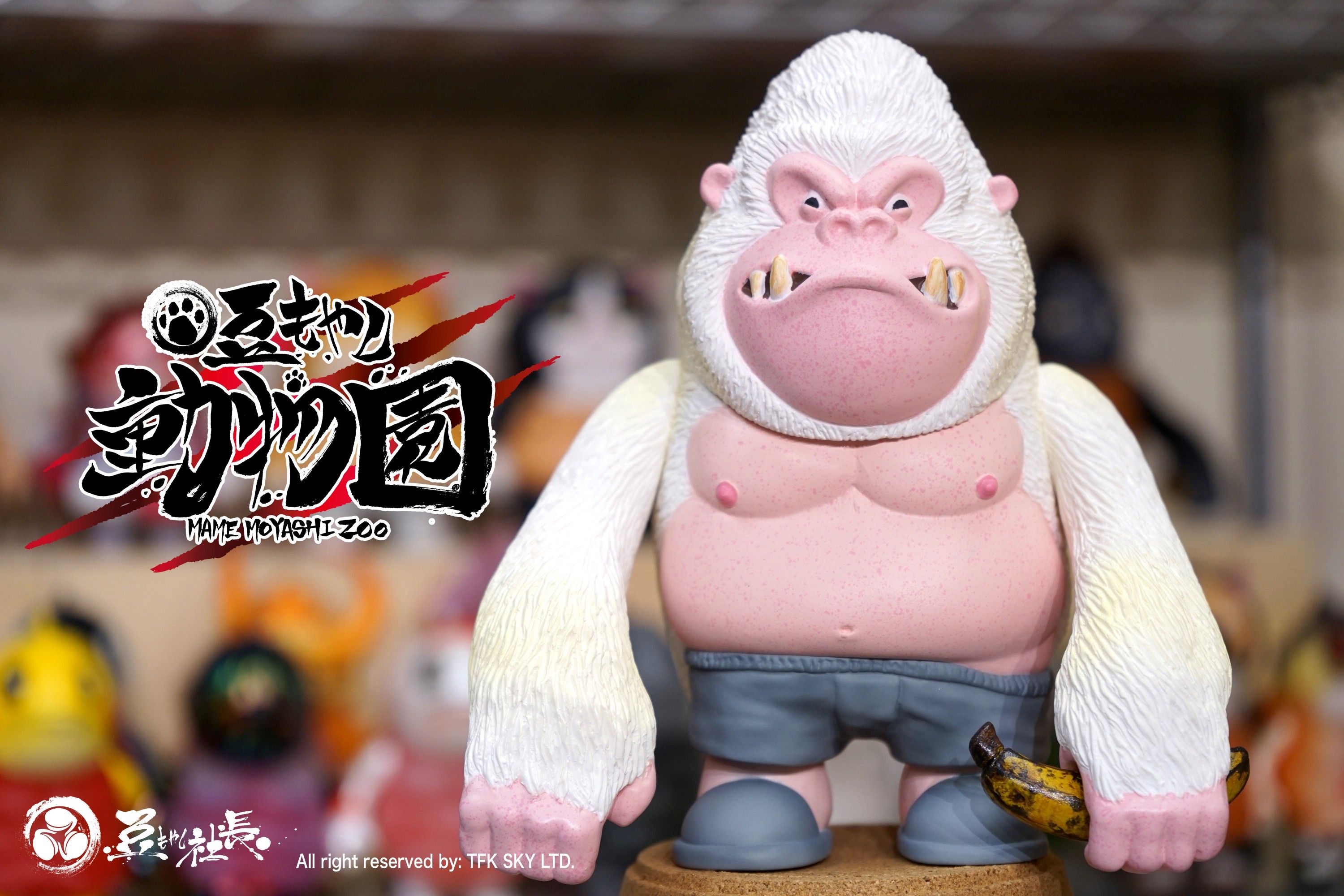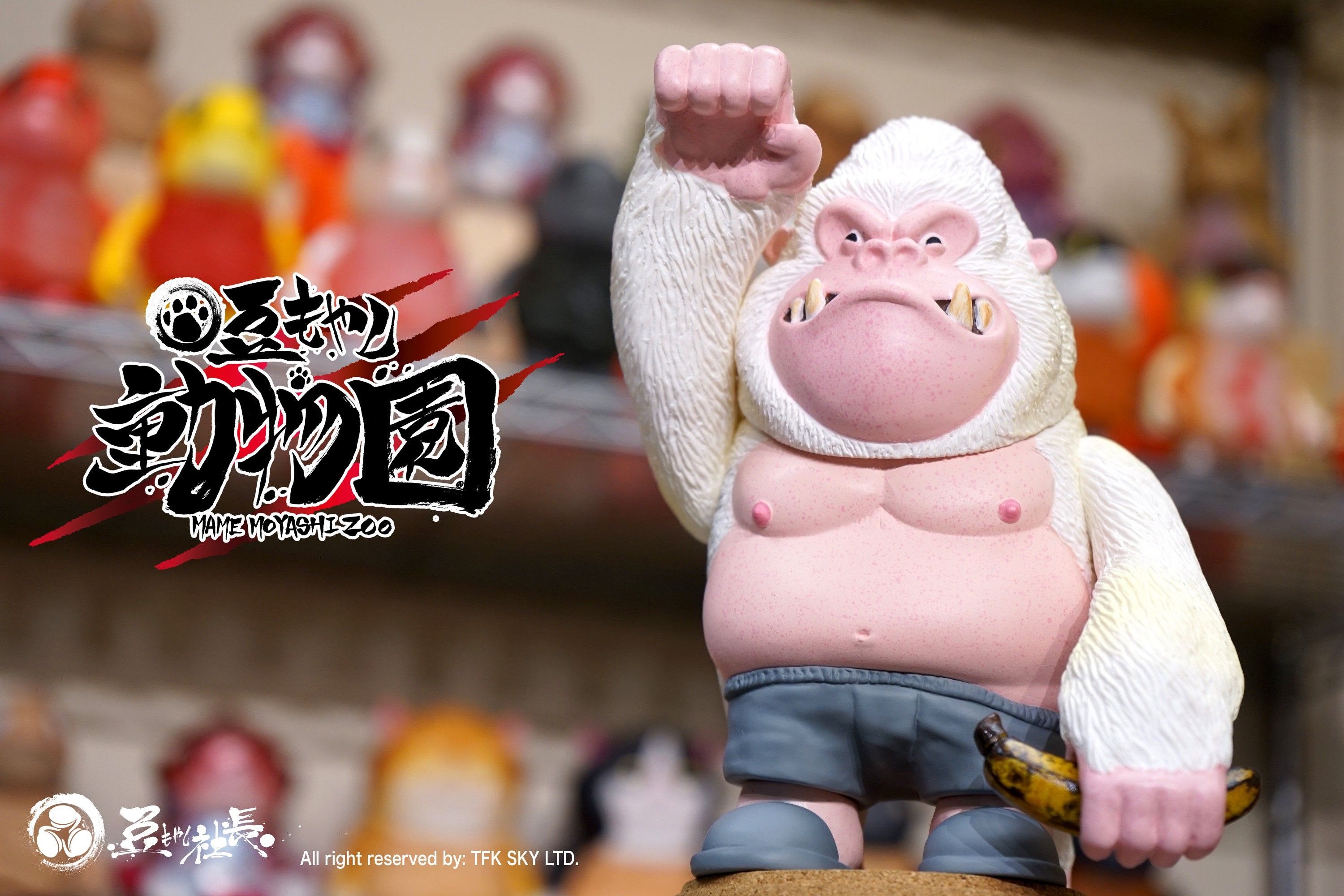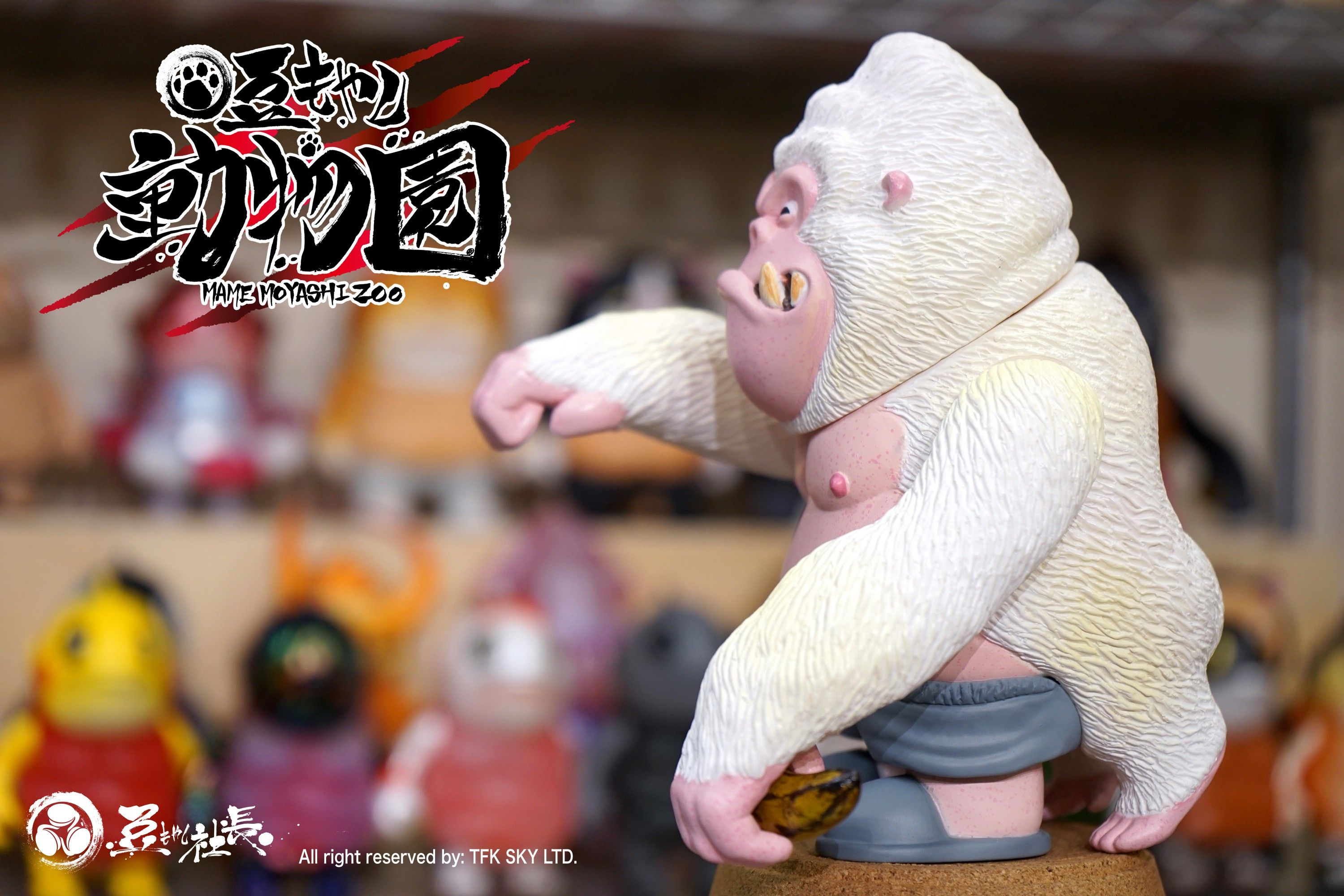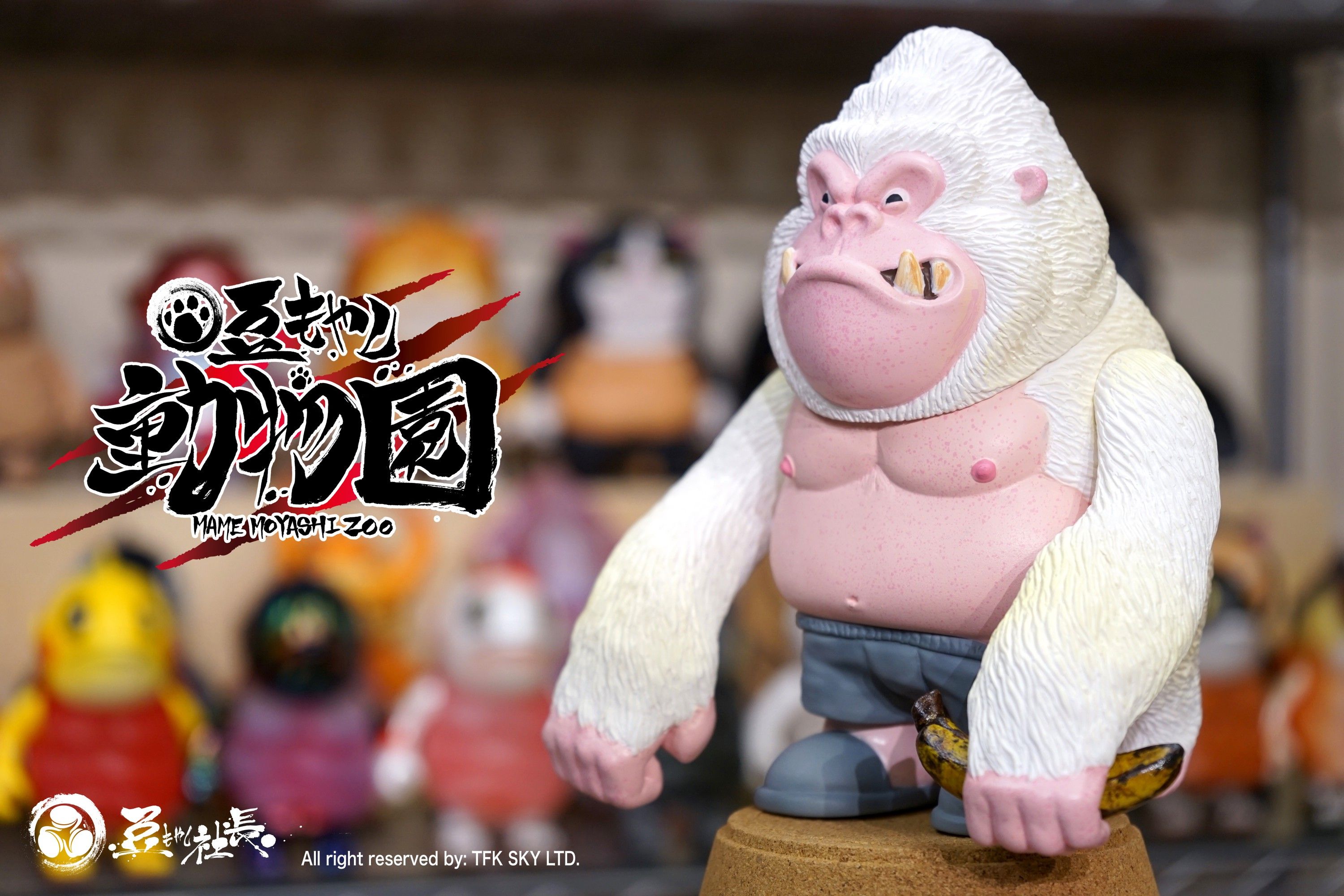 Gorilla 「 UOZUMI KONG 」
WHERE: Ozzo Collection
2 Havelock Road, #03-26, Havelock ii Retail, (6,773.25 mi)
Singapore 059763

A huge congratulations to Chino for winning the fan-voted Designer Toy Awards 2018 Artist of the Year.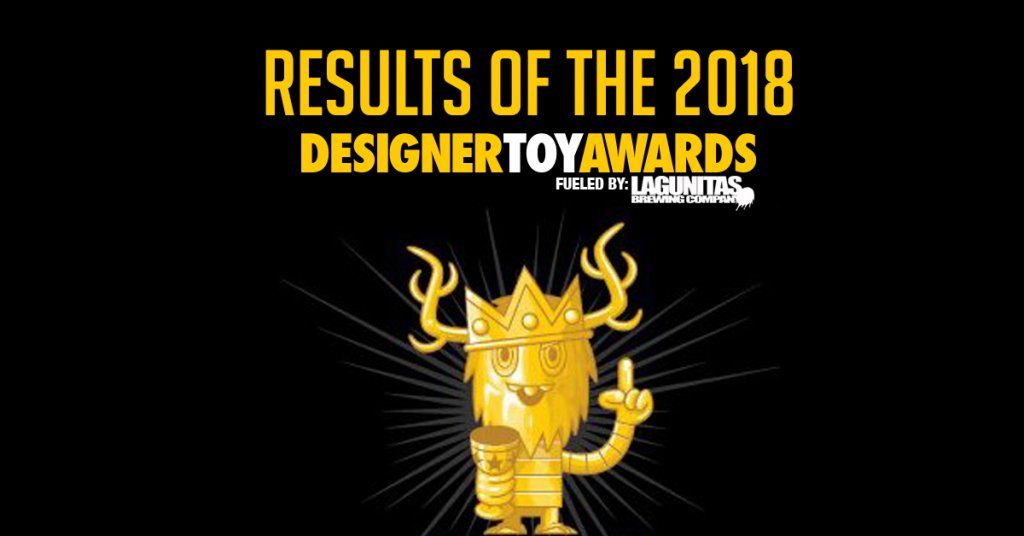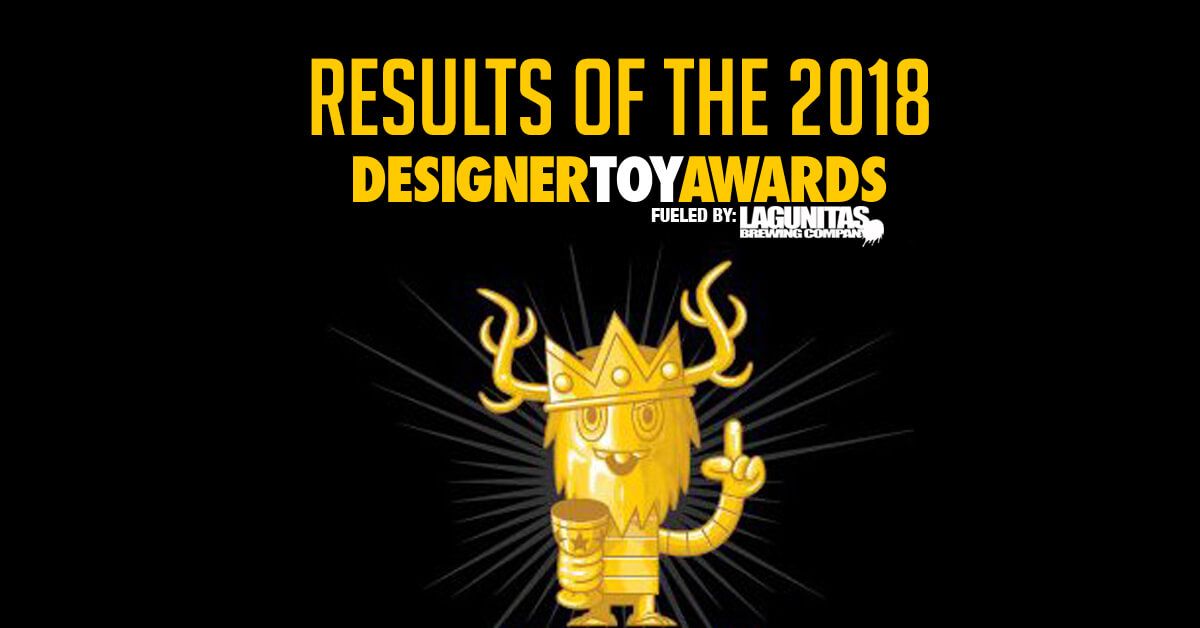 Need a Chino Lam fix? Still time to Pre-order HATTORI TARO BAKENEKO CAT ZOO SERIES and RED YU.
.
We love Mame Moyashi so much it was our TOP pick of 2016! Check it out HERE.
If you want to get your Designer Toy news first, you should look to download our new TTC Mobile App. Designer Toy news direct to your smartphone. No dealing with social media algorithms. IT's FREE.
Follow Chino on his artist page HERE.
Find Mame Moyashi on Facebook.